Aquaman 3 Pair Active Ankle Socks
$3.99
Reg.$14.99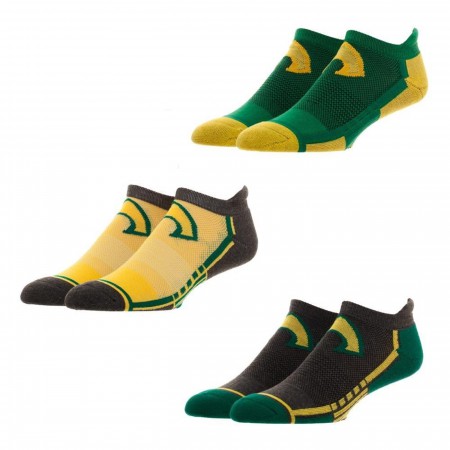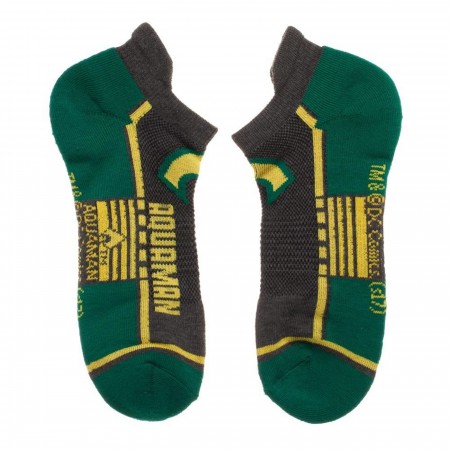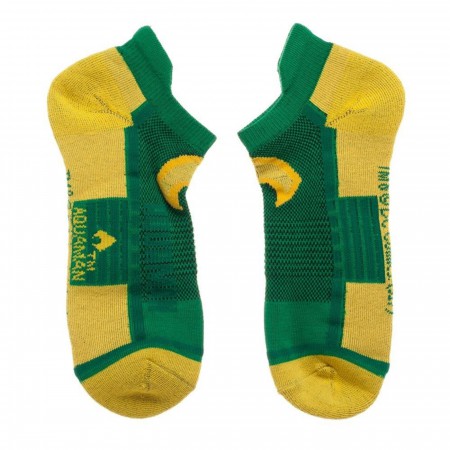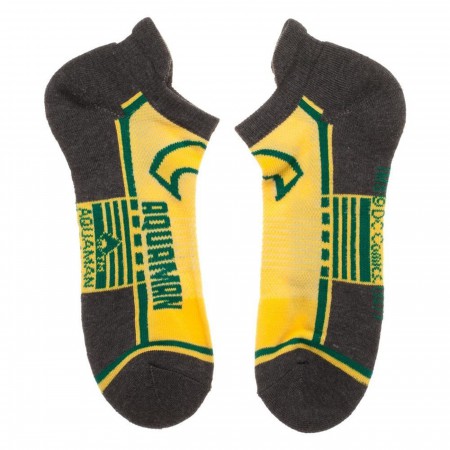 Aquaman 3 Pair Active Ankle Socks
$3.99
Reg.$14.99
We'll let you know as soon as the item is back in stock!
Don't want you to catch a cold.
One of the benefits of being a sea creature is not really having a problem with the cold. Whales and sharks don't mind the cold waters of the arctic circle. I guess it might be like when you've been in the pool awhile and have gotten used to the cold water. It's only when you get out, do you feel like your going to freeze to death.
This happens to be a problem for Aquaman too. He starts to get really chilly quick if he doesn't put on some dry socks when he visits the mainland. That's why he got this 3 pair pack of active ankle socks. Now he has socks strategically placed throughout the world's coastlines.
More Details
Product Category:
Clothing & Apparel,
Socks