Avengers Infinity War Logo 9Twenty Adjustable Hat
$27.99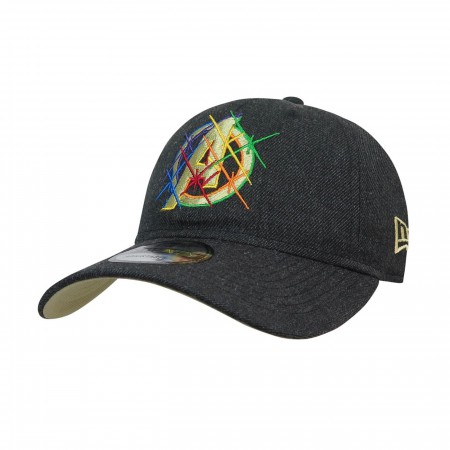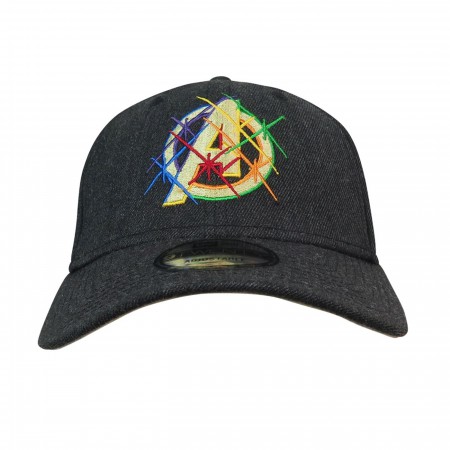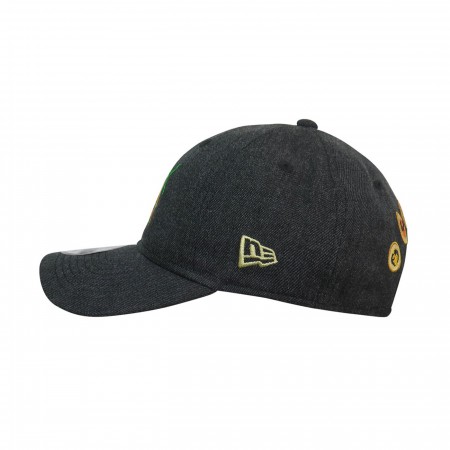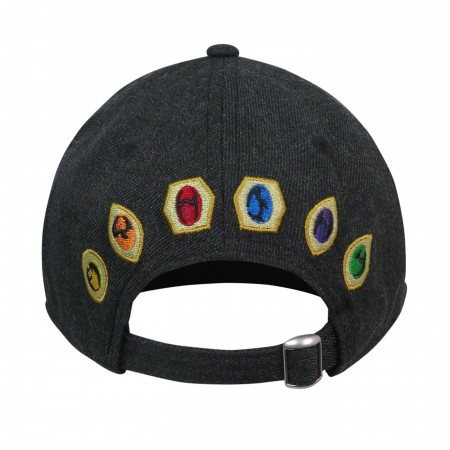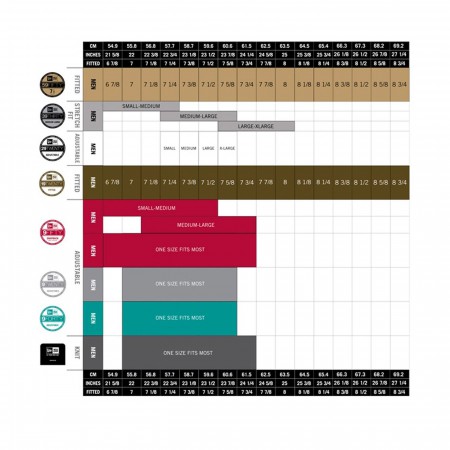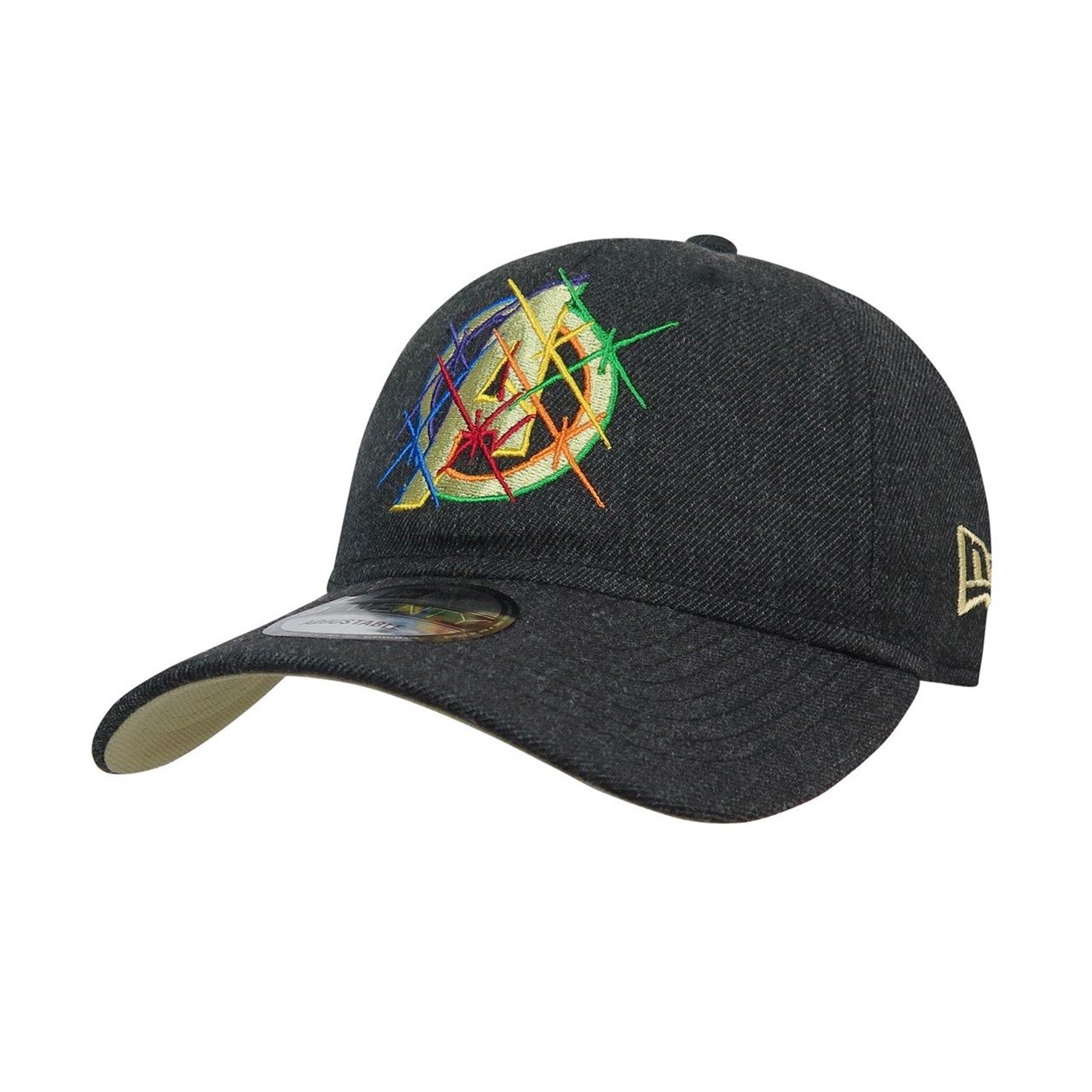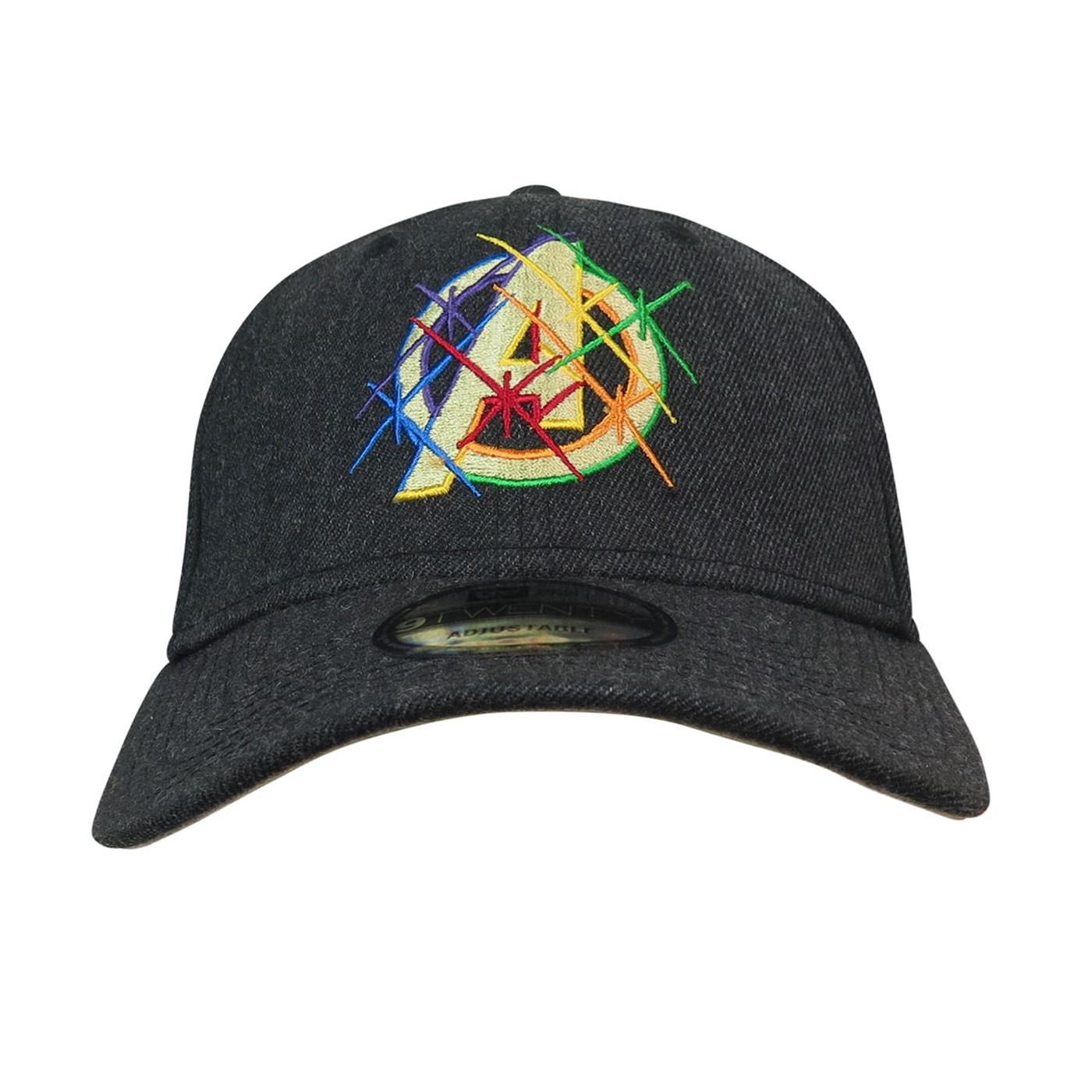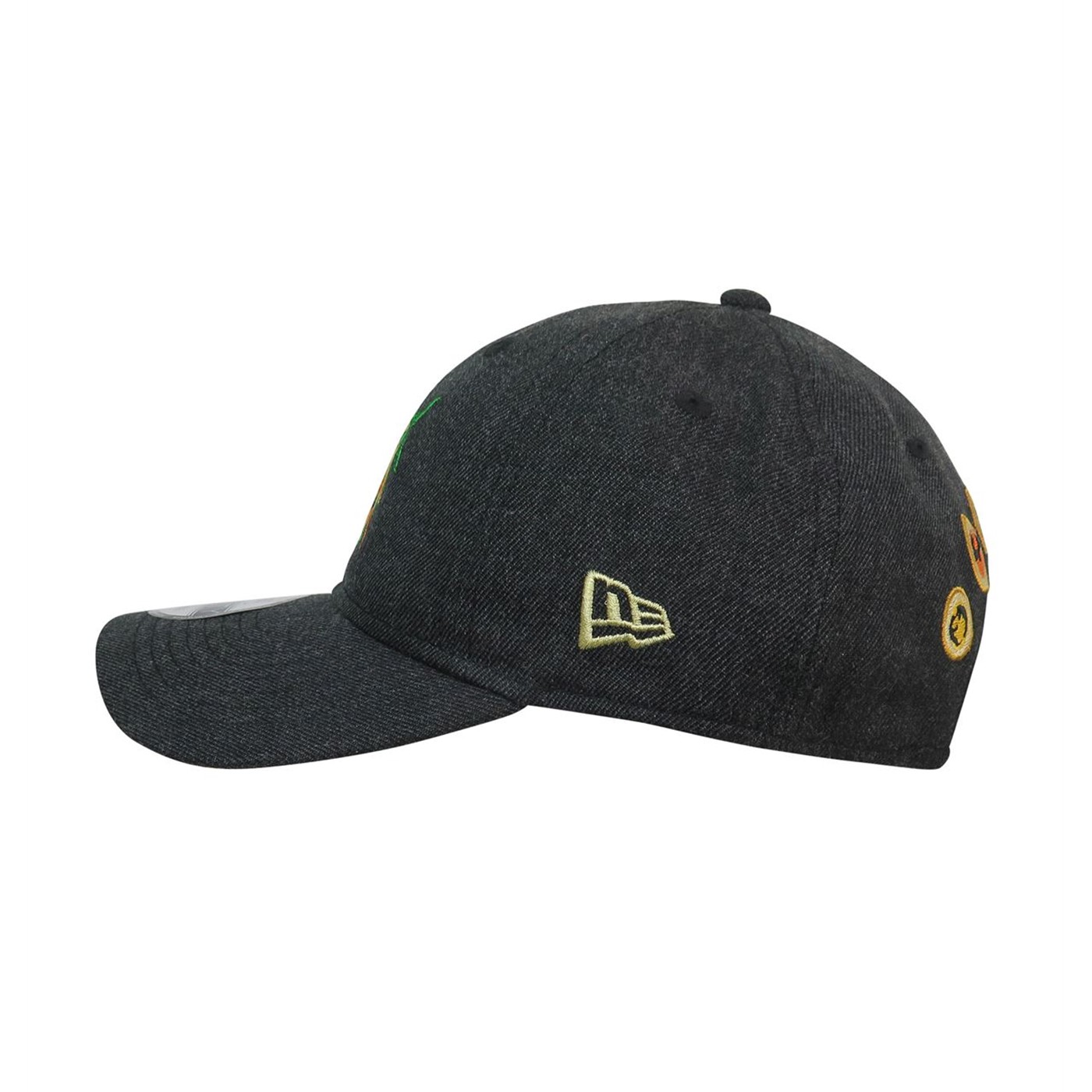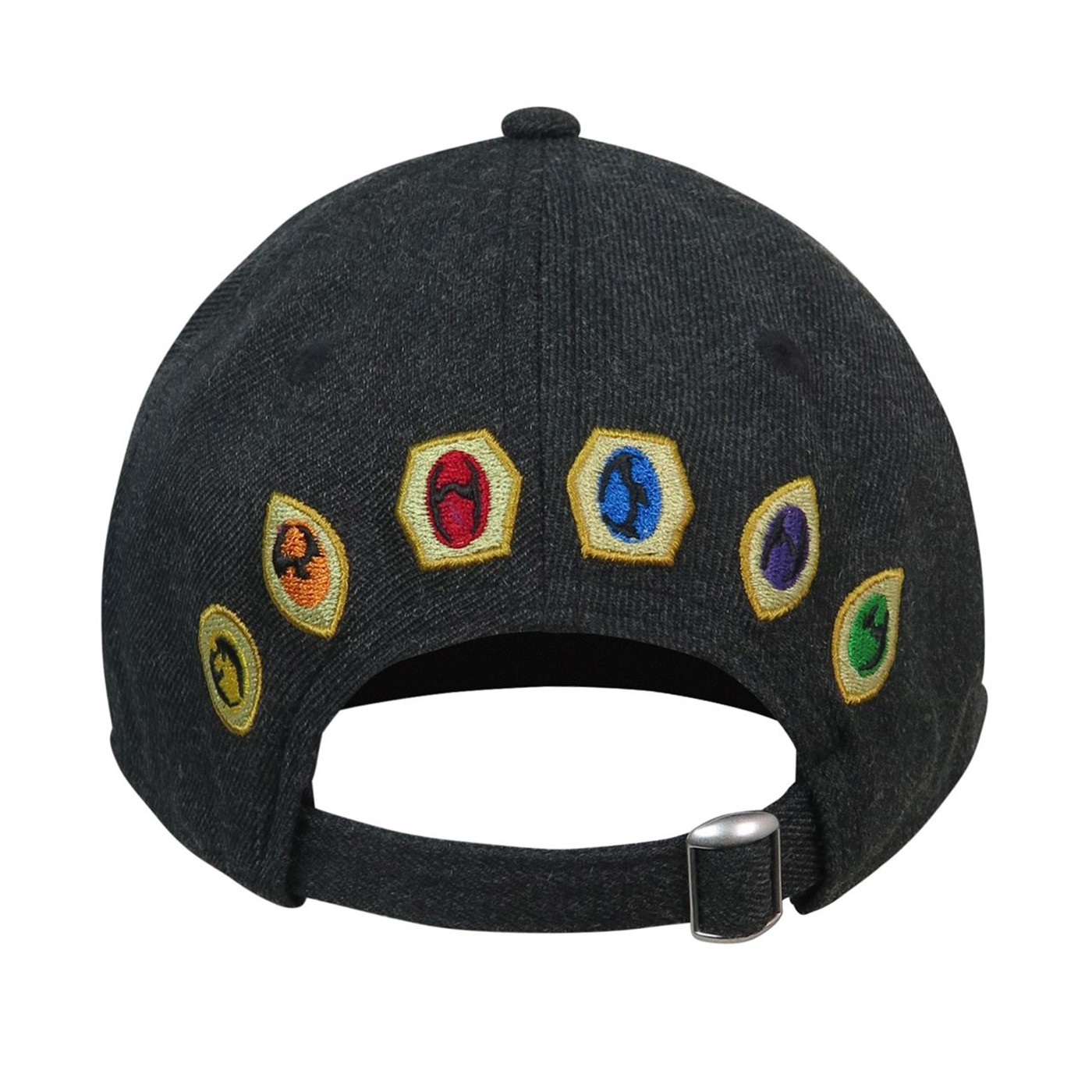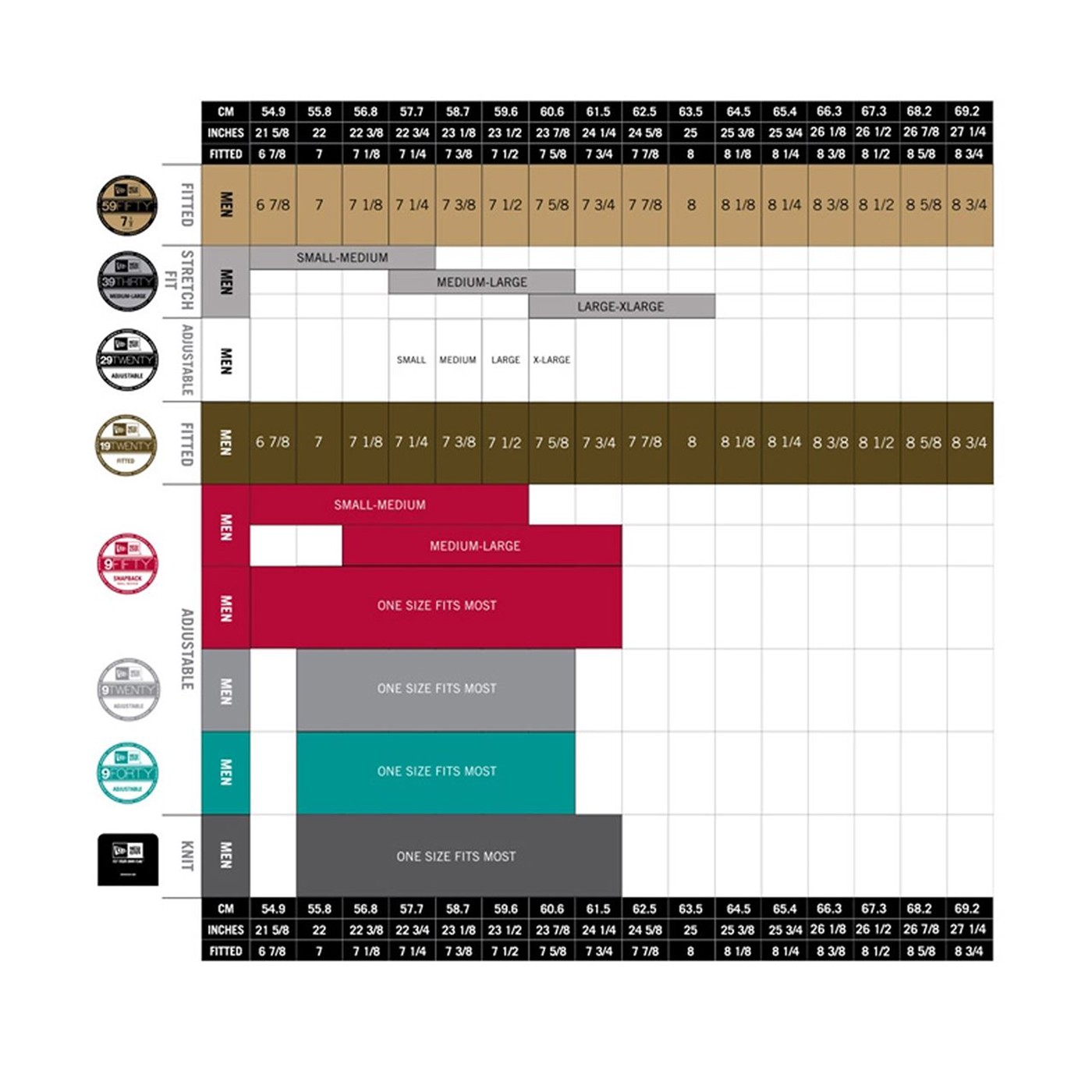 Avengers Infinity War Logo 9Twenty Adjustable Hat
$27.99
Out Of Stock
An Avengers symbol illuminated by infinite power.

The Avengers are really in for it this time thanks to those crazy-powerful Infinity Stones and that crazy -powerful Thanos (with his need to collect every single crazy-powerful stone).

And yes, Thanos -- with the help of Infinity Stones recently pulled from the cold, dead hands of valiant Marvel heroes -- is going to rend reality and your favorite comic book store asunder in Marvel Studios' latest cinematic opus, Avengers Infinity War.

To properly express the massive cinematic epic focusing on the Infinity Stones, Thanos' quest to collect the stones, and the Avengers' struggle to keep Thanos from said collecting, we present the Avengers Infinity War Logo 9Twenty Adjustable Hat.

Made from 80% acrylic and 20% wool, this EXCLUSIVE and charcoal-gray Infinity War hat from NEW ERA features an embroidered Avengers "A" symbol orbited by twinkling, bedazzling, and terrifying Infinity Stones.

Let's break it down:

The bill? Curved and charcoal-gray.

Under the bill? A milky-gold covering referencing a pre-Infinity-Stone-powered Infinity Gauntlet.

Hey! What's on the back?? Embroidered iterations of all six Infinity Stones!

The official New Era sticker? It's right there, resting soundly on top of the curved bill.

All the dependable characteristics of a high quality New Era Hat:
The New Era logo resting on the hat's right side.
The stitched taping crisscrossing the hat's interior.
The official New Era tag, also inside the hat!
The official

 

Avengers Infinity War

 

logo, also-also inside the hat!
This fitted 9Twenty Infinity War cap features a soft band and adjustable buckle for a secure, comfortable fit.



More Details
Product Brands:
Avengers Endgame,
Avengers Infinity War,
Thanos
Product Category:
Clothing & Apparel,
Headwear,
Hats & Caps