Avengers Infinity War Infinity Stones Lapel Pin Set
$17.99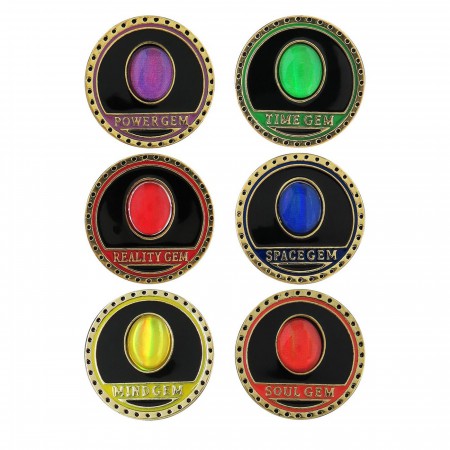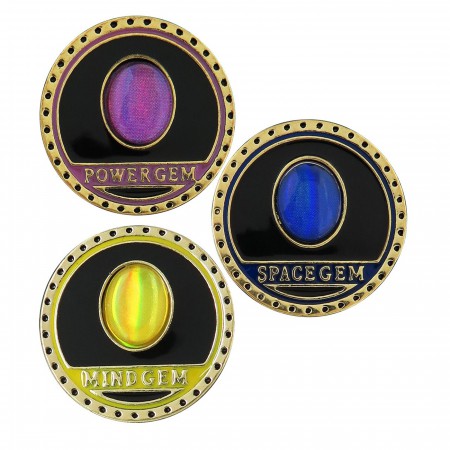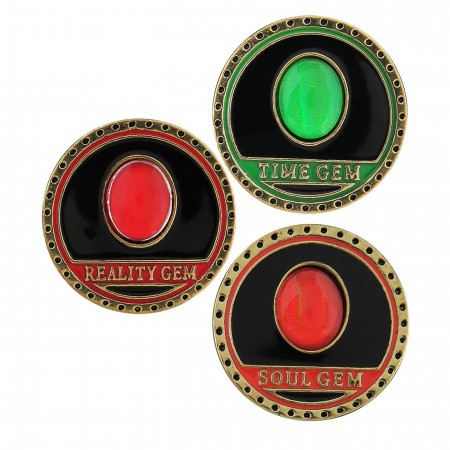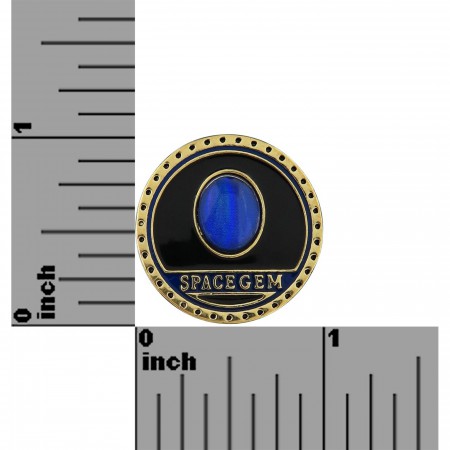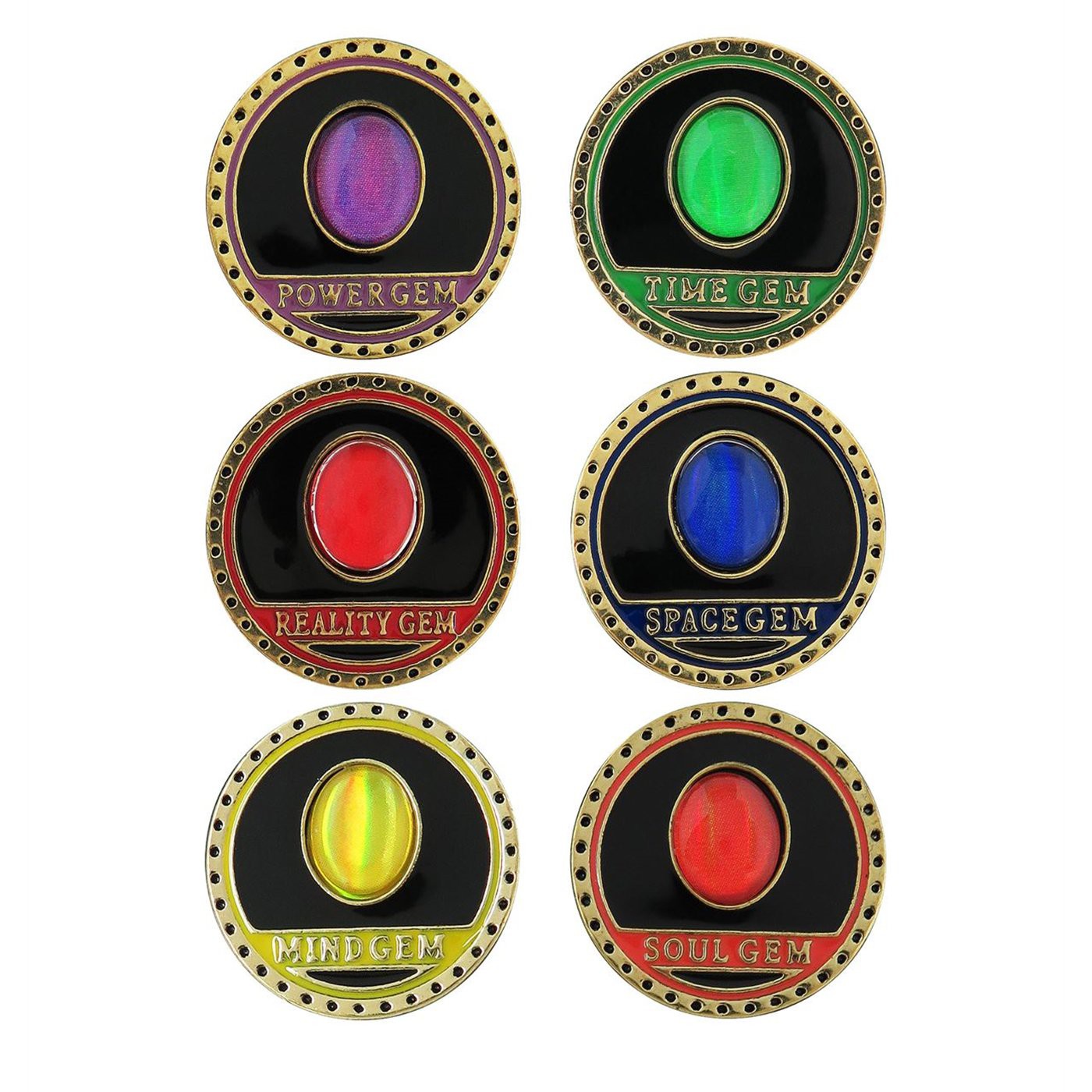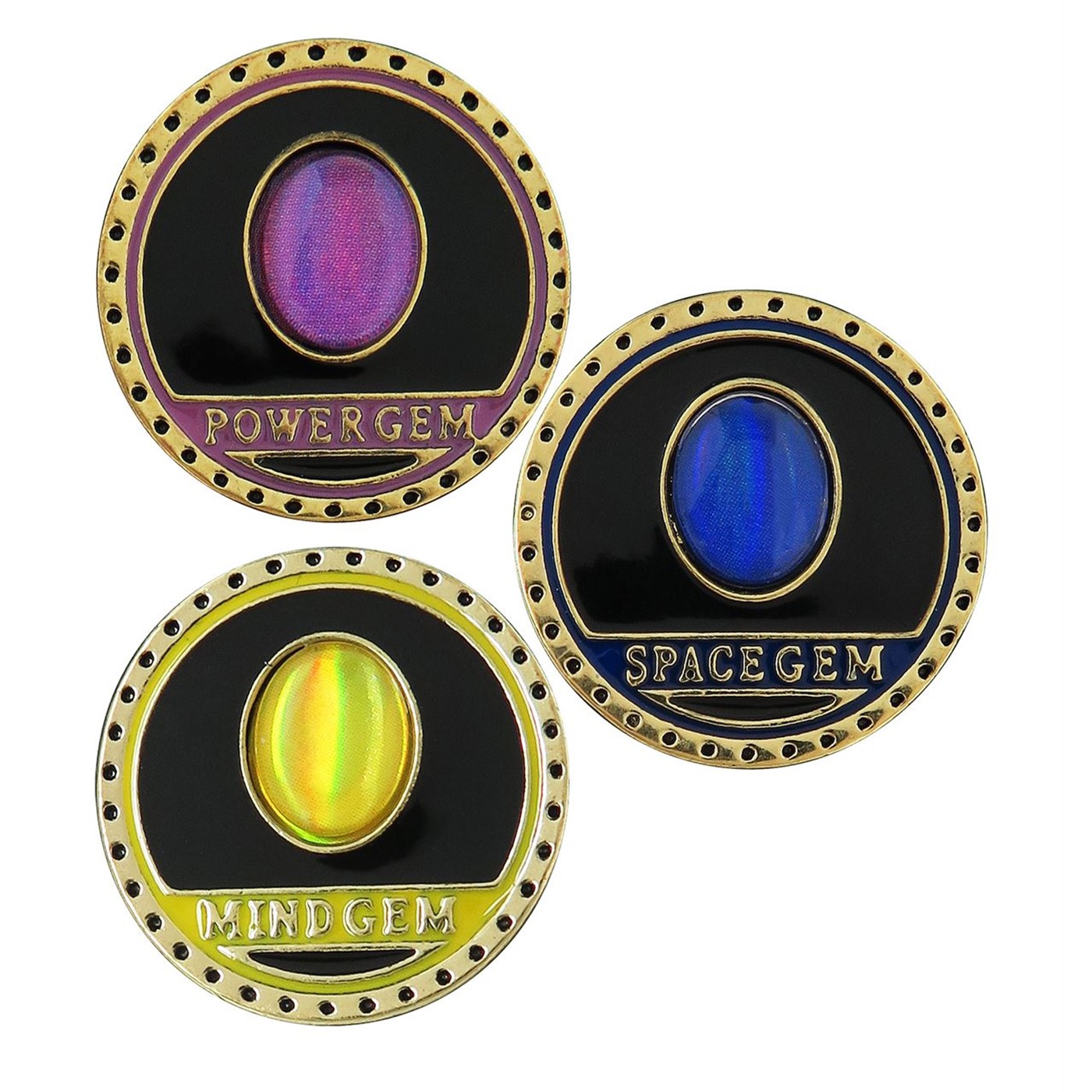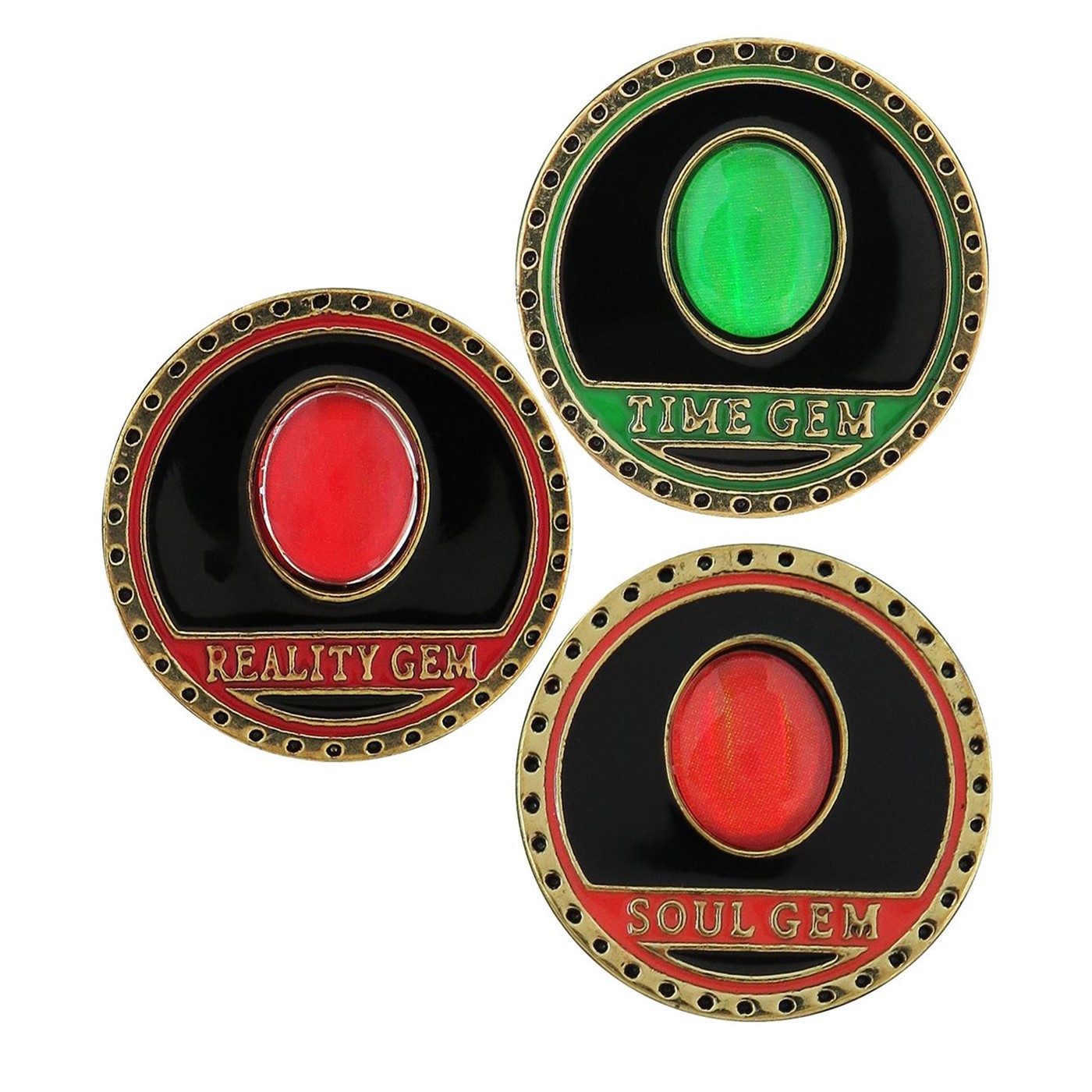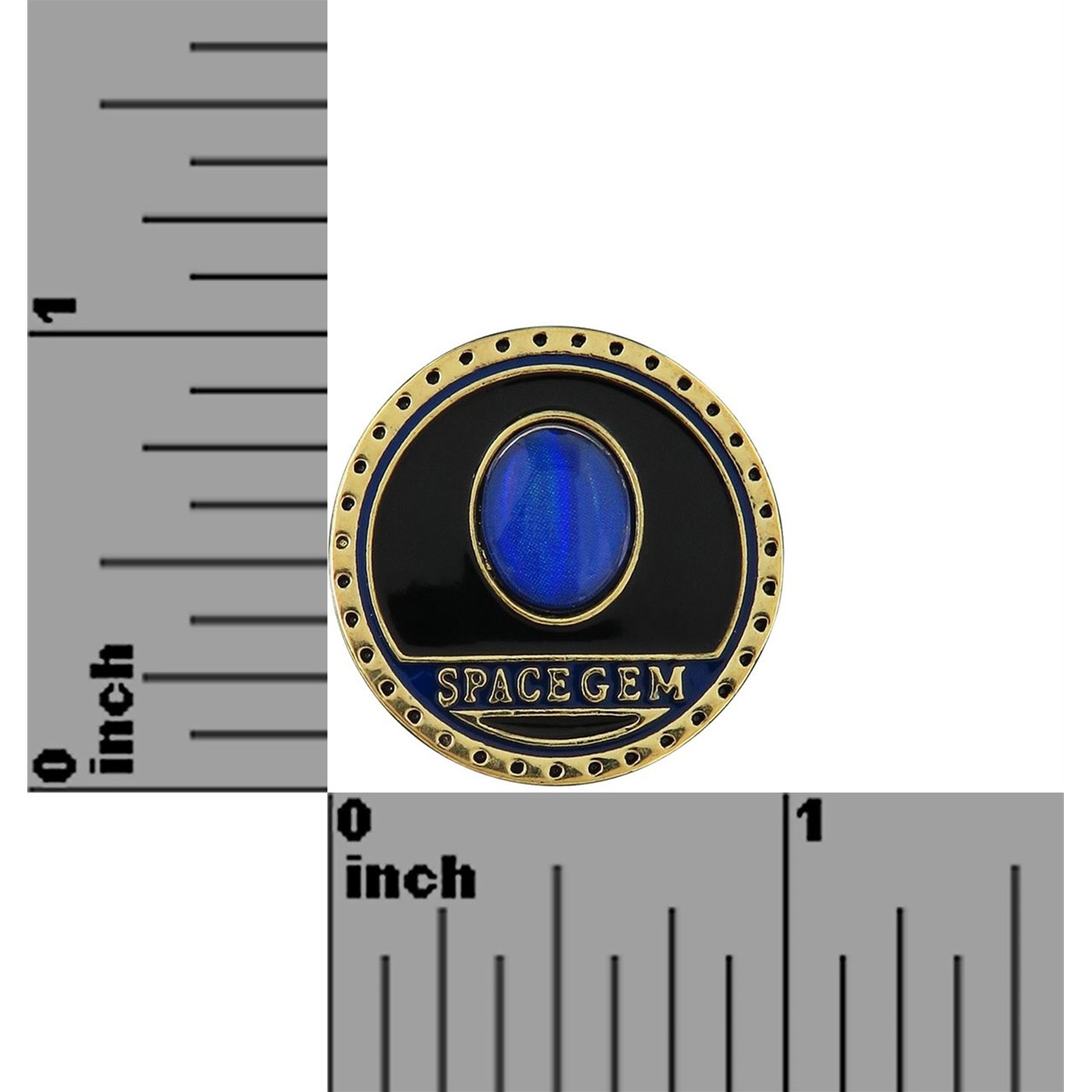 Avengers Infinity War Infinity Stones Lapel Pin Set
$17.99
Out Of Stock
Infinity Stones...Assemble!

Good news! We found the Soul Stone. It was hiding in our Avengers Infinity War Infinity Stones Lapel Pin Set.  Just kidding. We have no idea where it is. These stones are just knock-offs of Thanos'.

Our six-pack may not glow with infinite power, but who needs infinite power when you've got a different Infinity Stone for every day of the week!? (Thanos got rid of Mondays. Thanks, Thanos!)
Encased in a gold-colored backing and inscribed with the corresponding gem's name, each piece dazzles with intrepid beauty that would make even the most jaded gemologist giddy with joy. 

The three-dimensional stones shimmer as the light reflects like the brilliant rainbow glow of the Bifrost reflected in Heimdall's powerful eyes. 
Featuring the Power, Time, Reality, Space, Mind, and Soul Gems, this six-pack of individual lapel pins would make the perfect addition to your backpack, hat, or jacket collar.

Product specifications
Set of six stones
Backing constructed of zinc alloy
Measures 25MM X 25MM
Ages 14+



More Details
Product Brands:
Avengers Endgame,
Avengers Infinity War,
Thanos
Product Category:
Accessories,
Pins
Reviews of Avengers Infinity War Infinity Stones Lapel Pin Set
Jeshua, superherostuff.com fan
Wooster, OH
Why aren't there more in the cosmos
Submitted 1 year ago