Avengers Infinity War Kawaii Loungefly Women's Wallet
$36.99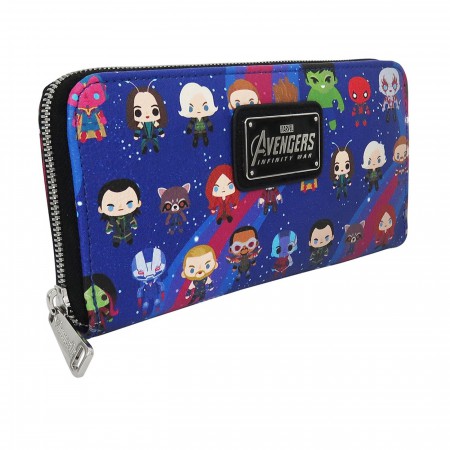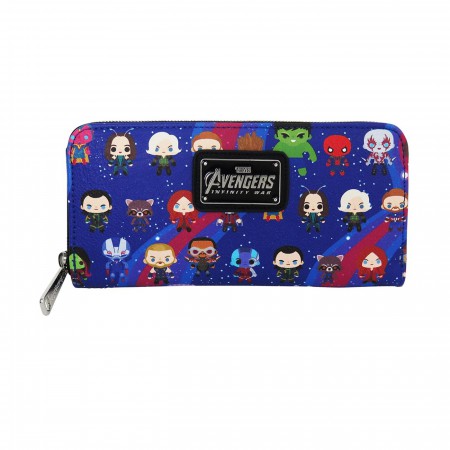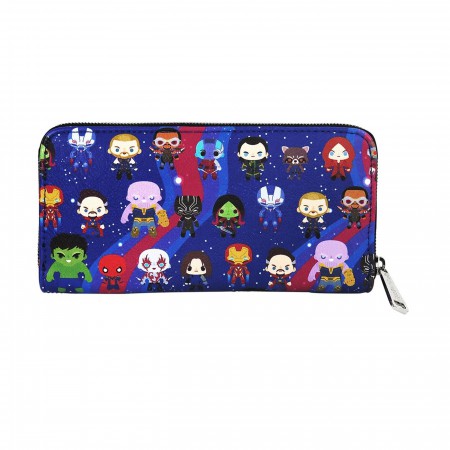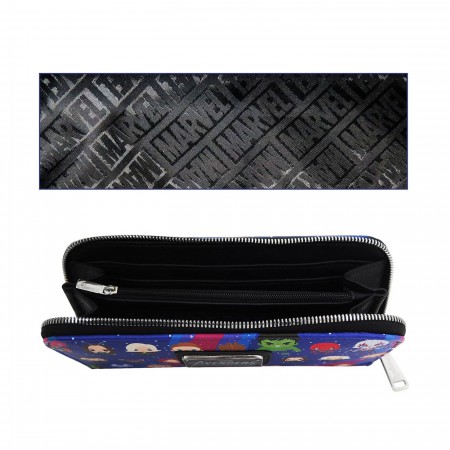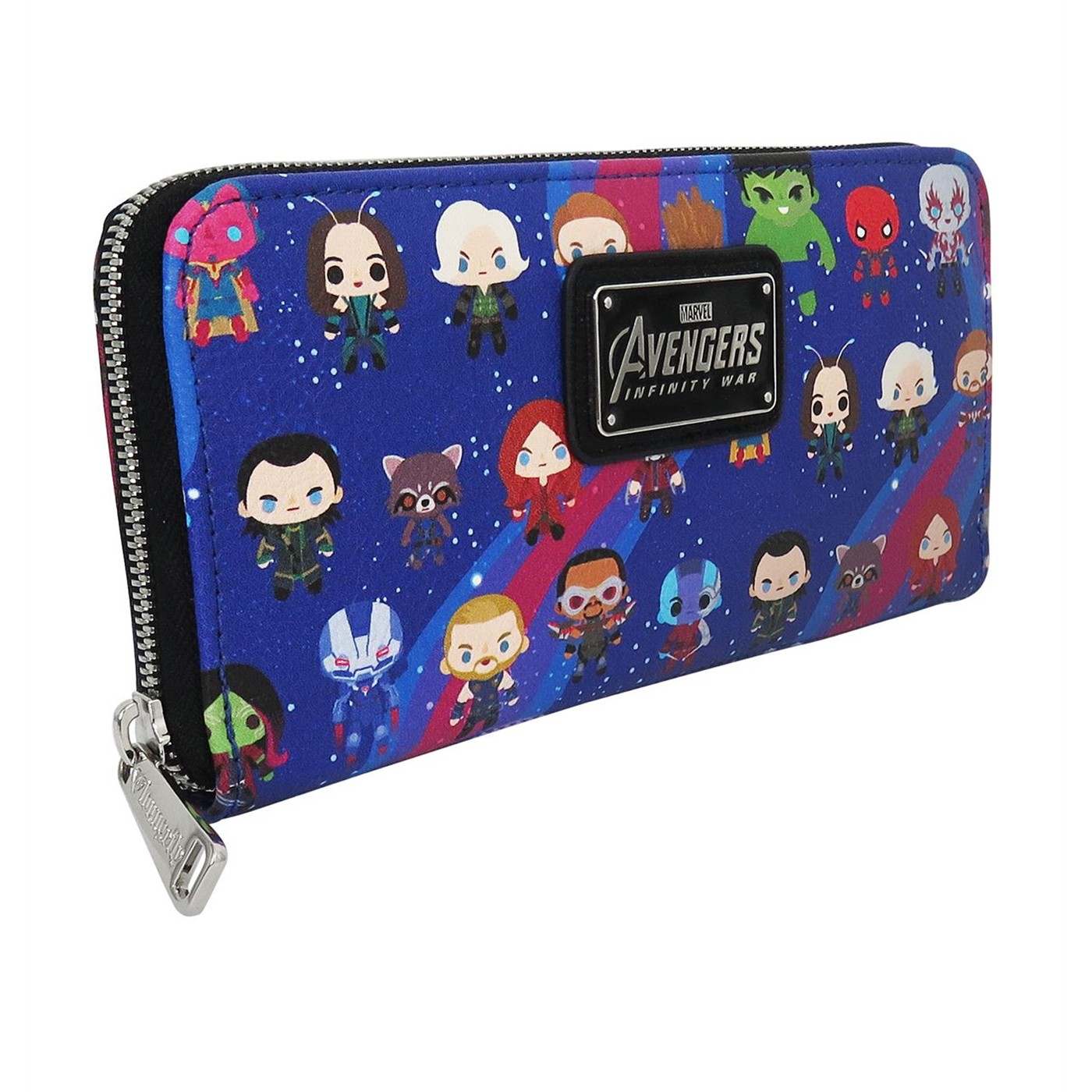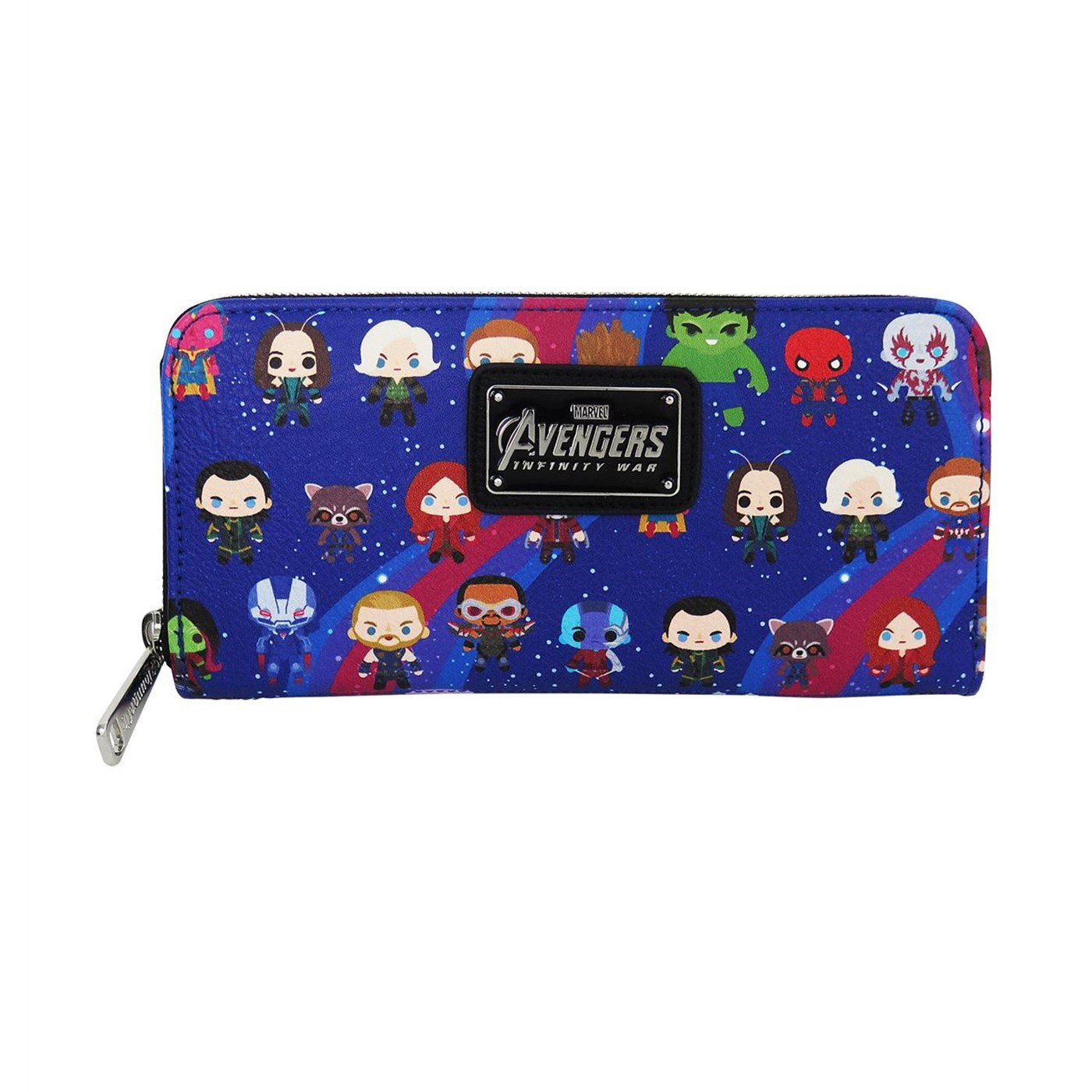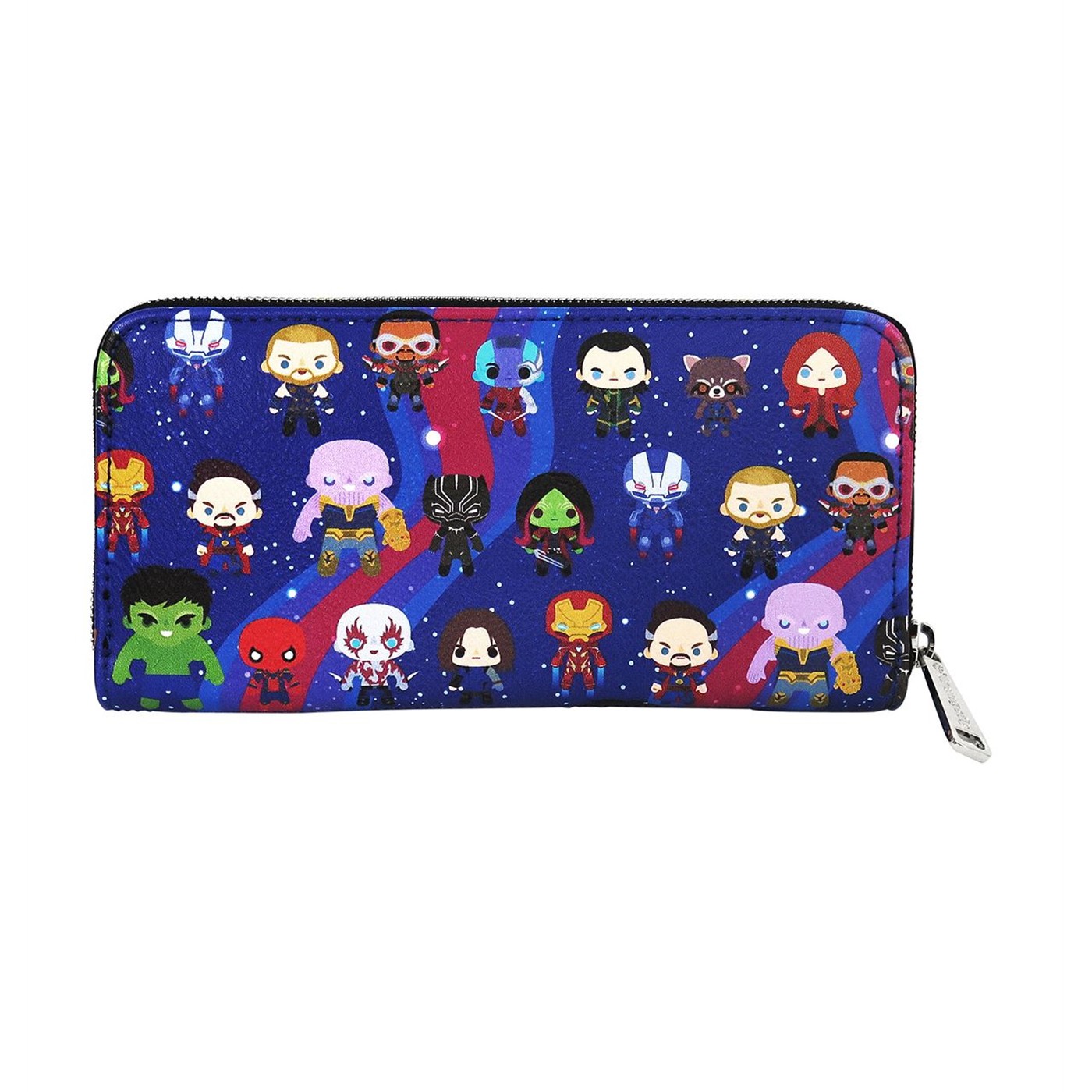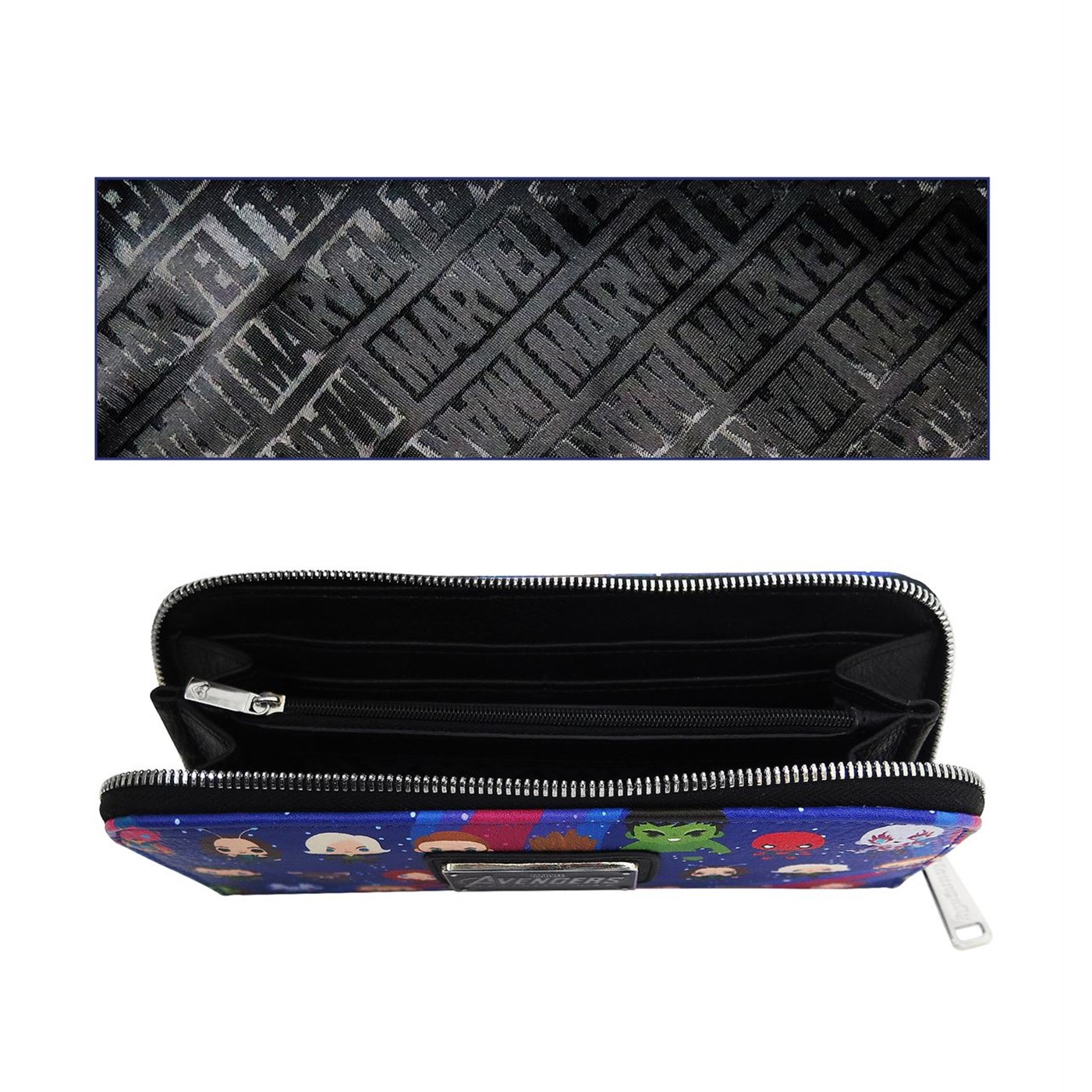 Avengers Infinity War Kawaii Loungefly Women's Wallet
$36.99
Out Of Stock
Because there's nothing cuter than an army of super powered babies.

What's more marketable and more attention-grabbing than a collection of beloved Marvel characters adorning a high-class wallet?

How about huggable, lovable baby versions of your favorite Marvel characters adorning said Infinity War wallet??

Because you're a fashion-sensitive Avenger enthusiast, and incapable of passing babies without pinching cheeks and emitting giggle-filled "goo-goo-gah-gahs," we present the Avengers Infinity War Kawaii Loungefly Women's Wallet.

This Infinity War wallet for women magnifies your Avengers love by taking complete advantage of your maternal instincts. Let's break it down: 
The exterior!
Blue, leather-like exterior dotted with surrounding star clusters -- it's layered in carefully painted, baby-like iterations of your favorite Marvel characters.


A zip-around zipper rendered in reflective chrome-metal.


The interior!
Black inner-lining slathered with subtle Marvel logos.
Black, leather-like slots for cards, IDs, etc.
A center pouch with zip-up closure.


More awesome details regarding your new Star Wars Wallet!
A faux-leather material mimicking the peaceful vastness of space and the cuteness of the Avengers.
Measures 8" across, 4" high (4" deep when open).
More Details
Product Brands:
Avengers Endgame,
Avengers Infinity War,
Thanos
Product Category:
Accessories,
Wallets