Avengers Distressed Logo Black Jogger Pants
$12.99
Reg.$31.99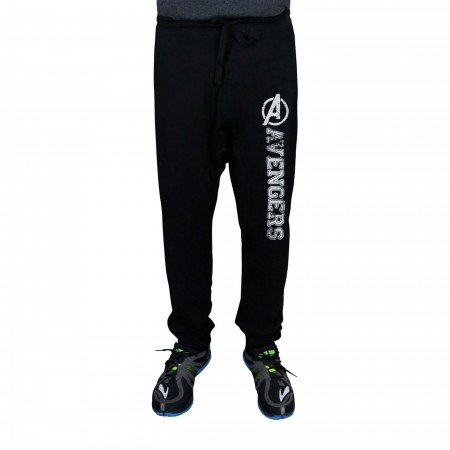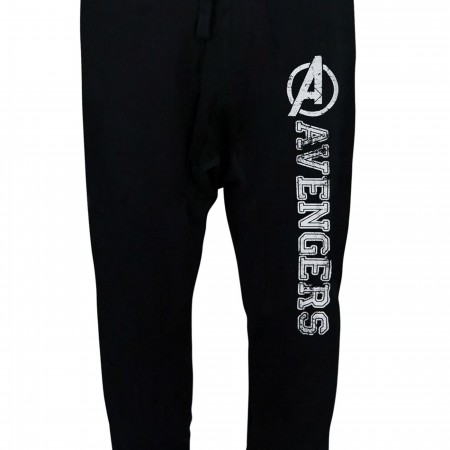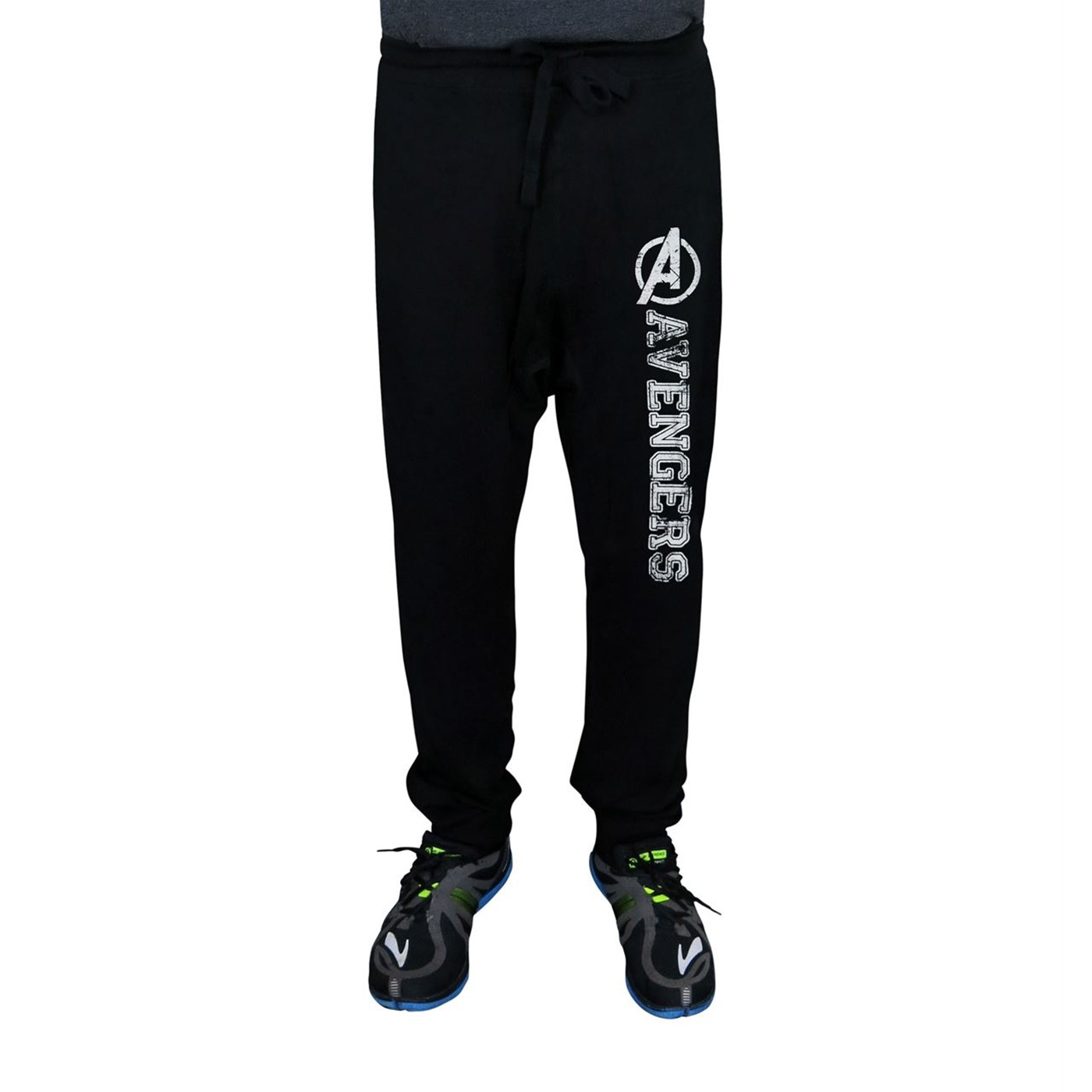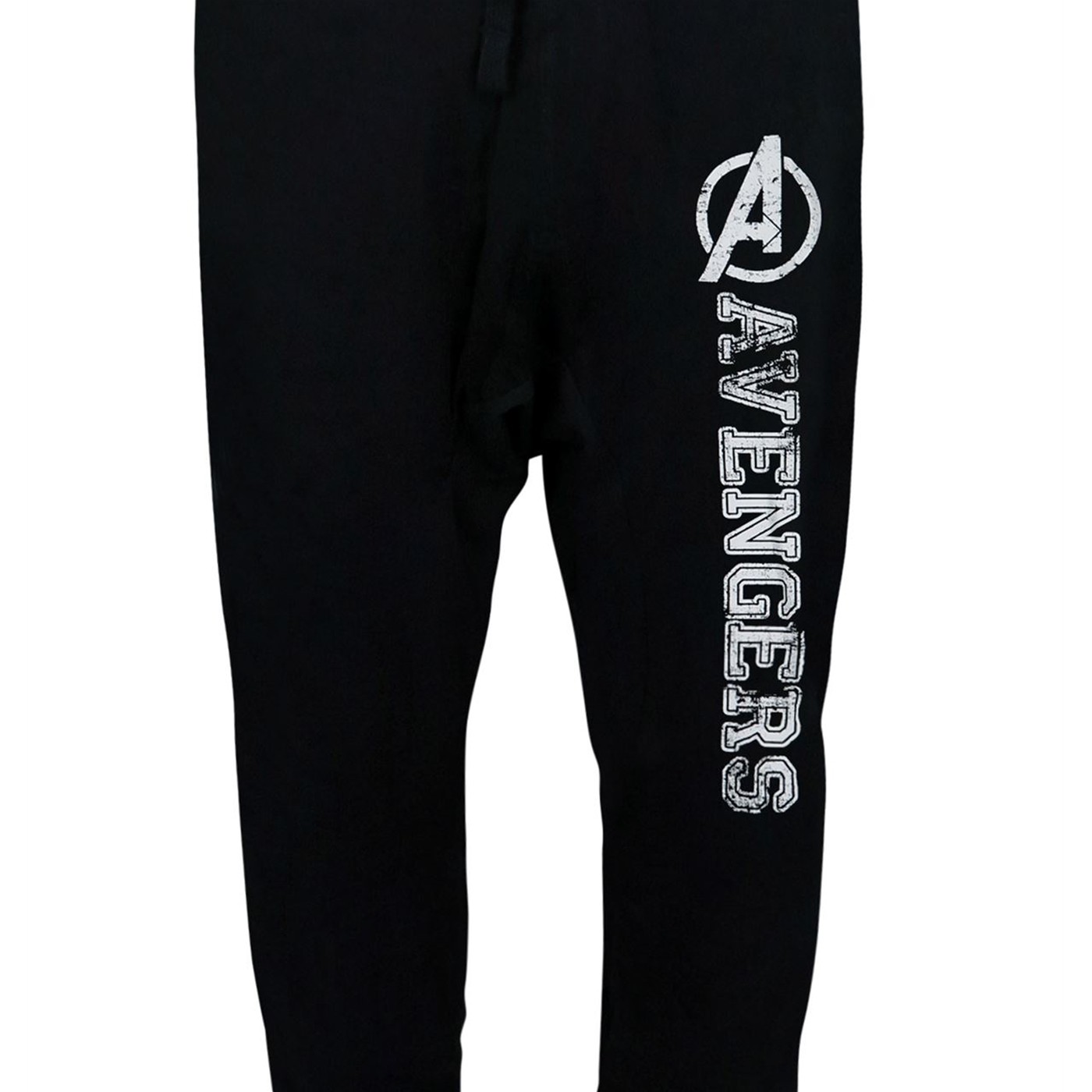 Avengers Distressed Logo Black Jogger Pants
$12.99
Reg.$31.99
Out Of Stock
Fashionable jogging pants for Avengers-in-training!

Cap wants your sorry super-a$$e$ by the Quinjet at 0500 hours on the dot (and yes, that's 5:00am). 

Sure, you have super-powers, but you have no idea how to use them. Captain America? He knows how to use them, and he'll teach you how to use them -- safely, and without incident.

Here, wear these Avengers Distressed Logo Black Jogger Pants and prepare yourself -- Cap's a swell guy, but when it comes to training, he's a vicious son of a (**bleeeeep**).

Made from a very soft 100% cotton, these Avengers jogging pants feature a white, purposely distressed Avengers logo running along the leg, capped by the encircled, inspiring "A."

And yes, they're not only functional activewear, they're stylish activewear for lower impact workouts like binge-watching, texting, lounging, taking selfies while lounging, and capturing that perfect shot of your underwhelmed cat for "the gram."
More reasons why your brand-new Avengers jogging pants are simply the coolest:
Soft? Oh, yeah.
An elastic waistband with drawstring tie.
Elastic ankle bands!
Spacious pockets!


More Details
Product Category:
Clothing & Apparel,
Pants & Shorts
Reviews of Avengers Distressed Logo Black Jogger Pants
Tracey Griffin
Nashville Tennessee
Submitted 1 year ago