Batman Hush Tactical Backpack
$74.99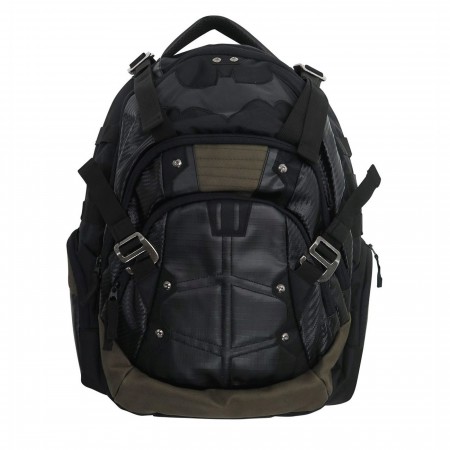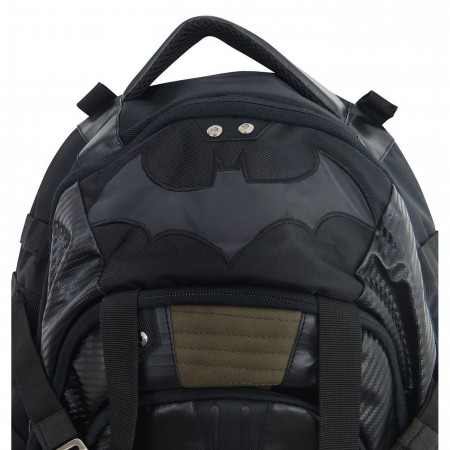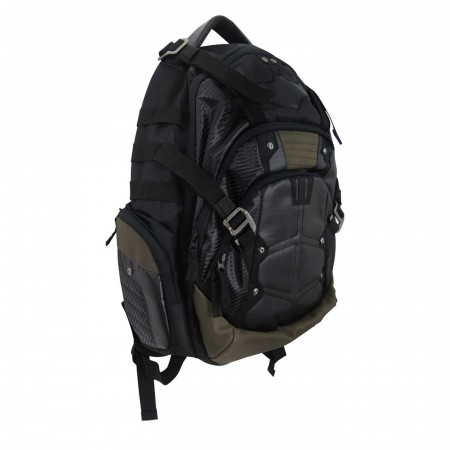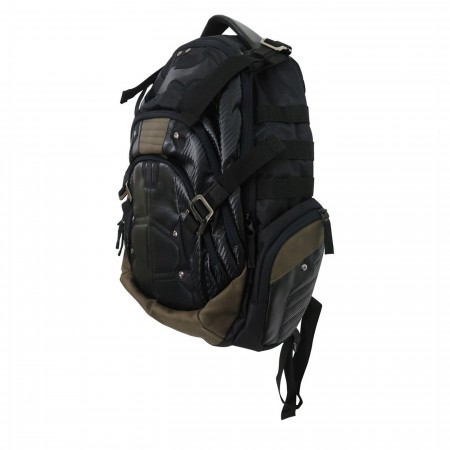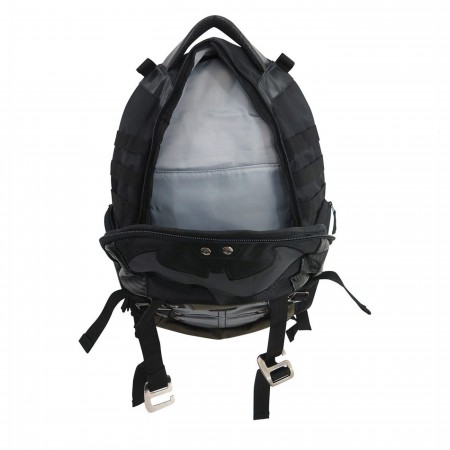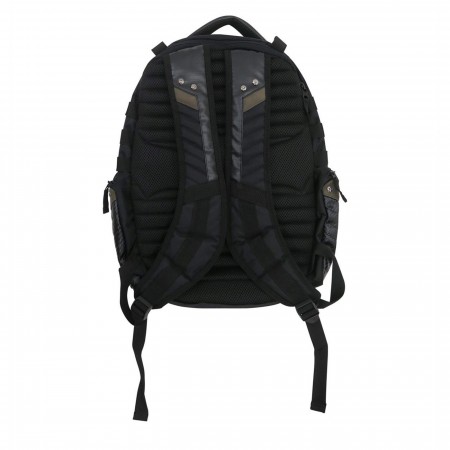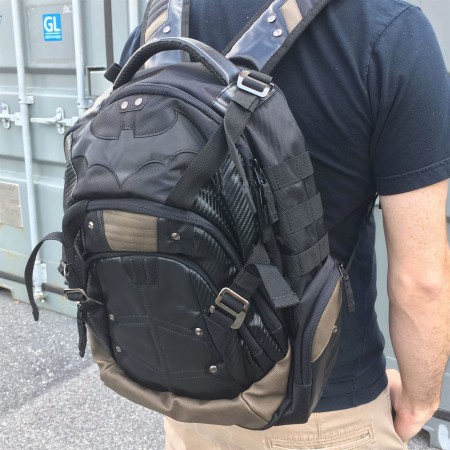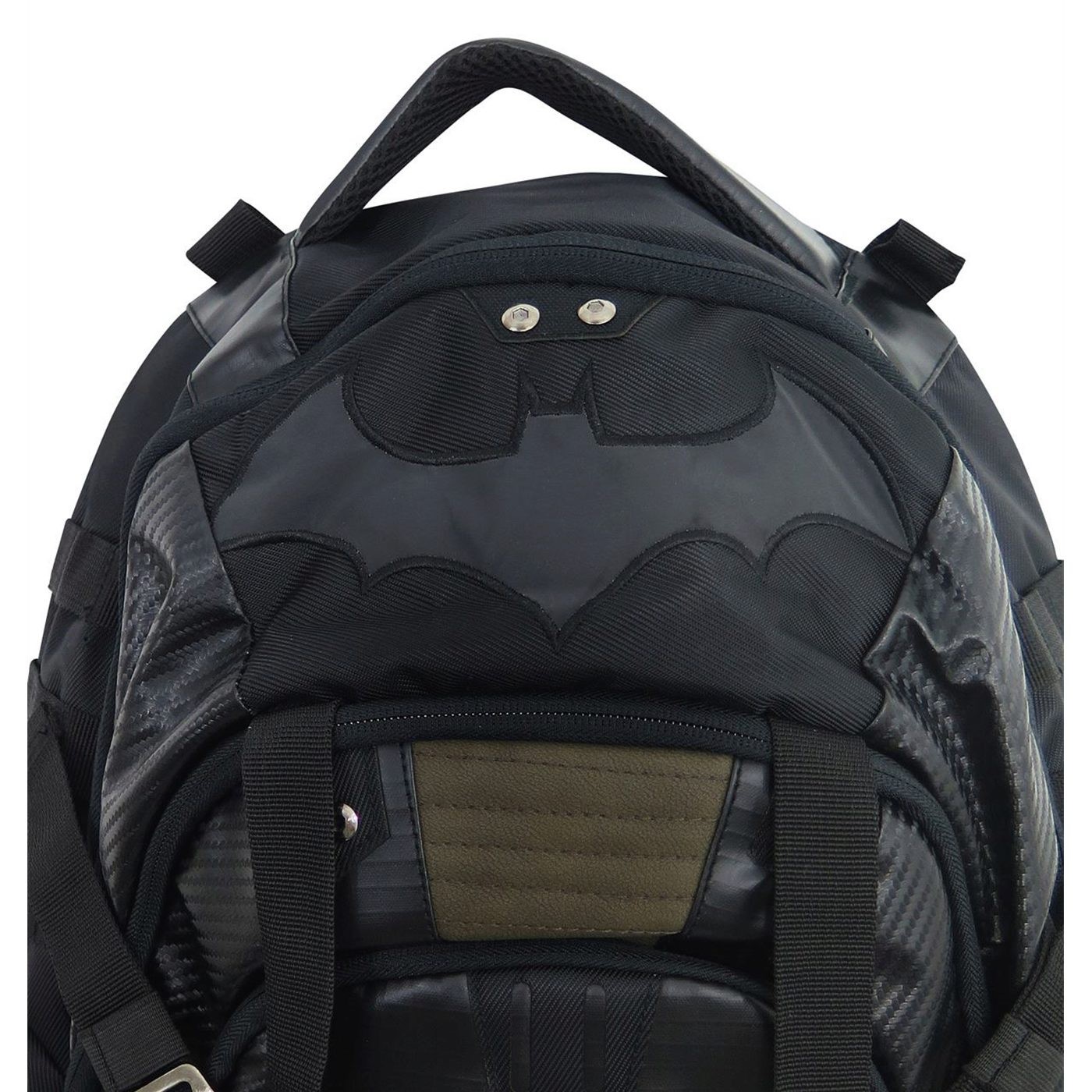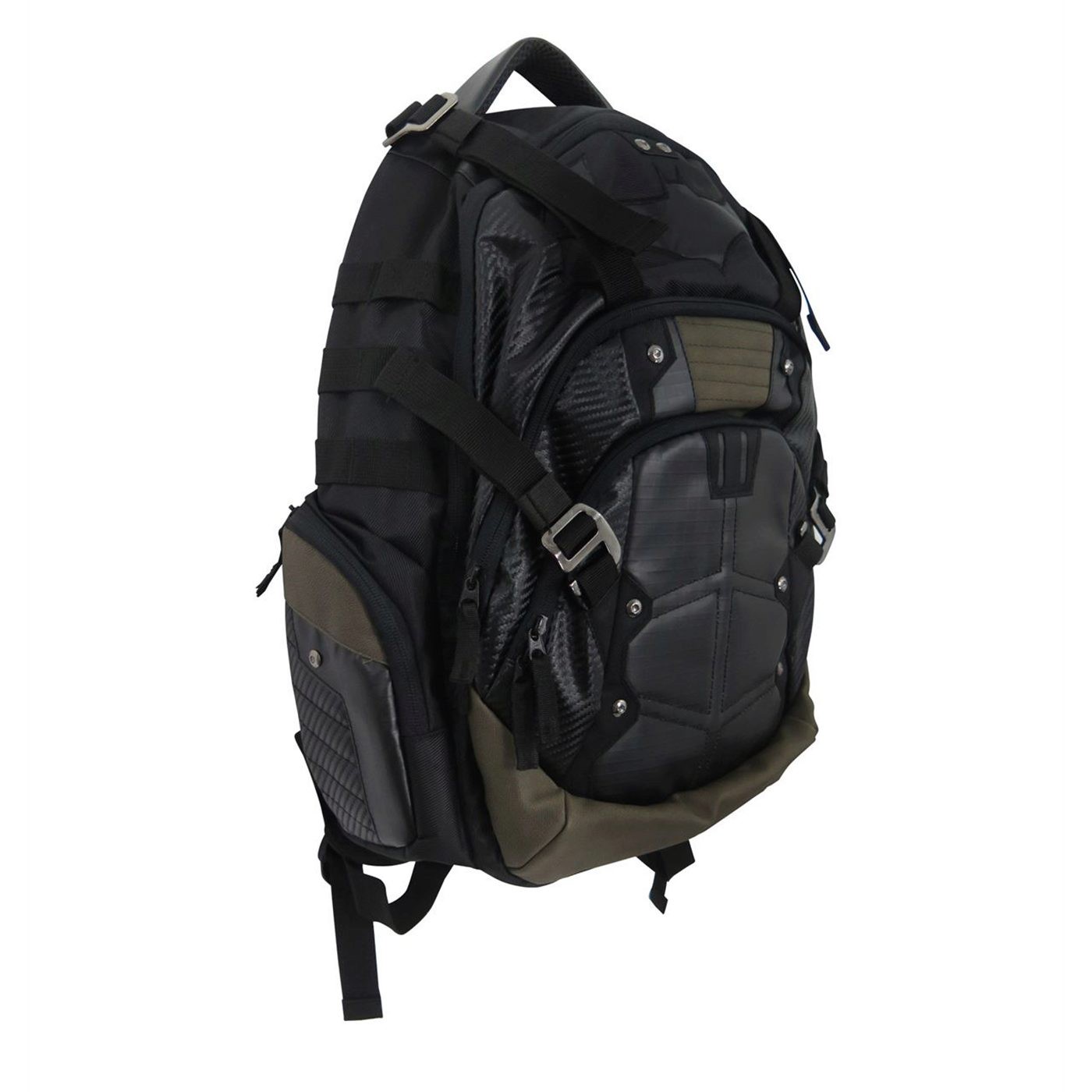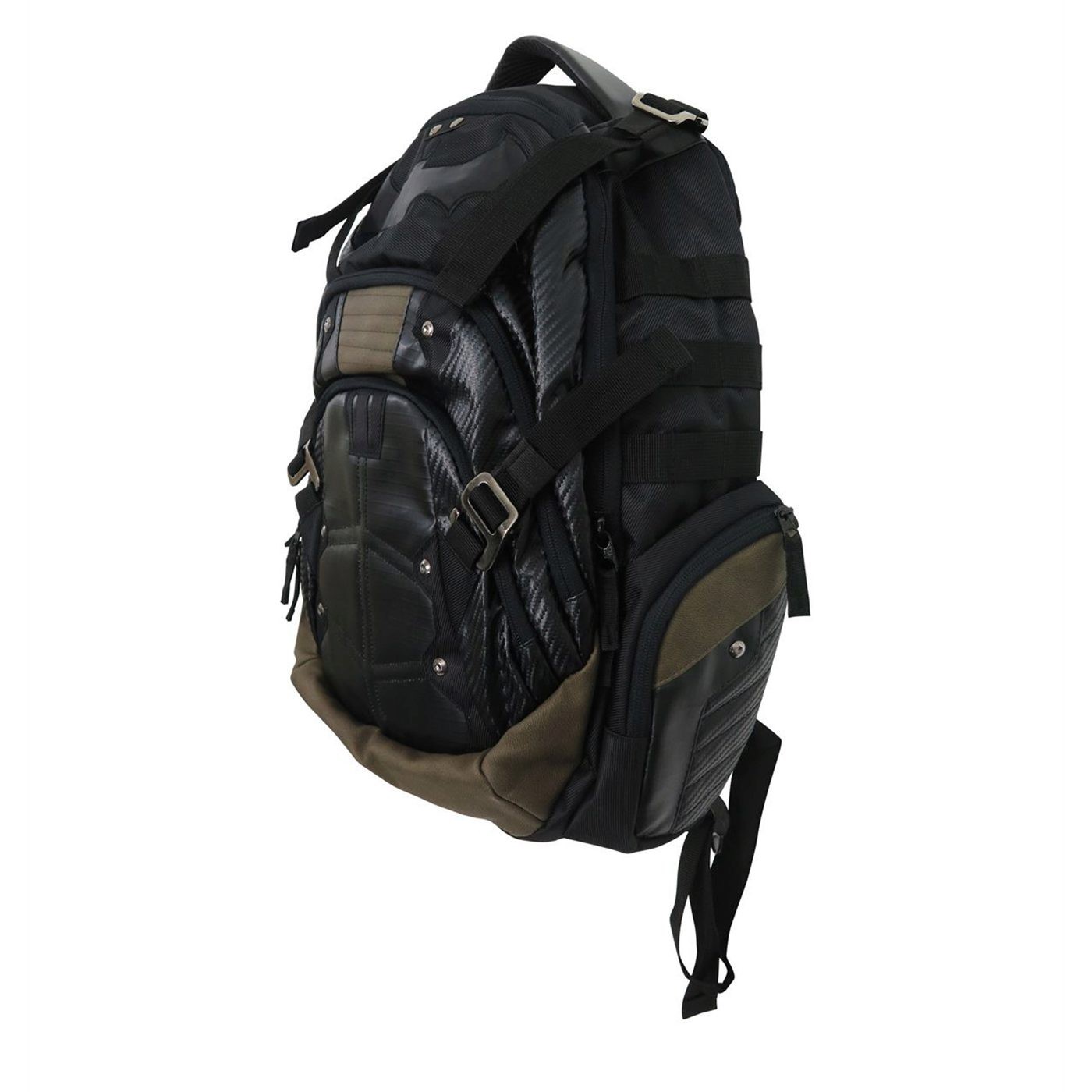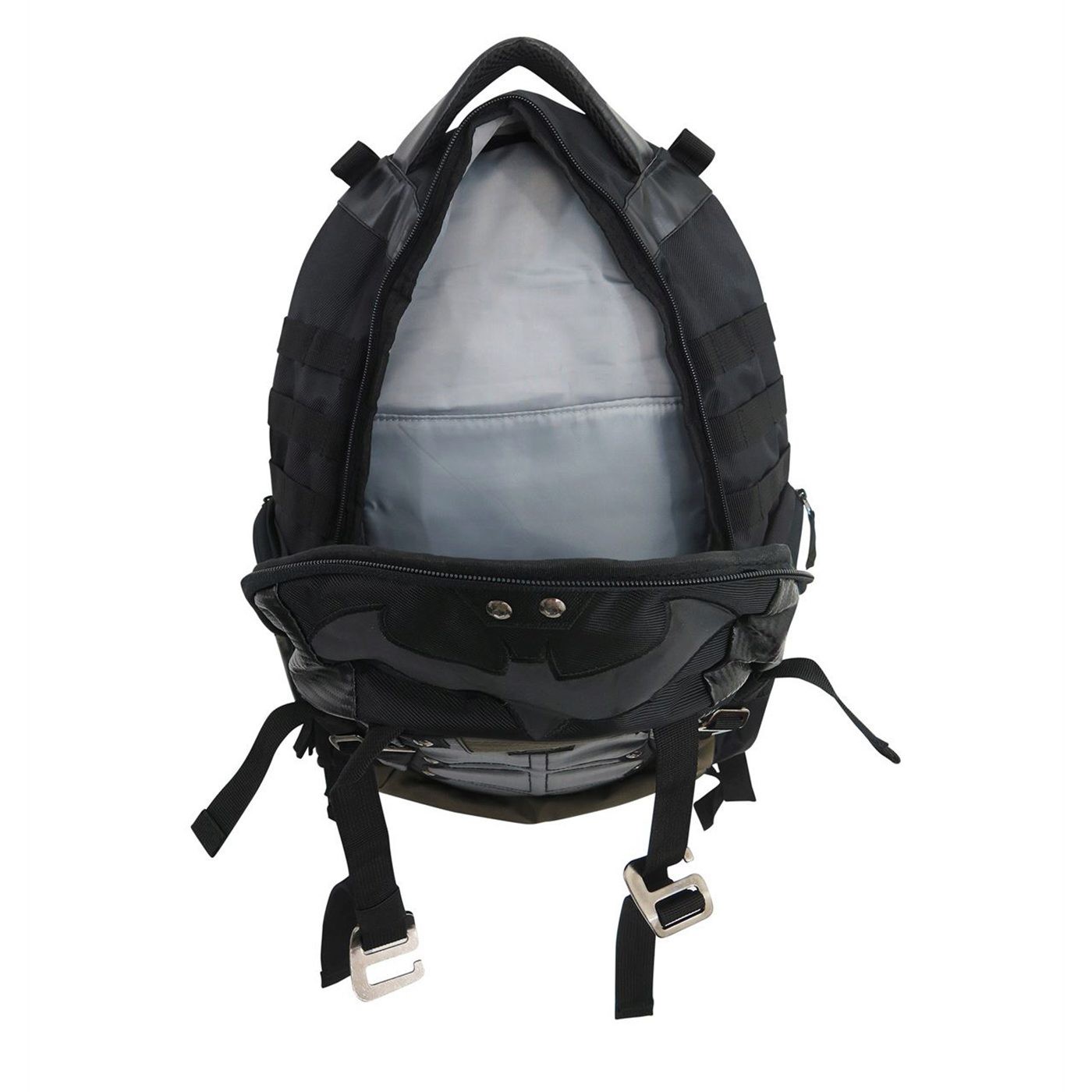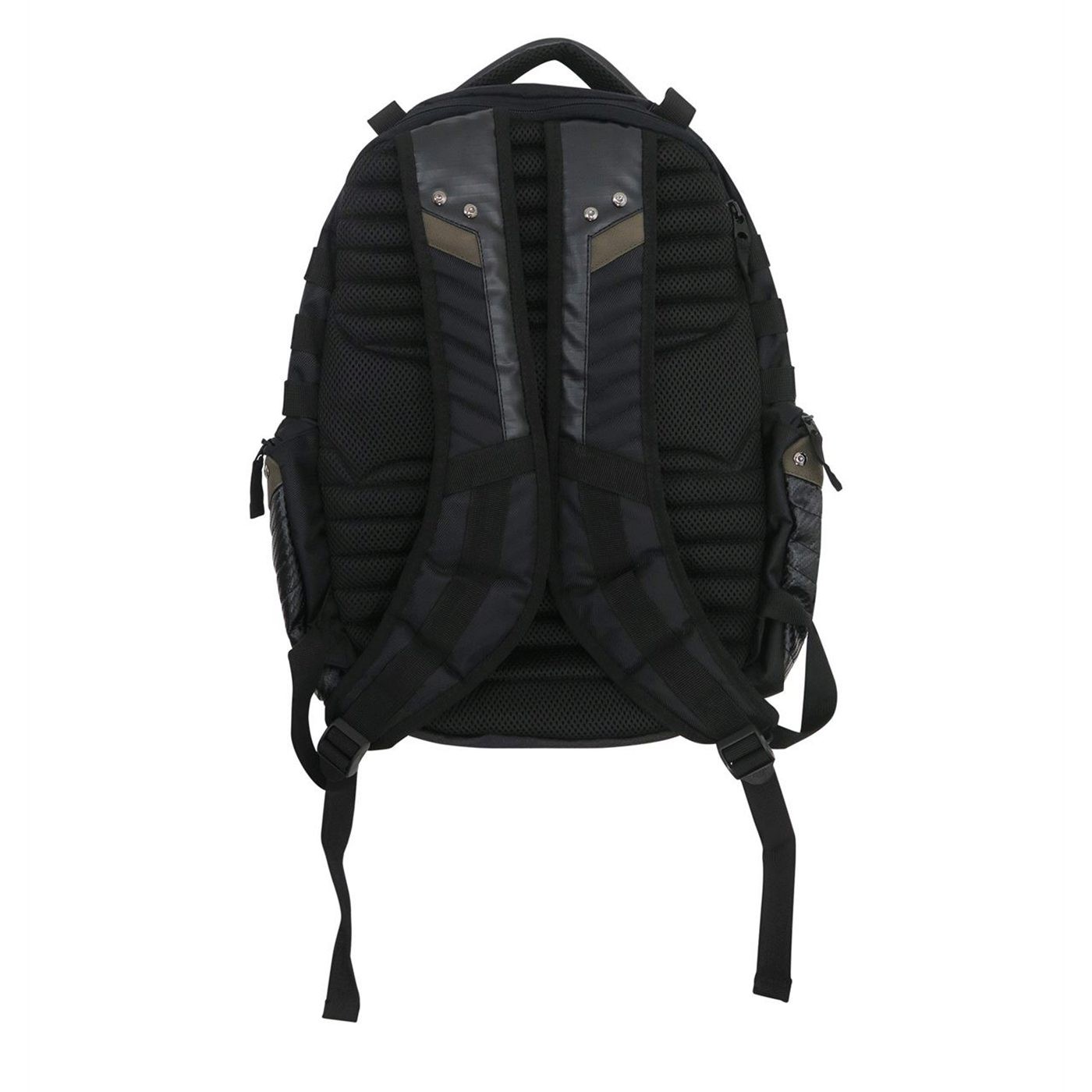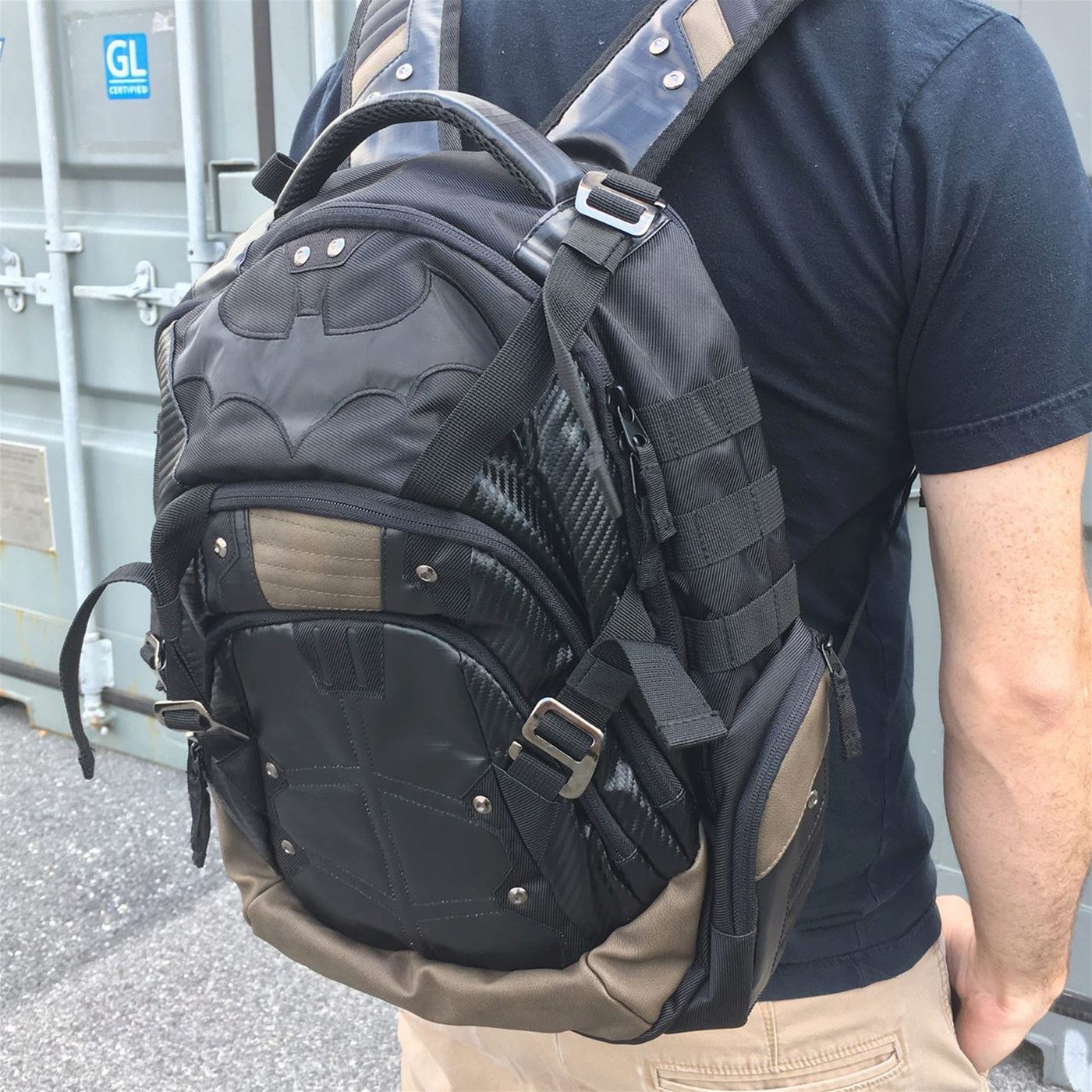 Batman Hush Tactical Backpack
$74.99
Out Of Stock
Batman and Lucius Fox really outdid themselves. Batman demanded a backpack designed from the same resilient mesh and flexible plating utilized in the actual Batman costume. 

Lucius was afraid the allotment of bleeding-edge Wayne-Tech to an undisclosed project might raise a few eyebrows, but with Hush on the loose, he eventually conceded and co-developed the Batman Hush Tactical Backpack. 

Batman provided a LOT of design input, hence the plentiful backpack attributes!

The Exterior!

The front of this Batman backpack is layered in stitched, bolted padding reflecting sturdy Bat-plating. This is layered over a mesh-patterned material reflecting a lighter, more flexible "chain mail" armor. 

Above the smaller front pocket, the specific Batman symbol utilized during the "Hush" story arc outlined in an embroidered black.

A Plethora of Bat-pockets!

The front and sides are littered with pockets secured by adjustable straps ending in solid metal clips.

The inside features a significant space for Bat-implements of all shapes and sizes, several smaller pouches, mesh pockets, and a larger pocket for notebooks, 15" laptops, and smaller, rectangular sundries.

More Helpful Information Regarding Your New Batman Backpack!
Measures 17" long and nearly 16" wide.
Can secure laptops up to 15-inches!
A handy padded handle for handy hand-carrying!
Made from 70% polyester and 30% polyurethane (faux leather).
Padded, adjustable straps with plastic clips for more secure closure!
Padded, stitched mesh on the backpack's back with a raised Batman Hush symbol for a comfortable, against-the-back fit!
More Details
Product Category:
Accessories,
Bags & Backpacks
Reviews of Batman Hush Tactical Backpack
Mike
Houston, TX
Has lots of room and pockets. Holds my laptop well.
Submitted 1 year ago
Dominic
Austin Texas
I love it a lot of room And a cool design
Submitted 1 year ago
Nick
Hamburg/GER
Der Rucksack ist top verarbeitet und sieht cool aus
Submitted 1 year ago
Else
France
Many pockets, sturdy, and the design is not too loud either. Exactly what I was looking for.
Submitted 1 year ago