Batman Zentai Suit
$25.99
Reg.$49.99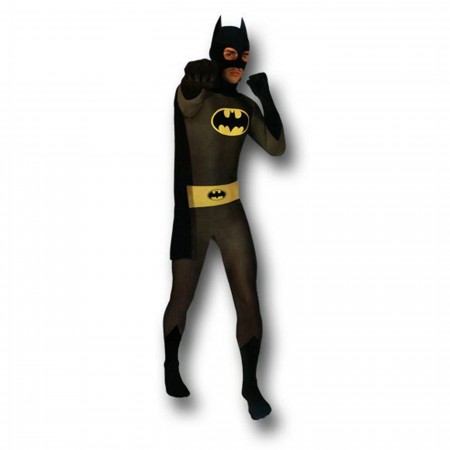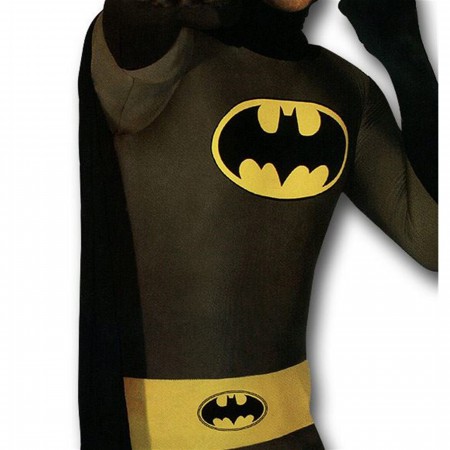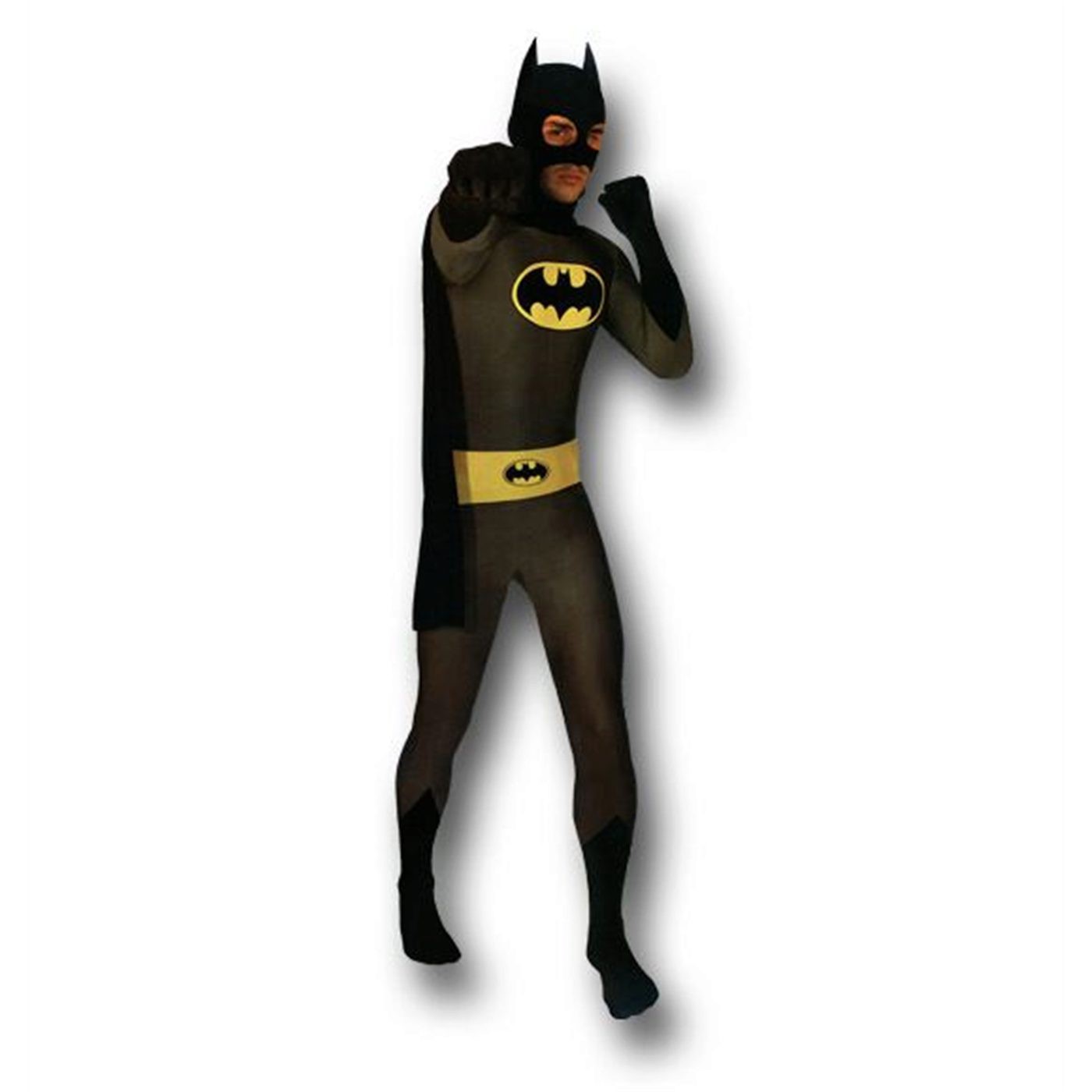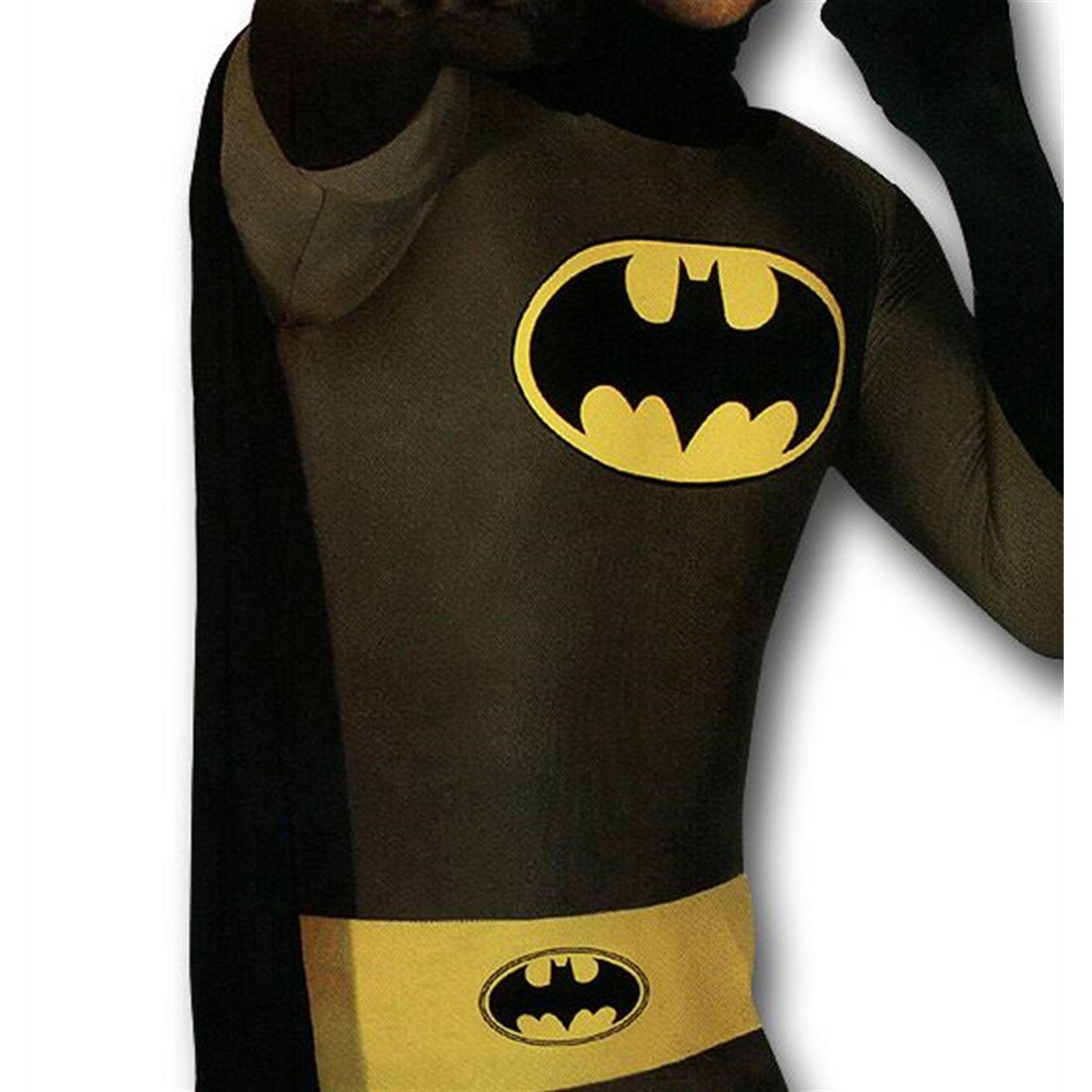 Batman Zentai Suit
$25.99
Reg.$49.99
Out Of Stock
The 87% polyester 13% spandex Batman Zentai Suit is a perfect costume for Halloween, cosplay, or just laying around the house. You get to reap all of the benefits of being dressed up as the Dark Knight, but none of the drawbacks like bulky armor or inability to turn one's head! Awesome! This form fitting Batman Zentai Suit is in the classic yellow and black motif(sorry grey and blue) and even comes with a cape! You may want to practice your Michael Keaton impression...'Eat floor...HIGH IN FIBER!'

Small: 5'0 to 5'4
Medium: 5'4 to 5'10
Large & XLarge: 5'10 and up!

More Details
Product Category:
Clothing & Apparel,
Costumes
Reviews of Batman Zentai Suit
batman
Gothman City
I bought the batman zentai suit not knowing how it will fit to my body. So, I'm 5'8 and 142lbs so I'm on the slim side 30'' waist. I got the medium size not knowing if it would be baggy on me or not. But, once I put it on it was nice and tight on me; it fit almost perfectly. I had a little extra room for my fingers but not really noticeable, and I had an inch or two in the crouch area, which really wasn't a big deal. Although you might want to consider wearing a cup or something, otherwise it's a noticeable bulge and could be awkward at a party. It has a dual zipper which starts at the back of the mask and goes to the bottom of your back which is a little hard to do by yourself, but if you have your sidekick or Robin you'll be fine. Overall, it is awesome!
Submitted 5 years ago