Arkham Asylum Logo Lanyard with Rubber ID Holder
$8.99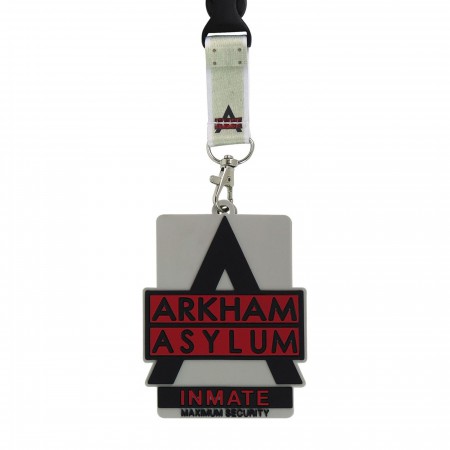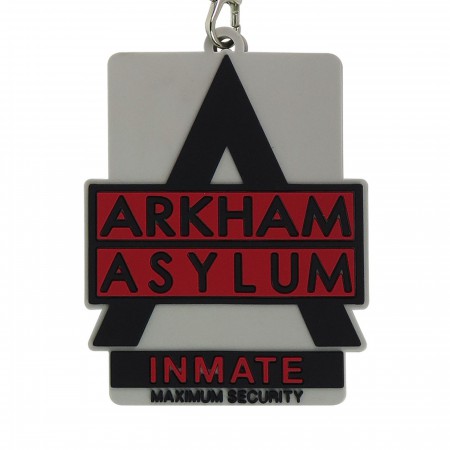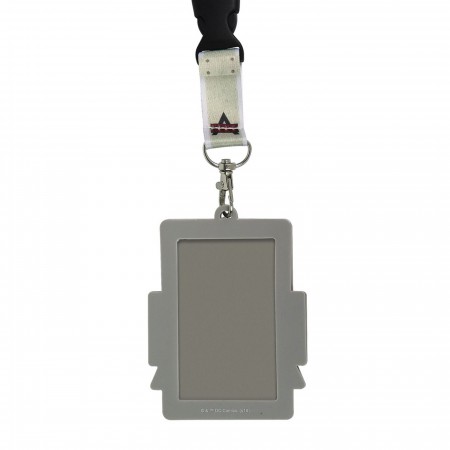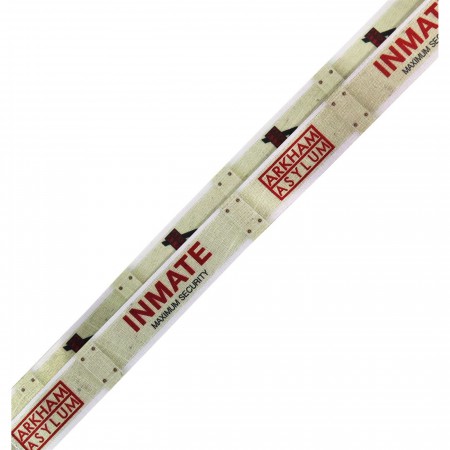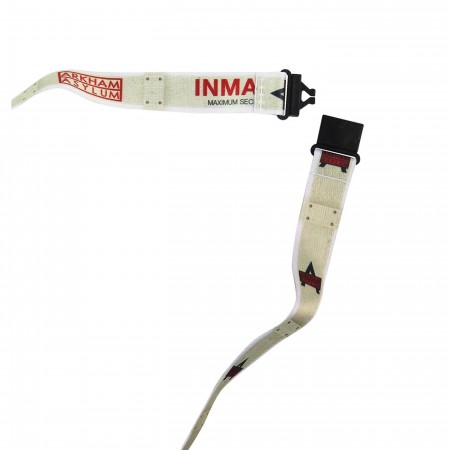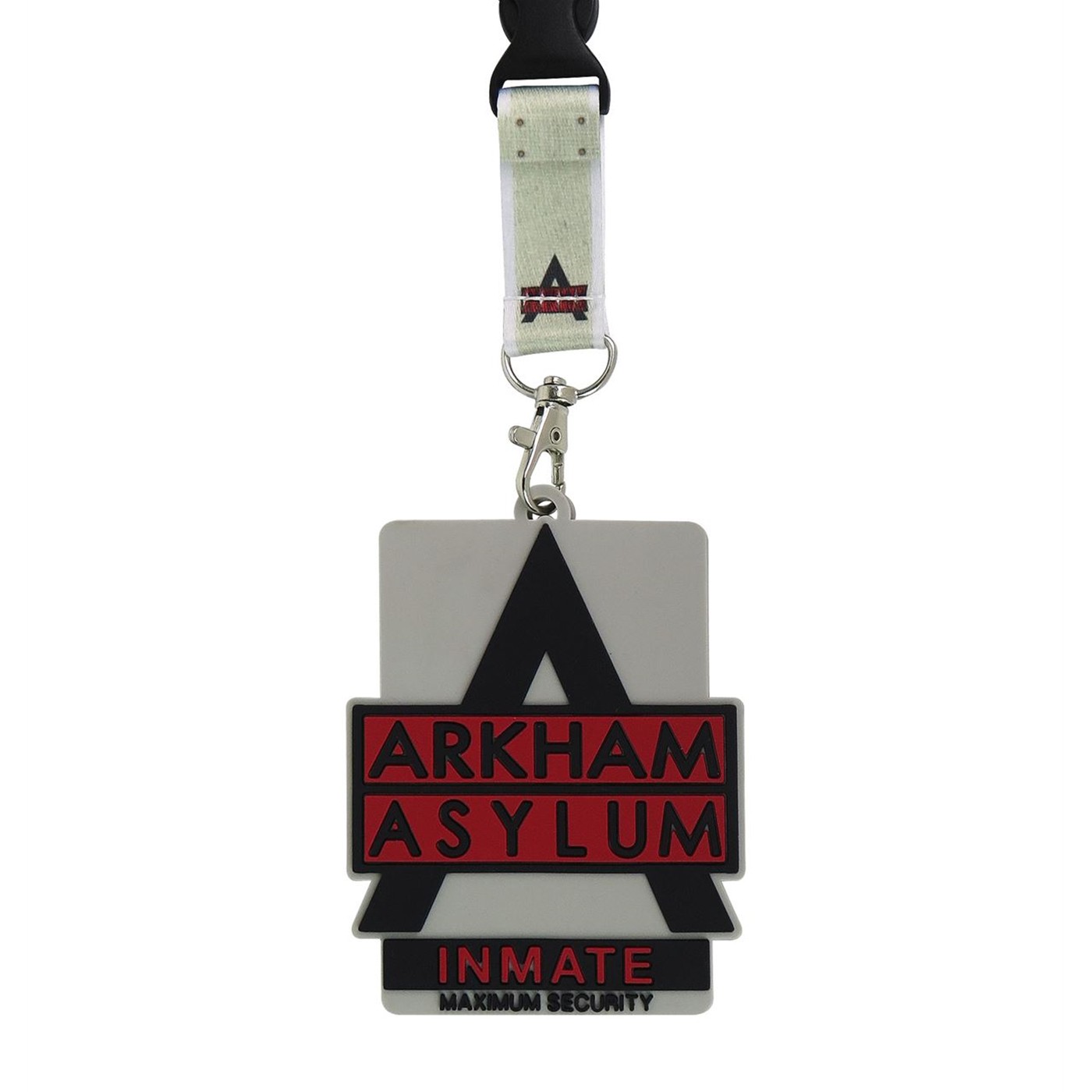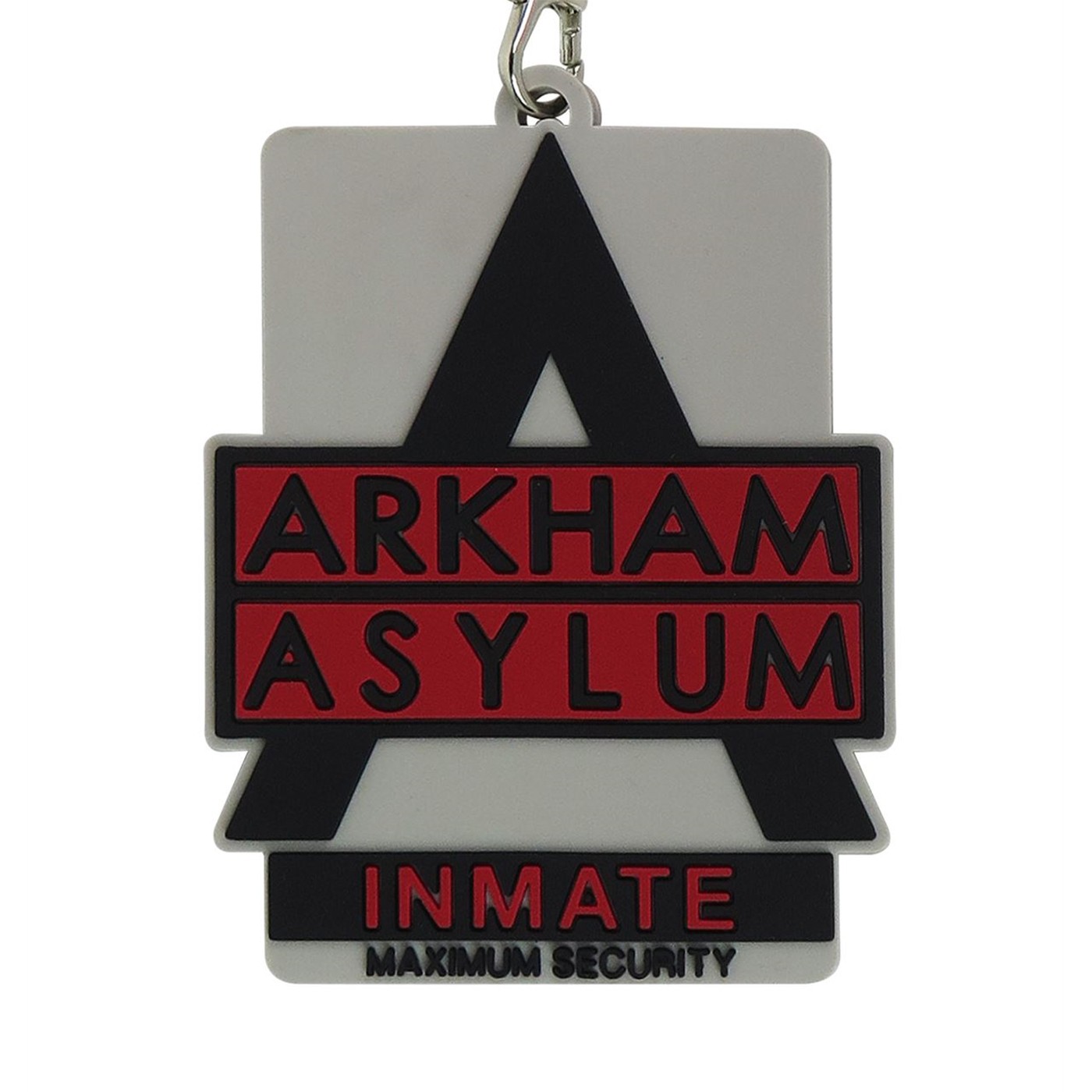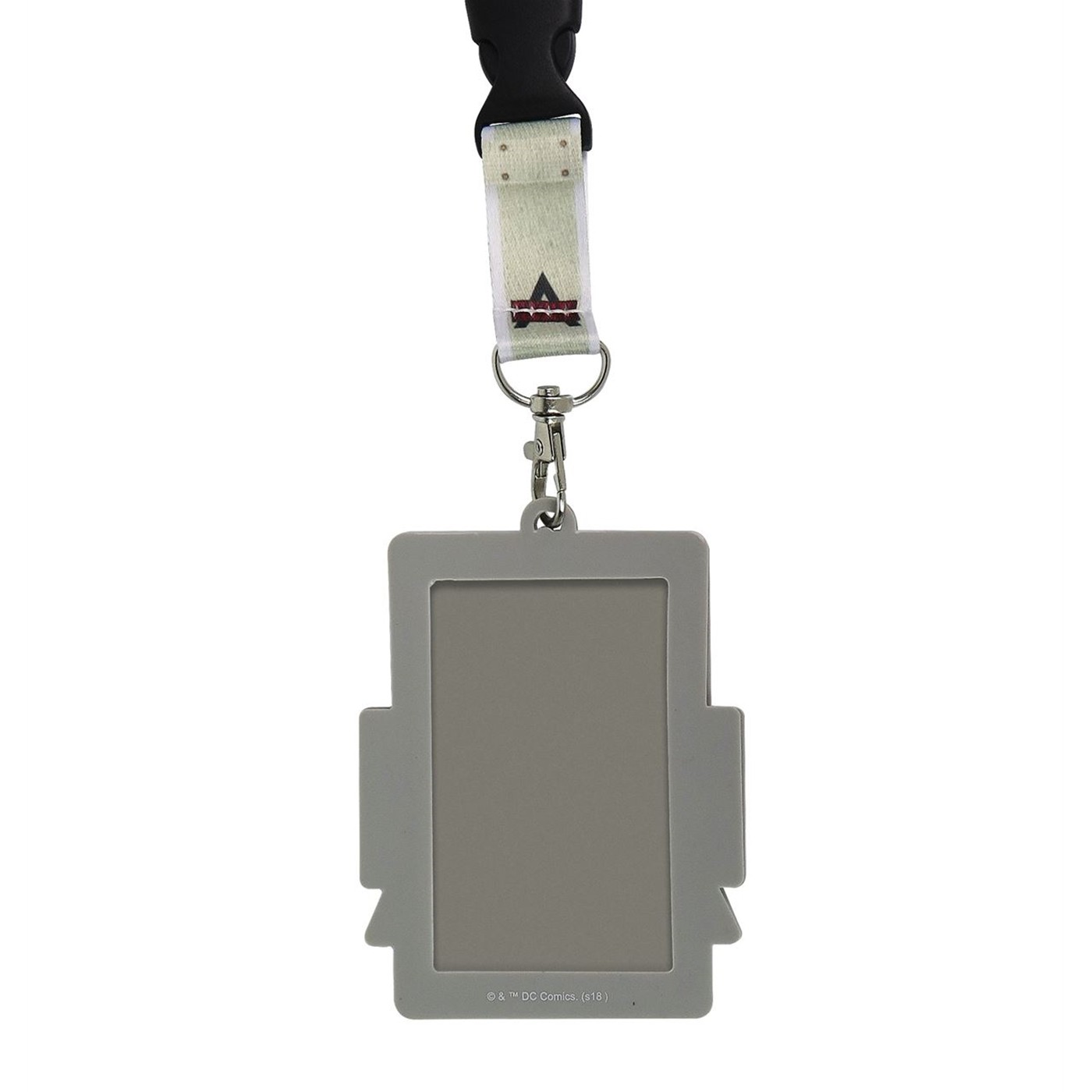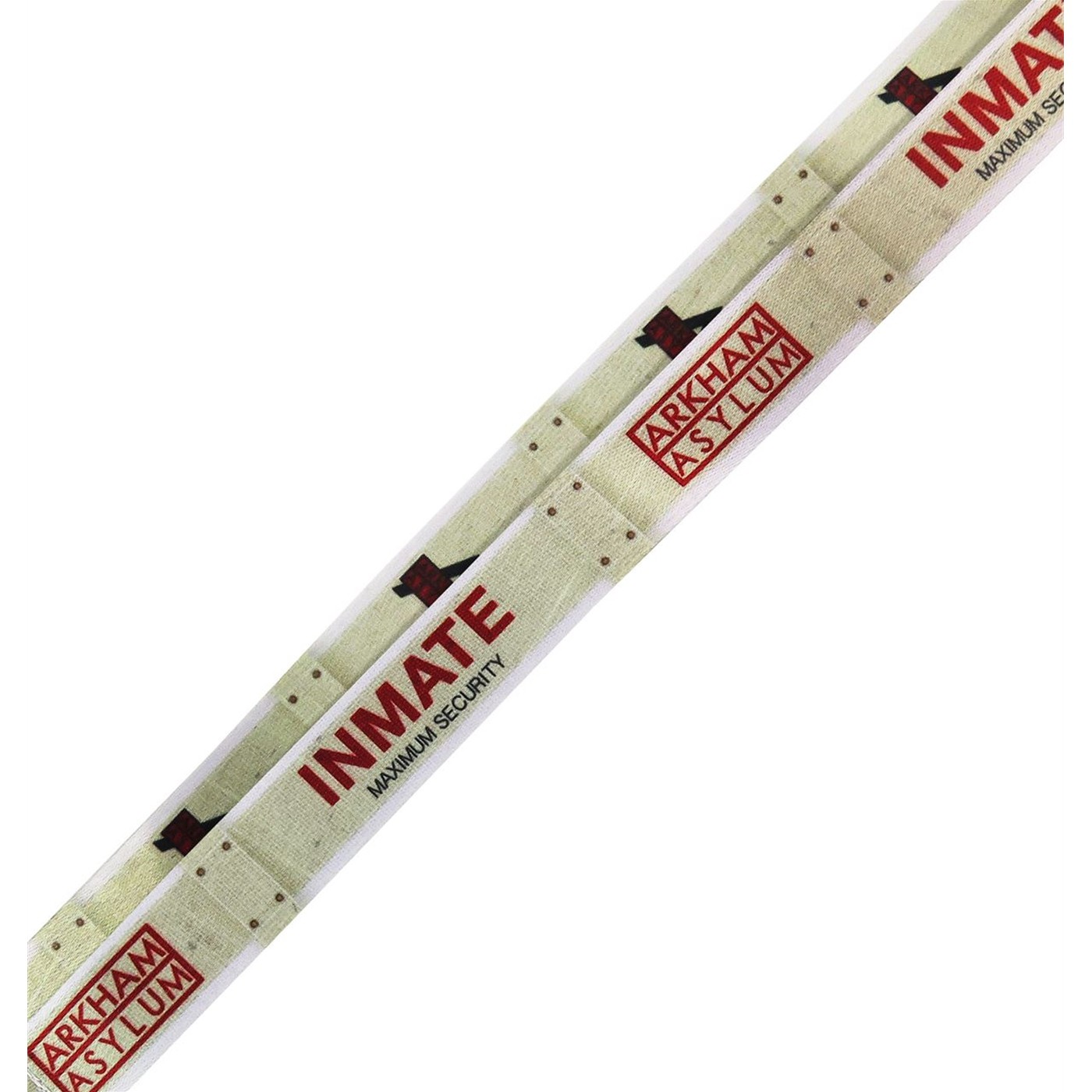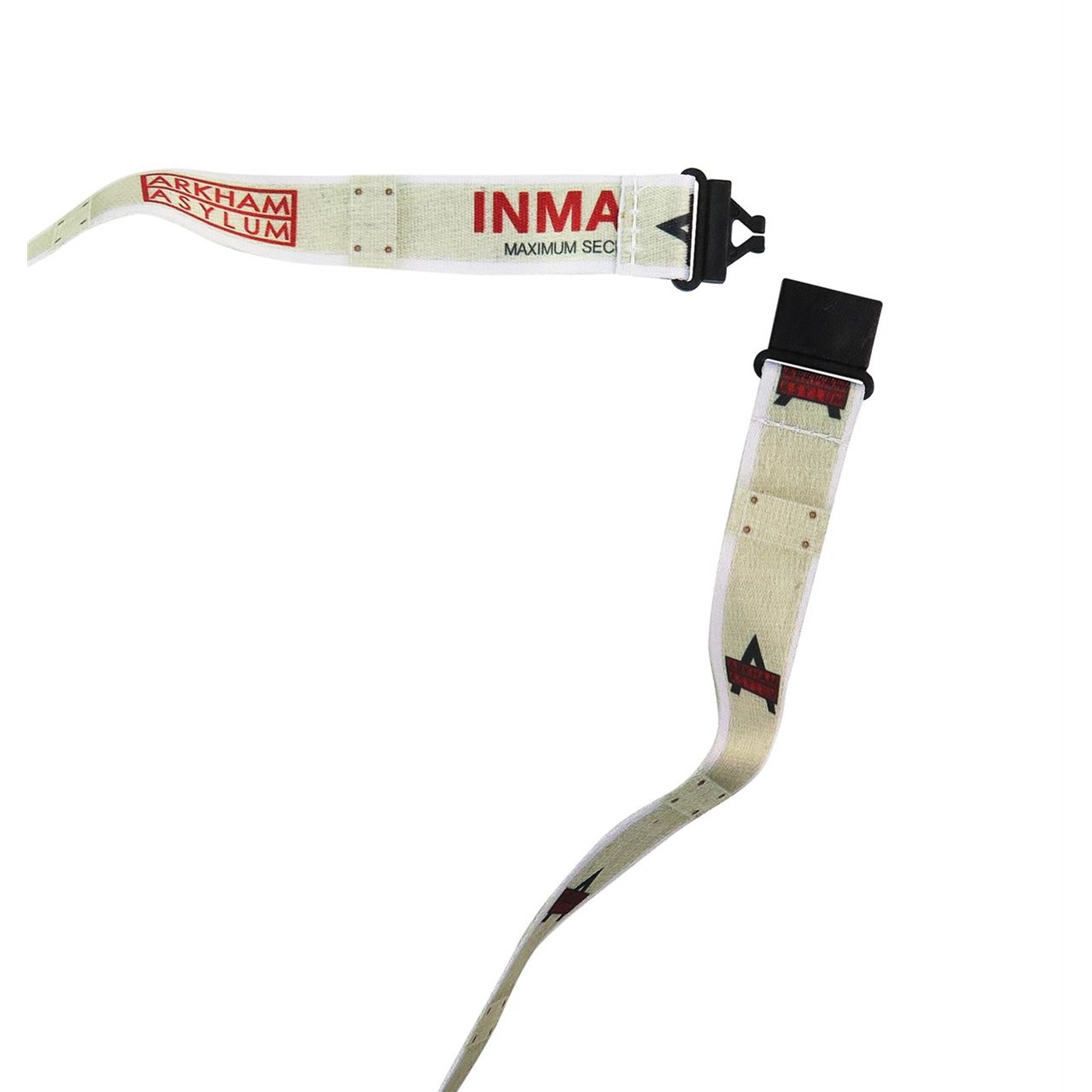 Arkham Asylum Logo Lanyard with Rubber ID Holder
$8.99
Out Of Stock
Here's your keycard to the asylum's sub-basement. The Joker gets three squares a day, and electric shock treatments every seventy-two hours.

Well, you ignored your friends, your spouse, and your children -- you accepted the job at Arkham Asylum.

After six weeks of intense training -- and after learning how NOT to feed Killer Croc -- you spent your first day transporting Joker from his titanium cell to a caged delousing station. 

Everything seemed to be going well, until you started laughing, and coughing...and hemorrhaging.

Thankfully, the nurse saw your ID dangling from the Arkham Asylum Logo Lanyard with Rubber ID Holder, realized you weren't a disguised inmate, and applied life-saving CPR.

This Arkham Asylum lanyard is the perfect self-identifying ID holder that might actually be useful in any number of riots occurring during a full moon.
Let's break it down:

A long, adjustable band measuring roughly 20" from top to metal clip.


Said band features official ARKHAM ASYLUM logos. It also says "inmate," but that kills my story so let's ignore it.


A metal, push-button clip for easy clipping!


A clear plastic sleeve bordered by a rubbery frame sporting the Arkham Asylum logo.



More Details
Product Category:
Accessories,
Lanyard