Batman Suit Up Lanyard with Metal Charm
$8.99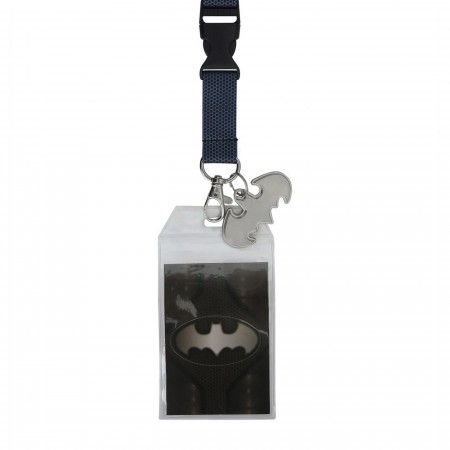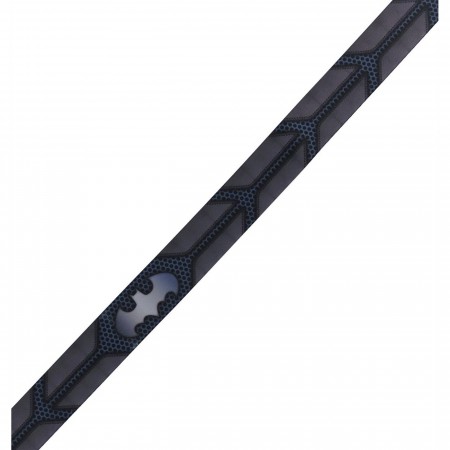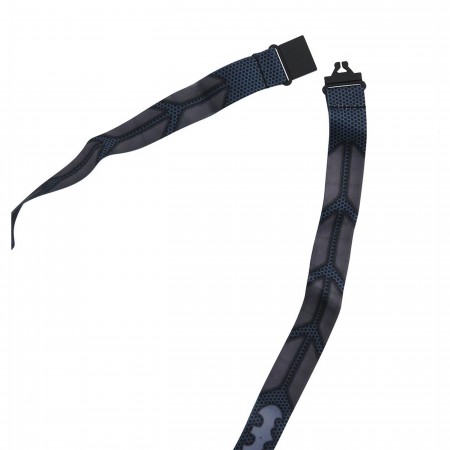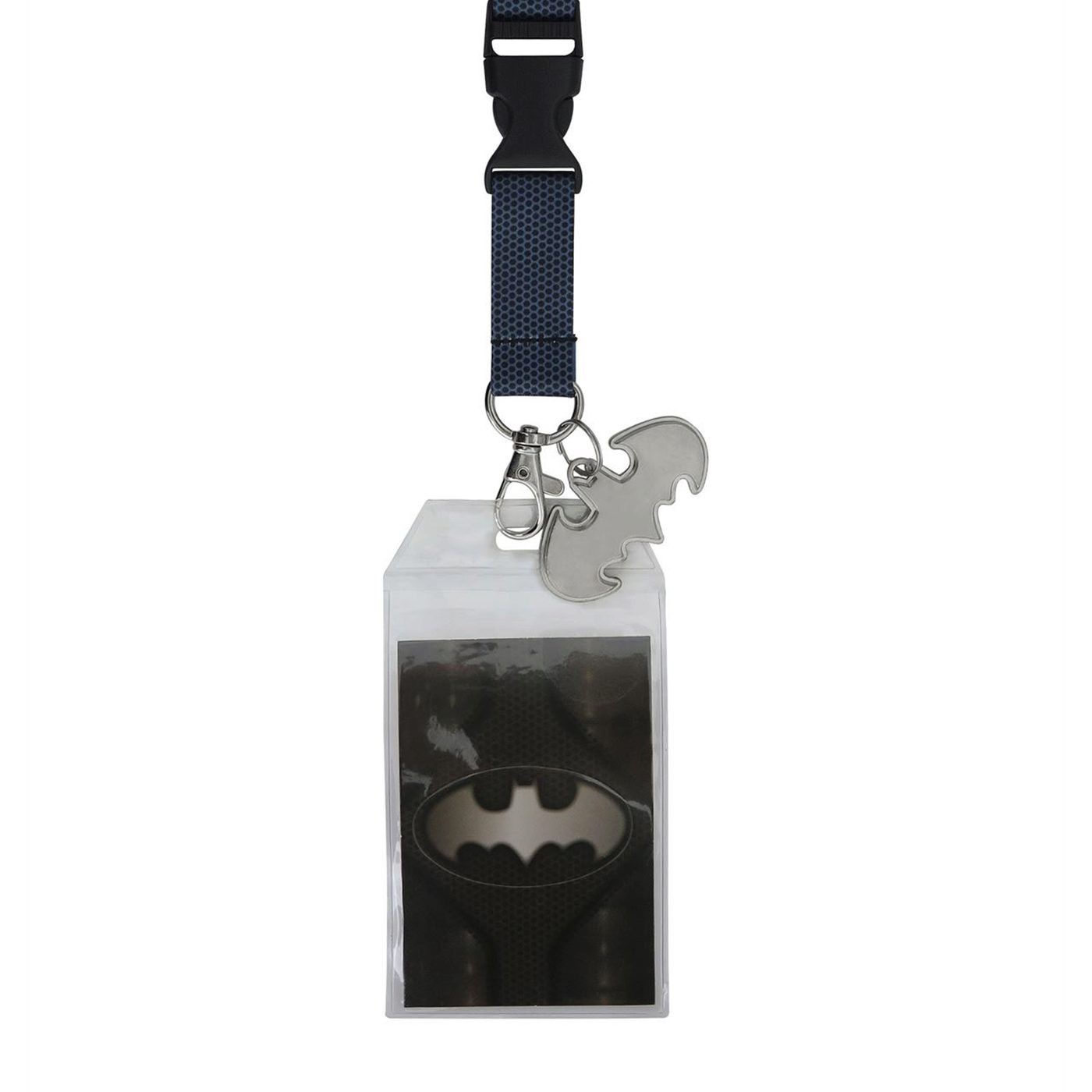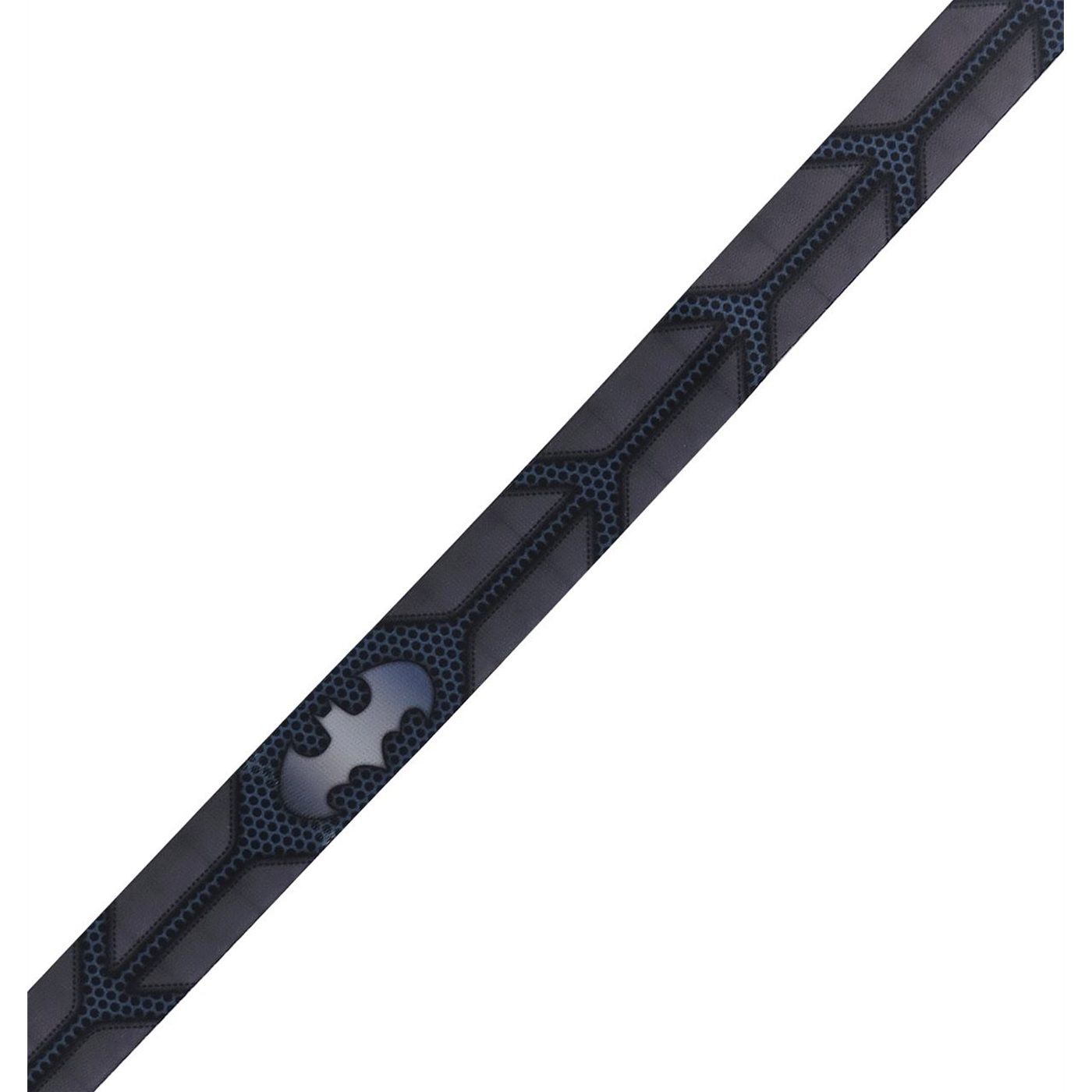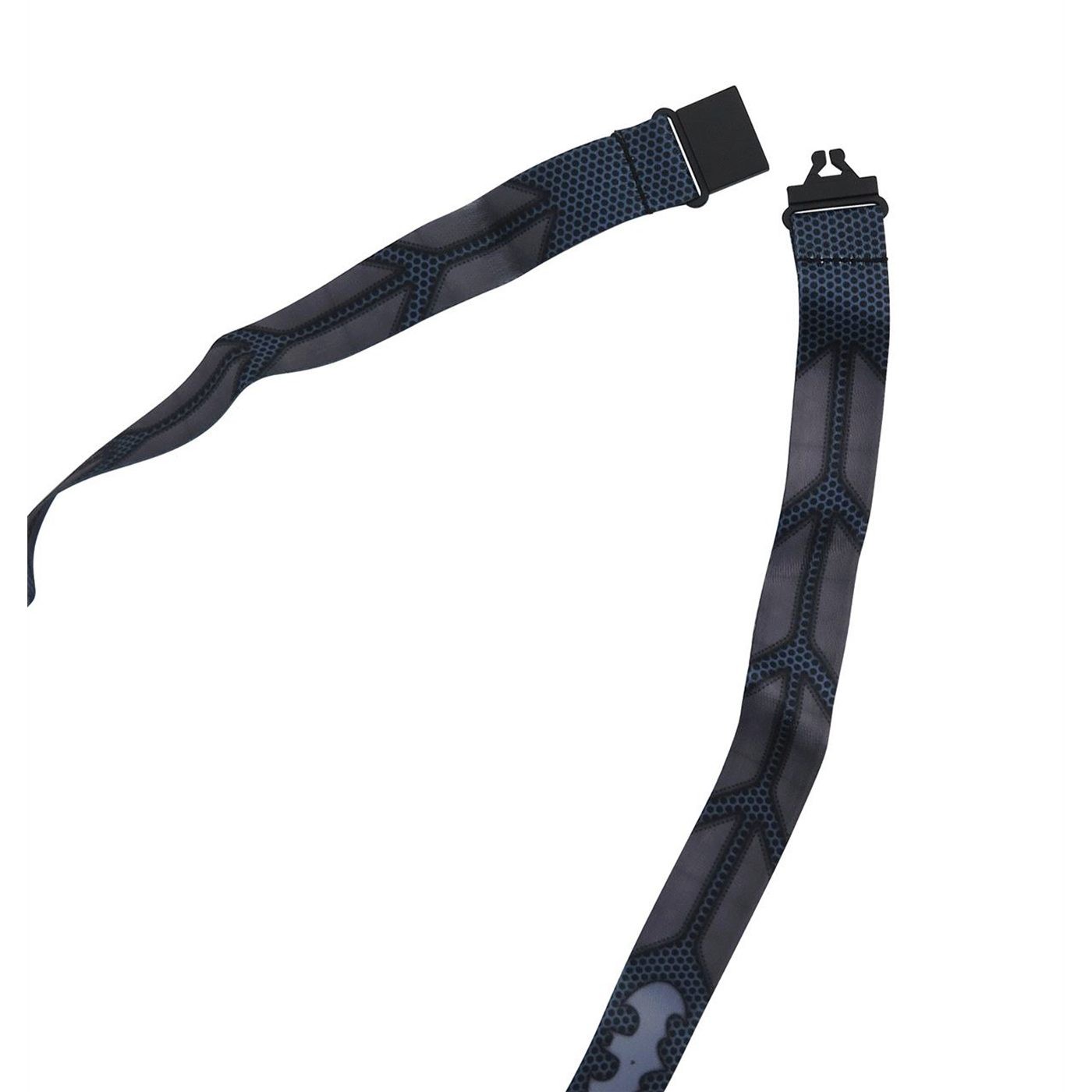 Batman Suit Up Lanyard with Metal Charm
$8.99
Out Of Stock
Wear this, and we'll let you tour the Batcave.

You're one of three people chosen every five years to tour the formerly rumored but now publicly acknowledged Batcave. Before we begin, please place your ID in the Batman Suit Up Lanyard with Metal Charm included with your tour kit. 

It is EXTREMELY IMPORTANT that your ID remain visible AT ALL TIMES to avoid an occurrence of 'misidentification' leading to unfortunate reactions by various Bat-drones and cleverly hidden 'defense protocols.'

Besides the benefits of a visible and immediately accessible ID and a dangling, solid-metal Bat Symbol charm (2" across, 1" high), this collectible, useable Batman lanyard sports the following life-preserving features:
A long, adjustable band measuring roughly 19" from top to metal clip.


The band resembles Batman's modern, plated costume complete with silver Bat Symbols.


A metal, push-button clip for easy clipping!


A clear plastic sleeve for easy ID holding!


A collectible sticker residing on the card residing in the clear plastic sleeve!
More Details
Product Category:
Accessories,
Lanyard