Wayne Industries Lanyard with Rubber ID Holder
$8.99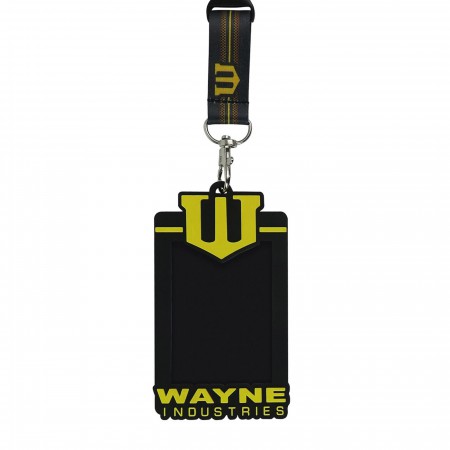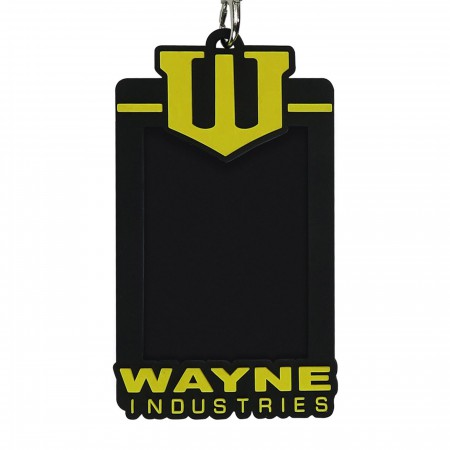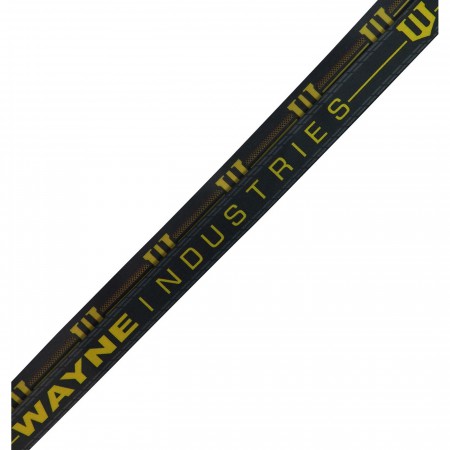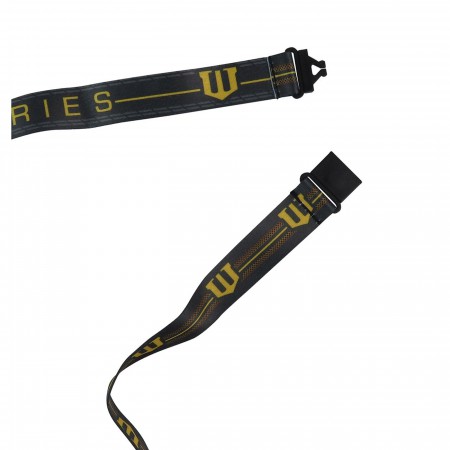 Wayne Industries Lanyard with Rubber ID Holder
$8.99
We'll let you know as soon as the item is back in stock!
You just received your keycard to Wayne Industries' suspicious R&D division.

Suspicious? Firstly, you're developing high-tech weaponry with a strangely recurring bat theme. 

Secondly, Lucius Fox is spending an awful lot of time with Bruce Wayne -- he drops by unannounced and, with an especially giddy Lucius, rigorously tests said high-tech weaponry.

Hmmmmm......

Our Wayne Industries Lanyard with Rubber ID Holder is the handy ID holding implement that accompanied your keycard to several underground vaults branded with giant, metallic bat symbols. 

Hmmmmmmmmmmmmmmmmmmmmmmmm.............

Let's break it down:

A long, adjustable band measuring roughly 20" from top to metal clip.


The band features stylish Wayne Industries logos and symbols.


A metal, push-button clip for easy clipping!


A clear plastic sleeve bordered by a rubbery frame sporting bold Wayne Industries indicia!



More Details
Product Category:
Accessories,
Lanyard