Batman Animated Bat-Family Pint Glass
$11.99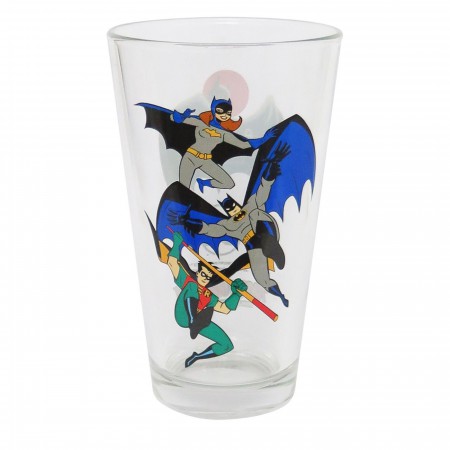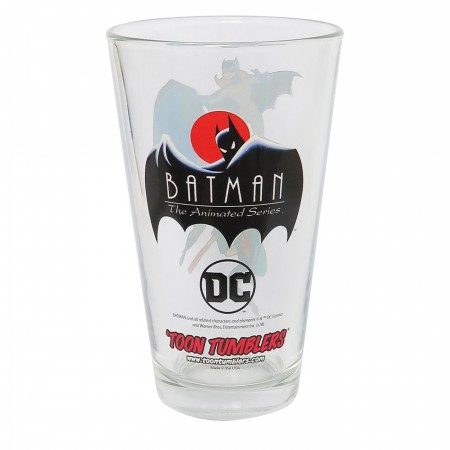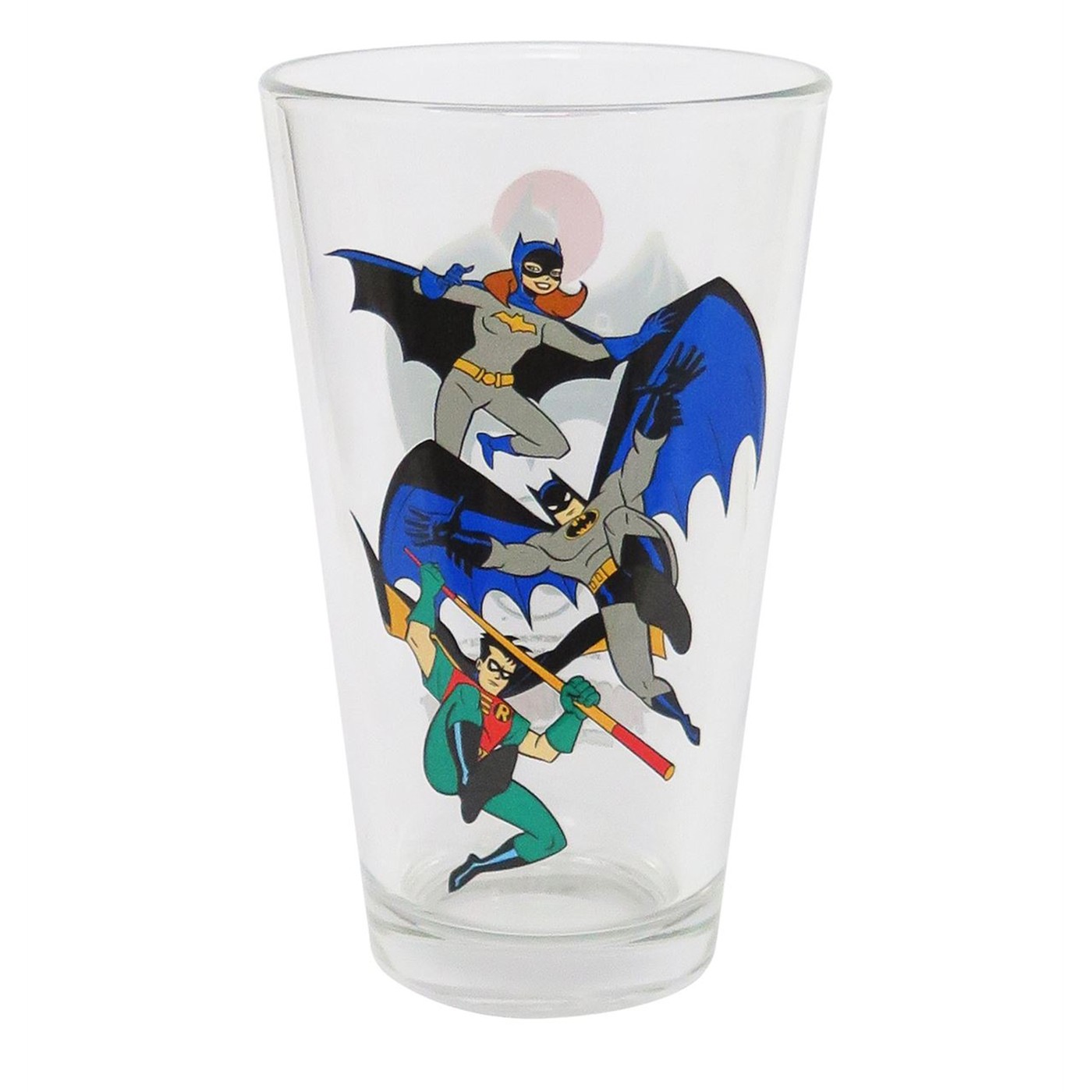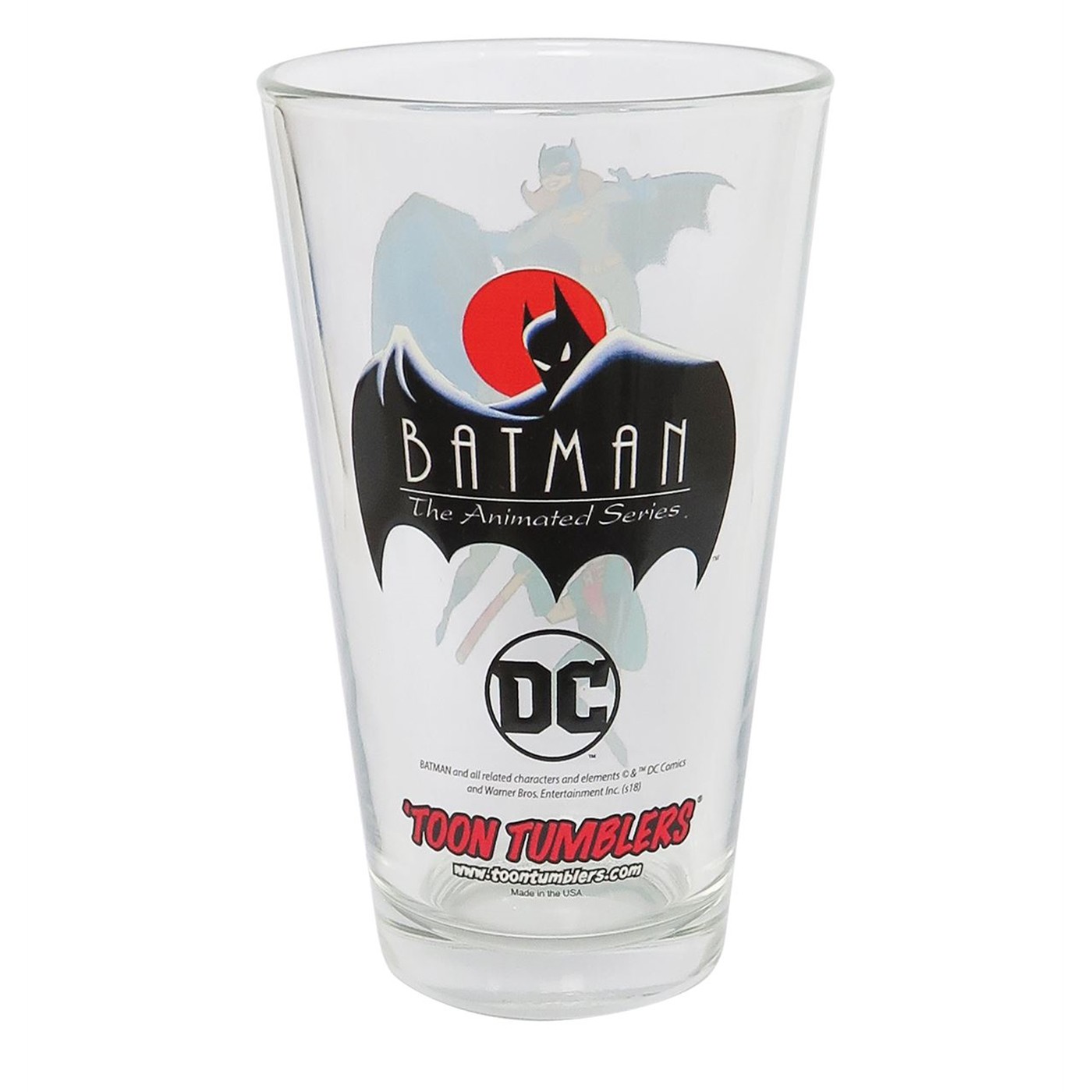 Batman Animated Bat-Family Pint Glass
$11.99
Out Of Stock
You can't choose your family (but if you could, it would definitely be the Bat-Family).

Ah, Batman: The Animated Series -- that little jewel of the 1990s that portrayed Batman and his world with a stunning noir-drenched accuracy.

How I mourn your passing but celebrate daily your animated excellence.

But we weren't simply enamored with the series' look, we were enamored with the believable characters. Batman and his supporting (and completely non-supportive) cast shined a light in the darkest corners of deeply Gothic, artfully geometric cityscapes.

Celebrating Batman and his staunch supporters, we present the Batman Animated Bat-Family Pint Glass.

Based on, yes, the hit WB cartoon, this clear pint glass features series-specific renderings of Batman, Batgirl and Robin.

Turning this Batman glass around, we see the official Batman: The Animated Series logo. And it's awesome, amazing, and truly a thing of absolute and immaculate greatness.


Proposition 65 notice for California residents.



More Details
Product Category:
Home & Decor,
Glasses & Mugs,
Pint Glasses