Batman Toddler Costume T-Shirt & Short Set
$12.99
Reg.$19.99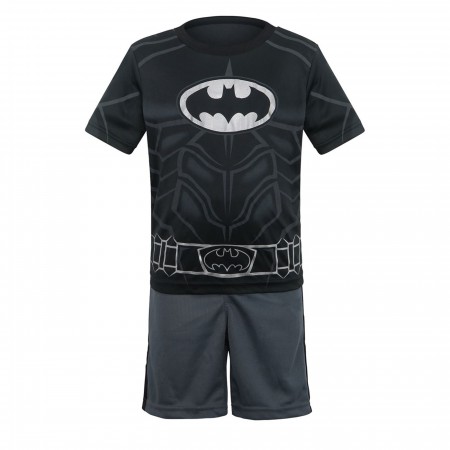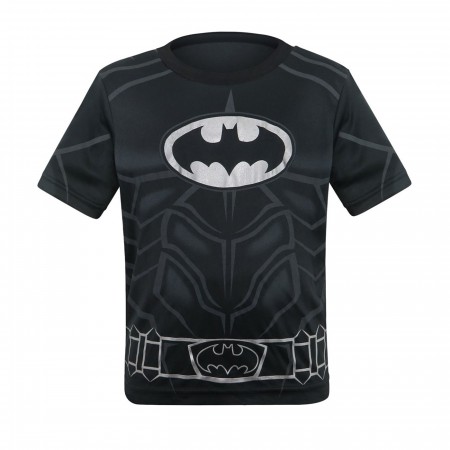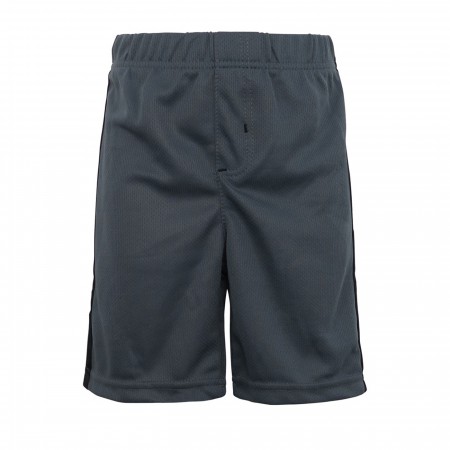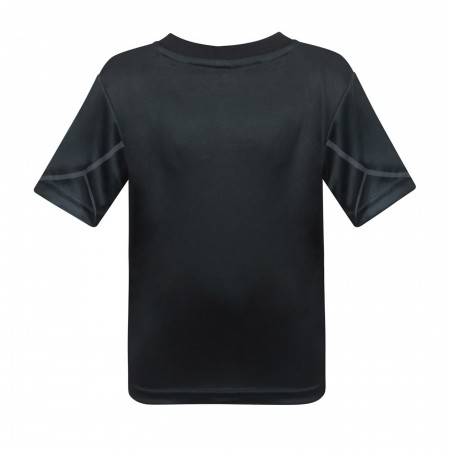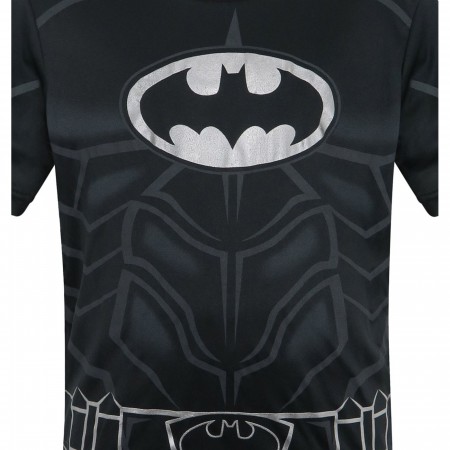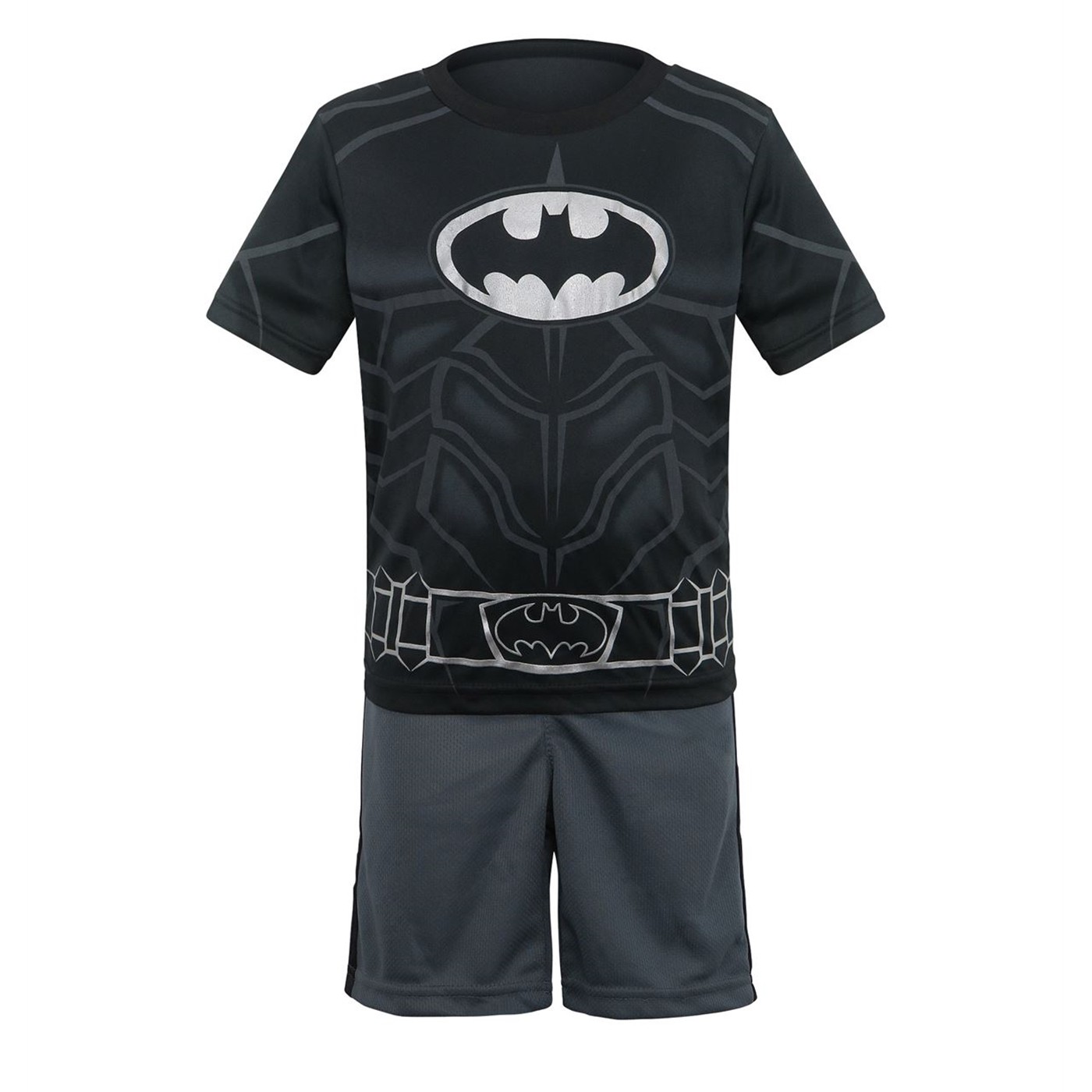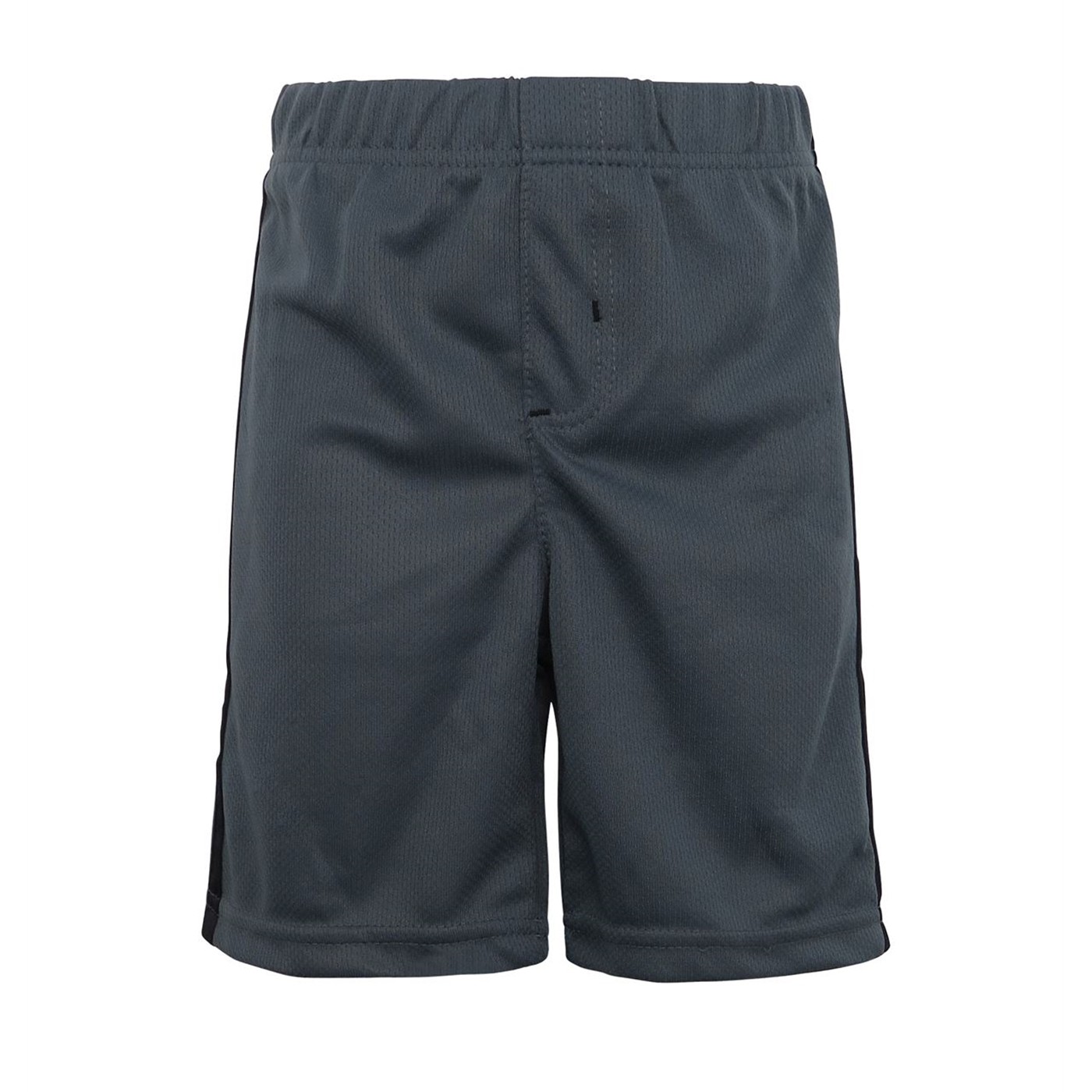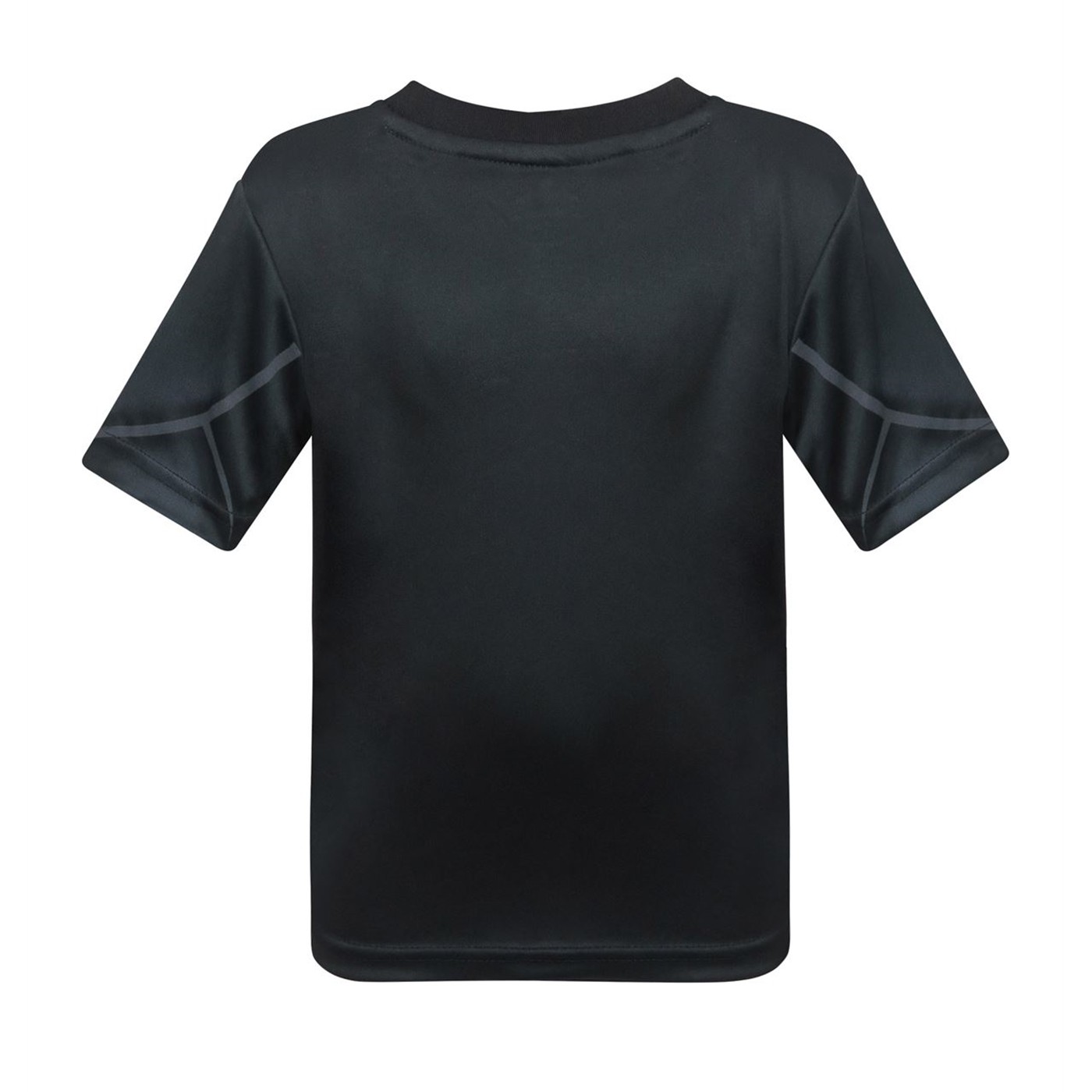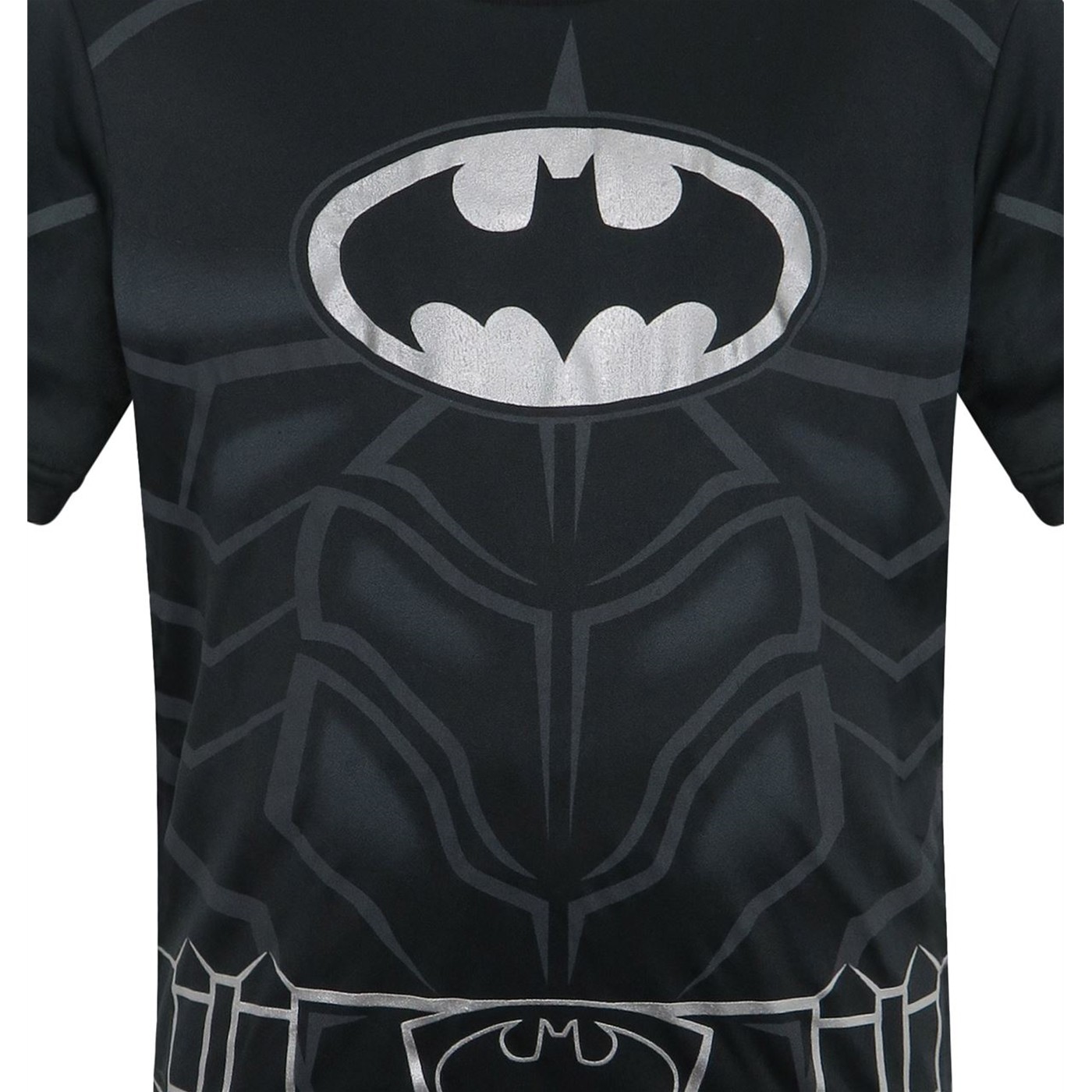 Batman Toddler Costume T-Shirt & Short Set
$12.99
Reg.$19.99
Out Of Stock
Because your three-year-old is regularly interrogating his favorite stuffed penguin.

Yes, his behavior is certainly odd, considering he's hanging the penguin upside-down from a rope, demanding said penguin provide the location of illegally smuggled, umbrella-shaped rocket launchers.

Before you consider intense therapy with a renowned child psychologst, I suggest taking the more entertaining route -- enabling this unnatural behavior.

And to truly enable your child's dark fantasies of brutal vigilantism performed by the hazy glow of a unicorn night-light, I suggest adorning your justice-seeking child in our Batman Toddler Costume T-Shirt & Shorts Set.

Yes, this Batman costume t-shirt and shorts set for kids features an accurate recreation of Batman's armored top, and stretchy, athletic, and stylishly striped shorts.

Let's break it down:

Batman costume t-shirt!
Made from 100% polyester!


Batman's simulated torso-wear featuring a screen-printed Batman symbol filled with silver-foil print!


Illustrated armor plating lining your child's already prodigious musculature!


A screen-printed Batman belt outlined in silver-foil print!


Batman shorts!
Made from 100% polyester!


Rendered in a gray and stretchy athletic mesh!


Features a comfortable elastic waistband.


Are those stripes? Yes, these Batman shorts for kids feature 2 sporty, carefully stitched stripes!




More Details
Product Category:
Clothing & Apparel,
T-Shirts
SKU: tsbattodcostteeshrtset