Black Widow Avengers Seatbelt Belt
$23.99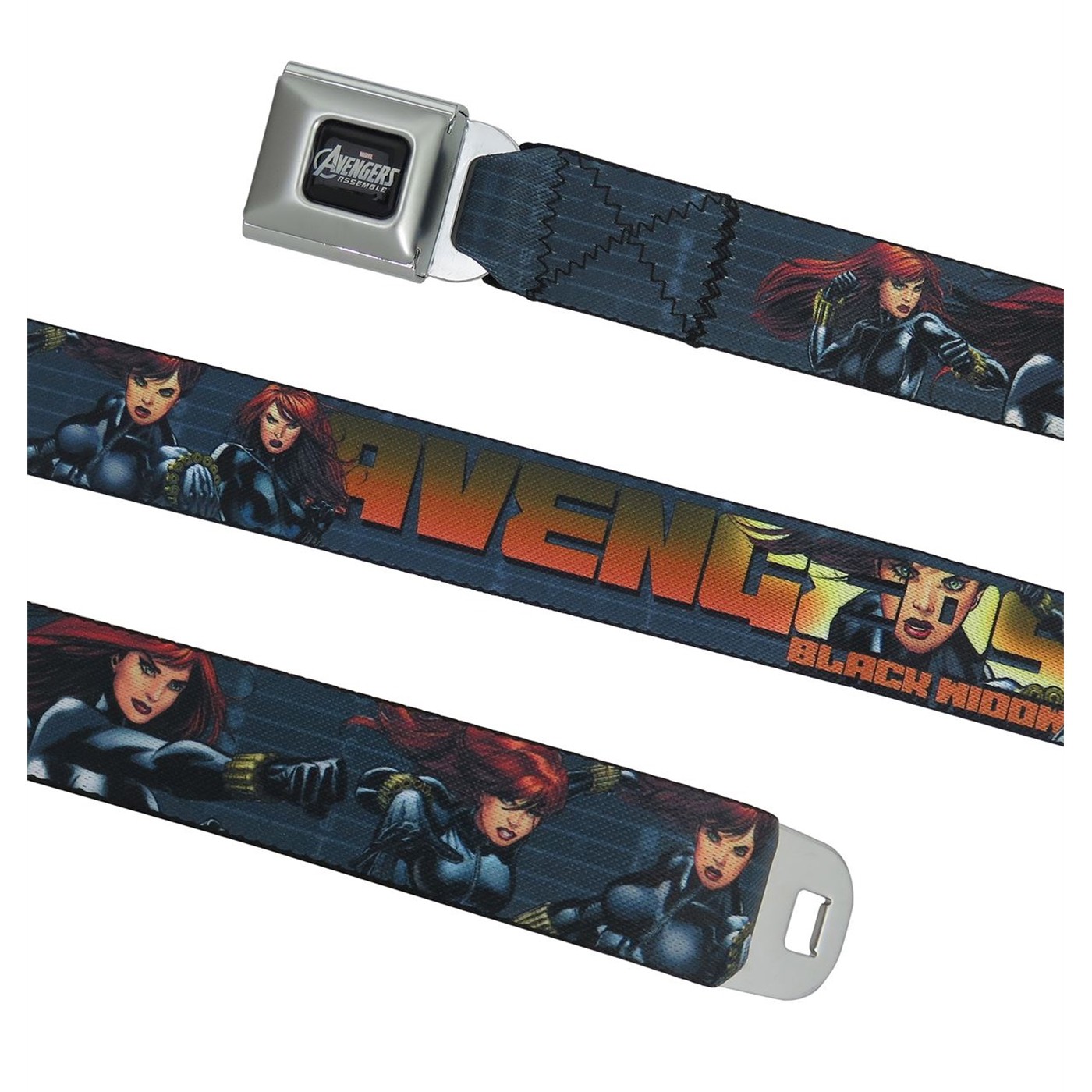 Black Widow Avengers Seatbelt Belt
$23.99
Out Of Stock
She can certainly hold her own.

The average unenlightened chowder head might think Black Widow utterly unnecessary in a team boasting Iron Man, Thor, and the Hulk.

However, Black Widow's enhanced abilities, fighting prowess, ingenious strategies, and several years of black-ops experience make her a formidable, often underestimated Avenger*. 

*And she's okay with being underestimated because she'll absolutely use your blatant ill-preparedness against you.

Our adjustable Black Widow belt -- made from actual seatbelt material -- features action-packed images of Natasha Romanoff, a massive Avengers logo, and a silvery Black Widow symbol.

And since this is, in fact, a seatbelt, this Black Widow belt for men and women features a solid-metal seatbelt buckle with push-button release. 


More Details
Product Brands:
Black Widow
Product Category:
Clothing & Apparel,
Belts