Captain America 14G Stainless Steel Shield Belly Button Ring
$8.99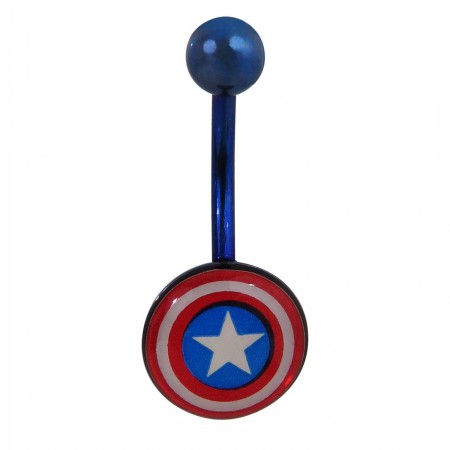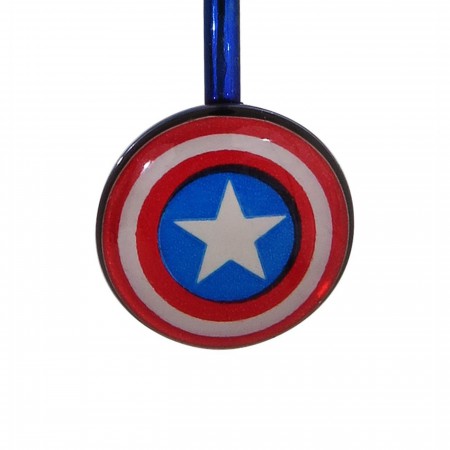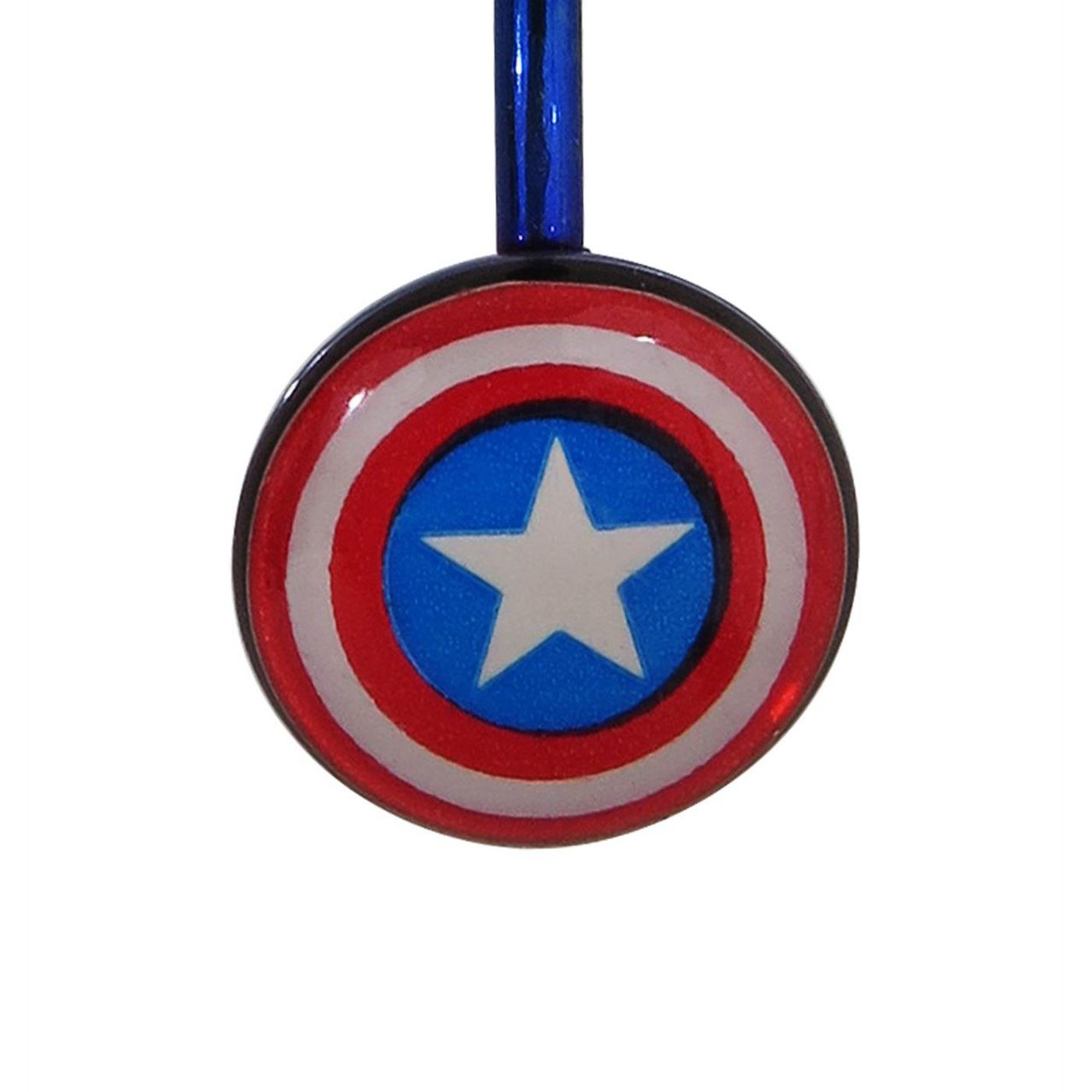 Captain America 14G Stainless Steel Shield Belly Button Ring
$8.99
Out Of Stock
Made from 316L stainless steel -- the type of steel utilized to restrain Steve Rogers while undergoing intense Vita Ray bombardment -- the Captain America 14G Stainless Steel Shield Belly Button Ring sports the ubiquitous (and inspiring) Captain America symbol!

Layered in blue, titanium plating, our Captain America belly button ring, as previously mentioned, sports the Cap shield symbol and curves sympathetically to allow for precise naval dangling. 

So, I'm hitting you with "stainless steel" this and "316L stainless steel" that. What the hell am I "this-ing" and "that-ing?" Glad you asked:

316 Stainless Steel is the preferred steel where bio-compatibility is required (such as body implants and piercings). The "L" means that the carbon content of the alloy is below 0.03%, which reduces the sensitization effect. 316 steel has .08 Max carbon content while 316L has a .03 Max carbon content. Stainless steel does not contain, corrode, or rust as easily as ordinary steel. Though it will not oxidize or turn black, it is still not "stain-proof."

Got it? Good.
More Details
Product Brands:
Captain America,
Avengers
Product Category:
Accessories,
Jewelry