Captain America Metal Shield Carbon Fiber Bi-Fold Wallet
$24.99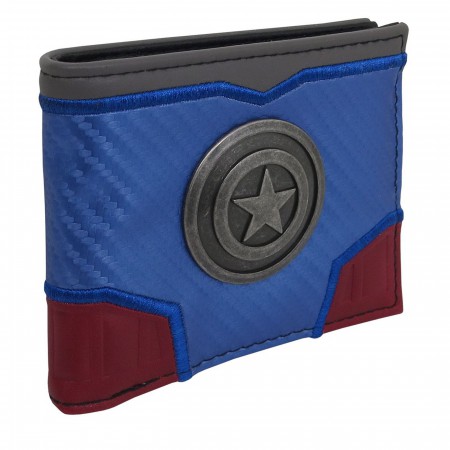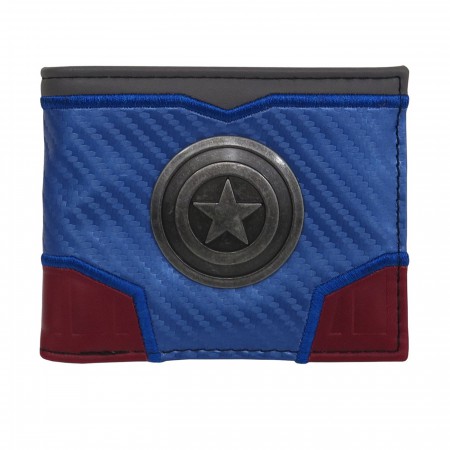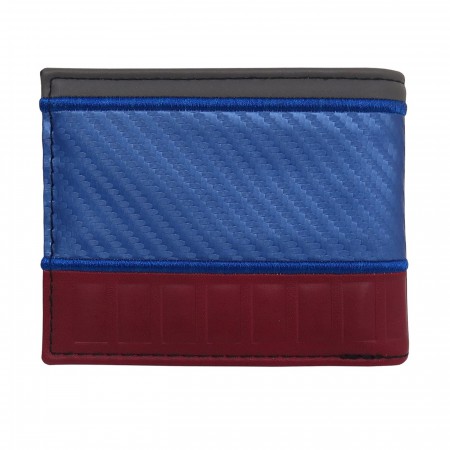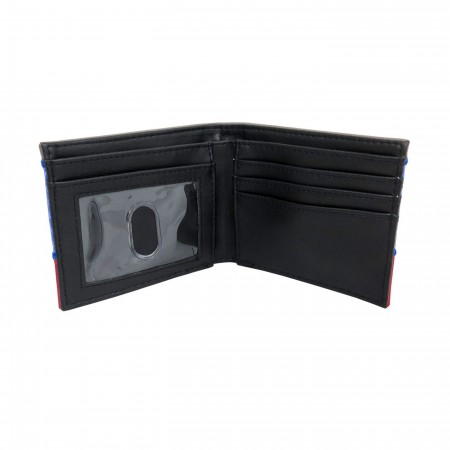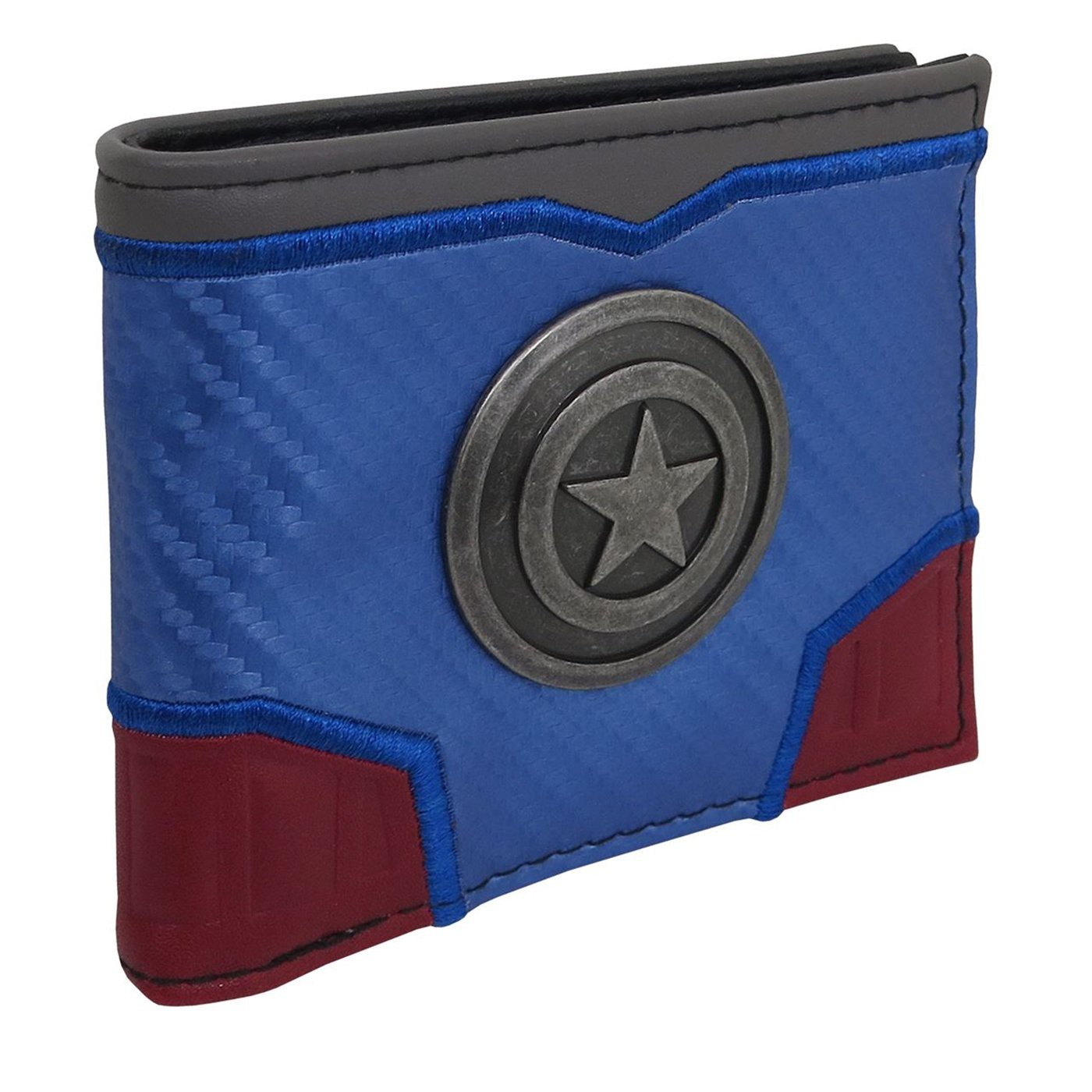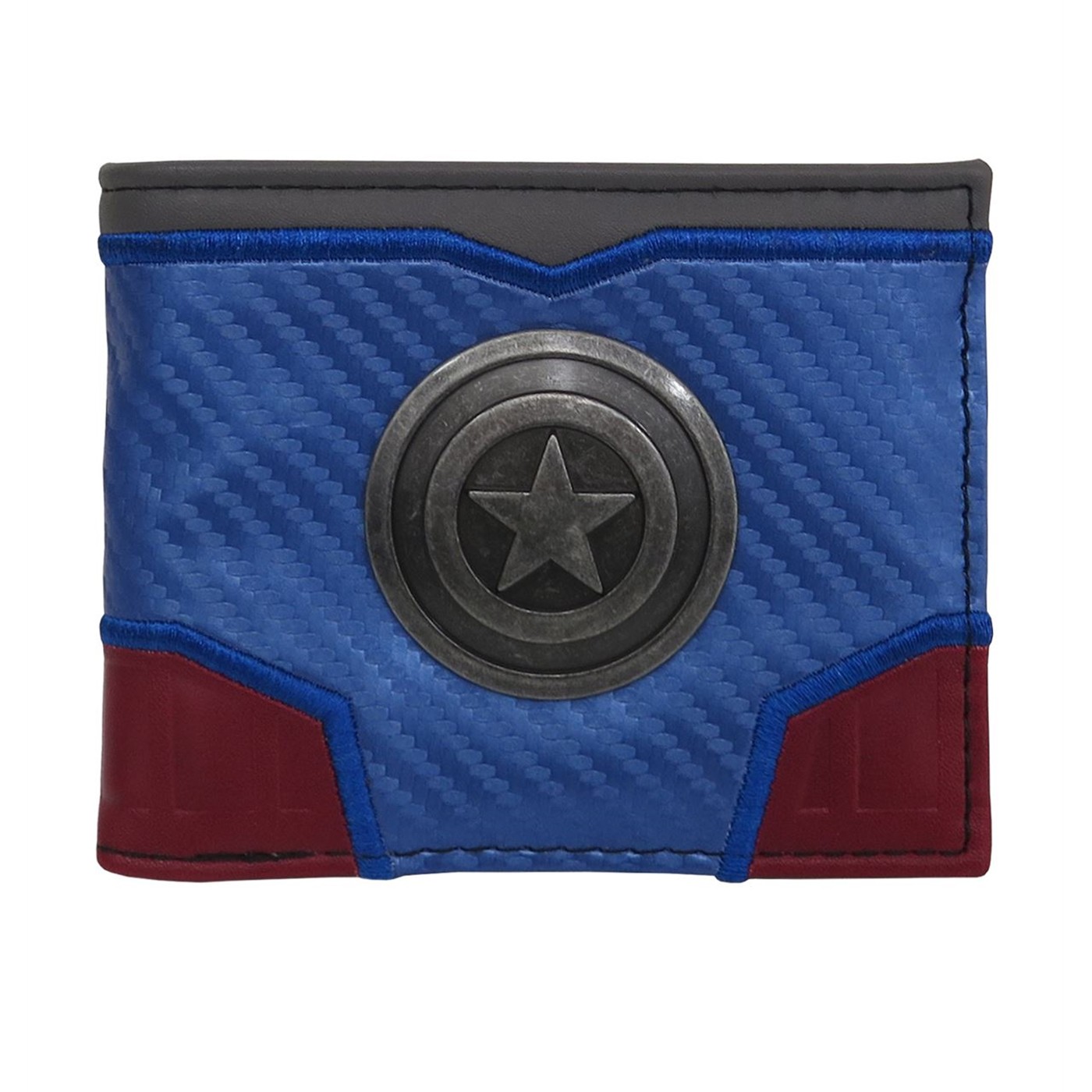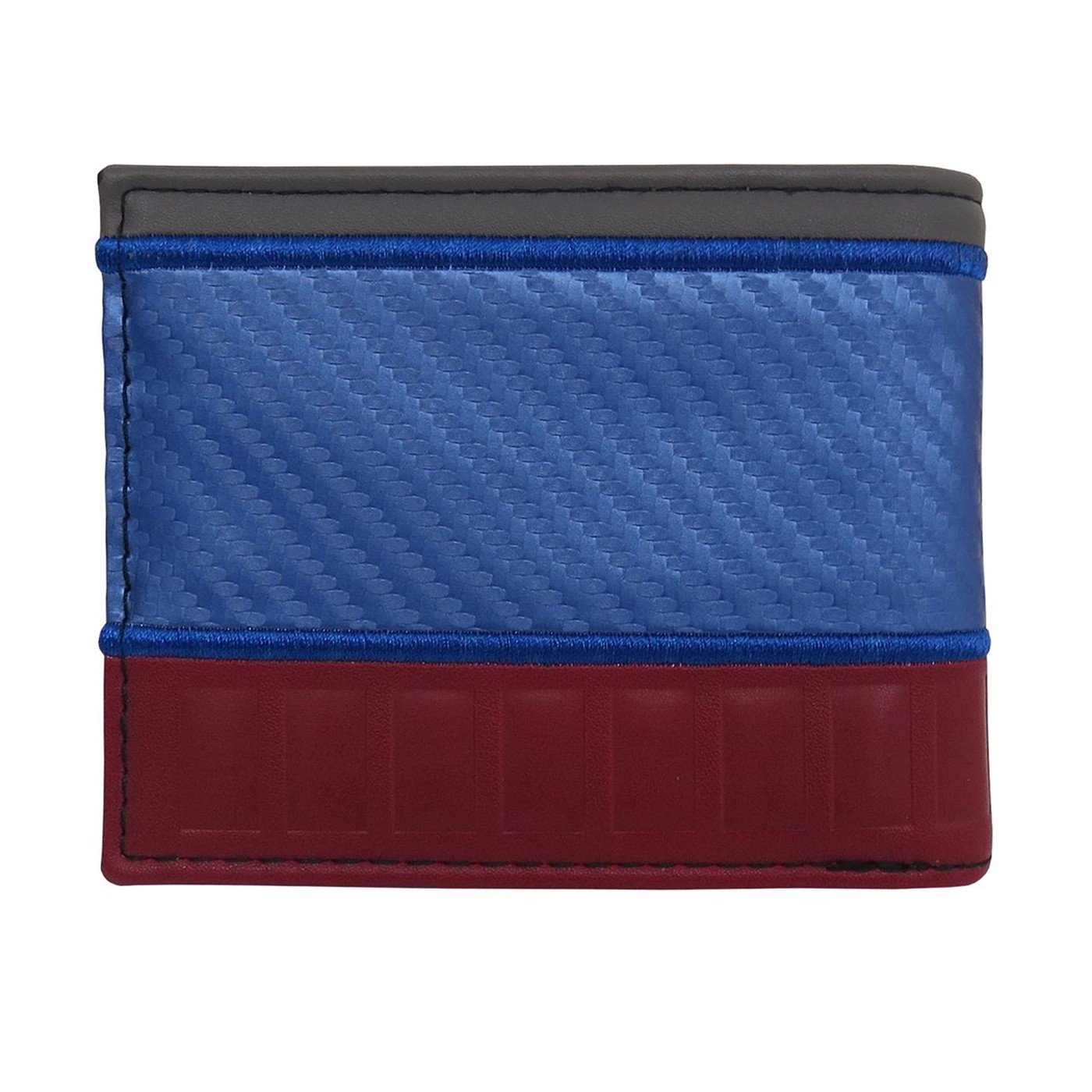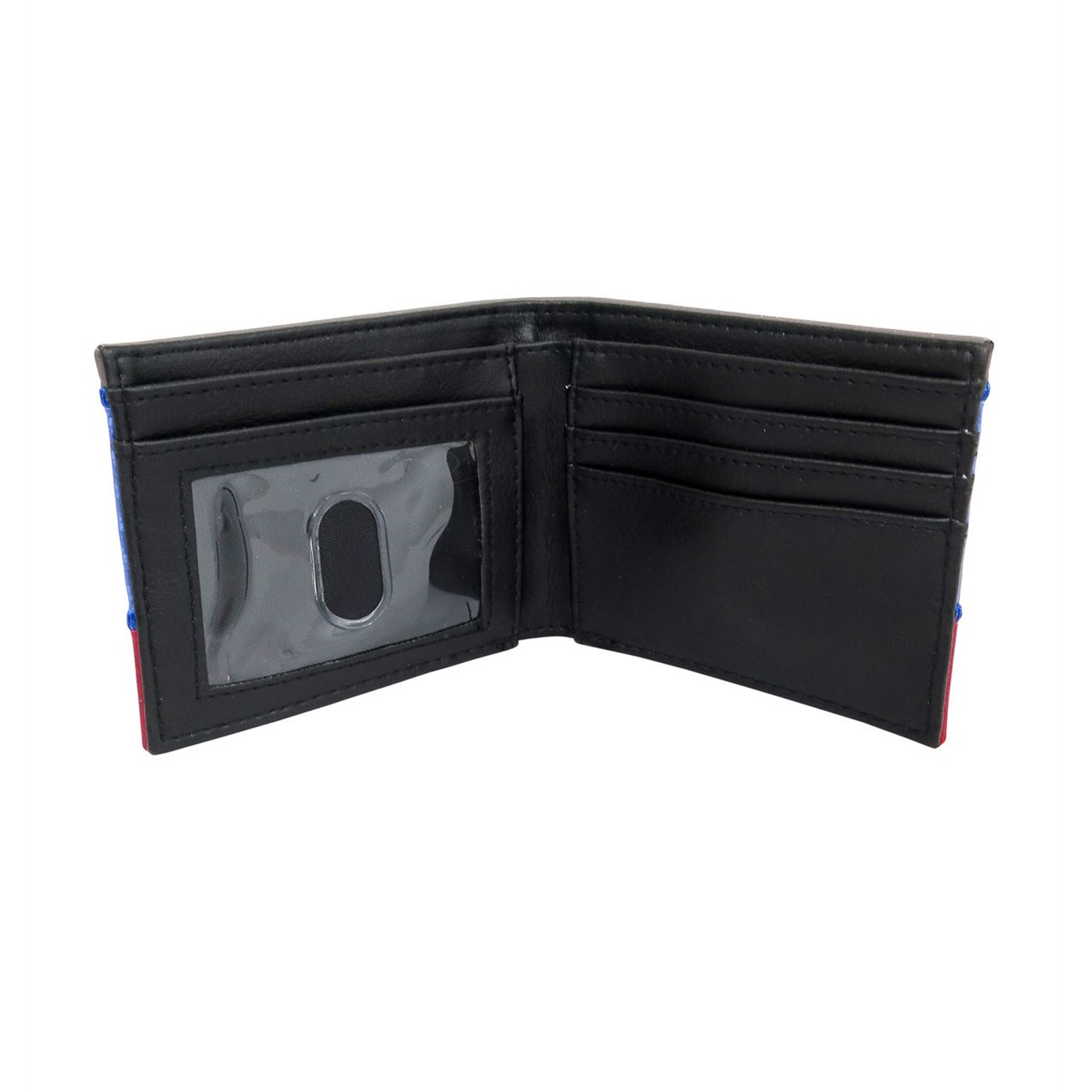 Captain America Metal Shield Carbon Fiber Bi-Fold Wallet
$24.99
Out Of Stock
A wallet as durable as Cap's high-density chainmail.

Yes, Cap is a manufactured super-human with astoundingly resilient skin and bone structure, but he's not impervious, hence the shield and his extremely durable, patriotic fatigues.

Unfortunately, Cap's trusty leather wallet wasn't built to withstand mortar fire, so PROJECT: REBIRTH gifted Steve Rogers a wallet constructed from that same protective uniform.

Made from a carbon fiber weave blended with polyester and polyurethane, our Captain America Metal Shield Carbon Fiber Bi-Fold Wallet reflects Captain America's resilient, flexible costume capable of absorbing small-arms fire and 7,500-foot drops from B-52 bombers.

How does it convey Cap's military fatigues?
The exterior!
A raised, solid-metal Captain America shield symbol!
Blue carbon fiber-weaved veneer replicating Cap's carbon fiber costume!
Stitched and stylish uniform accents!


The interior!
Rendered in a stitched, leather-like material, the right side features four card slots.
The left side features an ID slot covered in clear plastic.


More awesome details regarding your new Captain America wallet!
Made from a carbon fiber weave blending polyurethane and polyester.
Measures 8" across, 3.5" high (open).
Measures 4" across, 3.5" high (closed).
More Details
Product Brands:
Captain America
Product Category:
Accessories,
Wallets