Deadpool Utility Seatbelt Belt 20-36" Long
$22.99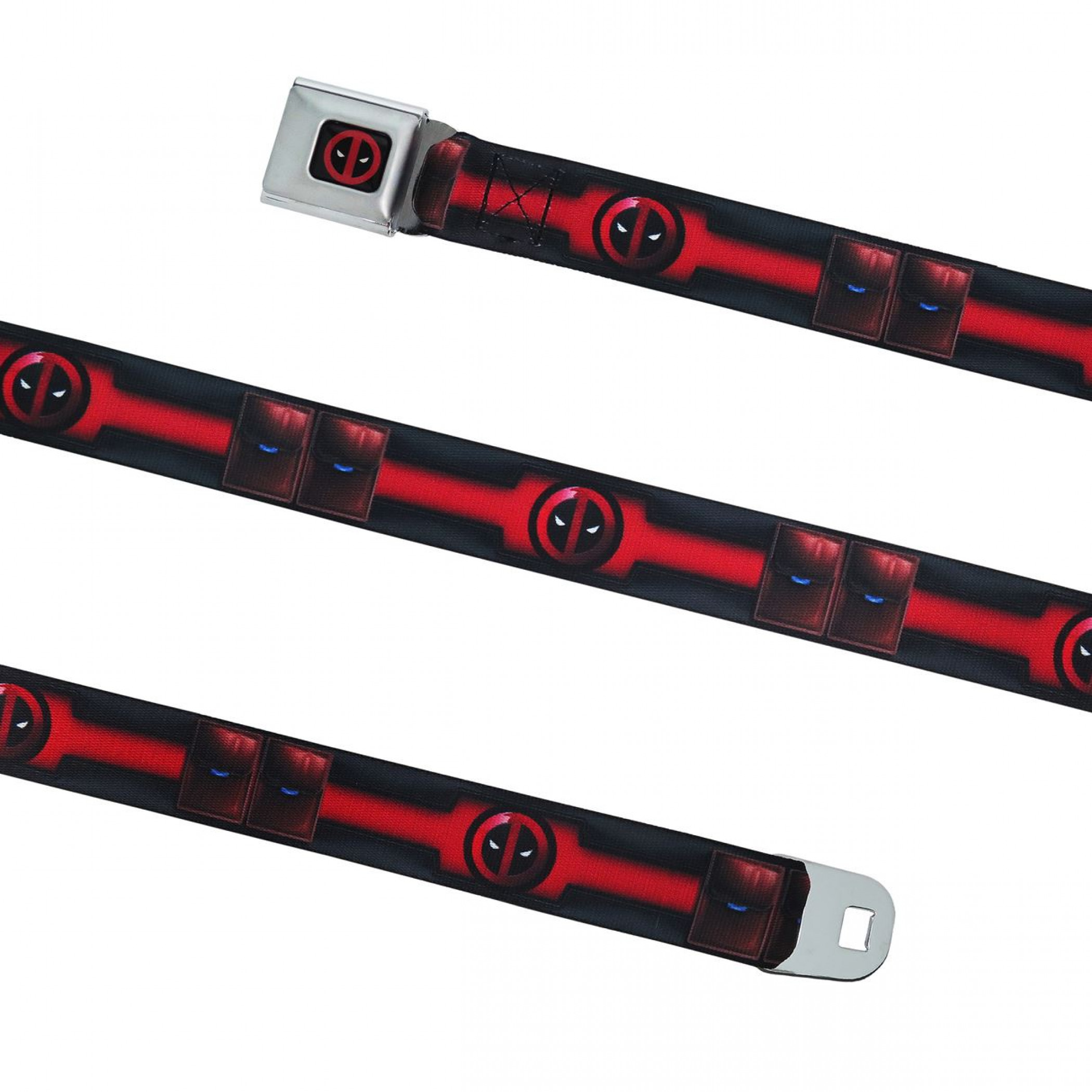 Deadpool Utility Seatbelt Belt 20-36" Long
$22.99
Out Of Stock
Yes, this is the reason your car is missing a seatbelt

Why? Because Deadpool needed a new utility belt. So, he broke into your car, pocketed your A-Ha's Greatest Hits cassette, and lopped off your very nifty seatbelt.

Our Deadpool Utility Seatbelt Belt is actually available in one specific size range so relatively thin and active kiddies refrain from playing Fortnite all day while subsisting on corrosive energy drinks and pre-packaged snack foods.

Anyway, this adjustable Deadpool seatbelt belt-- made from actual seatbelt material -- simulates Deadpool's actual belt with illustrated pouches and Deadpool symbols.
 
And yes, the seatbelt buckle is also taken from an actual seatbelt -- your seatbelt, specifically.



More Details
Product Category:
Clothing & Apparel,
Belts
SKU: beltdputilitykids12-26