Deadpool Coffee Mug with Spoons & Coaster
$19.99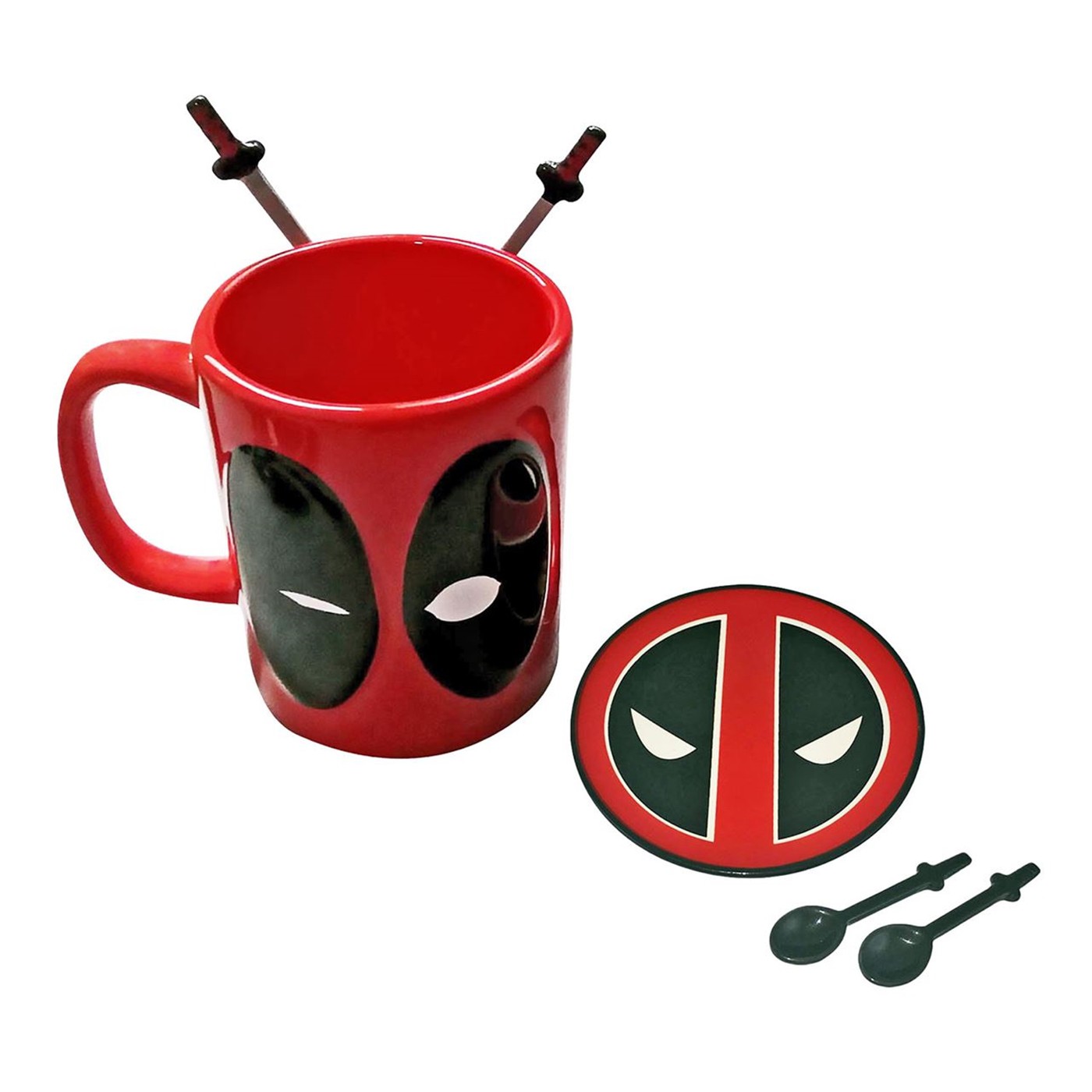 Deadpool Coffee Mug with Spoons & Coaster
$19.99
Out Of Stock
For those who feel dead in the morning.
If you don't already have one of these Deadpool Coffee mugs with the spoons and the coaster to match, then you must be nuts.
You'll never have a hard time finding it in the back of your cupboard because it's super red and Deadpool's wonky eyes will make sure you put him front and center. Your eleven-year-old niece won't leave stains on the table after she downs her third latte because even she thinks a Deadpool coaster is cool.
More Details
Product Category:
Home & Decor,
Glasses & Mugs,
Mugs & Cups