Deadpool Funko Pop! Lanyard with Charm
$5.99
Reg.$7.99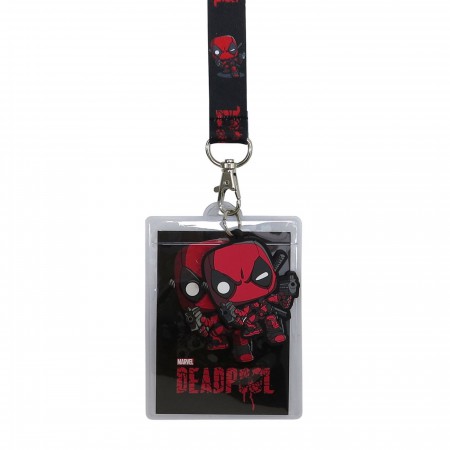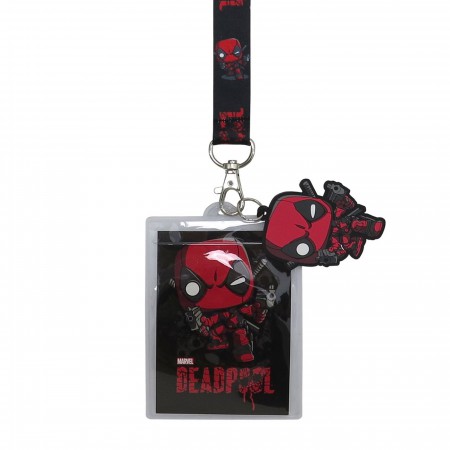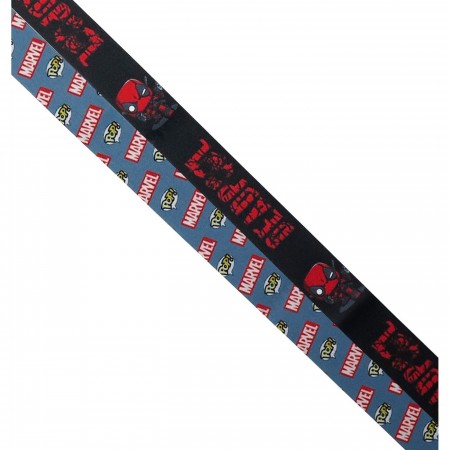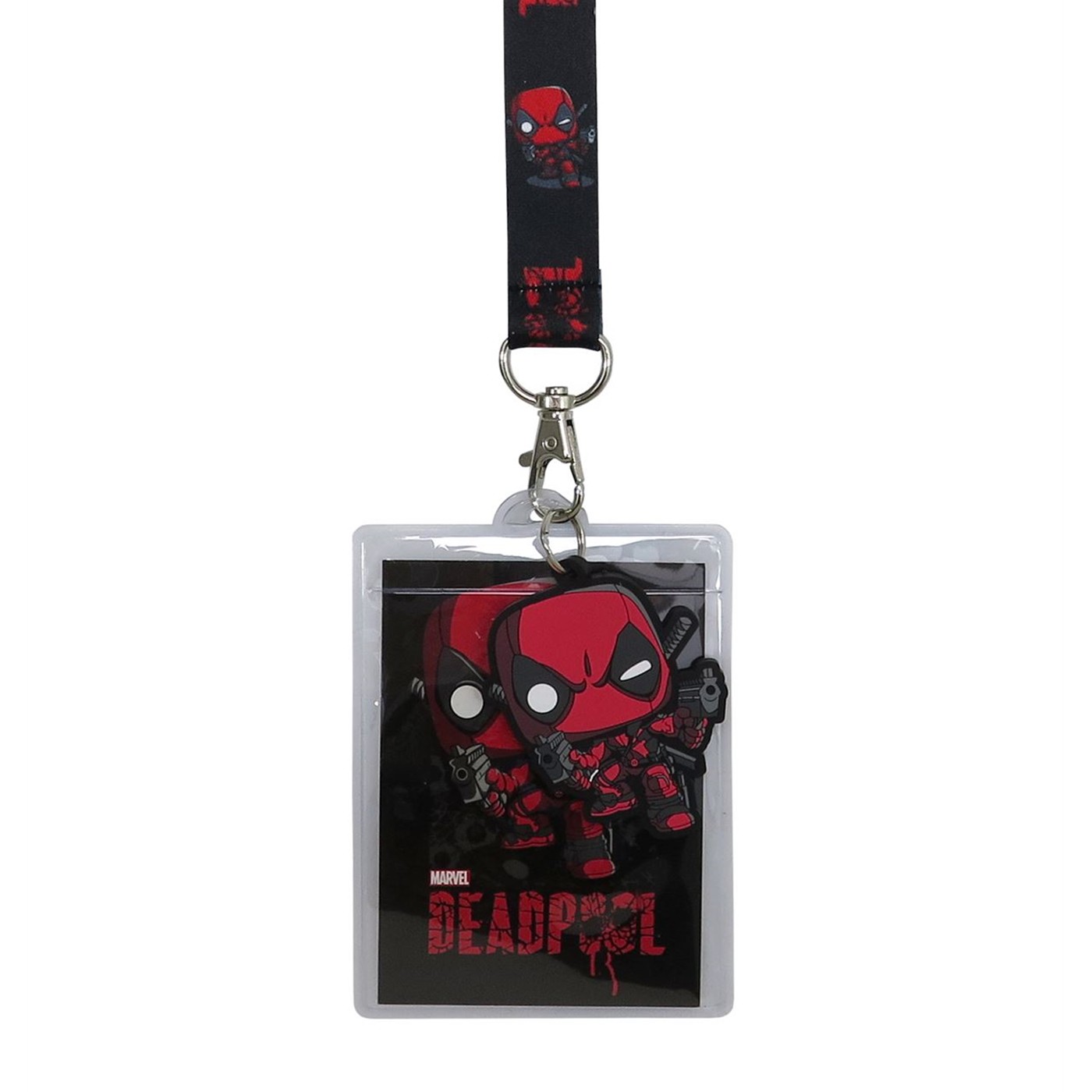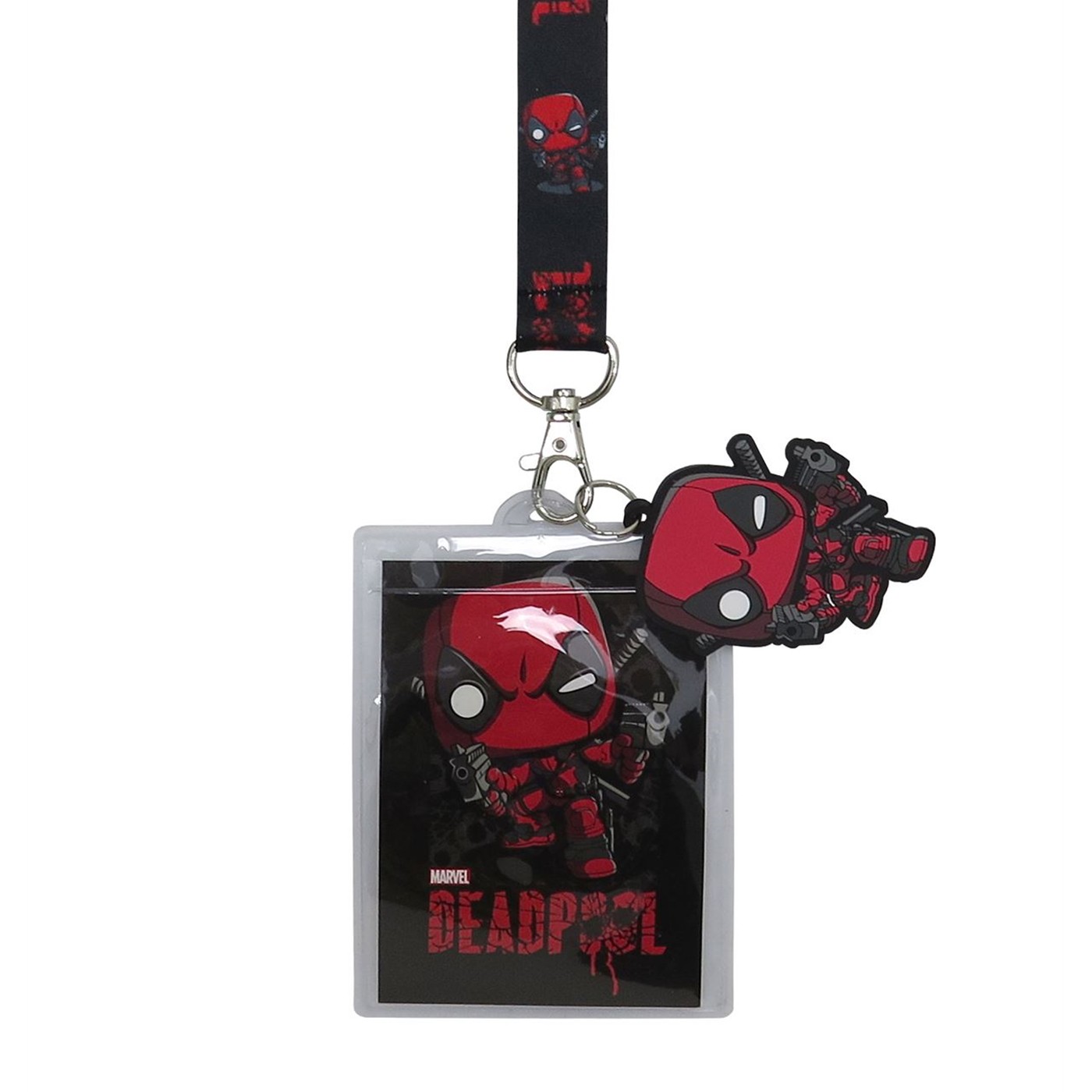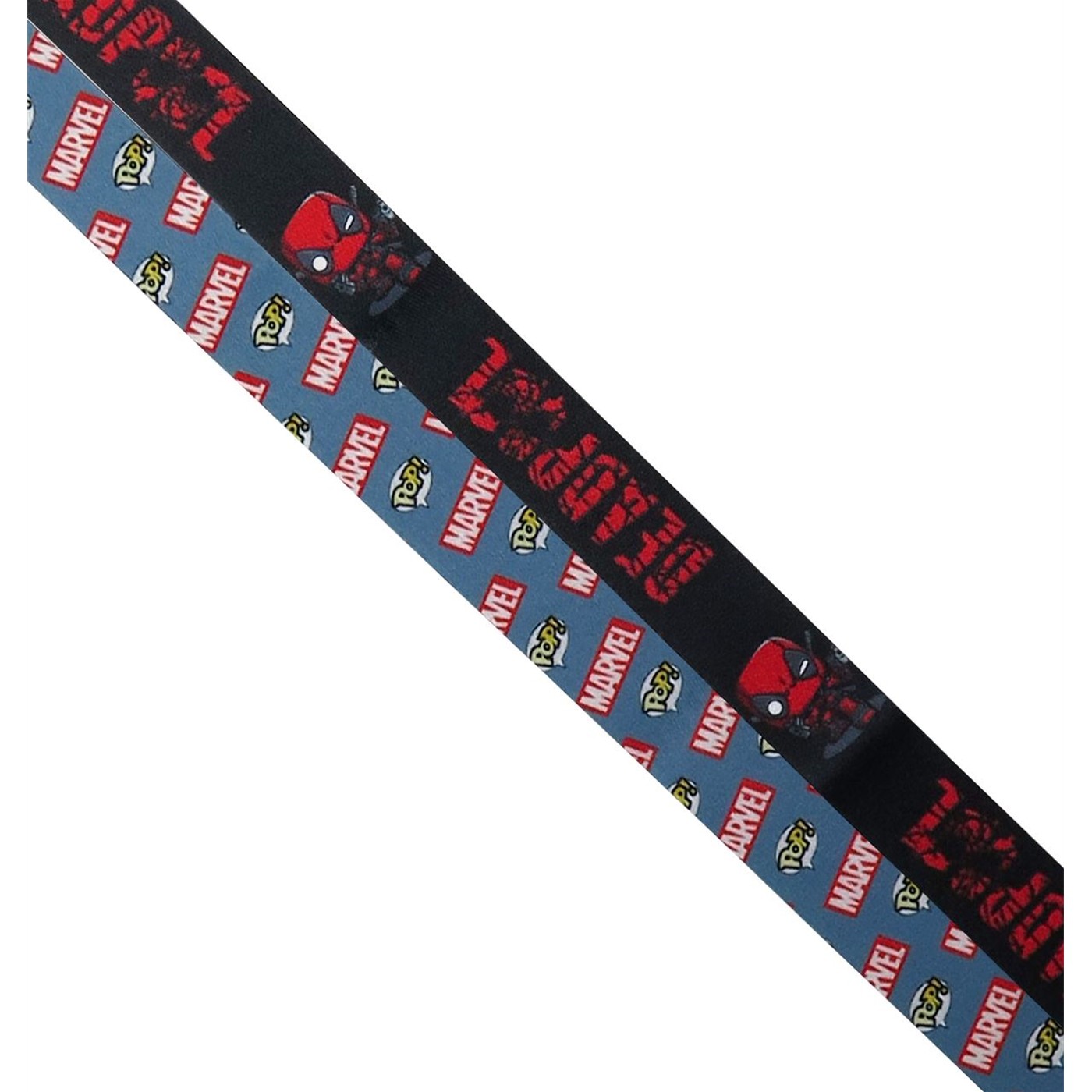 Deadpool Funko Pop! Lanyard with Charm
$5.99
Reg.$7.99
Out Of Stock
Perfect for IDs, finger sandwiches, and very small (and rectangular) sidearms.

Okay, so Deadpool doesn't really have an ID considering the Weapon X program removed any traces of his identity pre-Deadpool.

Oh, and he doesn't drive a car, and he quit the local magician union after they told him to drop the act involving a moose, hedge clippers, and a colostomy bag.

But YOU need an ID because you're a real person -- a forgetful person -- who needs IDs. So, being a Deadpool fan, it makes sense you carry said ID with our Deadpool Funko Pop! Lanyard with Charm.

With a clear ID slot, rubbery charm, and a collectible sticker, this Deadpool lanyard -- based on the cutely deformed FUNKO figure aesthetic -- surpasses all other lanyards because of the following wonderful reasons:

A long, adjustable band measuring roughly 19" from top to metal clip.


Said band features FUNKO-ified Deadpools and perhaps frequently shot-at Deadpool logos.


A metal, push-button clip for easy clipping!


A clear plastic ID sleeve holding a collectible sticker.


A soft, rubbery, and dangling Deadpool charm-thing.



More Details
Product Category:
Accessories,
Lanyard