Deadpool Chrome Weld Patch Men's Bi-Fold Wallet
$24.99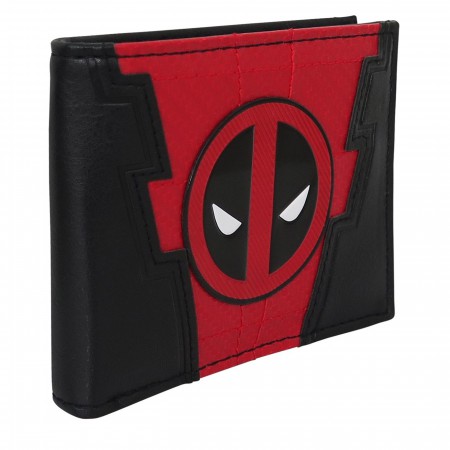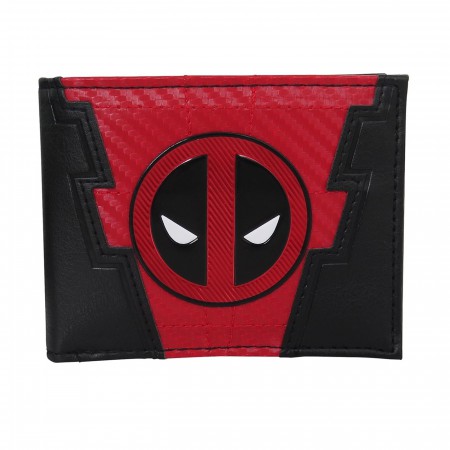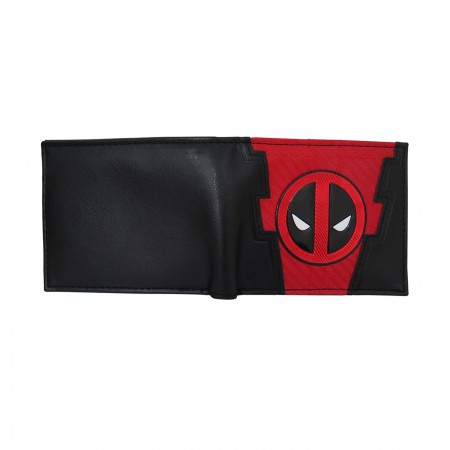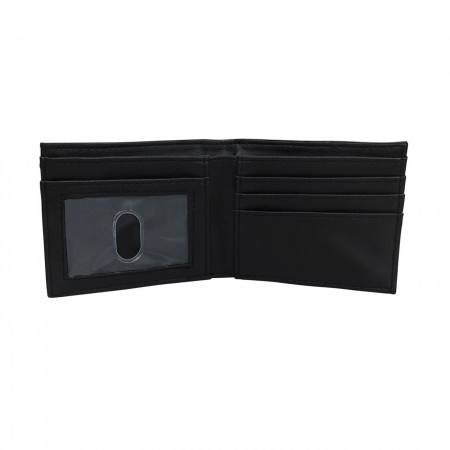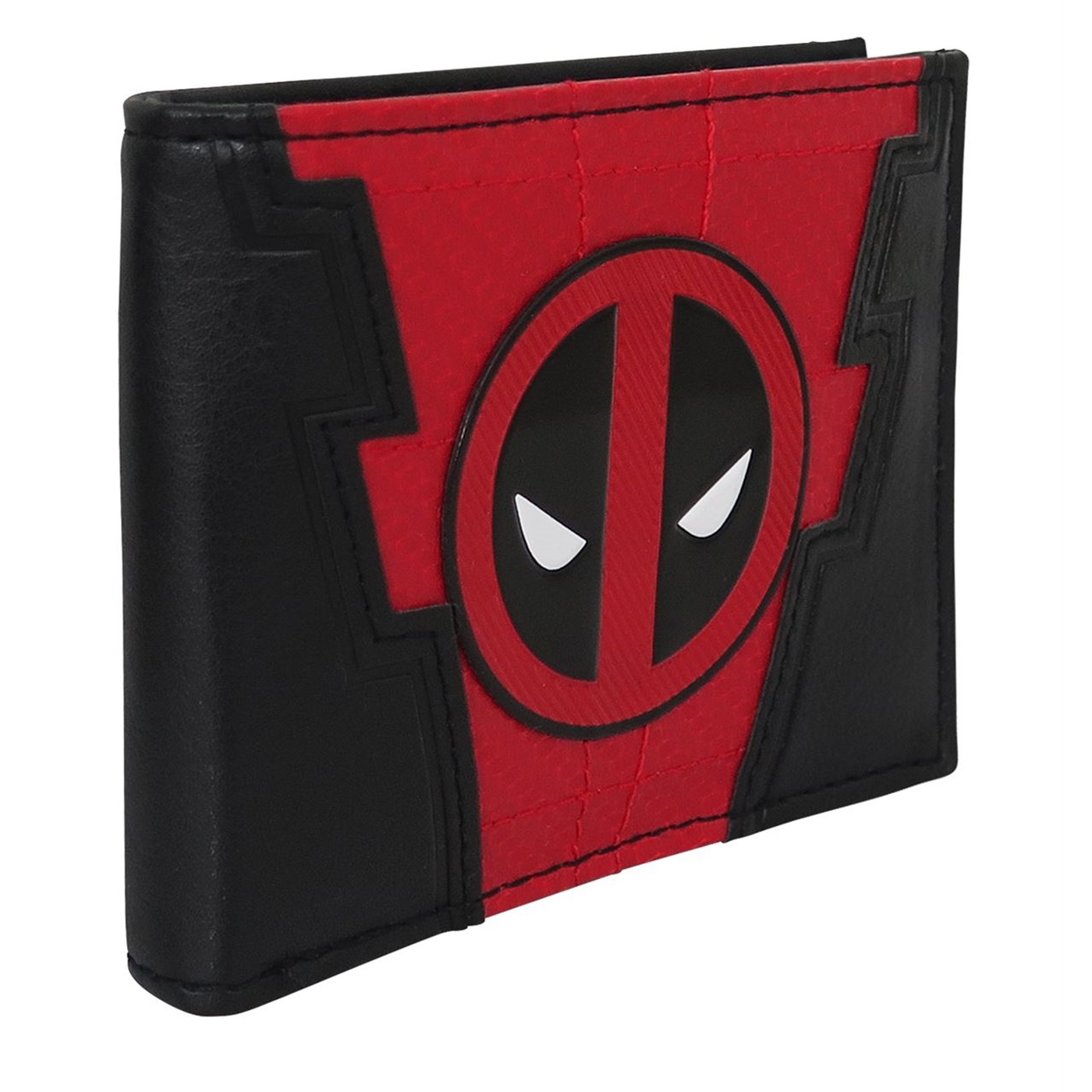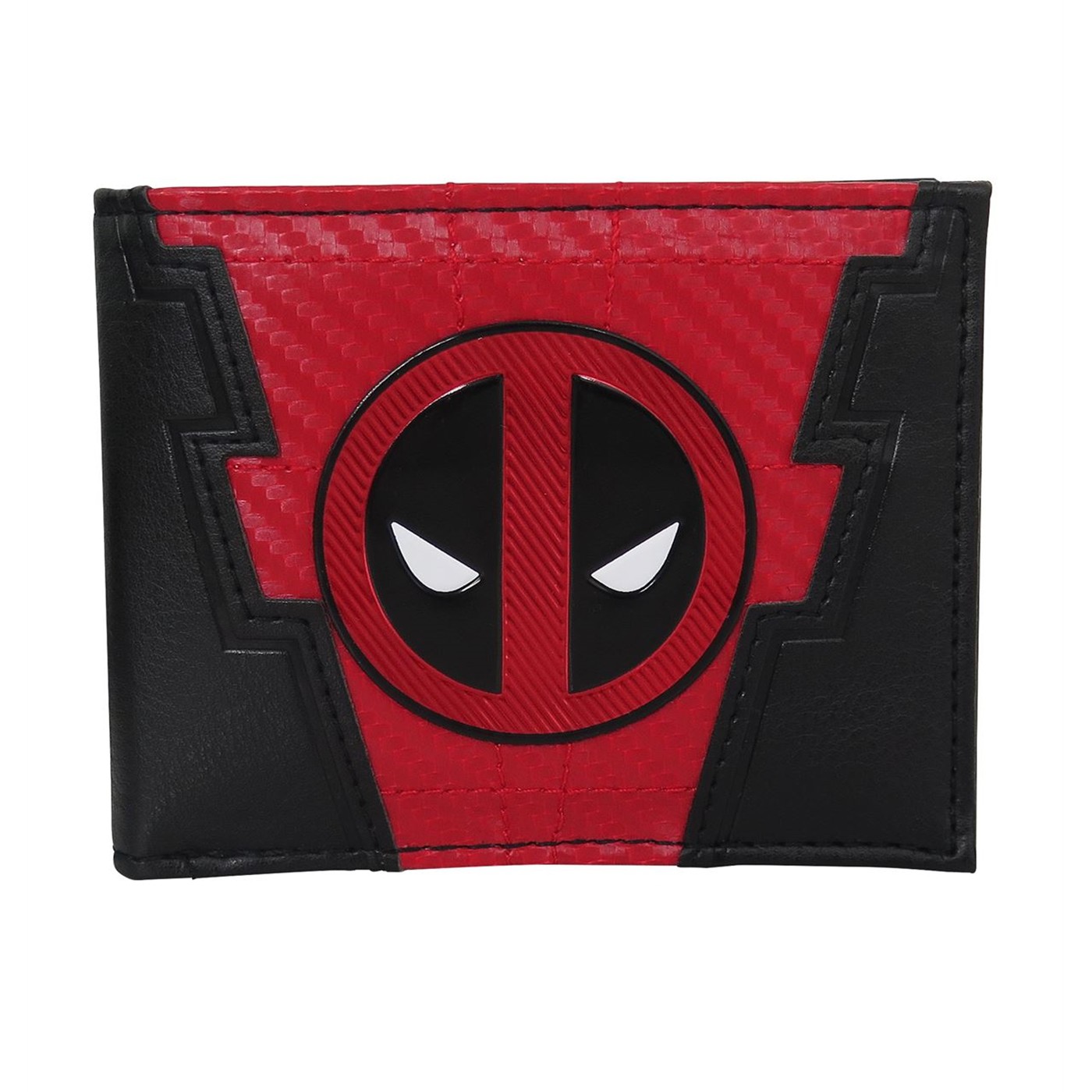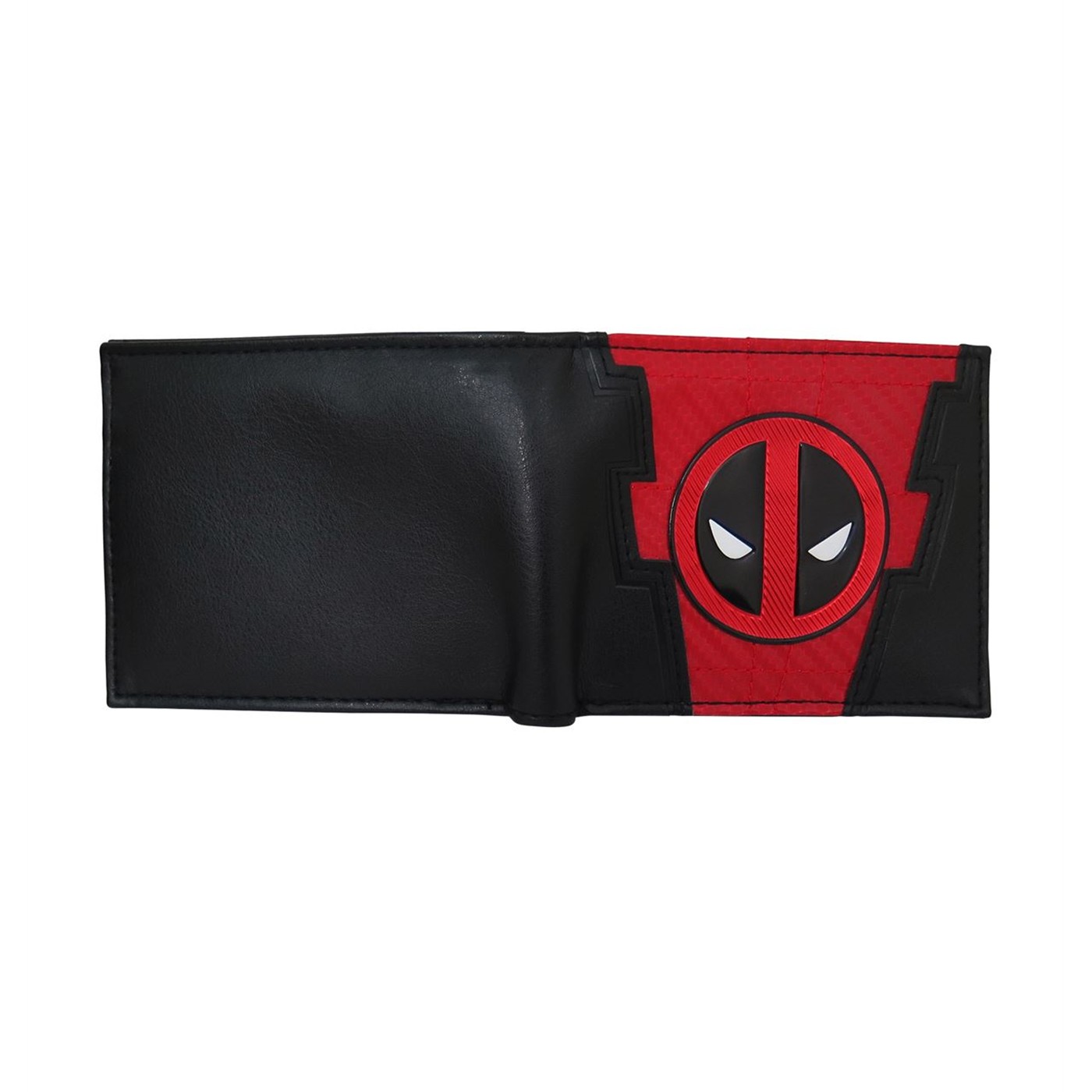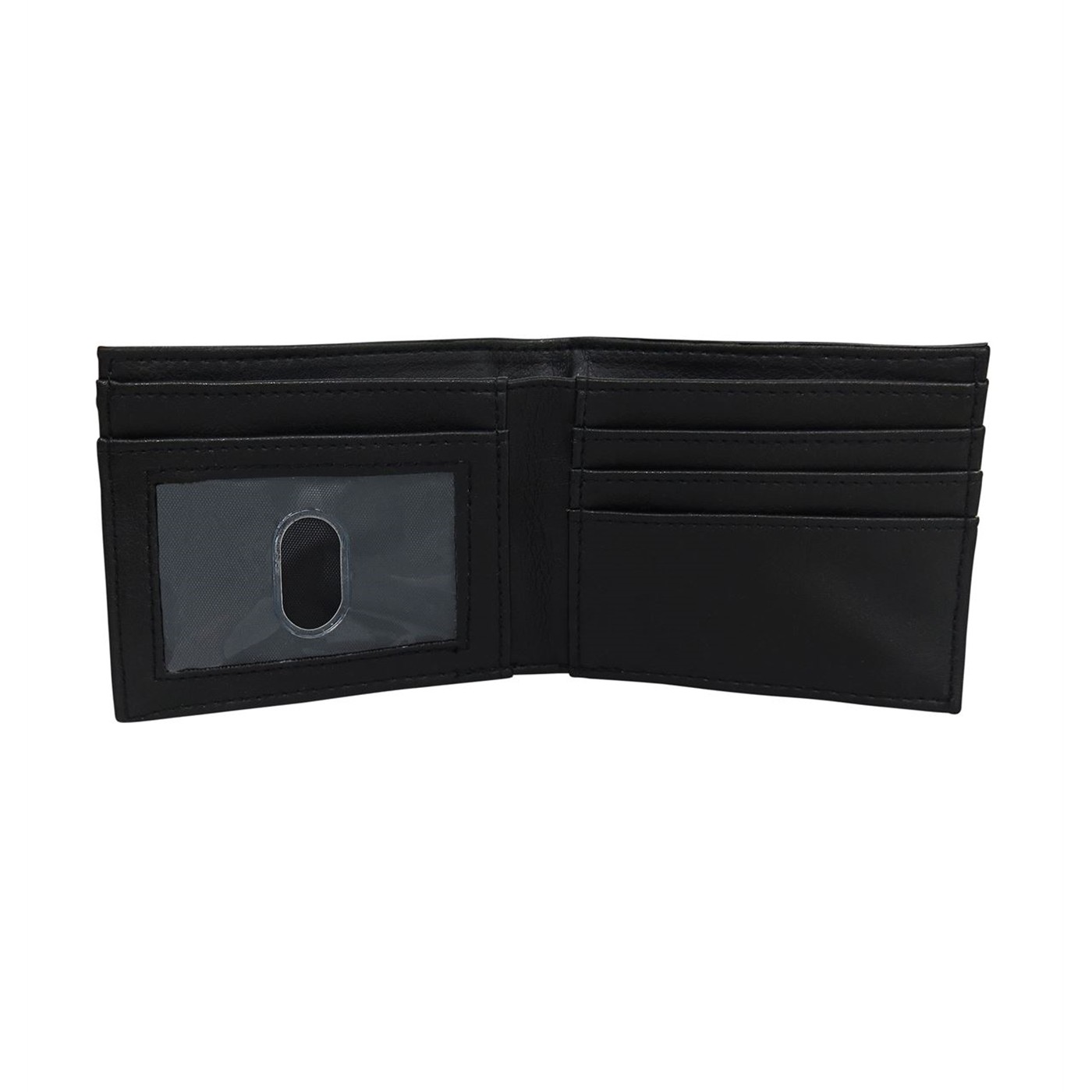 Deadpool Chrome Weld Patch Men's Bi-Fold Wallet
$24.99
Out Of Stock
A Deadpool wallet that deflects bullets, but mostly insults.

As a genetically-superior super-assassin with superior healing, superior karate skills, and a seriously superior (and rated-R) wit, Deadpool is constantly dodging bullets, weaponized llamas, and scathing, demeaning assaults to one's self-esteem.

To handle these brazen physical attacks -- and barbed, callous indignities regarding one's horrifically scarred flesh -- Deadpool wears a durable and padded high-impact suit.

To protect his wallet from brazen physical attacks, Deadpool carries his cash (and a hand-drawn X-Men membership card) in the Deadpool Chrome Weld Patch Men's Bi-Fold Wallet.

How does this Deadpool wallet convey Wade Wilson's especially protective (and curve-hugging) uniform?
The exterior!
A slightly raised Deadpool symbol blended with shiny, softened chrome.


Red, carbon fiber veneer replicating an aspiring X-person's safety suit.


Raised and embroidered costume accents conveying genuine costume seamwork.


The interior!
Rendered in a stitched, leather-like material, the right side features four card slots.


The left side features an ID slot covered in clear plastic.


More awesome details regarding your new Deadpool wallet!
Made from a carbon fiber weave blending polyurethane and polyester.
Measures 8" across, 3.5" high (open).
Measures 4" across, 3.5" high (closed).




More Details
Product Category:
Accessories,
Wallets
Reviews of Deadpool Chrome Weld Patch Men's Bi-Fold Wallet
Grampa Cox
Mt.View, Ca.
Perfect birthday gift for grandson!
Submitted 2 years ago