Fallout Vault Boy Logo Long Sleeve Shirt
$29.99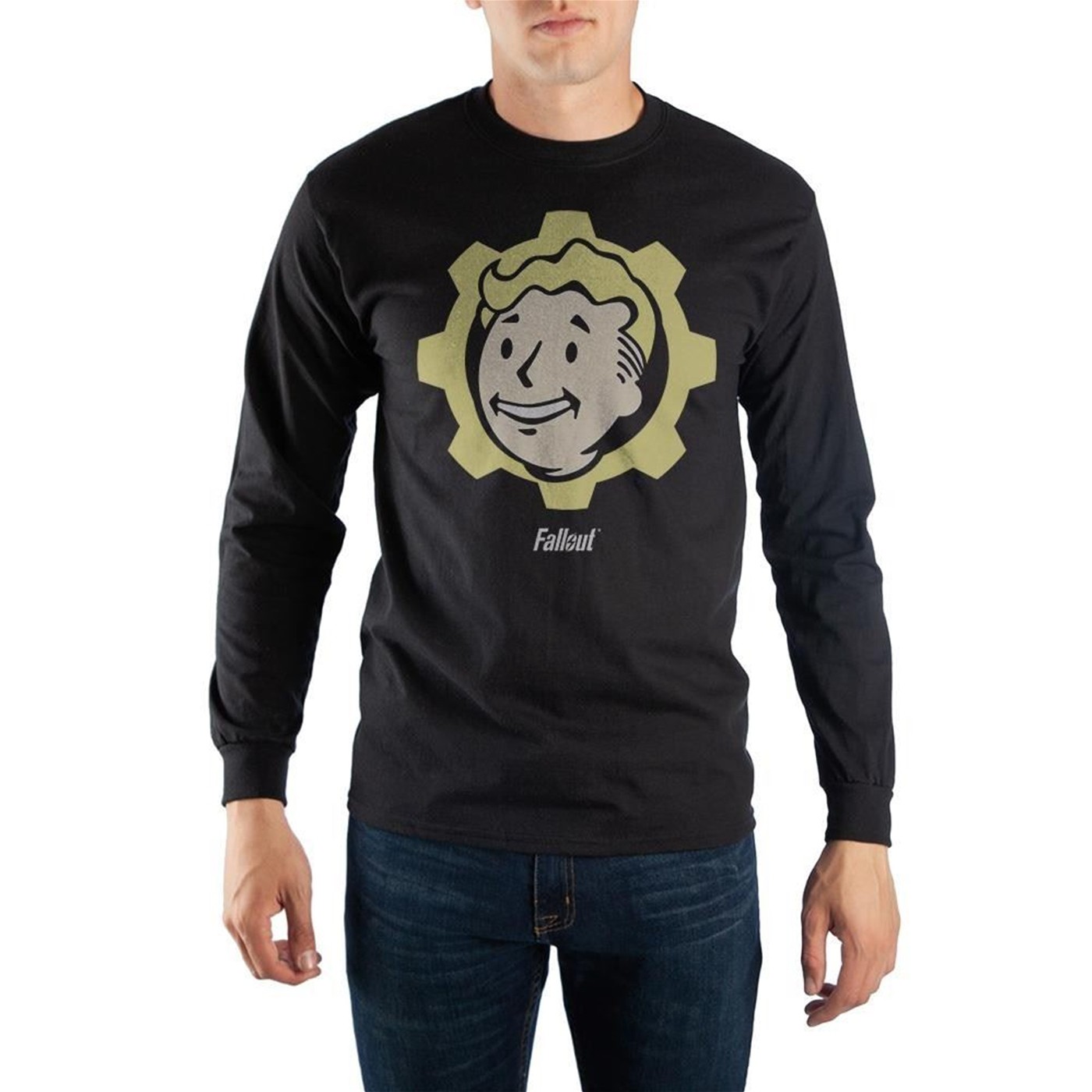 Fallout Vault Boy Logo Long Sleeve Shirt
$29.99
Out Of Stock
Don't worry, be happy!
It can get cold deep beneath the ground in government-made bunkers. But it's still better than nuclear fallout so we got that going for us I guess. I just wear long sleeves 24/7 like this one featuring Pip-Boy.
I don't know what it is, but I really get a kick out of that little guy. He's always so happy and cheery. Sure, mutants roam the wasteland and every group is trying to kill each other, but none of that ever brings down Pip-Boy.  
More Details
Product Category:
Clothing & Apparel,
T-Shirts