DC Comics Flash Crossbody Bag
$24.99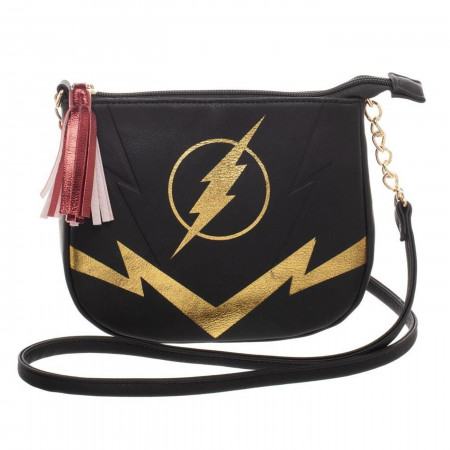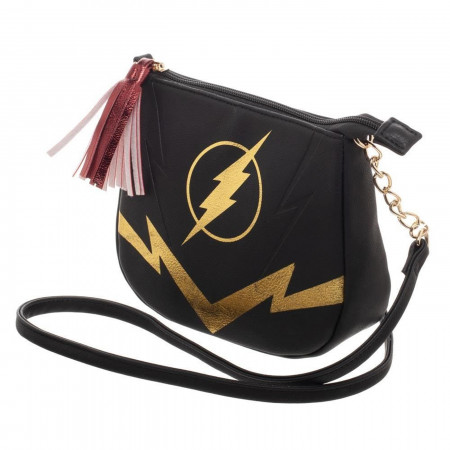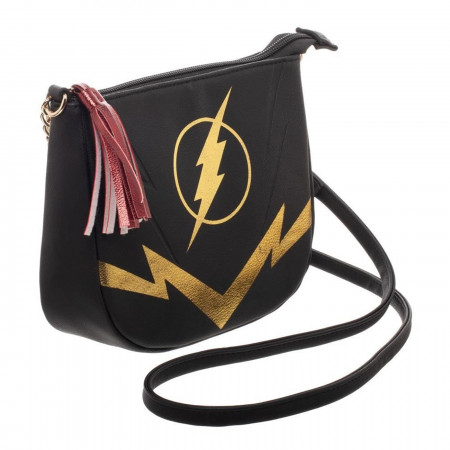 DC Comics Flash Crossbody Bag
$24.99
Out Of Stock
Built with speed in mind.
Finally, a bag that can keep up with your fast-paced lifestyle, this Flash Crossbody Bag from DC Comics actually prefers a rushed commute. Designed to withstand speeds faster than light, this snazzy Flash crossbody bag will have no problem sticking with you as you run to catch the bus or train.
Featuring the Flash's iconic lightning bolt in gold detail, this bag is quite nice to look at if you can ever get it to stop moving. Coming zip closure and cute tassel, this DC Comics Flash Crossbody Bag is the perfect match for someone who's always on the go!
Product Details :
Zip Closure
Tassel And Metal Charm Detail
Specifications :
Crossbody Bag
PU
7" W X 5" H X 2.25" D
More Details
Product Category:
Accessories,
Bags & Backpacks