Guardians of the Galaxy Vol. 2 Rocket Raccoon Decal
$6.99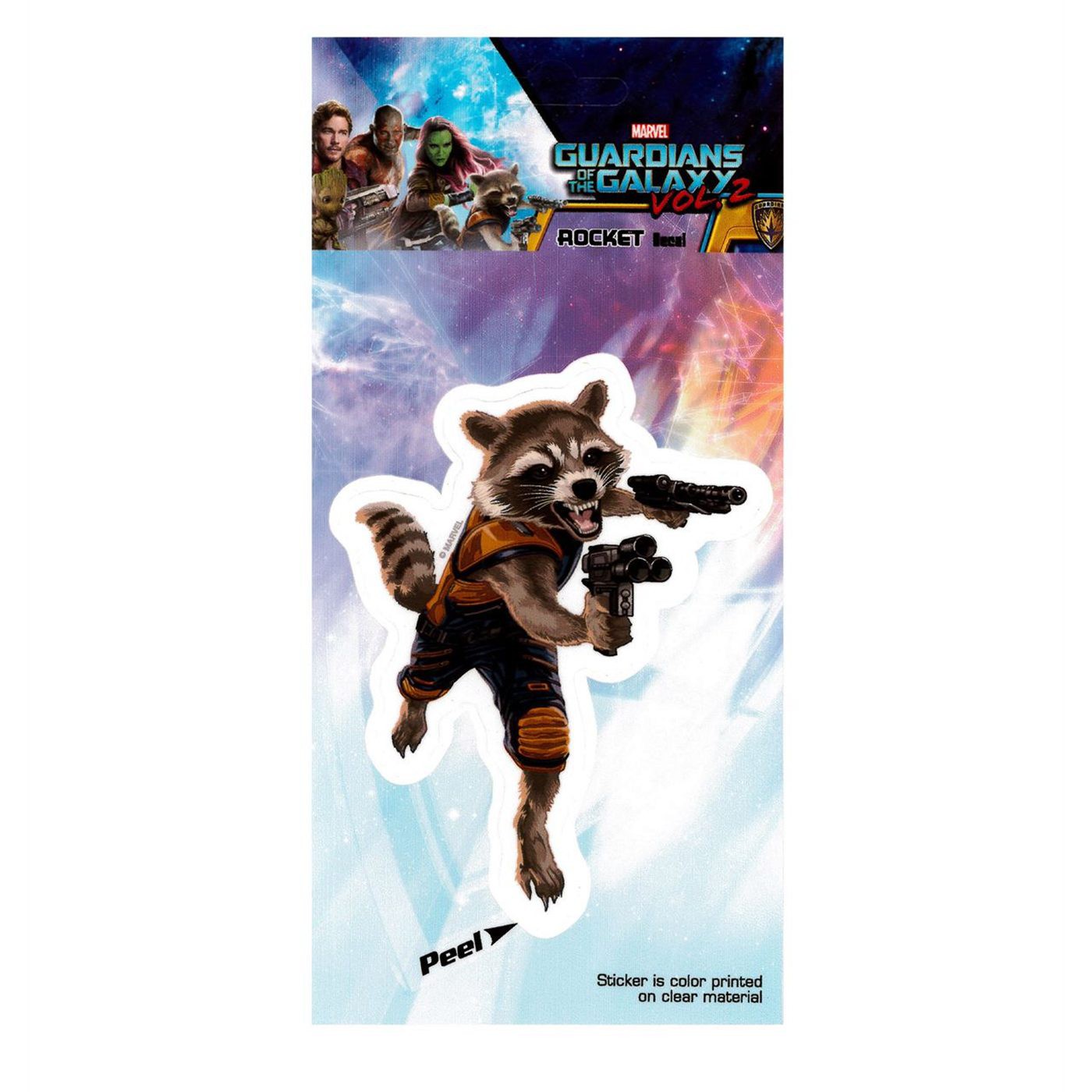 Guardians of the Galaxy Vol. 2 Rocket Raccoon Decal
$6.99
We'll let you know as soon as the item is back in stock!
At 4.5''' by 3.5'', the Guardians of the Galaxy Vol. 2 Rocket Raccoon Decal is one way to instantly spruce up pretty much anything. Laptops, binders, folders, car windows, Hadron Enforcers, or prison cells. Wait, not that last one since nothing can contain the fury of our diminutive furry friend! A fury of furry as it were. I wonder if anything has thought of calling him that?
I guess you can start when you have this sweet sticker based on Bradley Cooper's character from Marvel's intergalactic movie. Will it instantly improve your ability to mechanically understand pretty much anything? Only if you already have that. Still, you probably should get this sticker. You know...if you want to. 
More Details
Product Brands:
Guardians of the Galaxy,
Rocket Raccoon
Product Category:
Gift & Novelty,
Stickers