Harley Quinn Ombre Women's Jogging Pants
$29.99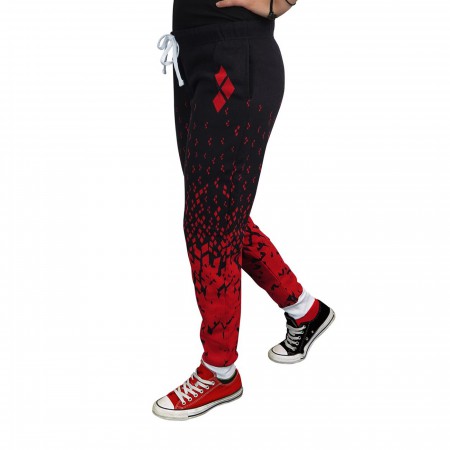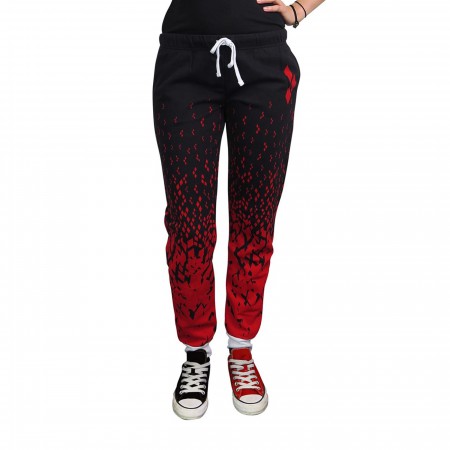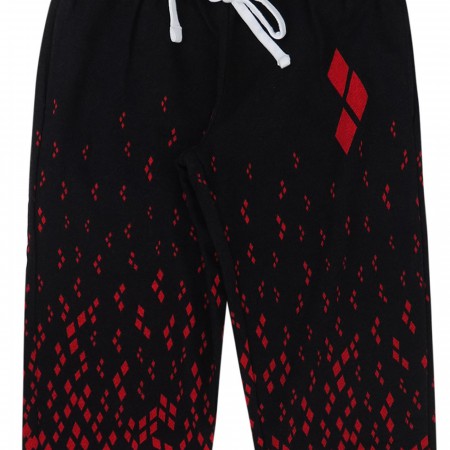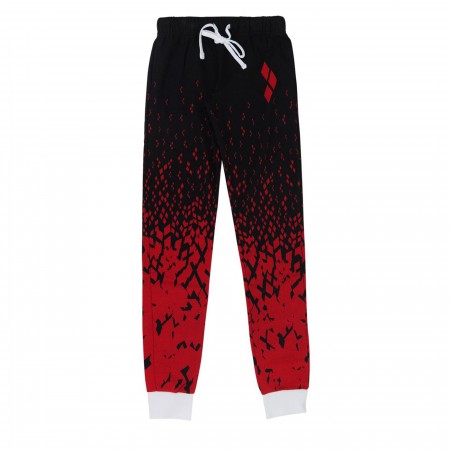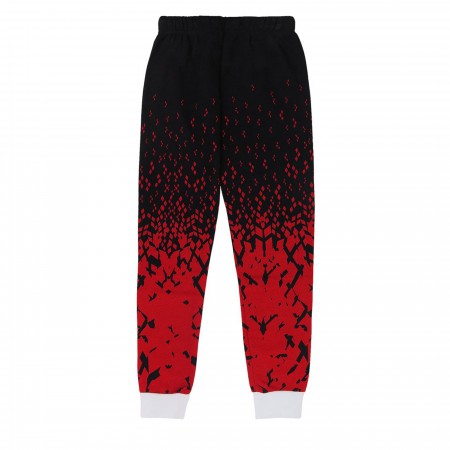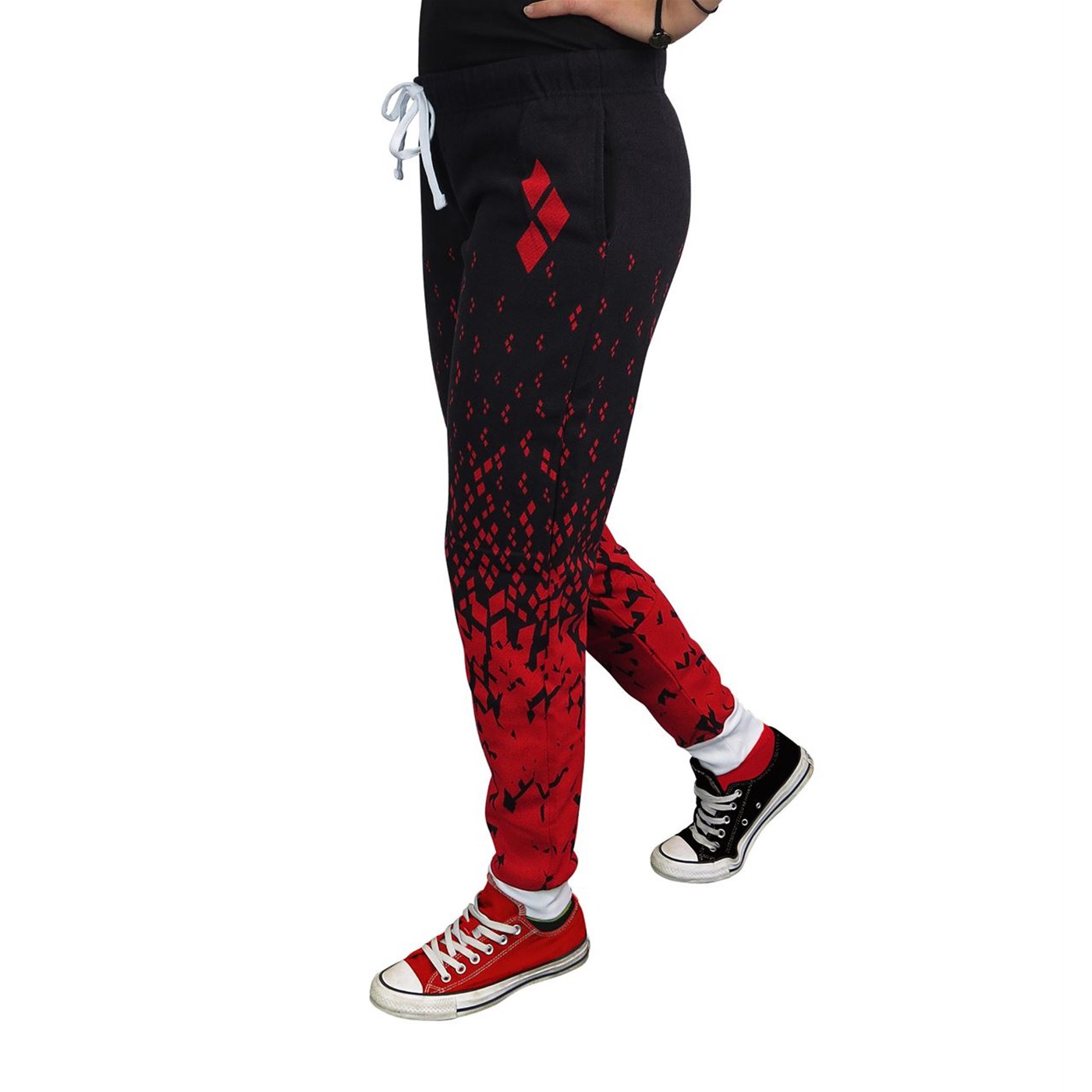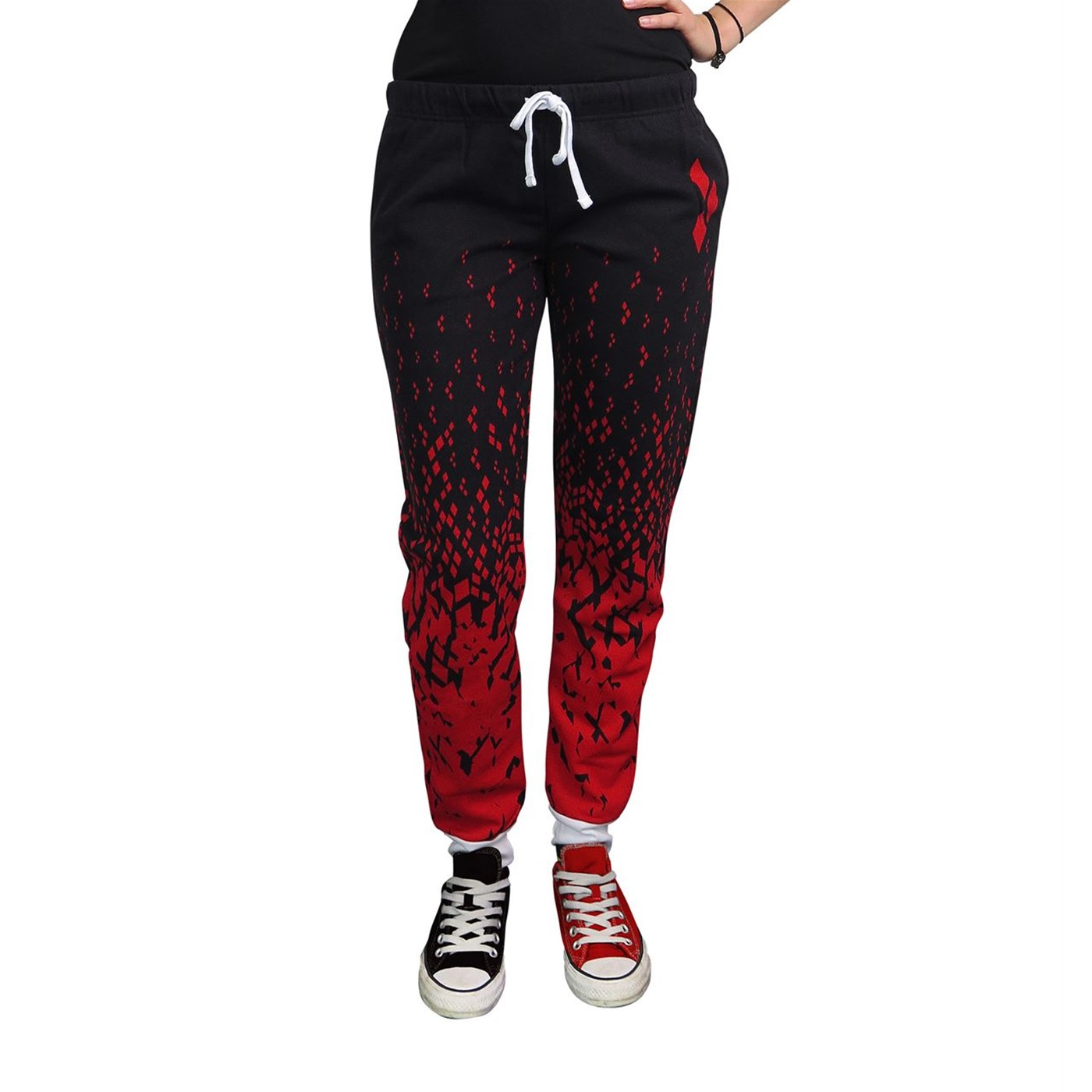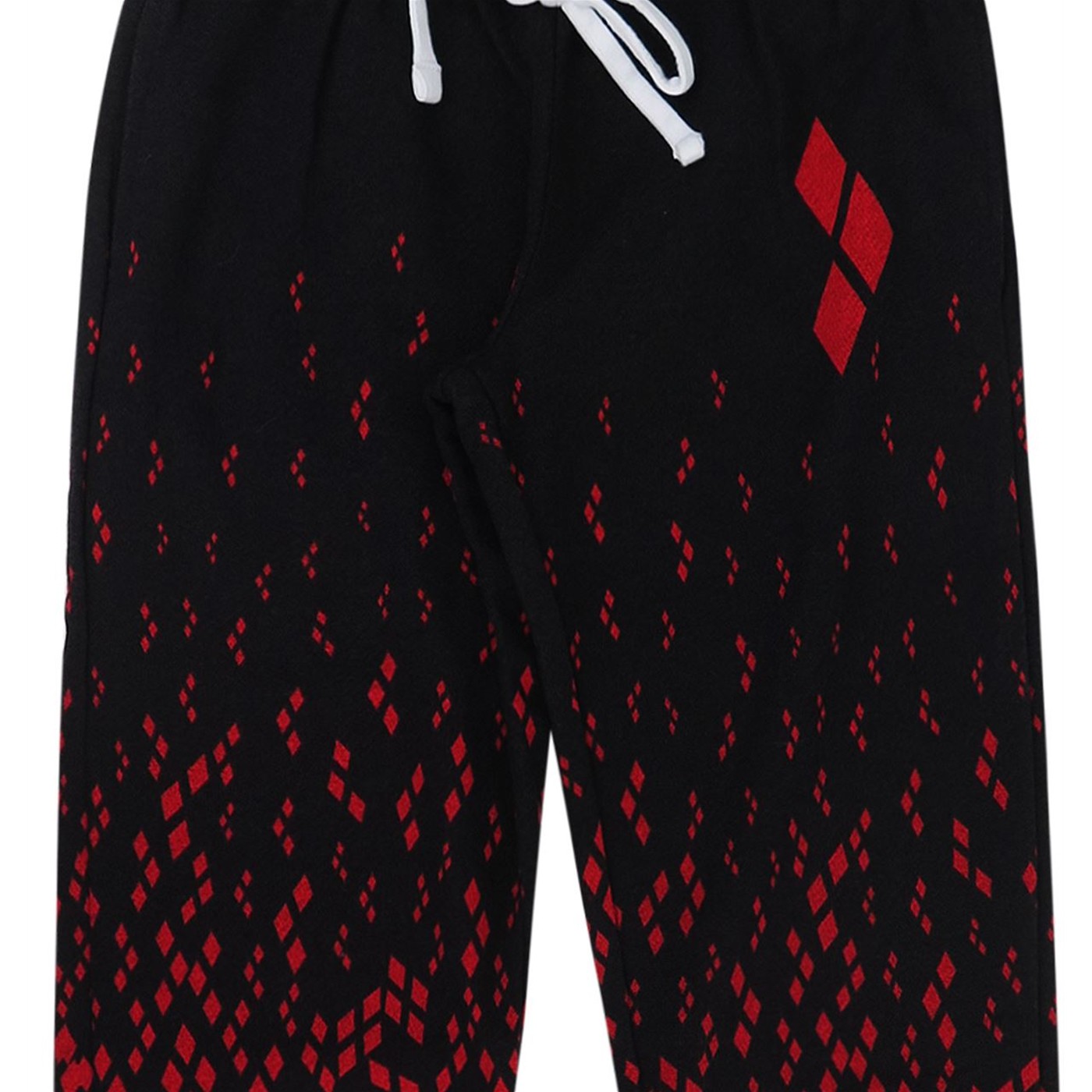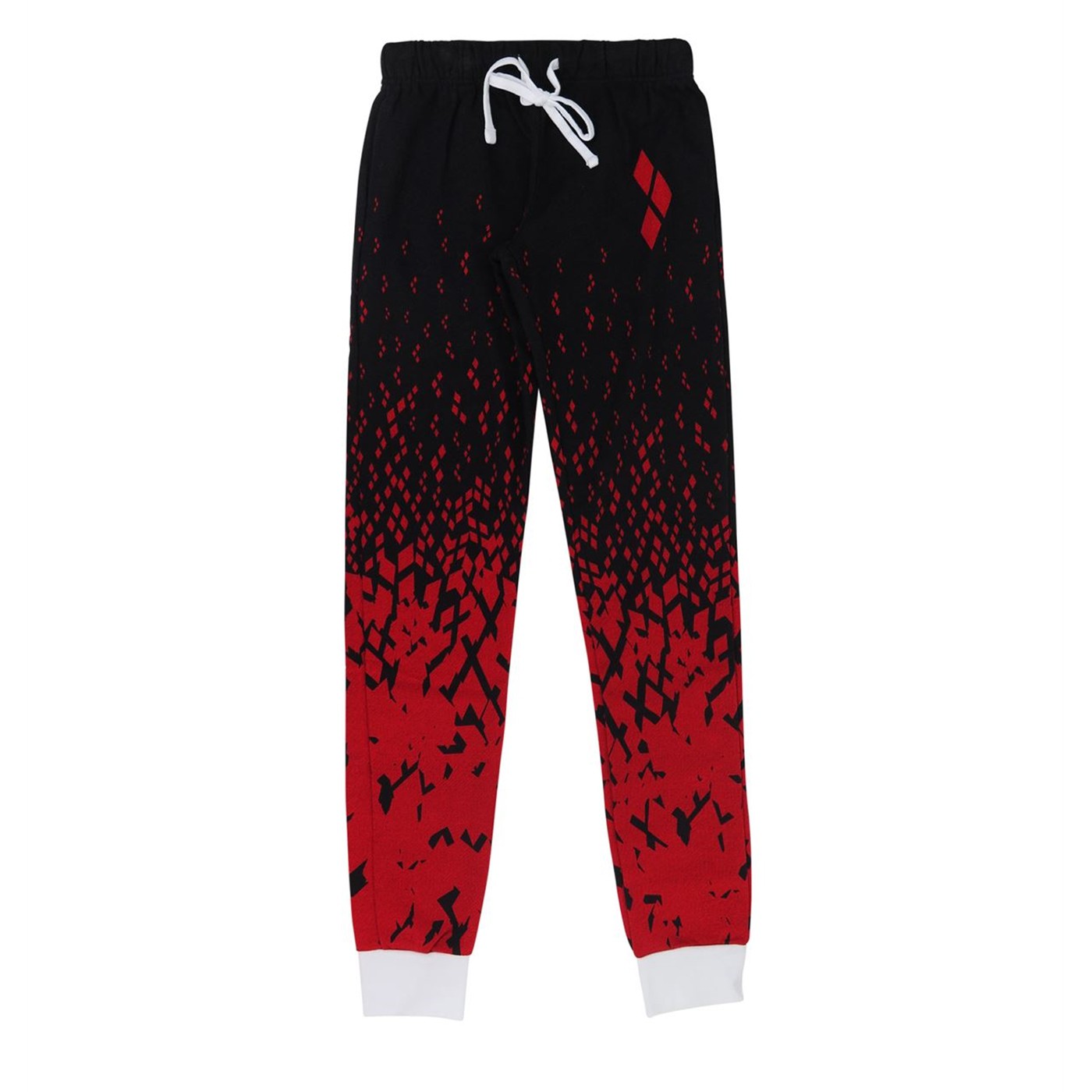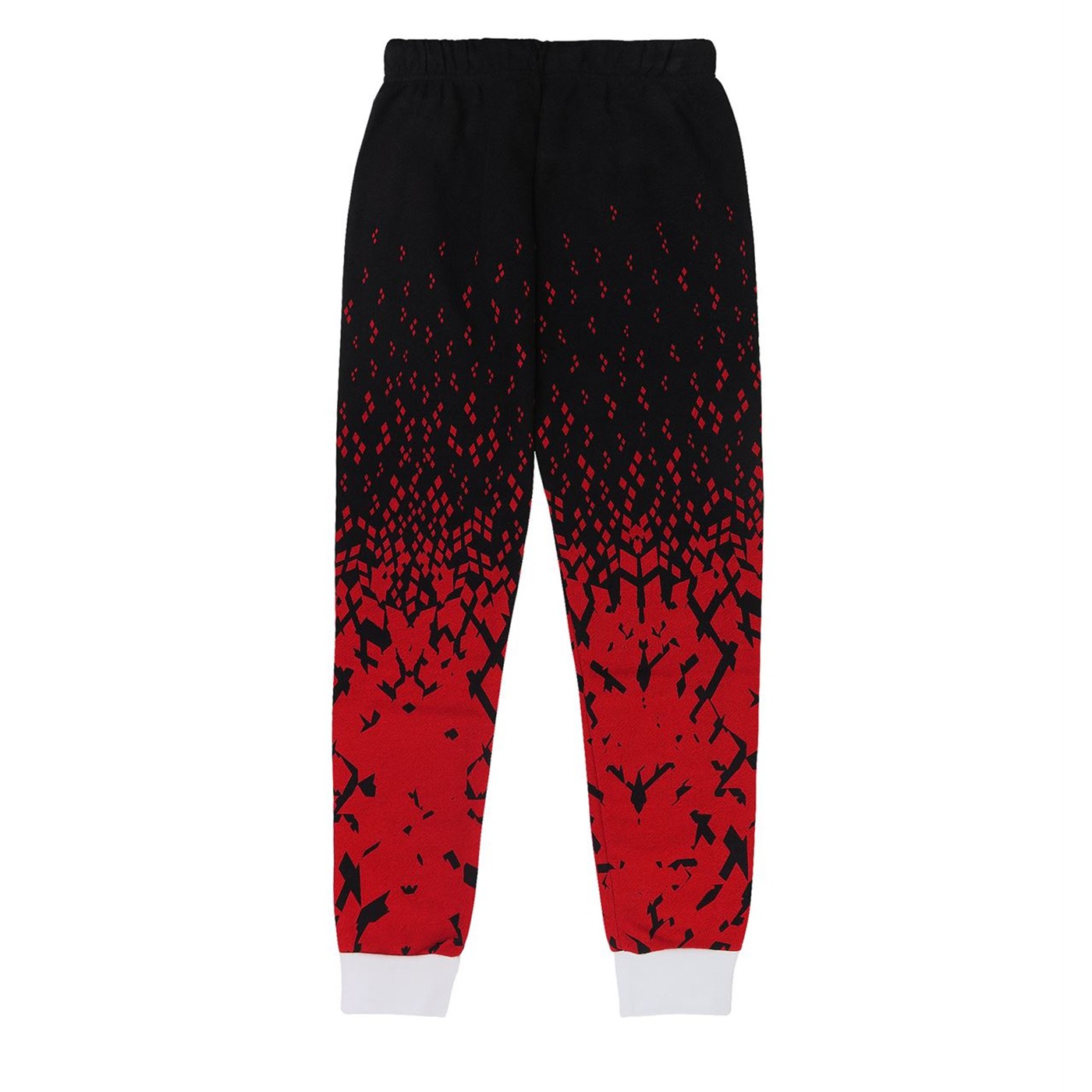 Harley Quinn Ombre Women's Jogging Pants
$29.99
Out Of Stock
Pants that accurately display the dissipation of one's sanity.

Yes, our Harley Quinn Ombre Women's Jogging Pants sure are soft, stylish, stretchy, and moderately athletic.

And yes, they absolutely convey Harley's Harlequin-inspired aesthetic including those familiar diamond clusters. 

However, what's interesting here is the "ombre" effect -- the gradual transition of one color to another.

You see, the red residing on these Harley Quinn women's jogging pants is slowly effervescing, floating upwards, and contributing subtle diamond clusters to the pants' upper reaches.
More reasons why your Harley Quinn joggers are simply the coolest:
Soft? Oh, yeah.
An elastic waistband with drawstring tie.
White, elastic ankle bands.
Spacious pockets.



More Details
Product Brands:
Harley Quinn,
Batman,
Villains,
Joker,
Suicide Squad
Product Category:
Clothing & Apparel,
Pants