Hulk Sublimated Costume Fitness T-Shirt
$29.99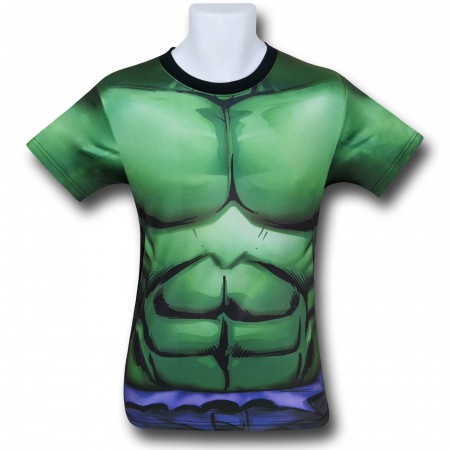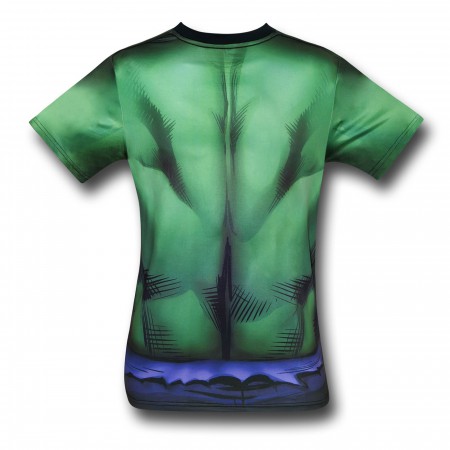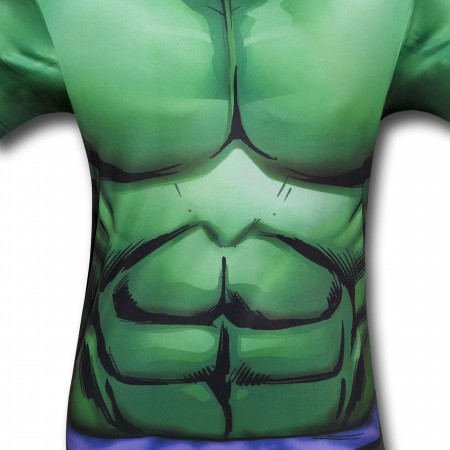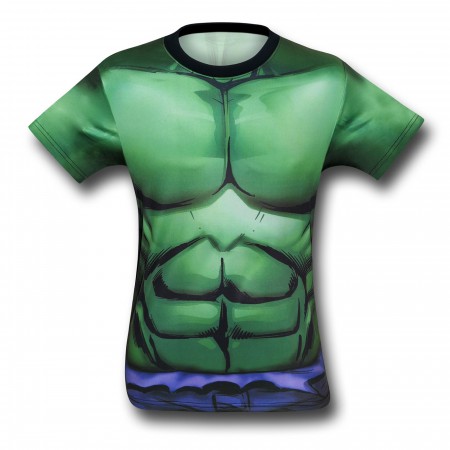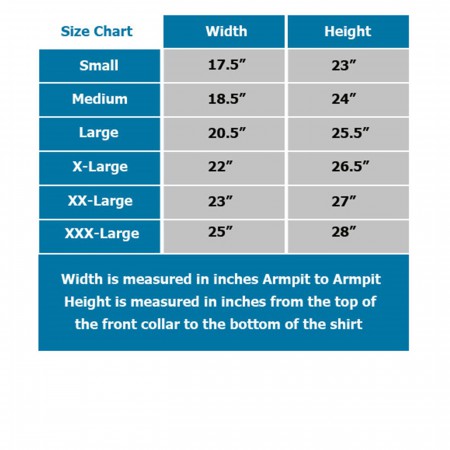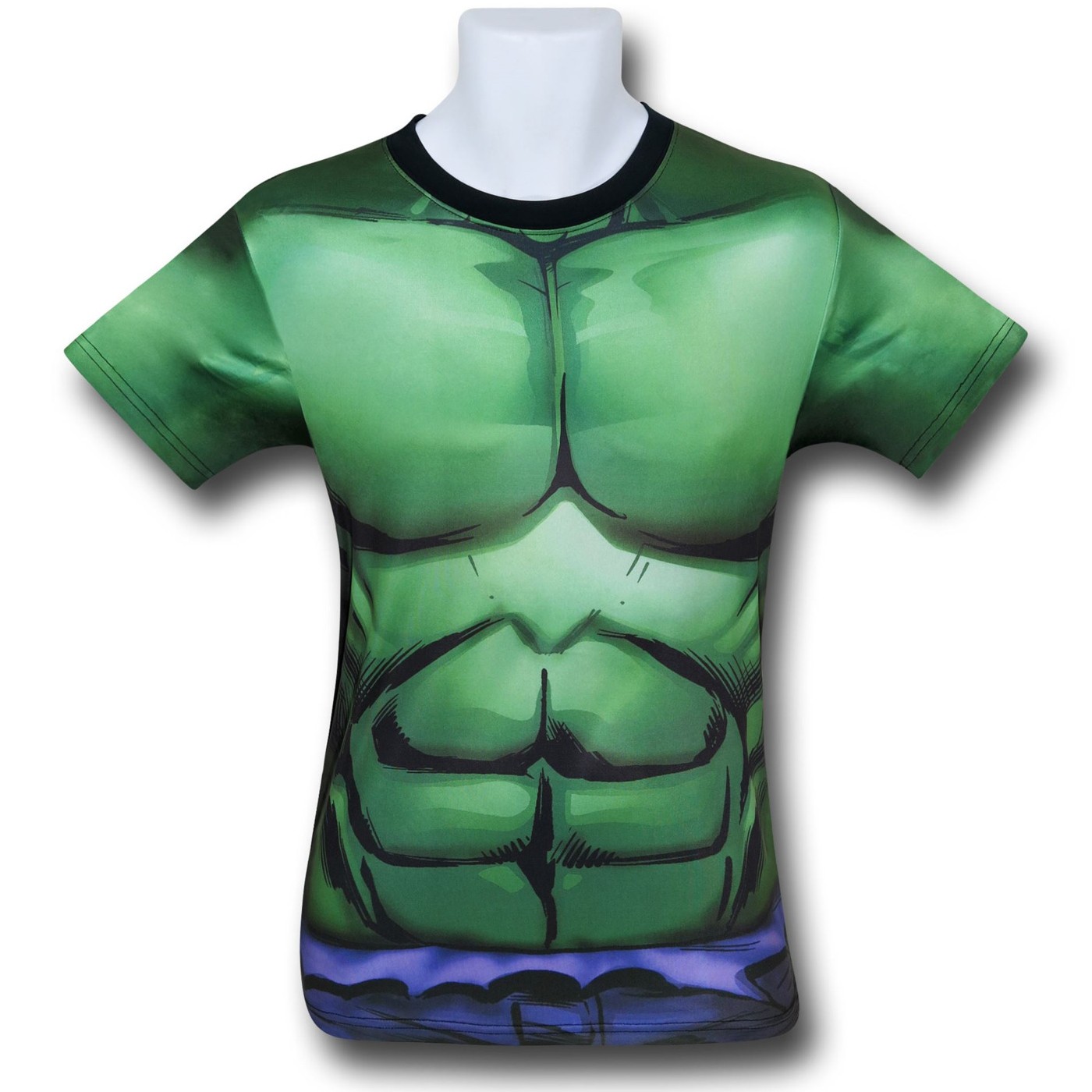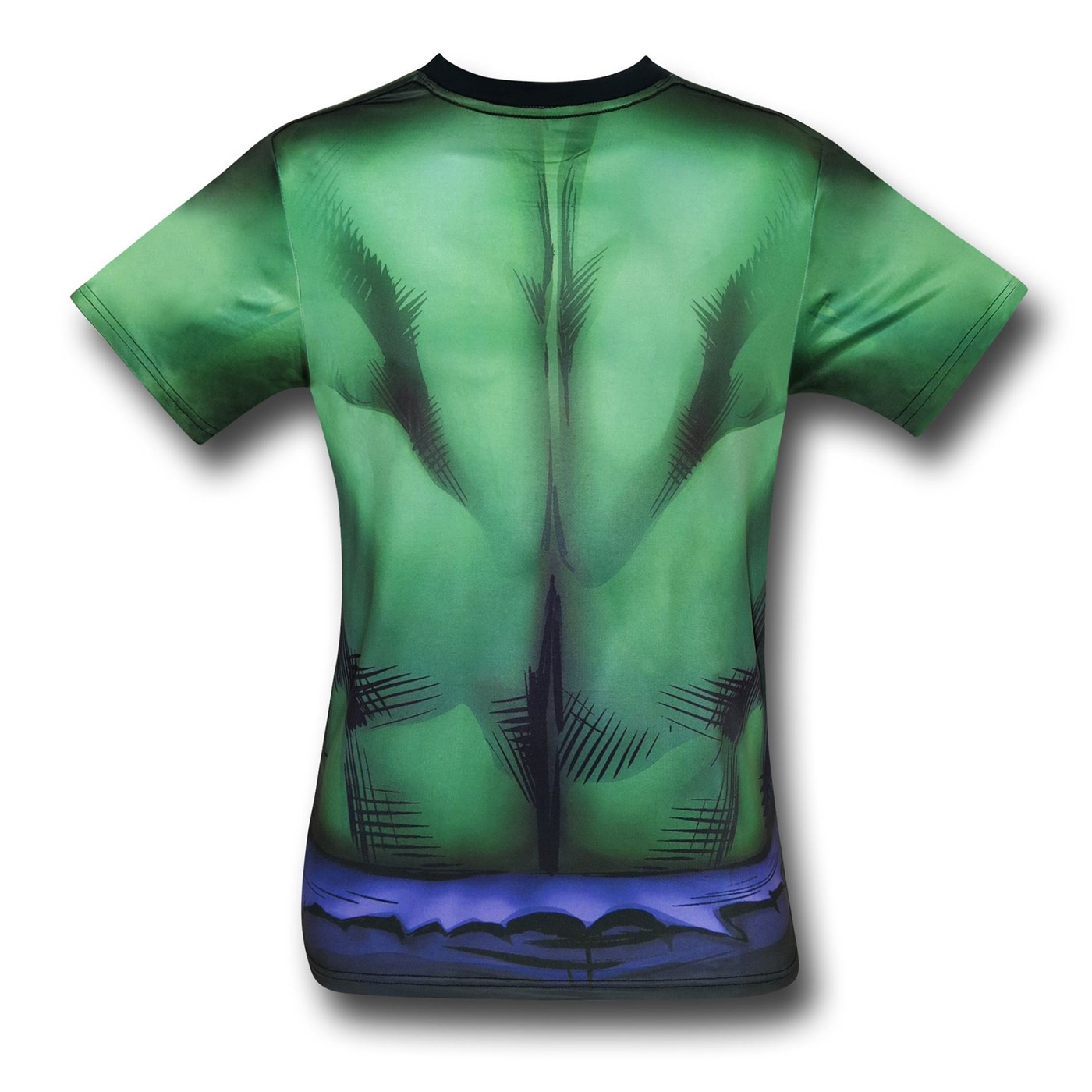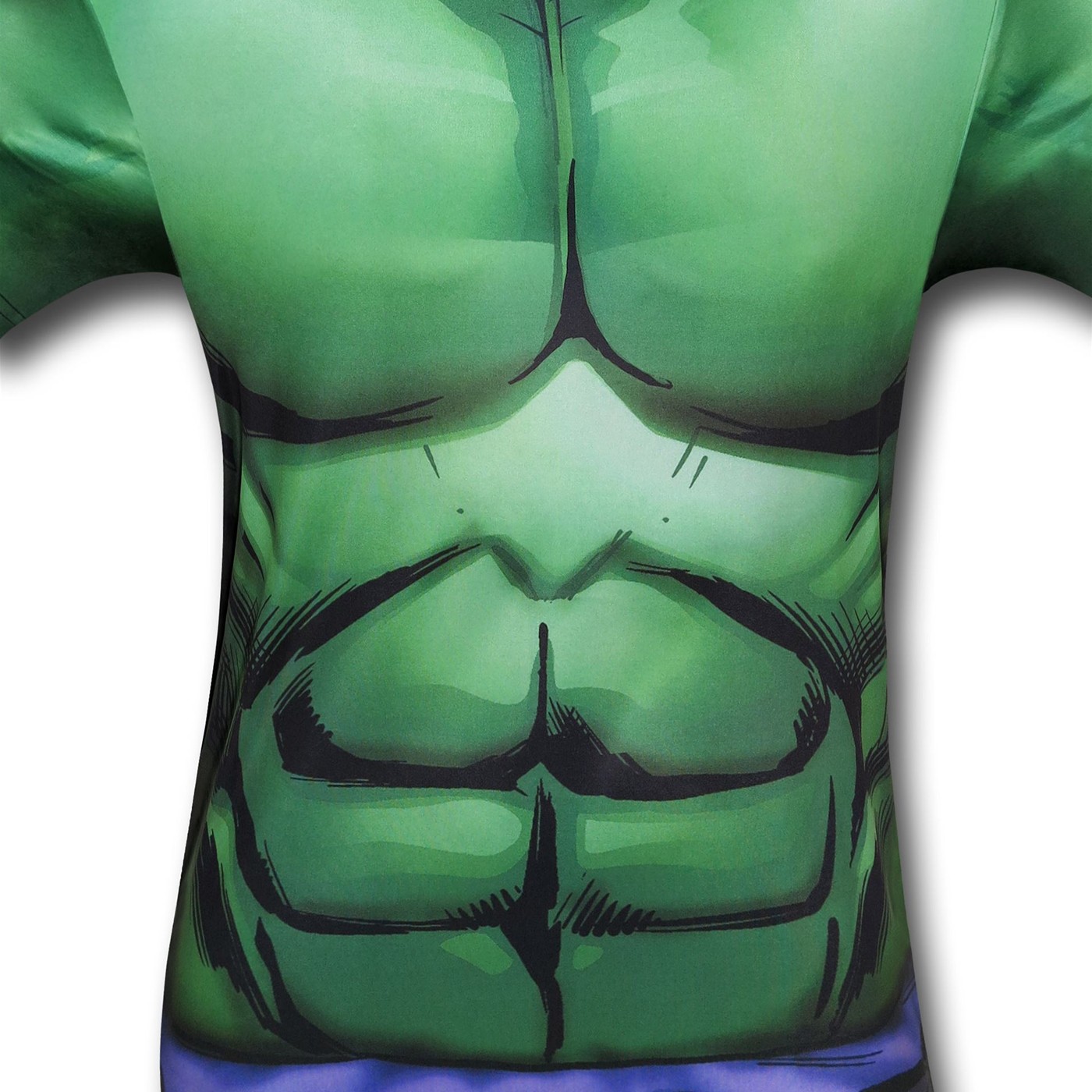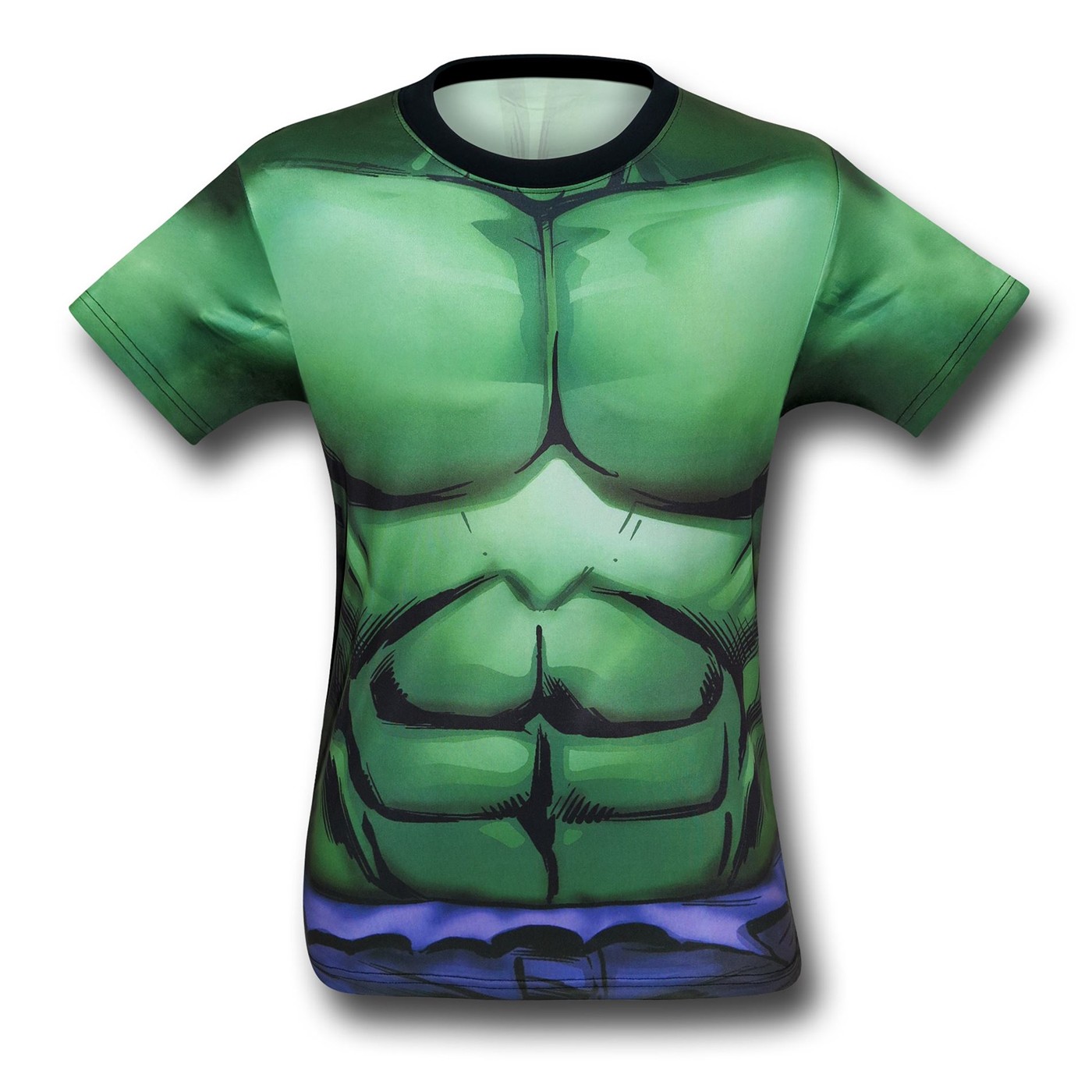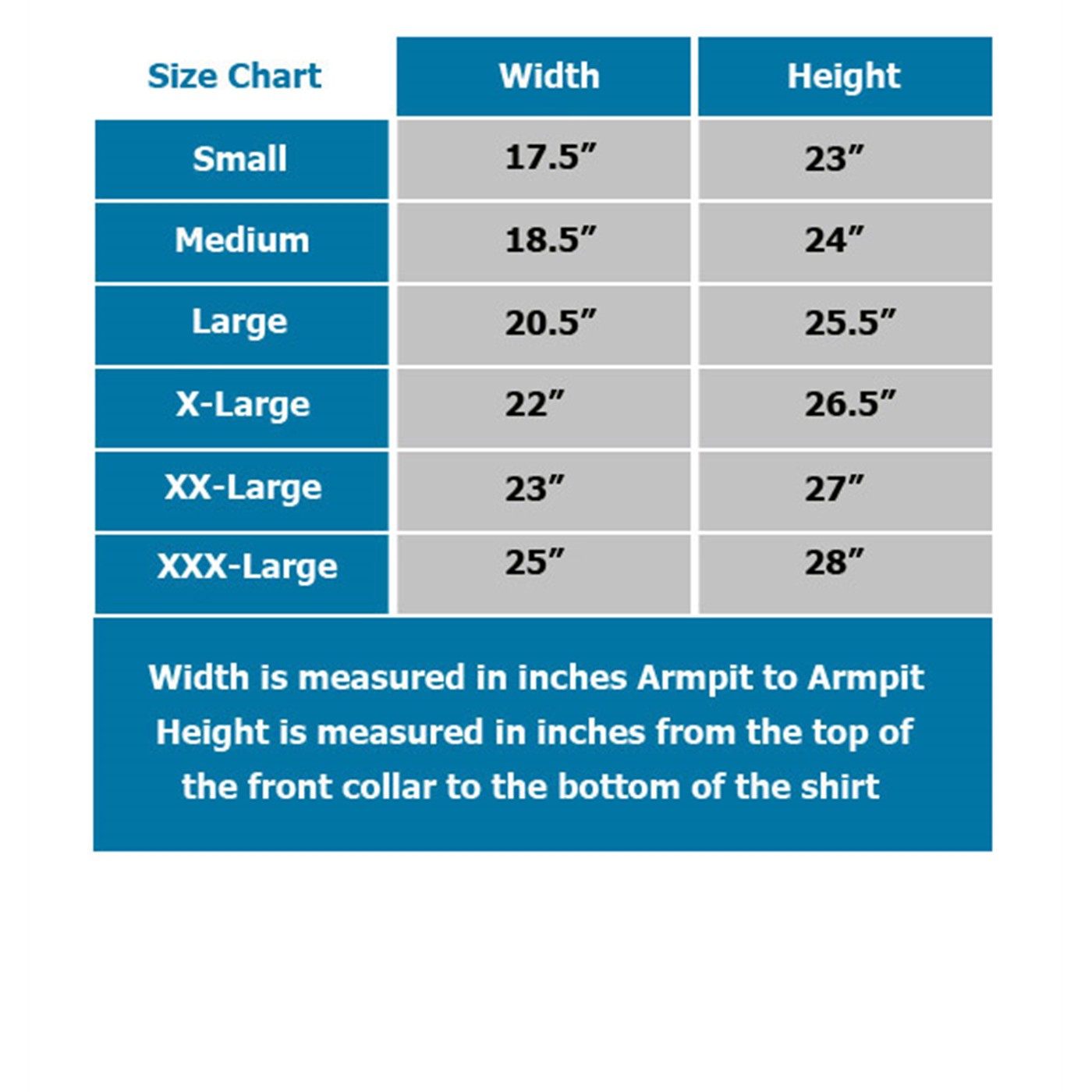 Hulk Sublimated Costume Fitness T-Shirt
$29.99
Out Of Stock
When Bruce Banner transforms, he usually completely obliterates the shirt he's wearing but you won't want to do that with the 92% polyester 8% cotton Hulk Sublimated Costume Fitness T-Shirt! Well, perhaps if you have a shirt on top of this exceptionally sheik costume style shirt. That way, you can eviscerate that normal shirt of yours and reveal your sculpted Hulk form! SMASH! Printed right up to the edge and completely around, the Hulk Sublimated Costume Fitness T-Shirt is easily one of the fanciest shirts we've ever had that has been inspired by gamma-based unbridled rage.
More Details
Product Brands:
Incredible Hulk,
Avengers
Product Category:
Clothing & Apparel,
T-Shirts
Reviews of Hulk Sublimated Costume Fitness T-Shirt
5.0
(Based on 11 reviews)
Sean McDermott
Edinburgh: Scotland.
I love this shirt. My friends love this shirt.......My mom (no really) loves this shirt. It's a winner. As with the "Thor" one. A long sleeved version would look really cool. Especially if they were as well detailed as the torso. very good job.
Submitted 4 years ago
Jay, Nerd
South MS
Received a ton of compliments at the gym with this shirt
Submitted 5 years ago
Hulk Smash
Bowling Green, KY
This is the perfect blend of polyester and cotton...not too tight and fits perfect. I got a large and it was just right! Ready for The Avengers: Age of Ultron!!!
Submitted 4 years ago
Kasia, Hulk's girlfriend
Poland
This shirt is definitely a good alternative to more expensive fitness shirts another company. It fits very well, good size, great colors and graphics, but, in my opinion, execution of this shirt is a little bit weak - visible stitching on the shoulders. P.S. I was very surprised, how good customer service is and how fast contact with the client is. I really appreciate it!;)
Submitted 5 years ago
Craig McLarty
Phoenix, Arizona
I really like this shirt. I'm getting more Marvel and some D.C. shirts.
Submitted 5 years ago
the Tonster
Orlando, FL
Comfortable and a great fit. Wore it for my first OCR this season this weekend and it was great. Stayed snug, kept the mud out, and was comfy to have on. I did snag on a bit of barbed wire, but that's pretty much how all my OCR outfits get to the point of needing replaced. It held up well and I'm looking forward to many more races in it.
Submitted 4 years ago
Nic
Miami, FL
Submitted 5 years ago
Hamberger
Syracuse ny
Good stuff. You should make more fitness style shirts for all characters.
Submitted 5 years ago
Candice
Fontana, Ca
Submitted 5 years ago
Sarah
Perth, AUSTRALIA
T-shirt its terrific. Fabric comfortable and Abs looks awesome!!
Submitted 5 years ago
Rick
Kingsburg, Ca
Very good quality, fit as expected, and arrived on time...
Submitted 2 years ago