Iron Man Repulsor Glove Bottle Opener
$9.99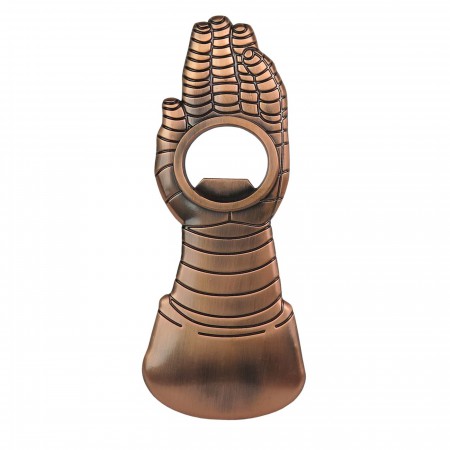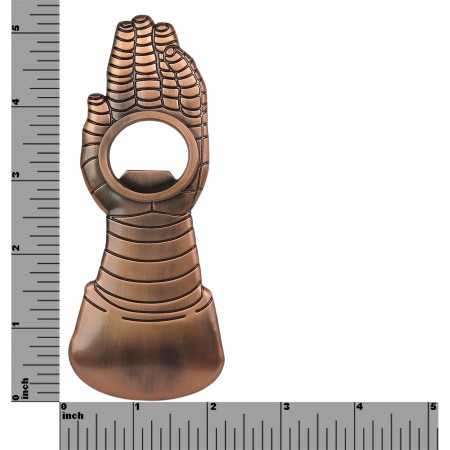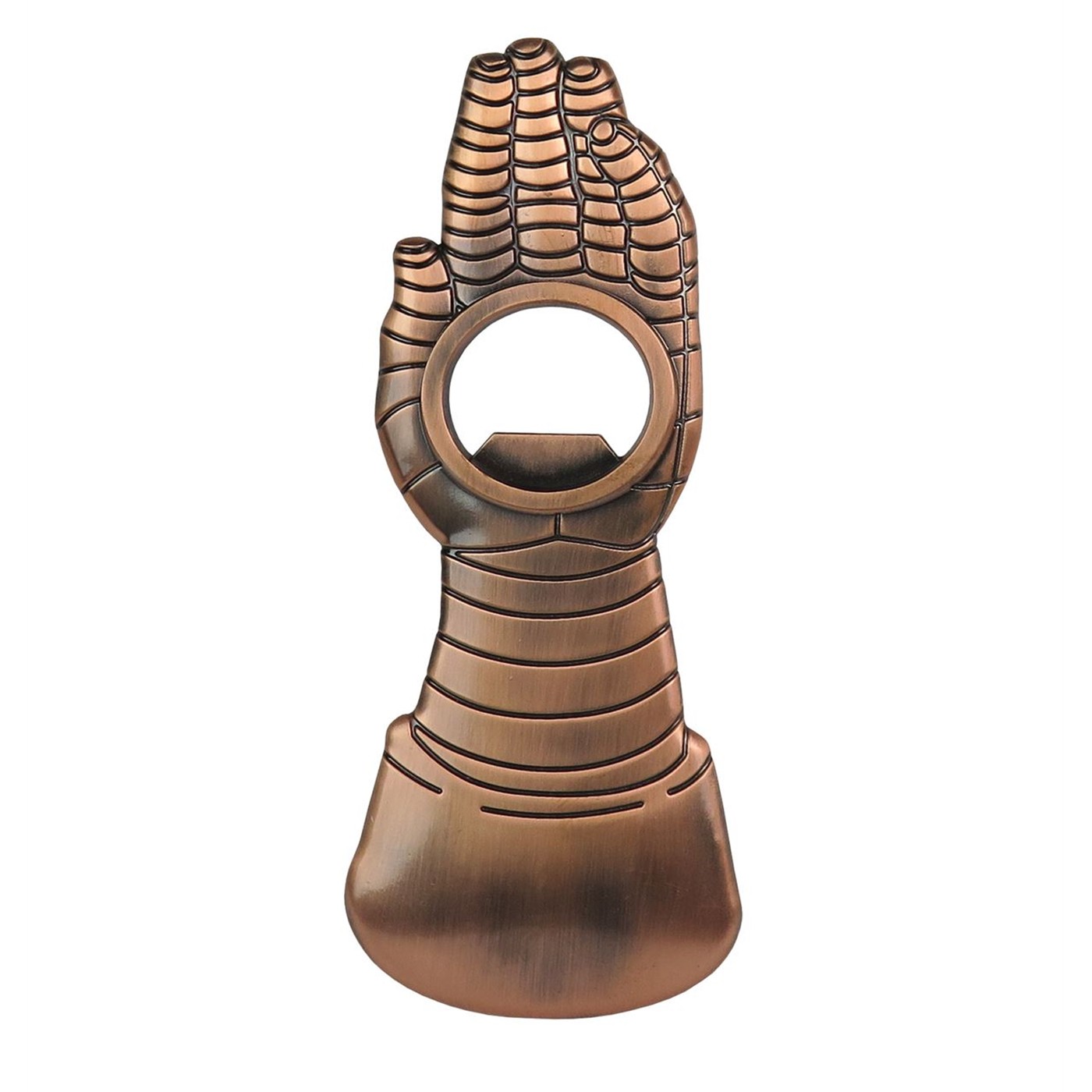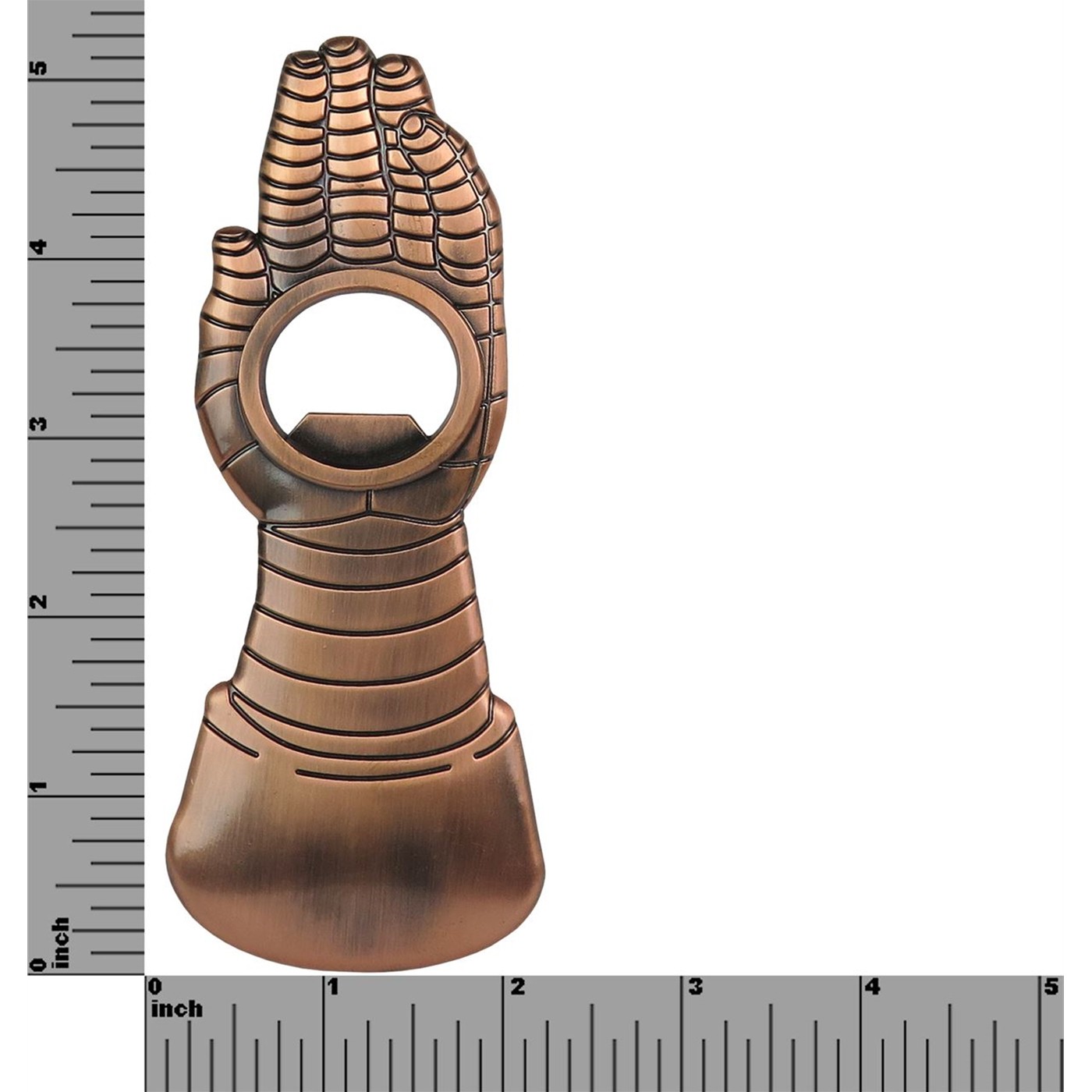 Iron Man Repulsor Glove Bottle Opener
$9.99
Out Of Stock
If you can't screw it off, blast if off.

Seriously, stop wasting your time with that infuriating bottle cap. Put on the armor, set Repulsor Power to, like, .0005%, and gracefully remove it with the finesse of a laser scalpel.

Or, keep the setting at "normal" and blast the ####ing thing from here to one of several hundred Stark Industries communication satellites (that also house emergency, purpose-built Iron Man armors).

Barring the involvement of actual Iron Man armor, I suggest swallowing your pride and removing said infuriating cap with our Iron Man Repulsor Glove Bottle Opener.

Rendered in a brushed bronze coloration, this Iron Man bottle opener simulates -- quite accurately -- an earlier rendition of Tony Stark's Repulsor Glove.

This homage to old-timey Iron Man armor features indented segments along the wrist and fingers, and a sizable bottle opening orifice. Eeeyup.

Measures 5.5" long, 2" wide.




More Details
Product Category:
Home & Decor,
Bottle Openers