Joker Killing Joke Button
$1.75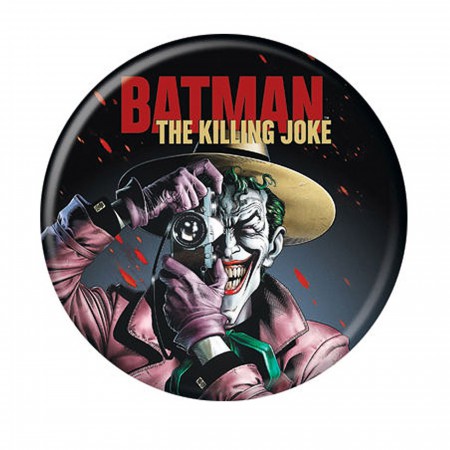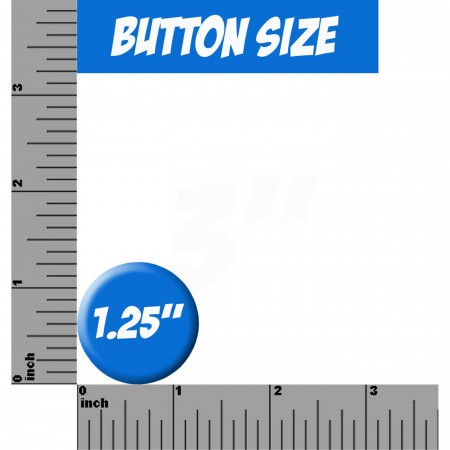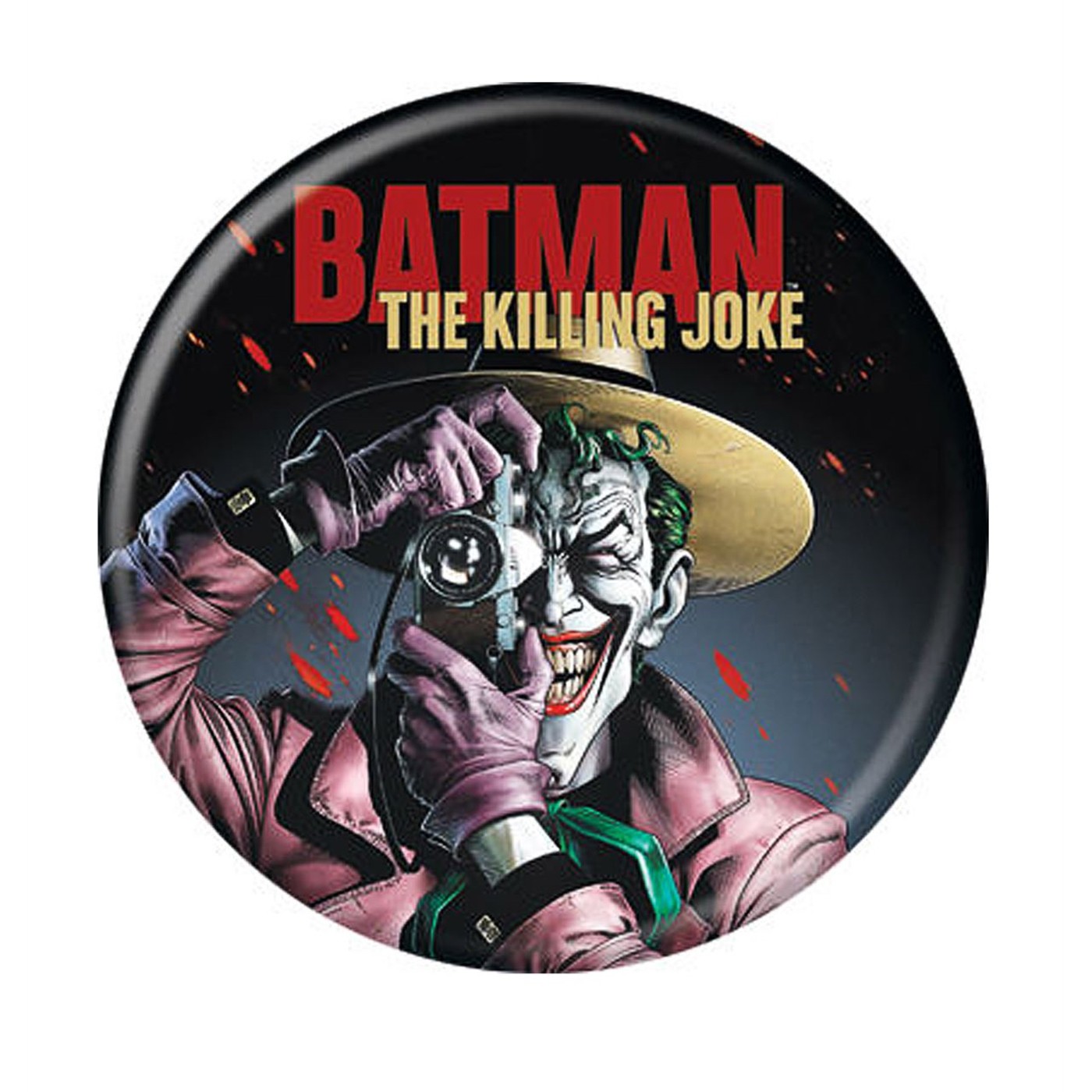 Joker Killing Joke Button
$1.75
Out Of Stock
Feeling insane today?

Embrace your inner Joker with a Joker button from "The Killing Joke" comic story. Y'know, the one where The Joker paralyzed/kidnapped/tortured Batgirl and ran Commissioner Gordon through an emotional wringer. 

Right -- that one.

So, this Joker button features the cover art from the critically acclaimed graphic novel -- it's rendered by artist Brian Bolland (who also did the interiors, so....yeah, it's worth a look).

Wear it, or use it as a weapon -- poke a contentious, tied-up Commissioner Gordon in the eyes, or fit it with a vial of sprayabe, aneurism-inducing toxins.
Wear it for your favorite (and perhaps final) stand-up routine that involves one crippling spinal injury, one incensed parent, and one very sour Batman.


More Details
Product Category:
Accessories,
Buttons
Reviews of Joker Killing Joke Button
Peter Guymer
London Ontario Canada
Submitted 2 years ago