Luke Cage Hero for Hire 30 Single T-Shirt
$21.99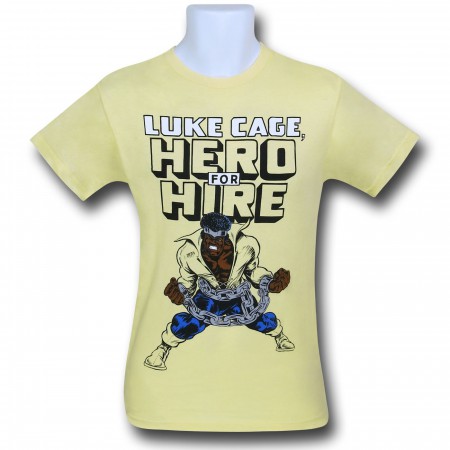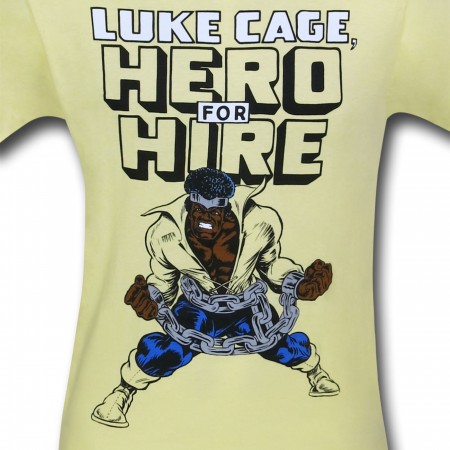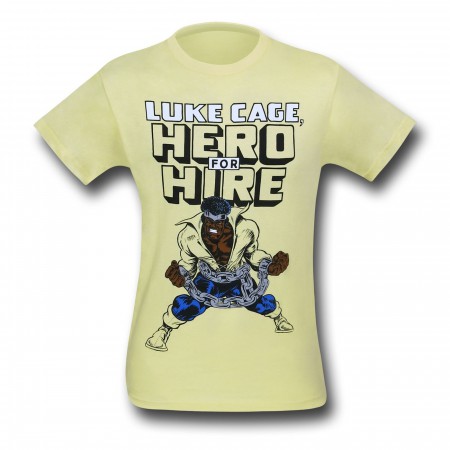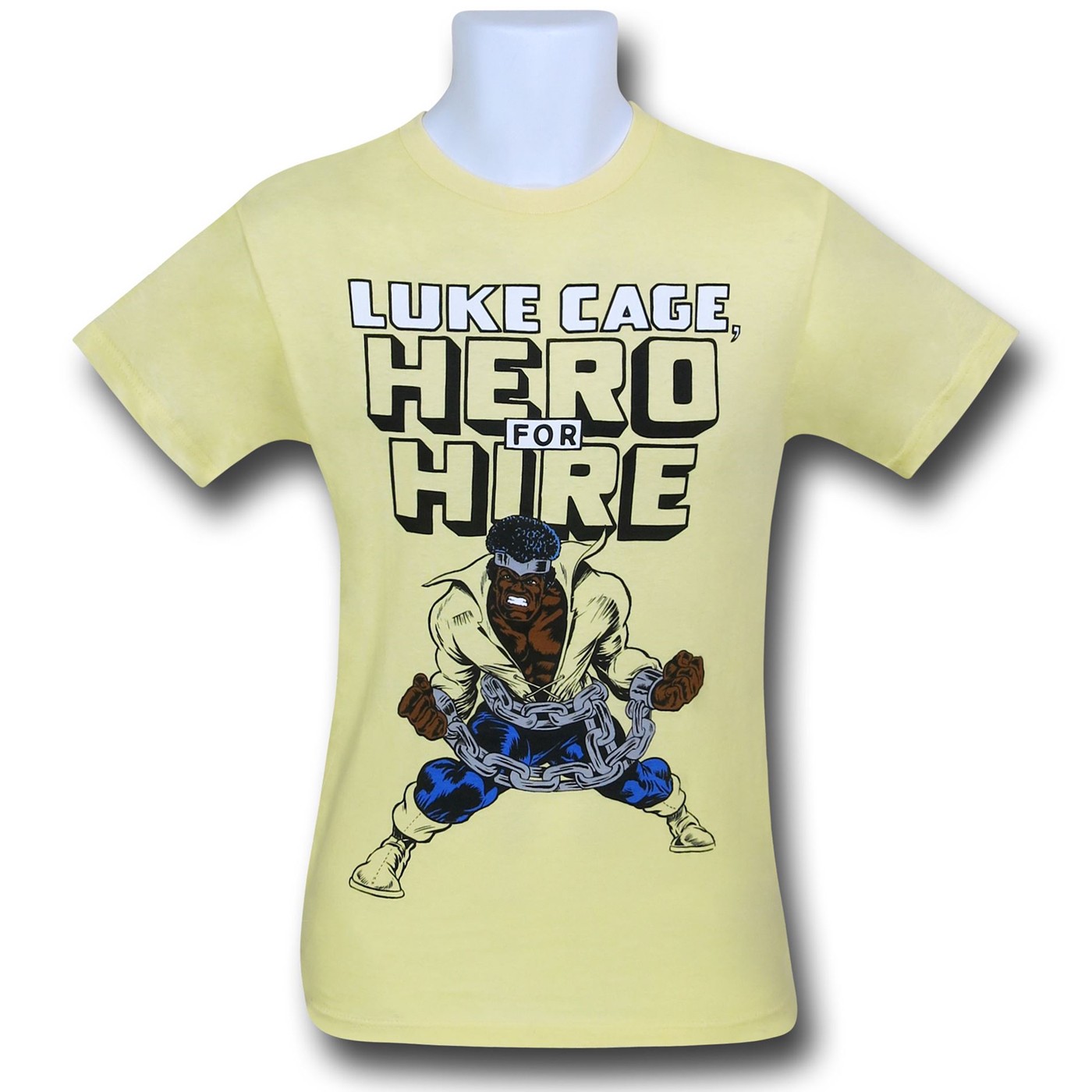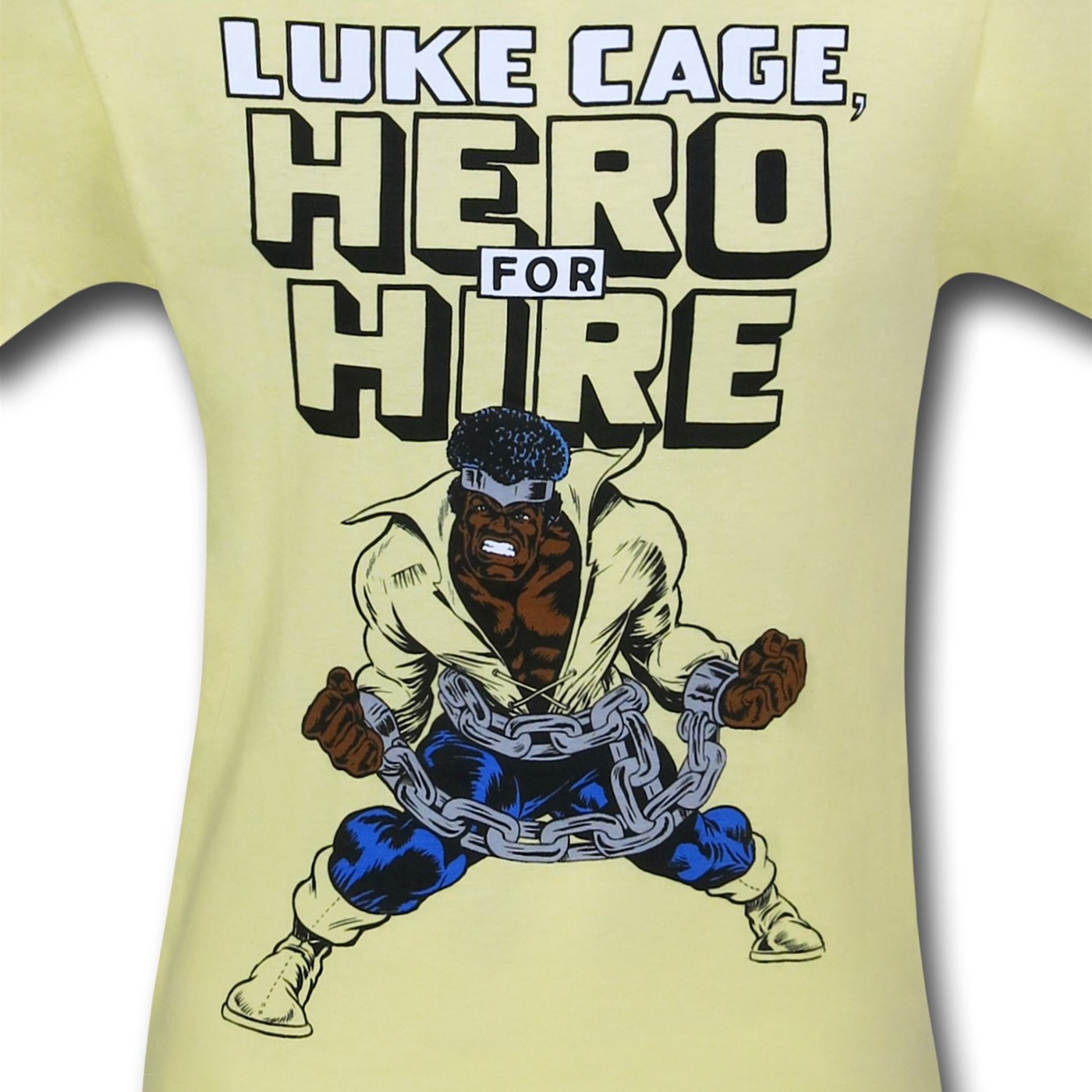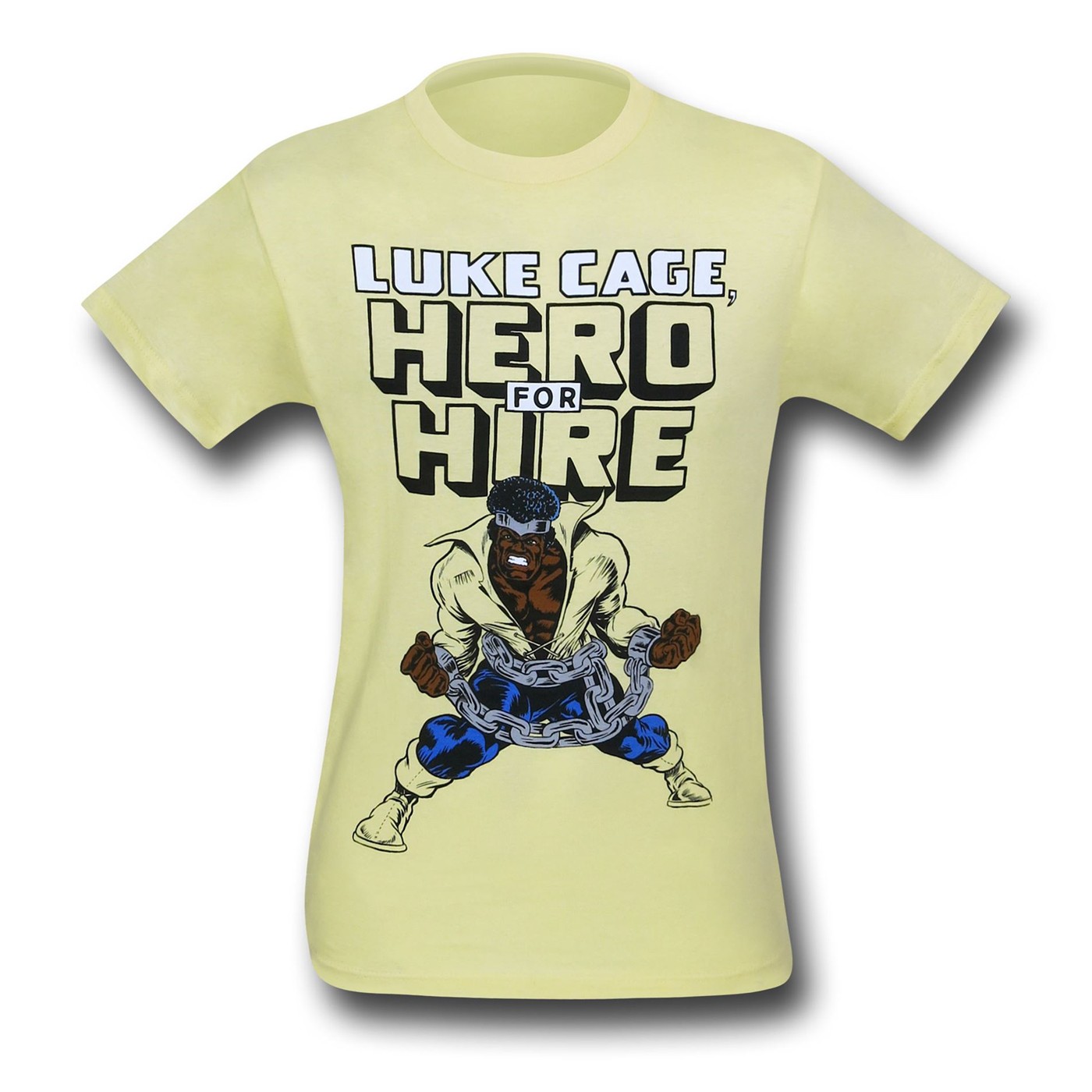 Luke Cage Hero for Hire 30 Single T-Shirt
$21.99
Out Of Stock
The 100% cotton Luke Cage Hero for Hire 30 Single T-Shirt has Marvel's original Power Man looking like he's ready to brawl! I suppose when you grow up on the mean streets of New York, join the police force and then get framed only to gain super powers from a runaway experiment you have a certain bone to pick! I'll warn you now though, the Luke Cage Hero for Hire 30 Single T-Shirt is not impervious to bullet fire. It'll just make you say 'Sweet Christmas' a lot.
More Details
Product Brands:
Luke Cage,
Black Superheroes
Product Category:
Clothing & Apparel,
T-Shirts
Reviews of Luke Cage Hero for Hire 30 Single T-Shirt
Mad's Dad
Hartford City, IN
It's Luke Freakin' Cage! What's not to like?!?!?! Love the 30 single shirts.
Submitted 5 years ago
BOB
winnipeg,Manitoba
waiting 4-ever for a Luke cage-hero for hire t-shirt....he was the first comic series I ever readnyears ago
Submitted 4 years ago
Brotha Fanboy
Toronto, Ontario, Canada
Love this tee! the (international) delivery was faster than i was expecting, and the tee has been in great shape since a couple washes. colours have held up and the image is still clear. its a 100% cotton shirt, made of 100% pure bad a$$!nD
Submitted 5 years ago
hardcore marvel fan
Fremont, CA
need more golden and silver age individual and team marvel characters
Submitted 5 years ago
William, Luke Cage Fan
Buffalo, NY
I ordered an X-L t-shirt which is normally my preferred size. When I put the shirt on it was very snug, almost feeling like I had a Large on. I'm concerned it will shrink even more once I put it through the wash. Otherwise, I like the shirt.
Submitted 5 years ago
William Davies
Paterson, NJ
Submitted 4 years ago