Squirrel Girl Comic Panels Hinged Wallet
$25.99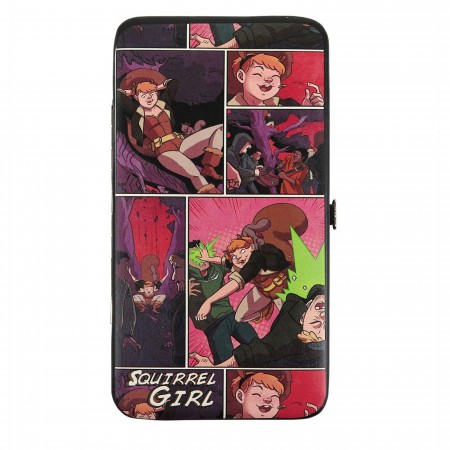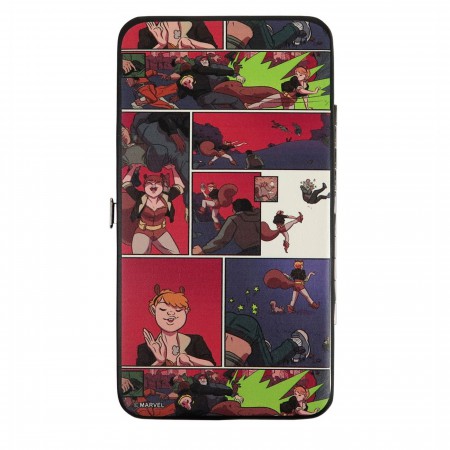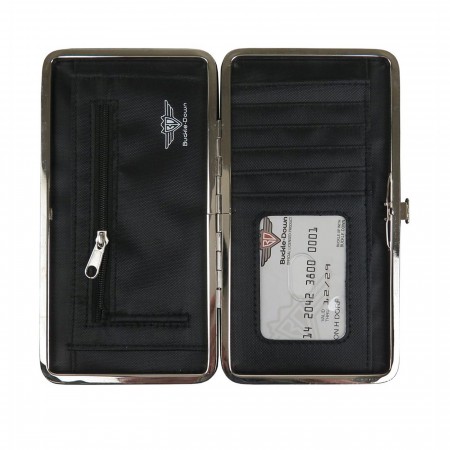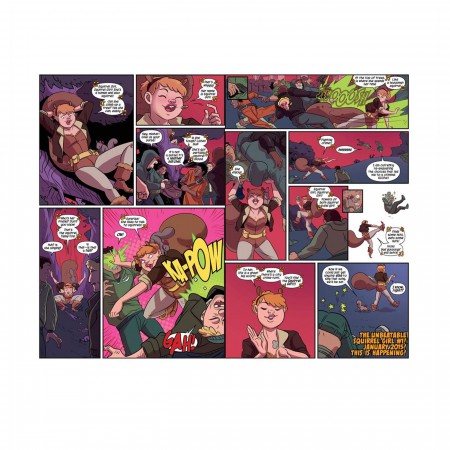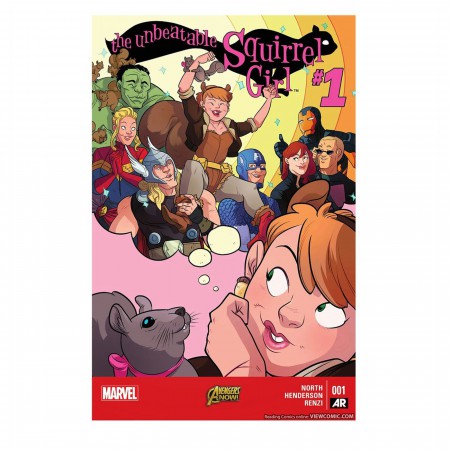 Squirrel Girl Comic Panels Hinged Wallet
$25.99
We'll let you know as soon as the item is back in stock!
Who is the greatest hero in all of Marvel? Who has single handily defeated Dr. Doom, Thanos, Galactus, and Iron Man? No...not Spider-Man, Hulk, or Thor but rather Squirrel Girl which makes perfect sense when you see the Squirrel Girl Comic Panels Hinged Wallet! 
Measuring 7'' by 3.75'', this hardshelled push-button wallet is made from polyester and polyurethane. You'll have plenty of room for all sorts of cards, money, and IDs while you stare at fantastic artwork from 'The Unbeatable Squirrel Girl #1'! 

Recommended Reading:

Yes, this Squirrel Girl Wallet is positively slathered with interior art from The Unbeatable Squirrel Girl #1, rendered by artist Erica Henderson.

Release Date: January 7th, 2015

Writer: Ryan North
Artist: Erica Henderson

Synopsis: It's Doreen Green in her first series of solo adventures as she struggles to ingratiate herself with the Avengers, procure a quality education, and cleverly deflate cosmic-level threats with the strategic deployment of...uh...squirrels.
More Details
Product Brands:
Marvel Teams
Product Category:
Accessories,
Wallets