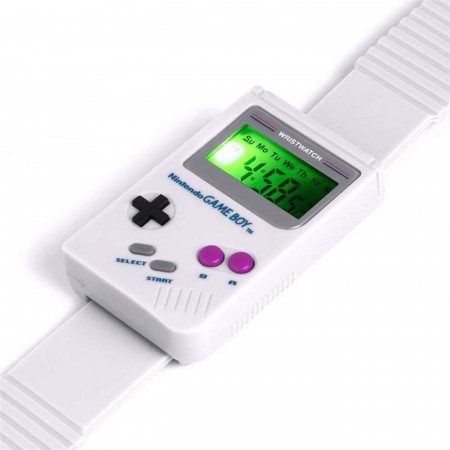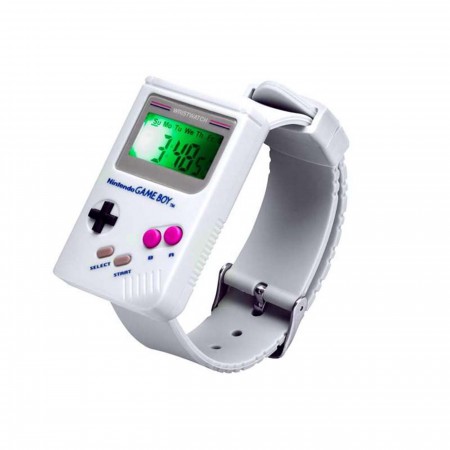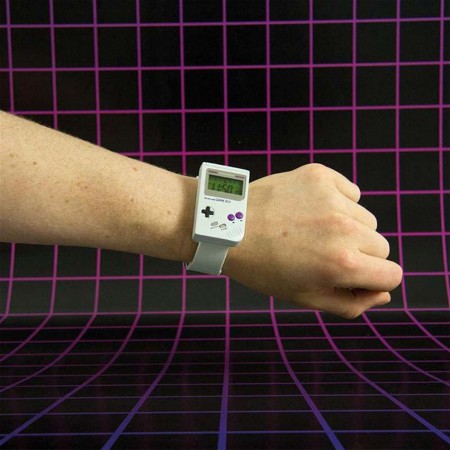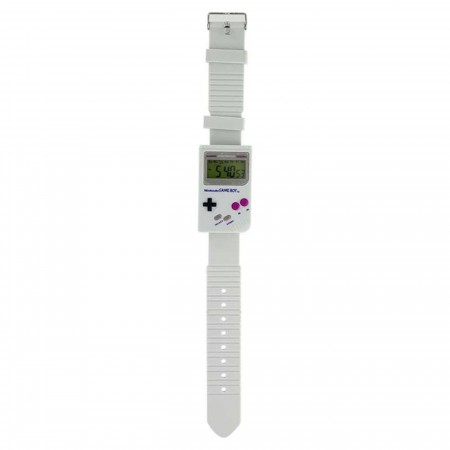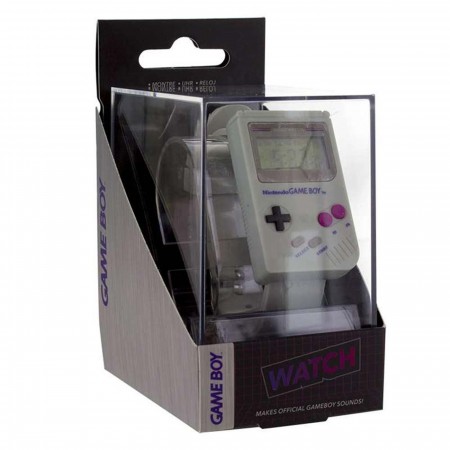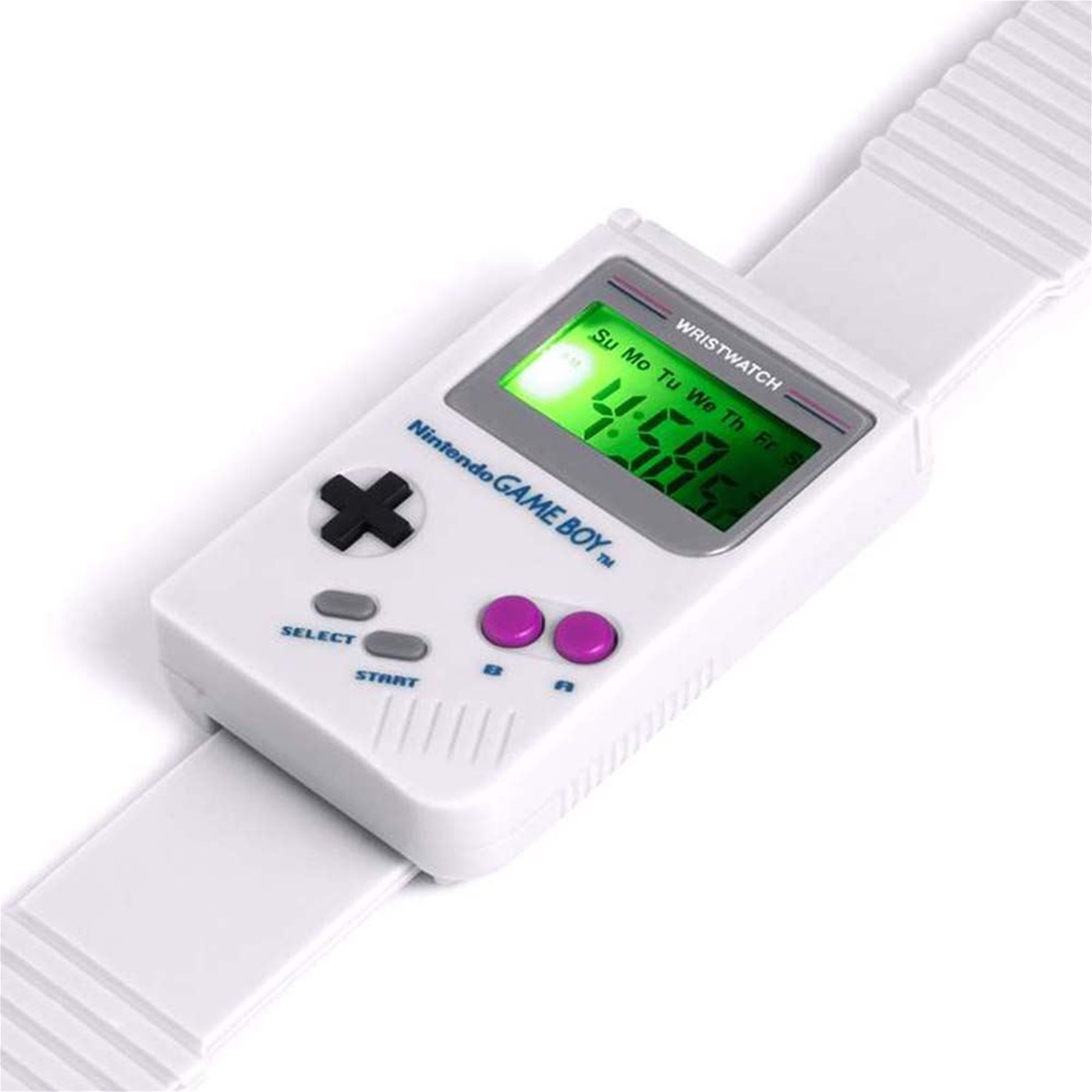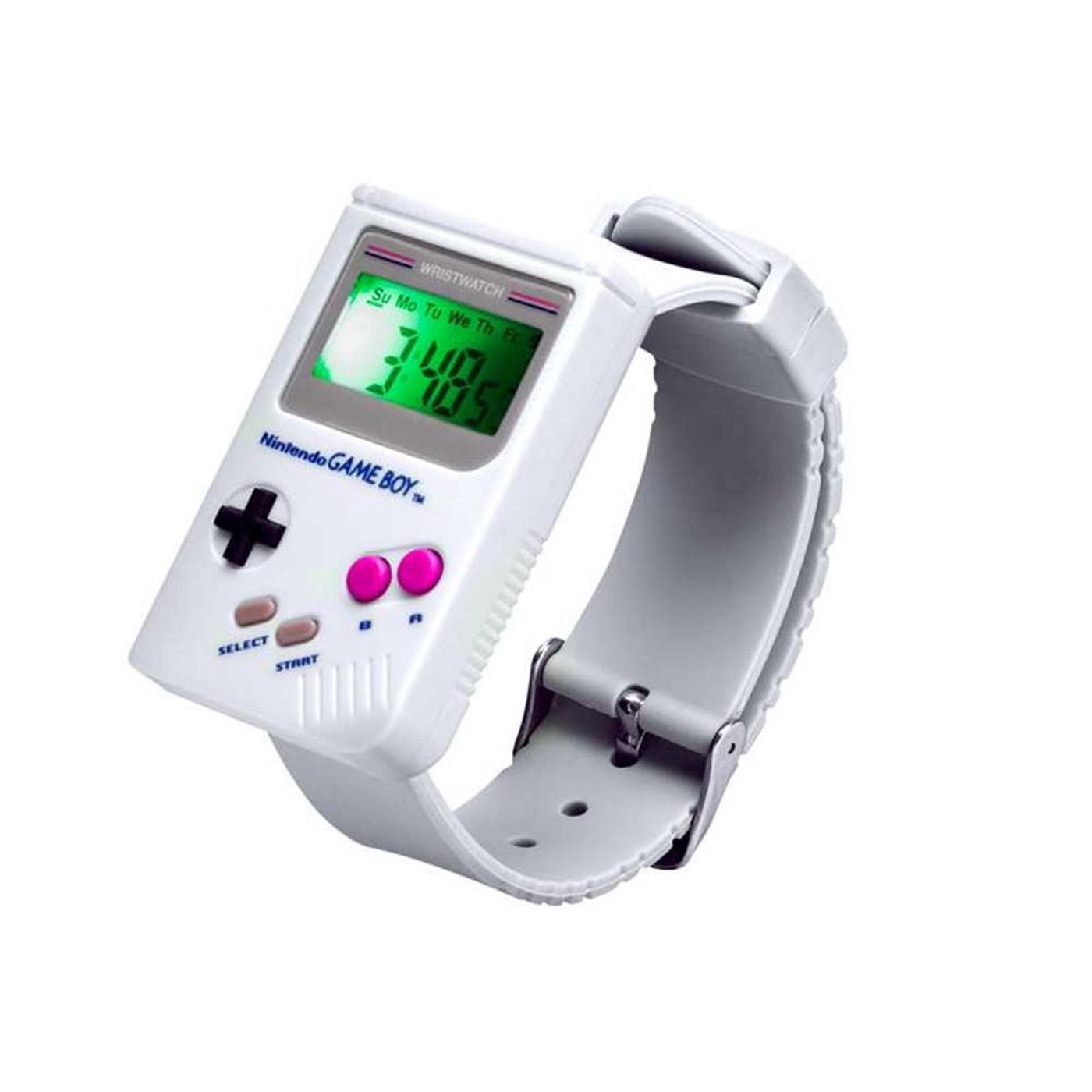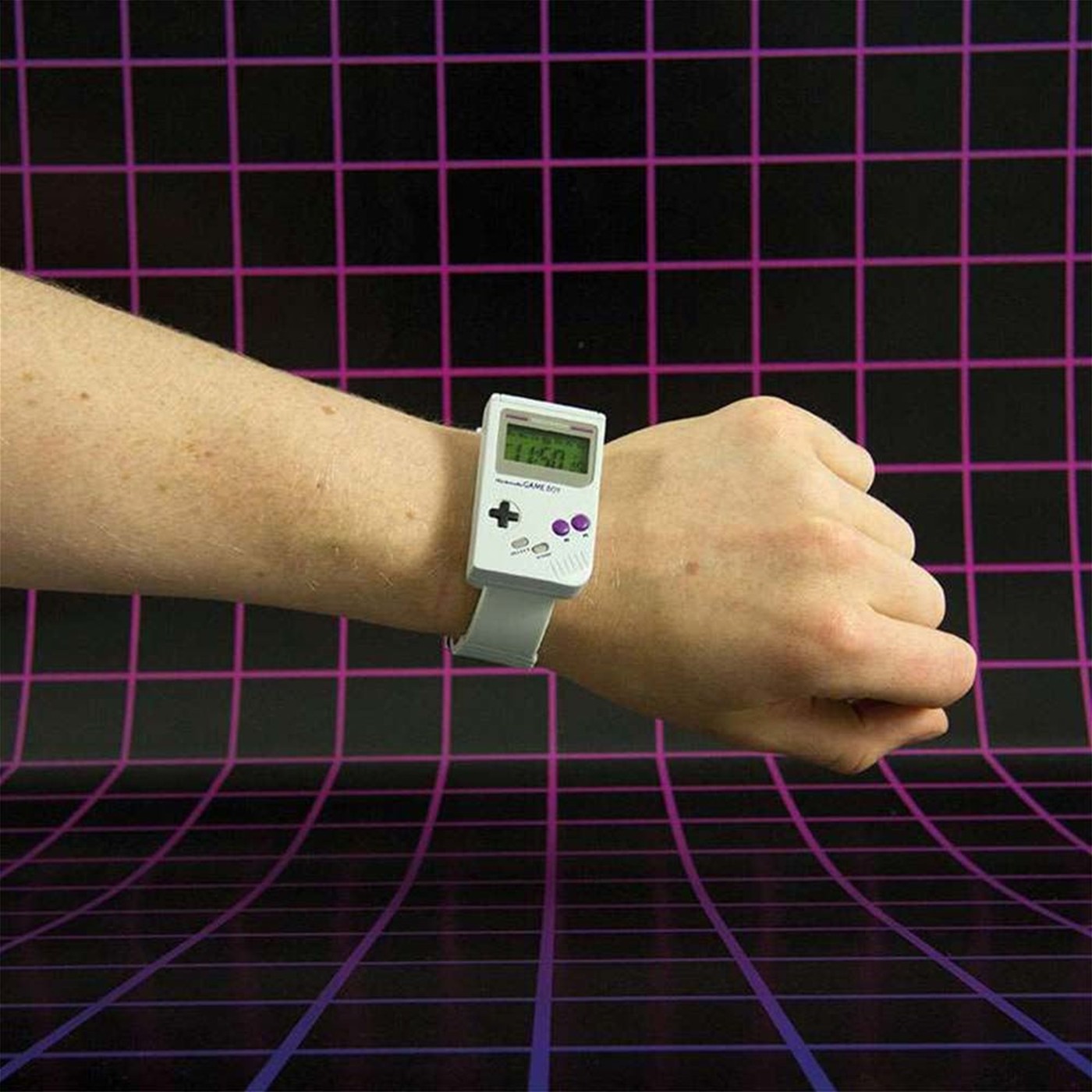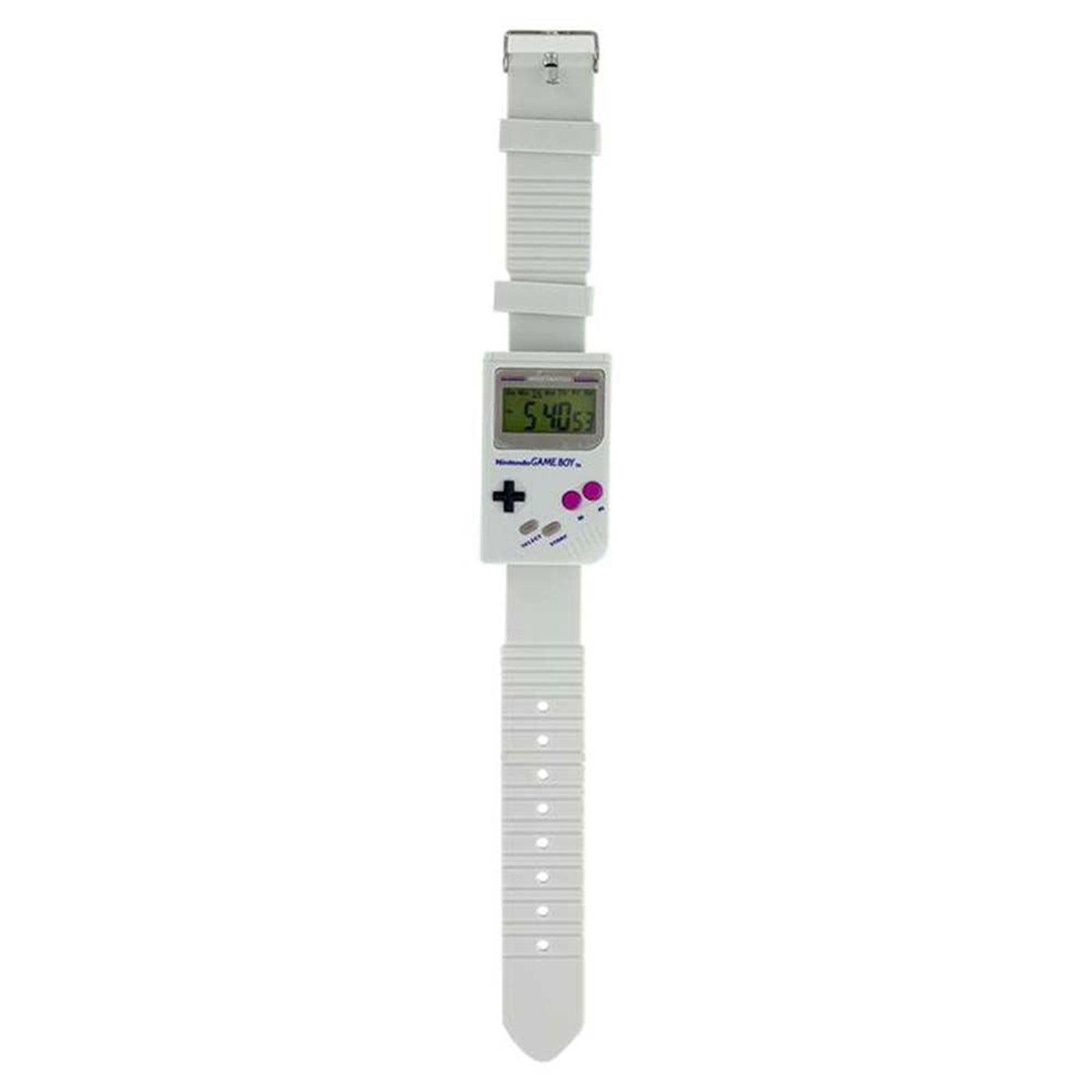 Out Of Stock
One more reason to look down all day.
If only I could get one of these for my younger self, I might have been able to show up Billy Johnson and go to the dance with Kelly. But my younger self might also wonder why we're wearing watches at all. Aren't we supposed to be flying cars and living on other worlds by 2018?
Either way, this is one awesome watch. It's the original Gameboy shrunk down for your wrist! Treat your older self to a little fun while telling the time.
More Details
Product Category:
Accessories,
Watches