Punisher Distressed Skull Cooking Apron
$19.99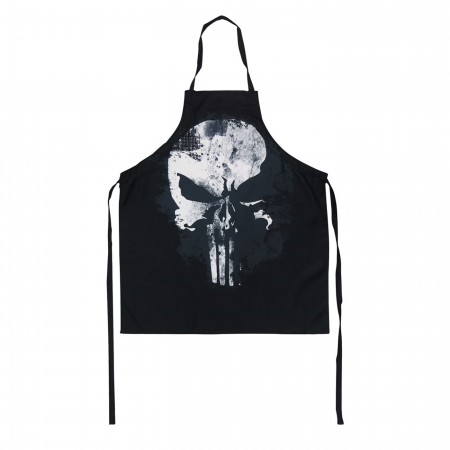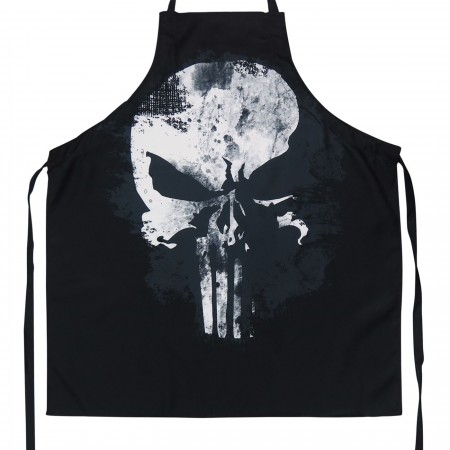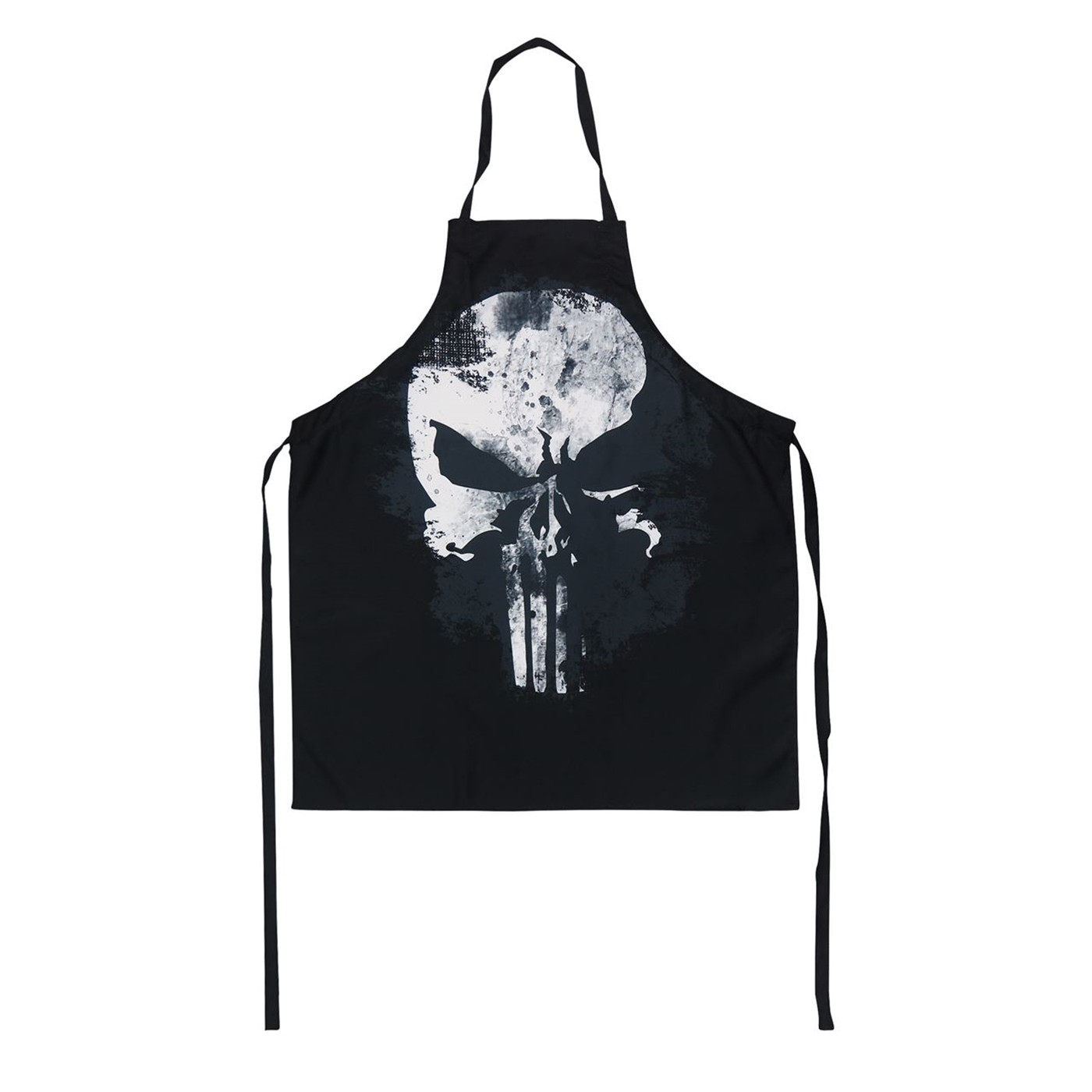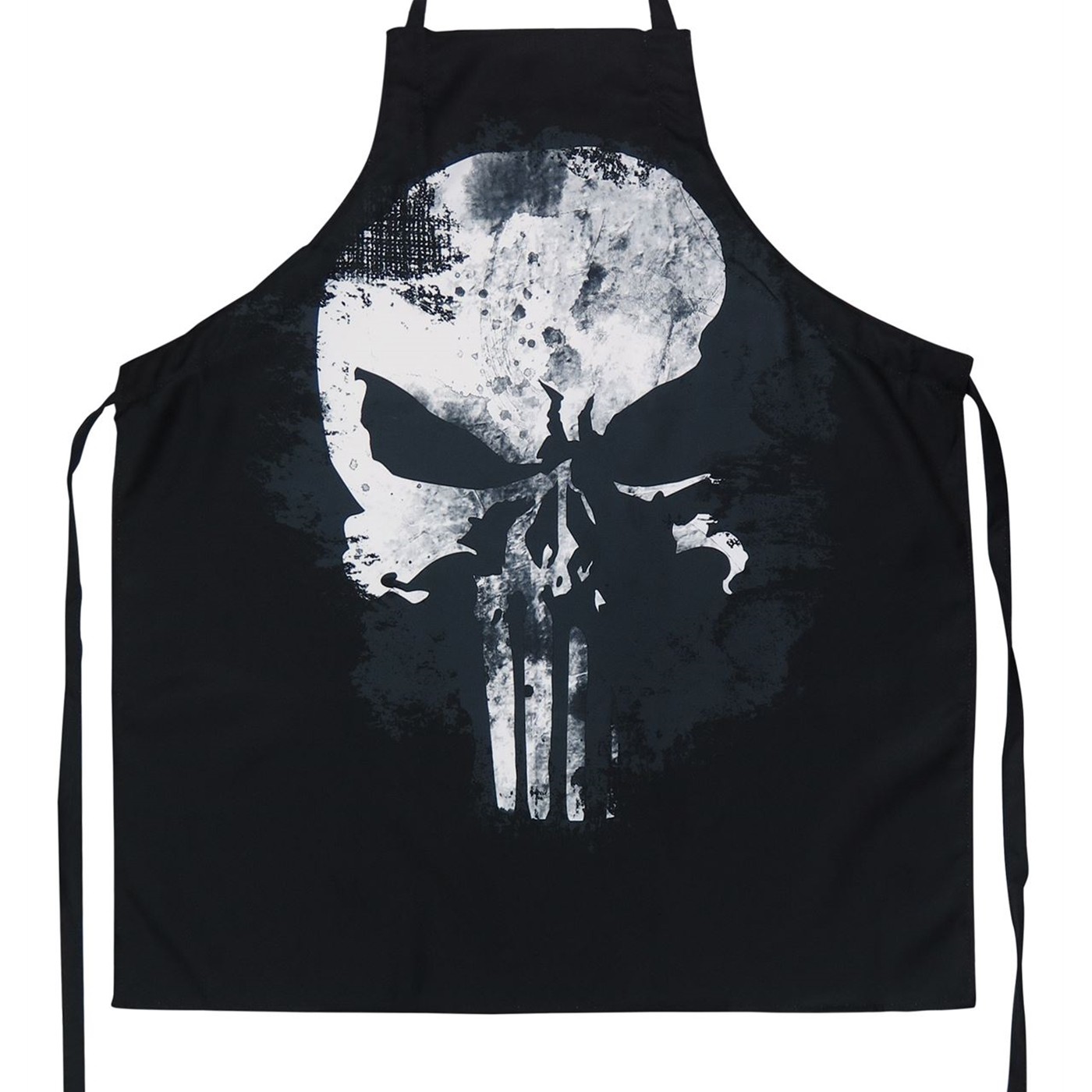 Punisher Distressed Skull Cooking Apron
$19.99
Out Of Stock
Adequate protection from barbecue sauce and blood stains.

When the Punisher goes to work, he brings the pain -- a pain imposed by several sharp knives and grenade-launching assault weapons boasting infinite ammunition.

When the Punisher grills chicken, he employs equally torturous techniques in order to guarantee the most tender, succulent bits of an honorable, recently beheaded fowl.

Both tasks are equally messy and responsible for irremovable stains. Thankfully, the Punisher Distressed Skull Cooking Apron exists to mitigate said stains.

Made from 100% polyester, this Punisher cooking apron features an apron-length and purposely distressed Punisher symbol.

More awesome features regarding your brand-new Punisher apron!
Measures 27.5" wide x 31.5" high.
Hand wash only.
Do not bleach.
Lay flat to dry.
Do not iron.
Do not dry clean.



More Details
Product Category:
Clothing & Apparel,
Apron