Punisher Cracked Skulls Web Belt
$21.99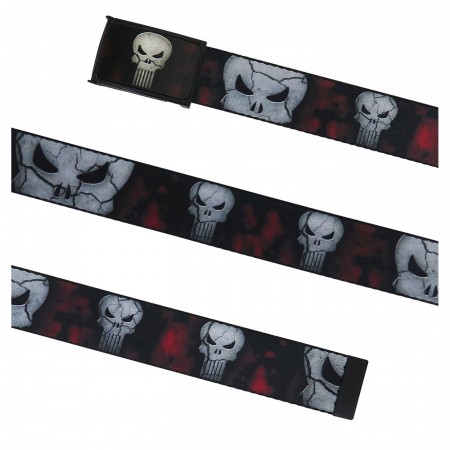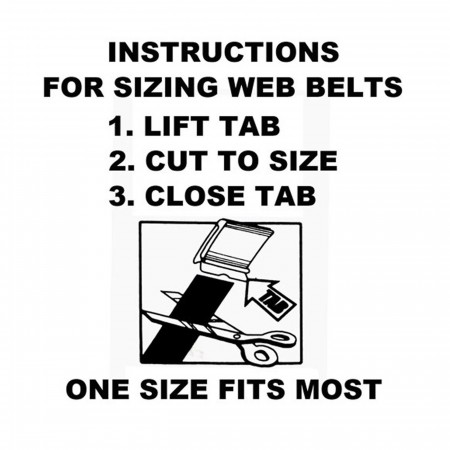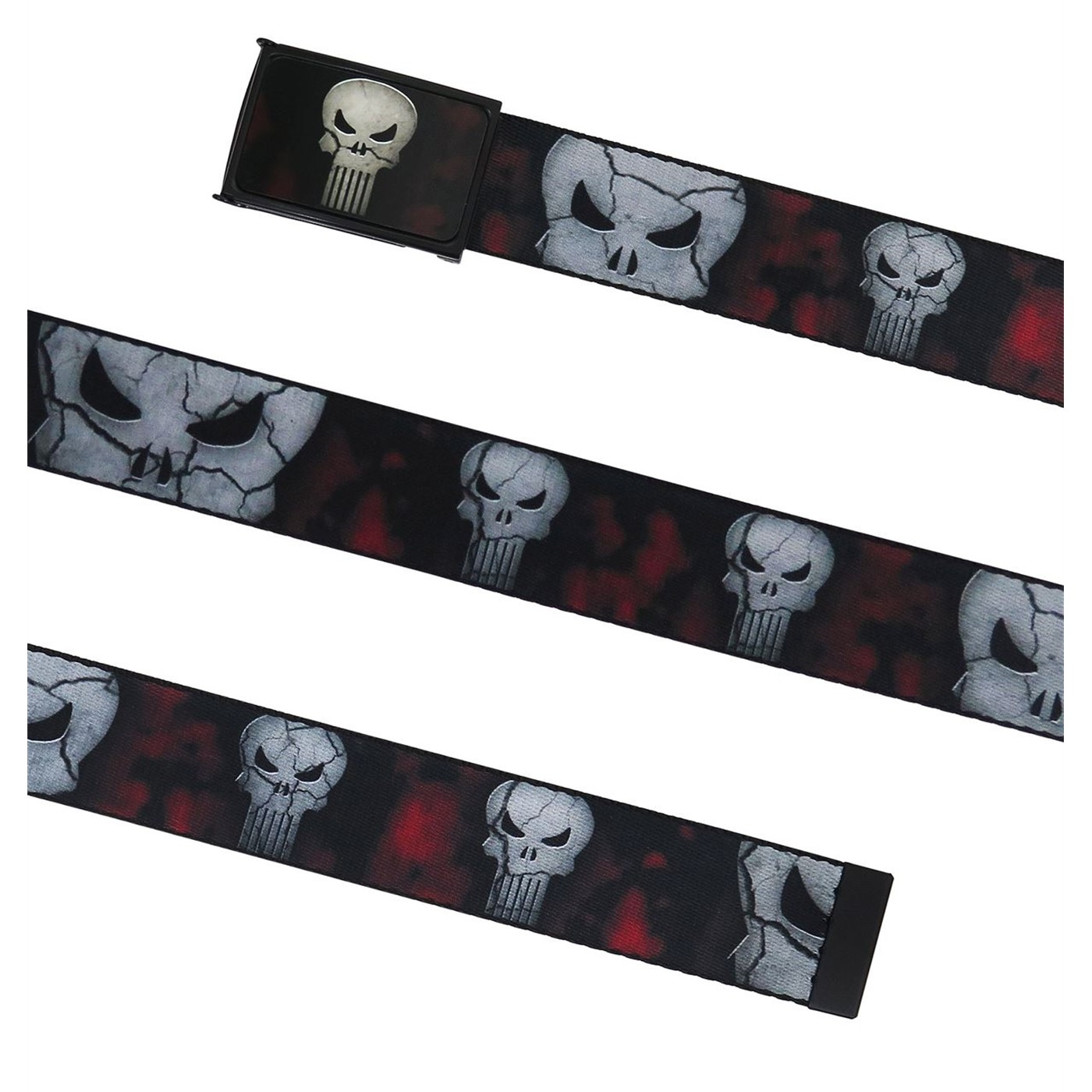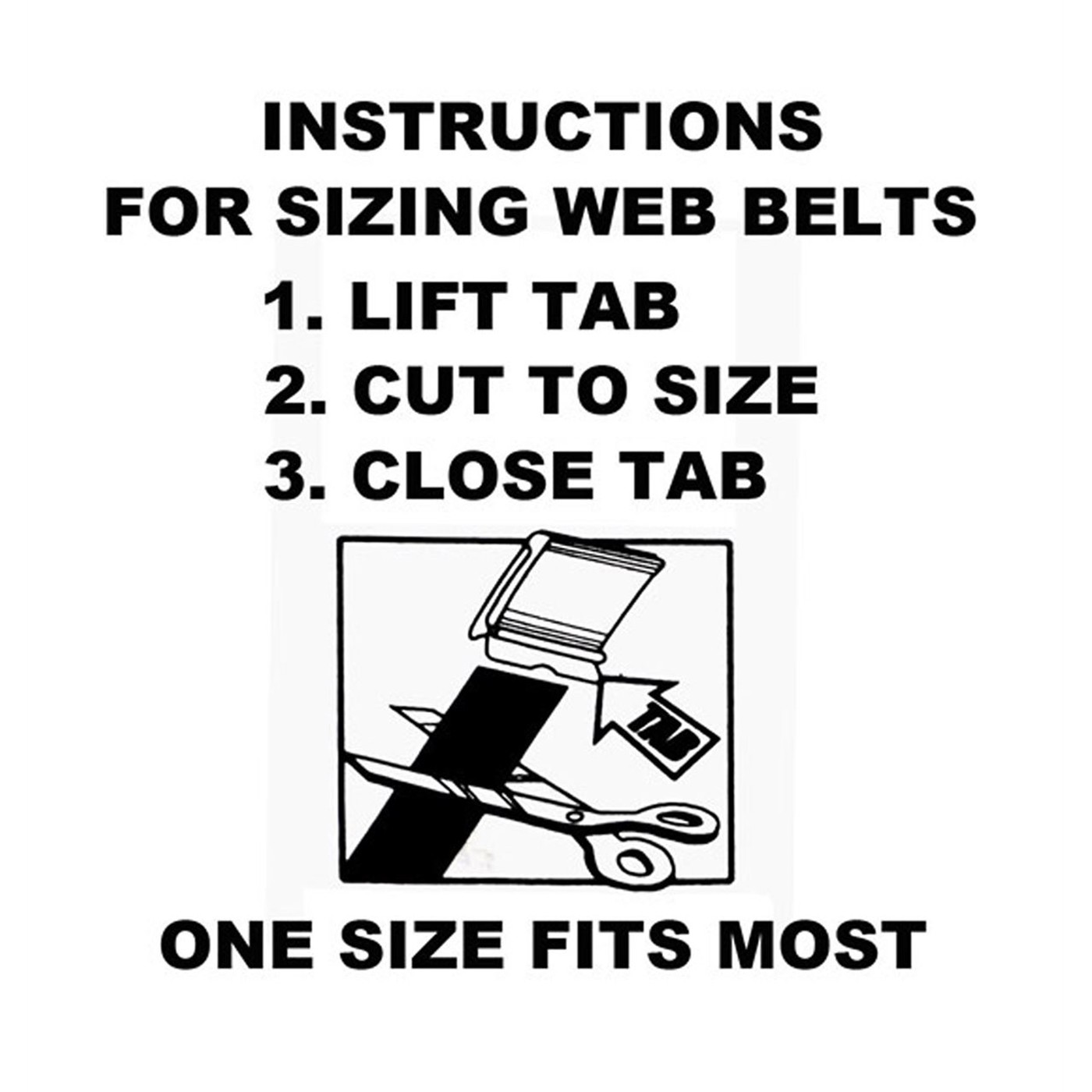 Punisher Cracked Skulls Web Belt
$21.99
Out Of Stock
The evidence is clear -- there was indeed a shootout.

What evidence? Why, the very obvious evidence slathering our Punisher Cracked Skulls Web Belt.

A steady sequence of cracked Punisher skull symbols appearing as if one survived a 3-hour brawl with the Russian mafia? CHECK.

Smoky, effervescing blood splatter filling the space between said skulls? CHECK.

Anyway, this Punisher web belt -- an adjustable, pants-securing implement -- has been some places, seen some things, and could probably benefit from group therapy.

Solid metal buckle! Yes, it's a solid-metal buckle featuring an enamel insert layered with another cracked Punisher symbol.





More Details
Product Category:
Clothing & Apparel,
Belts