Punisher Crosshairs Crew Socks 2-Pack
$14.99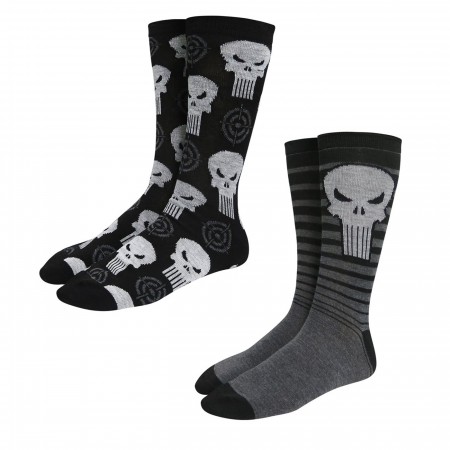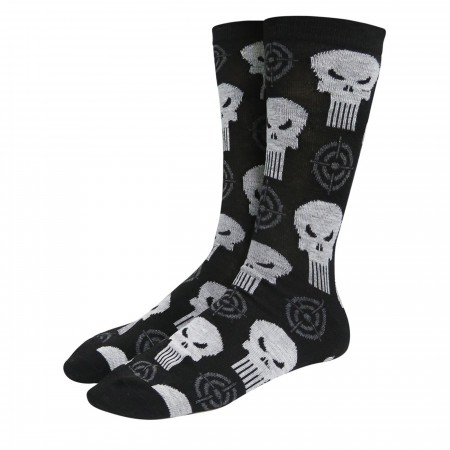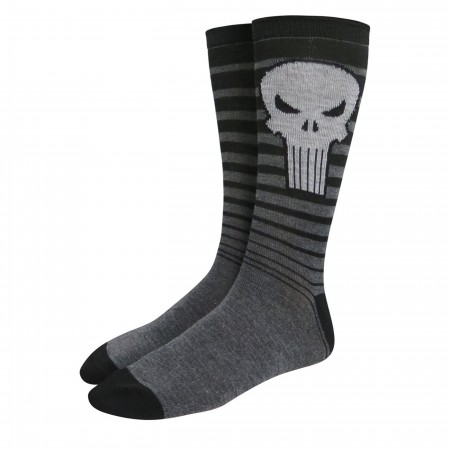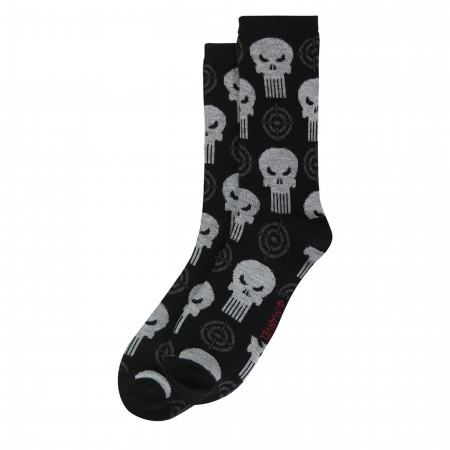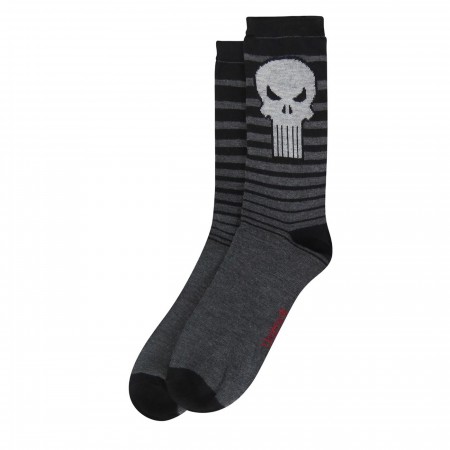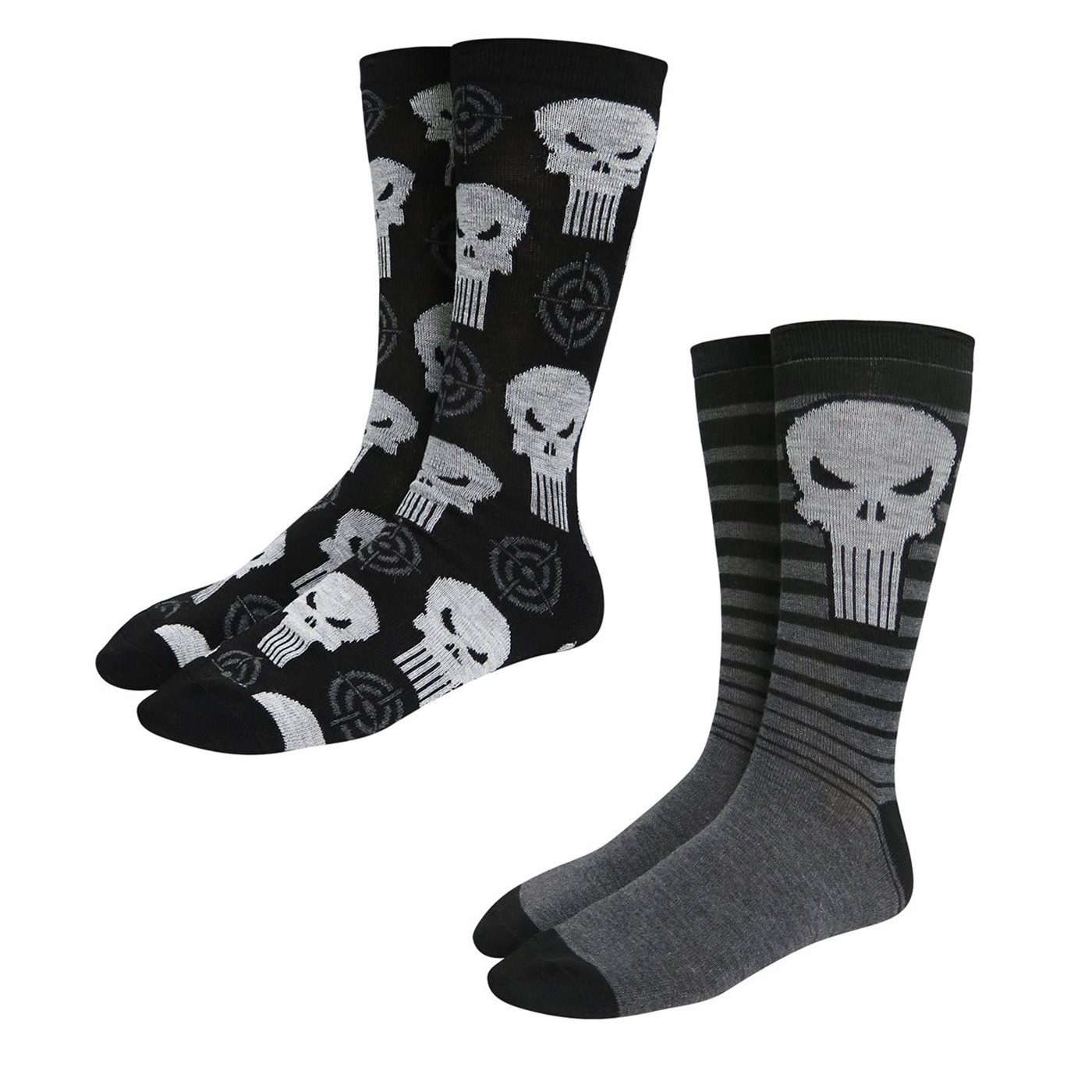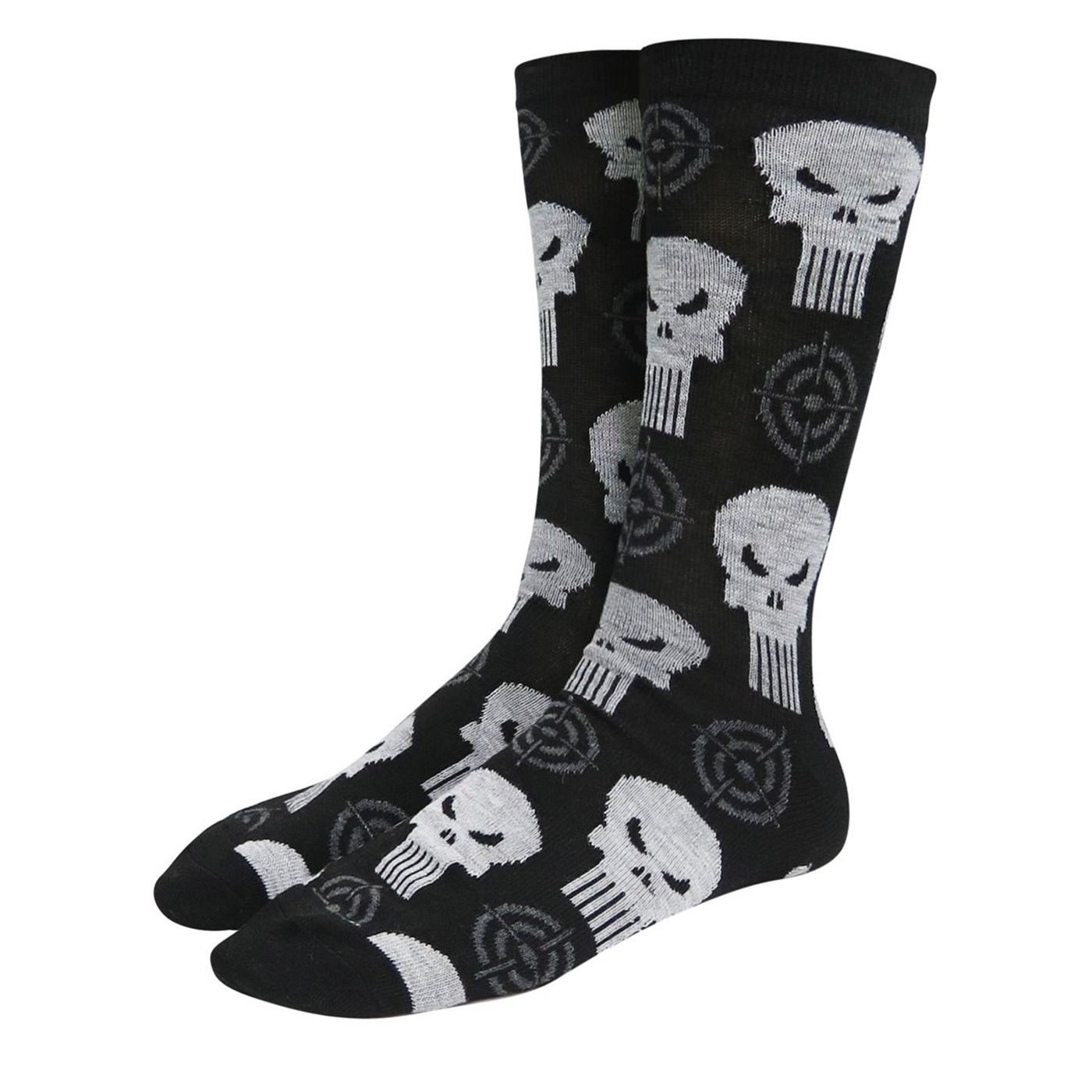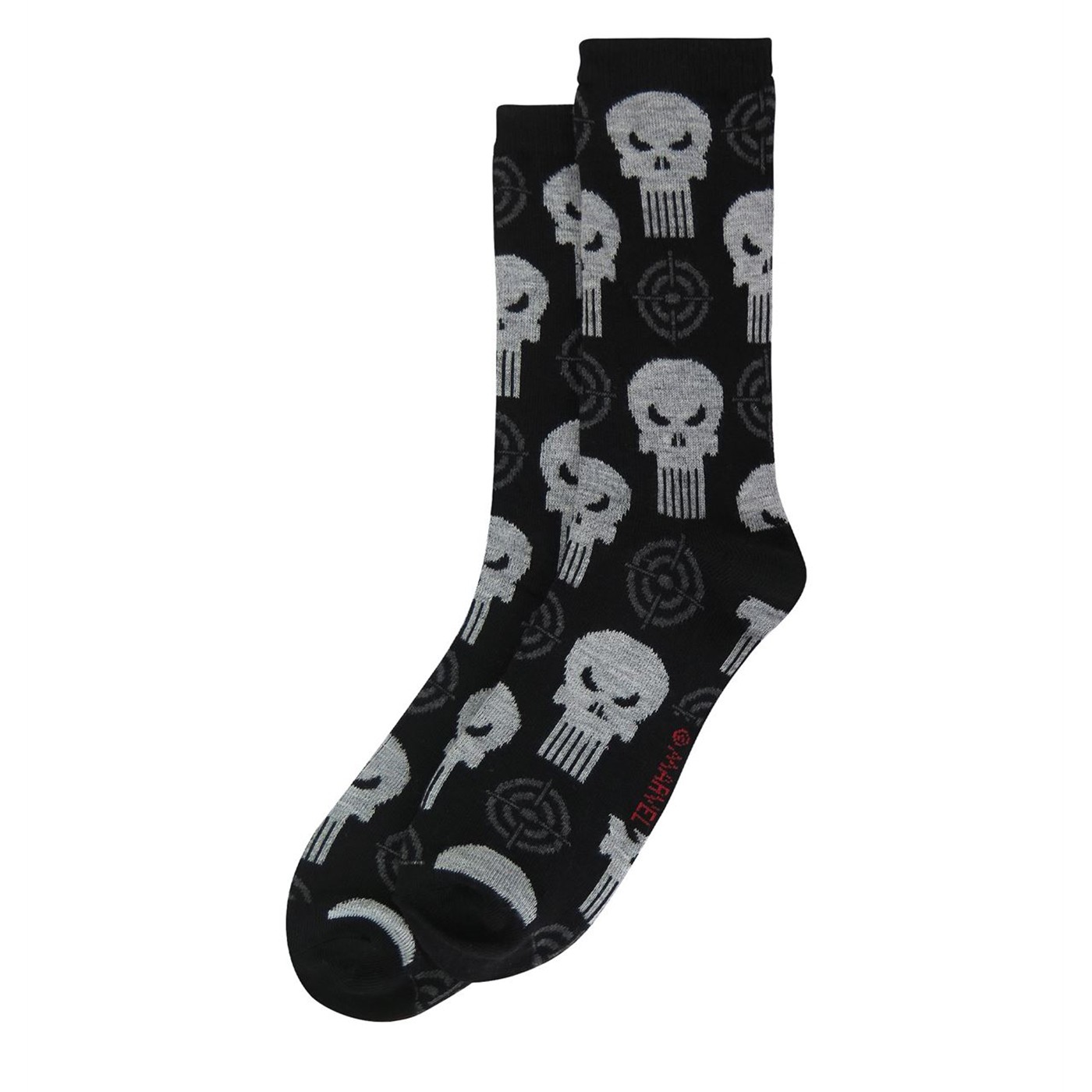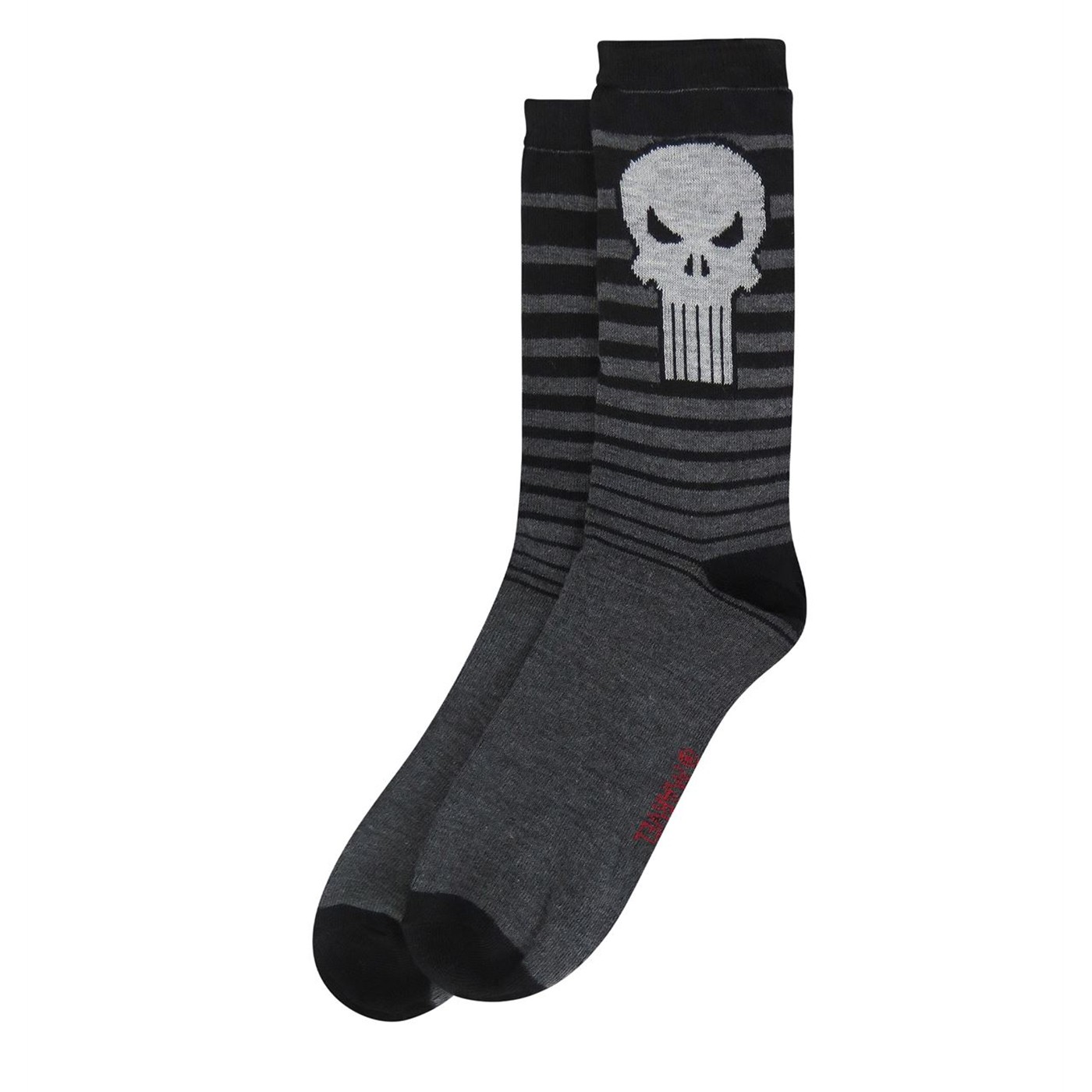 Punisher Crosshairs Crew Socks 2-Pack
$14.99
Out Of Stock
A testament to Frank Castle's unrivaled accuracy.

In case you were wondering about the Punisher's legendary accuracy with a sniper rife, I call your attention to our Punisher Crosshairs Crew Socks 2-Pack.

Why? Because these Punisher crew socks for men (and women!) feature sporty stripes, Punisher skull symbols, and several free-floating crosshairs viewed from several military-grade targeting scopes.

Made from a fine blend of polyester and spandex, these nifty Punisher socks convey Frank Castle's unwavering war on crime in the following wonderful ways:

Pair #1: A gray pair of socks with sizable Punisher skull symbols and stylish, sporty stripes.

Pair #2! Black socks with several floating skulls and several sophisticated crosshairs.


More Details
Product Category:
Clothing & Apparel,
Socks
SKU: sockpunfrankencastle2pk