Punisher Basketball Jersey
$17.99
Reg.$36.99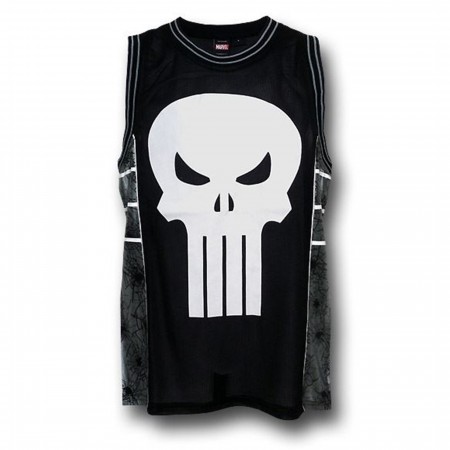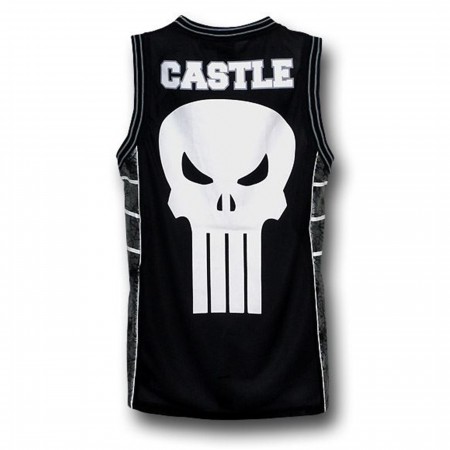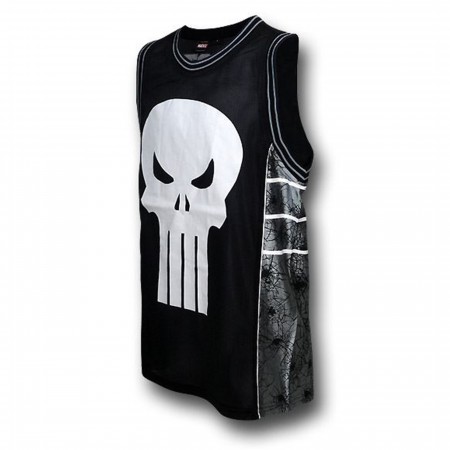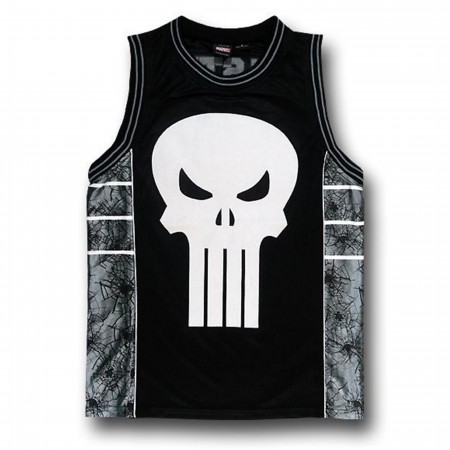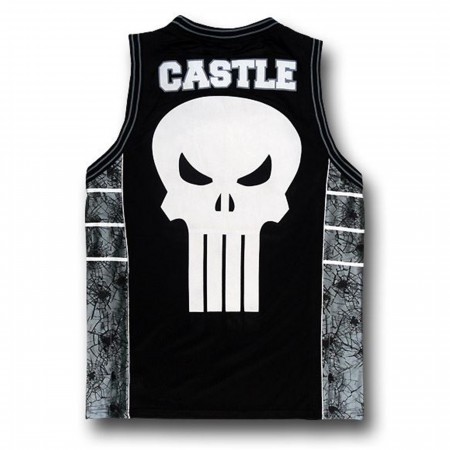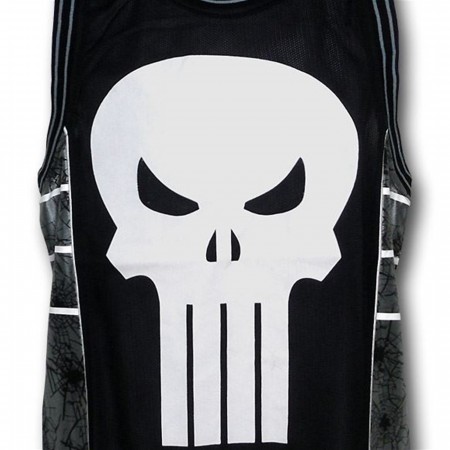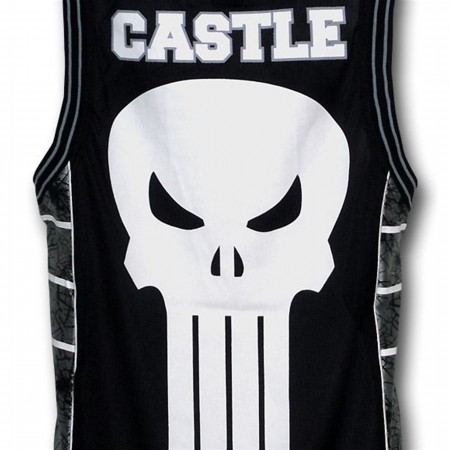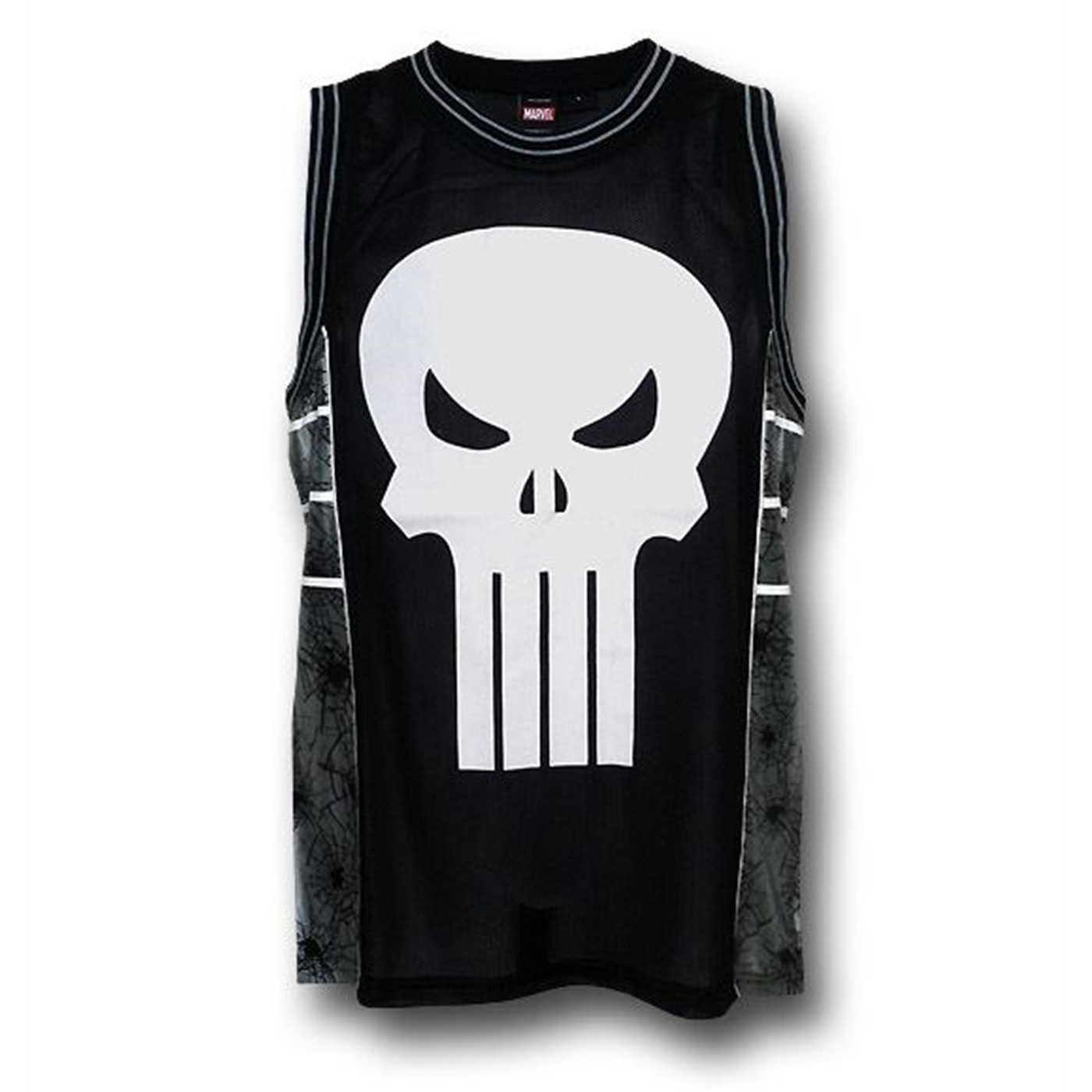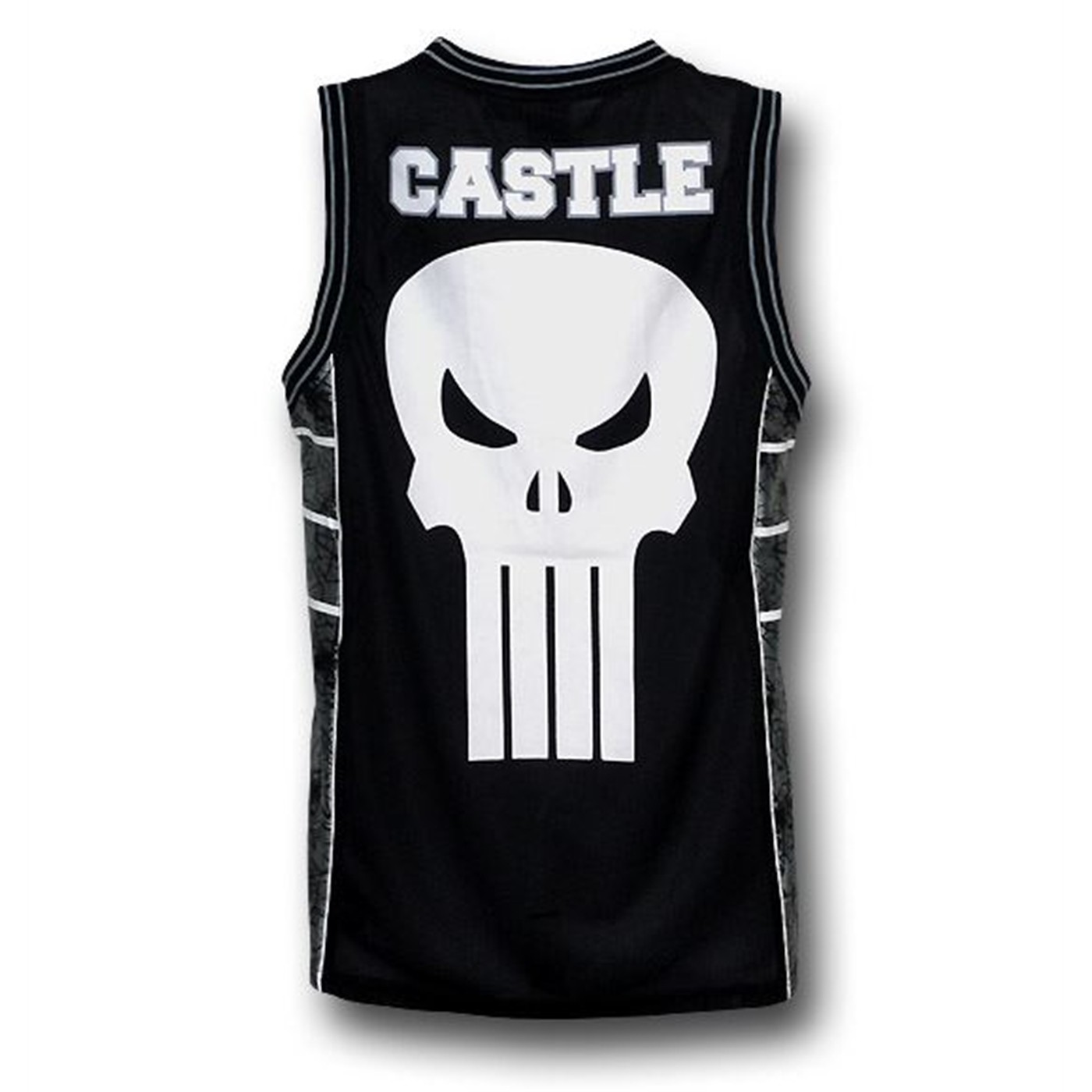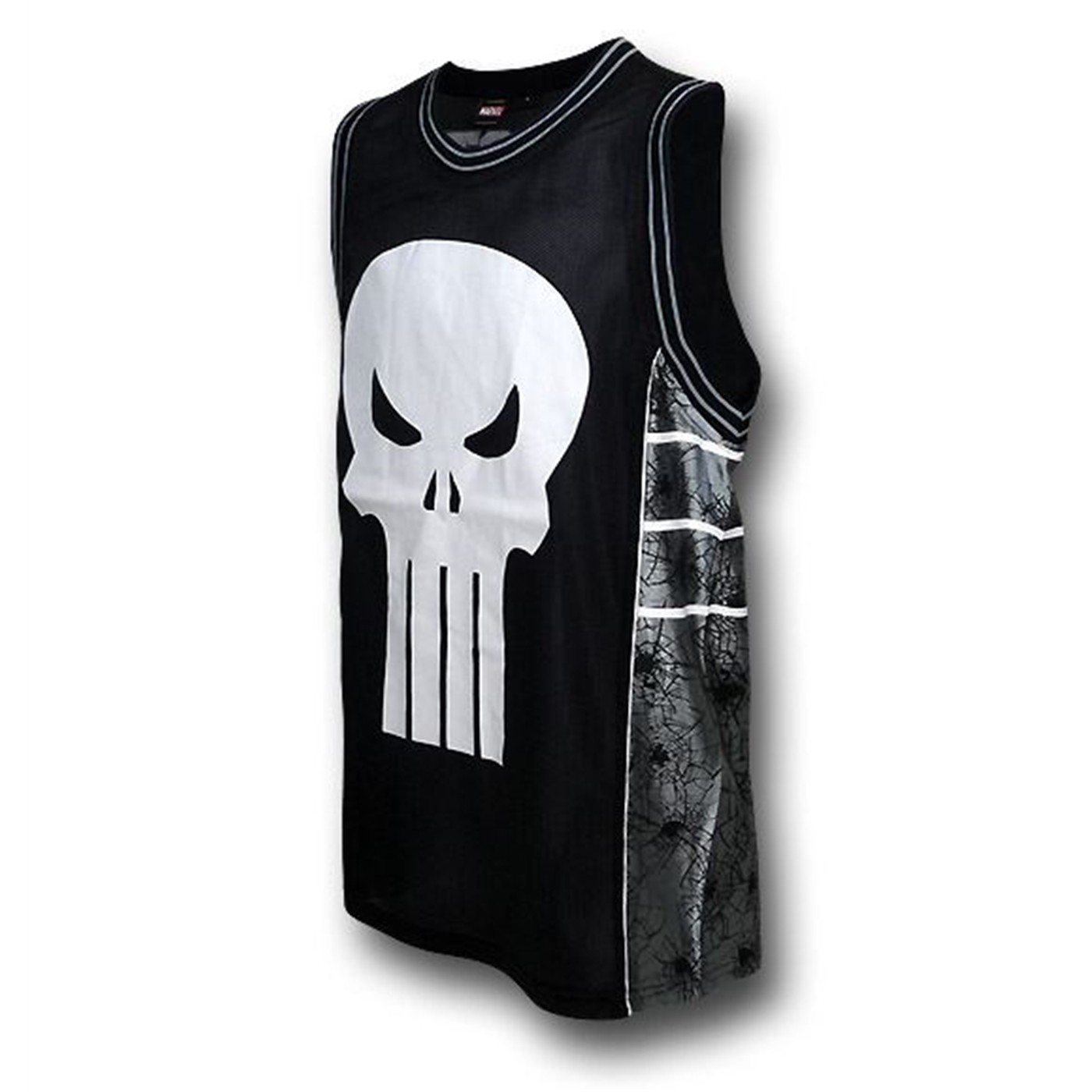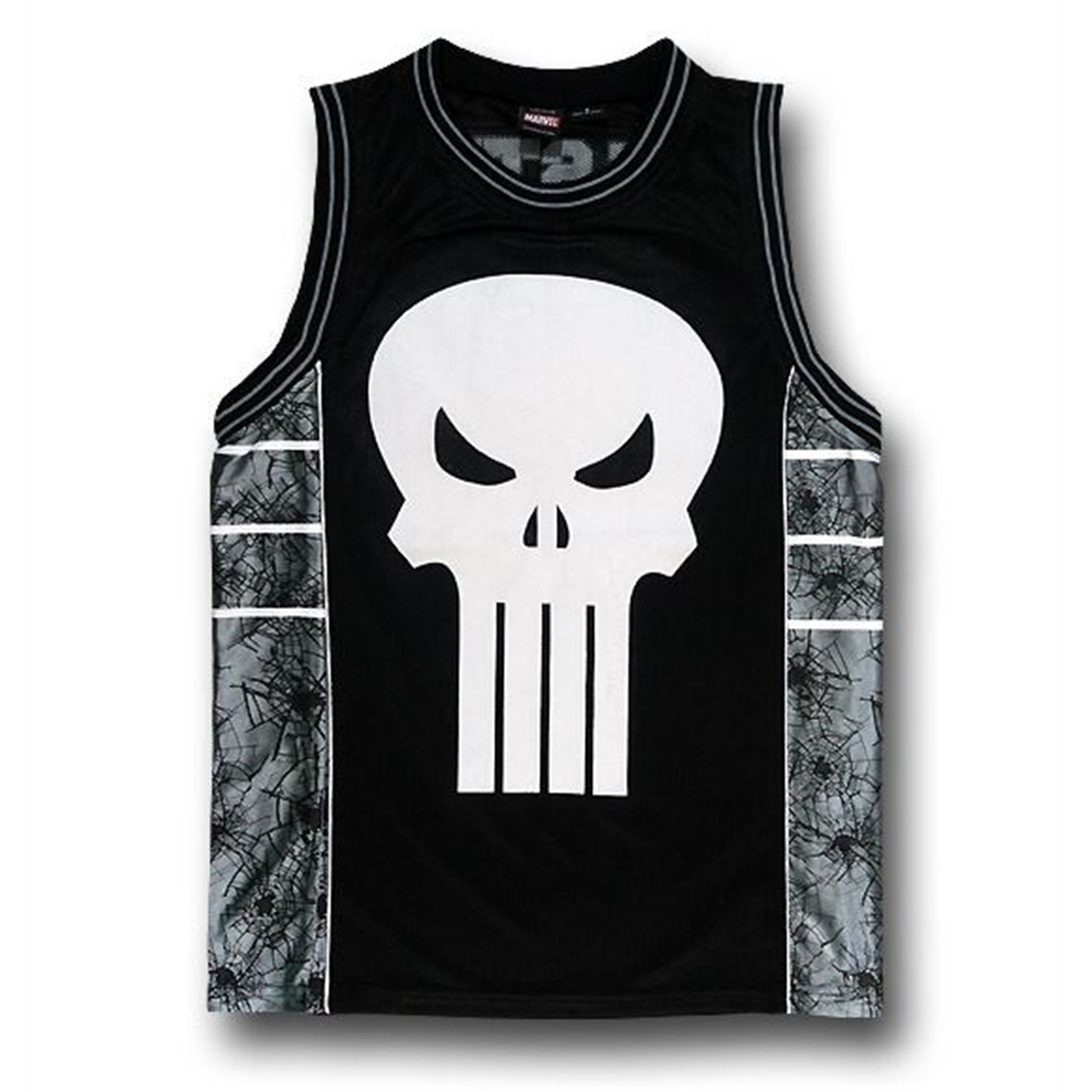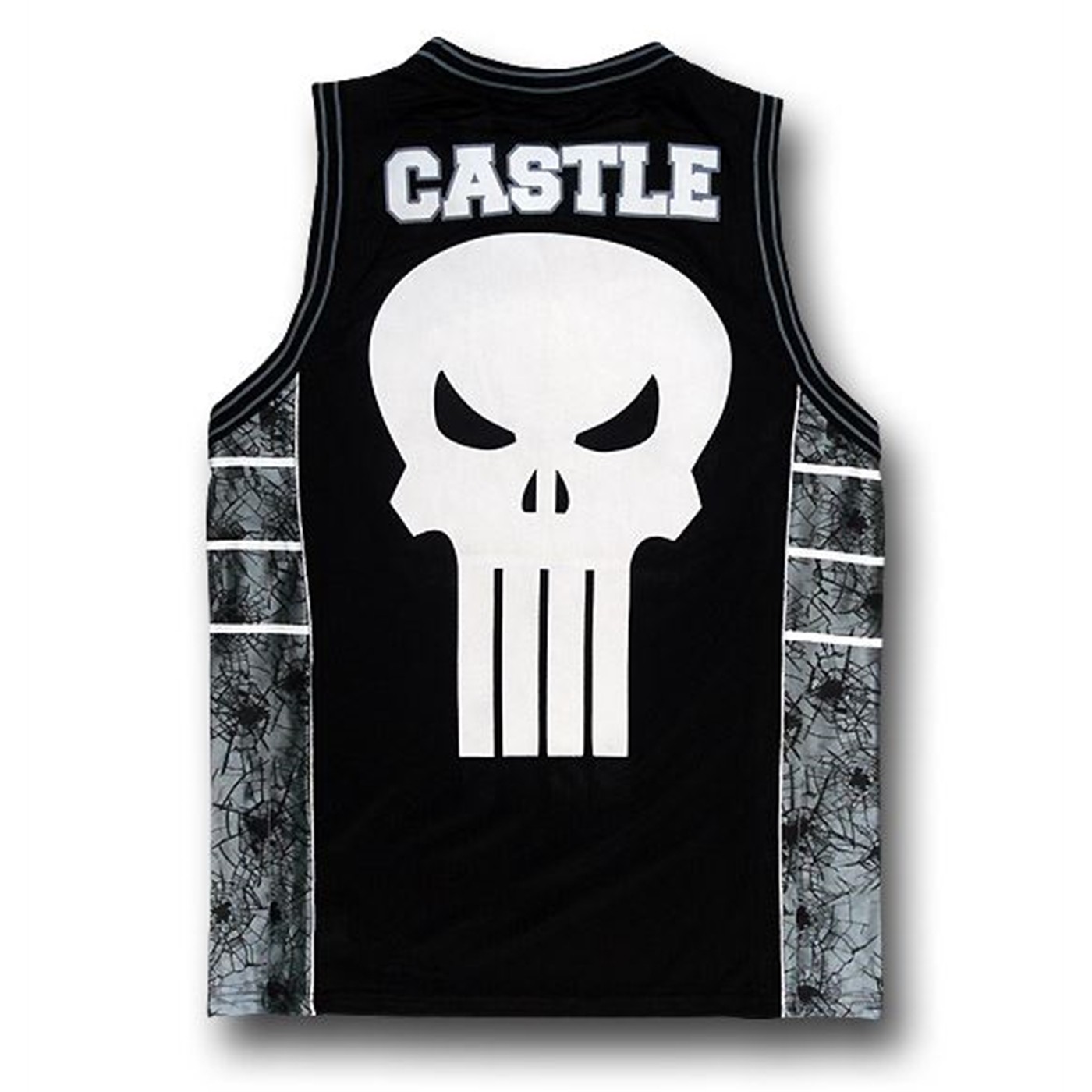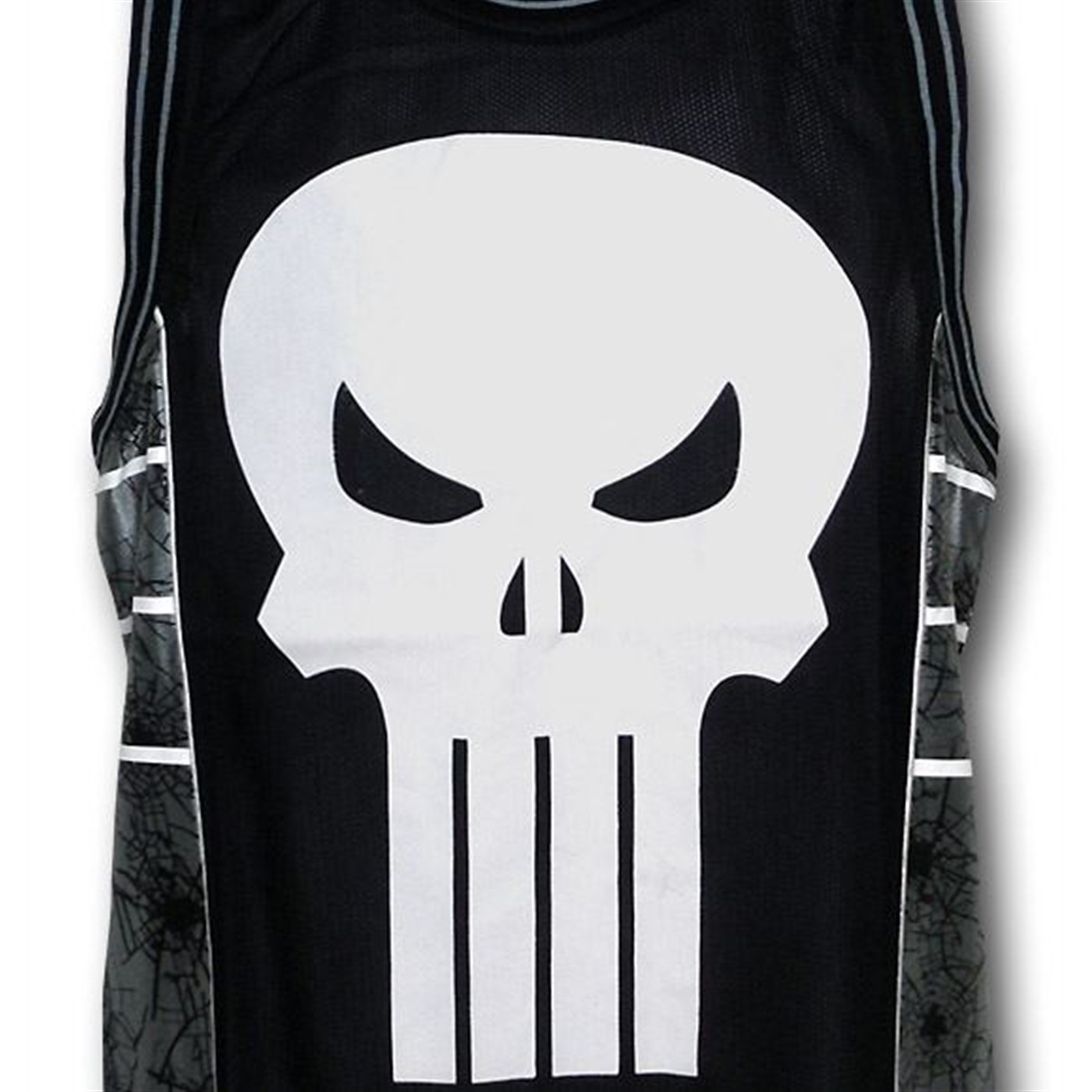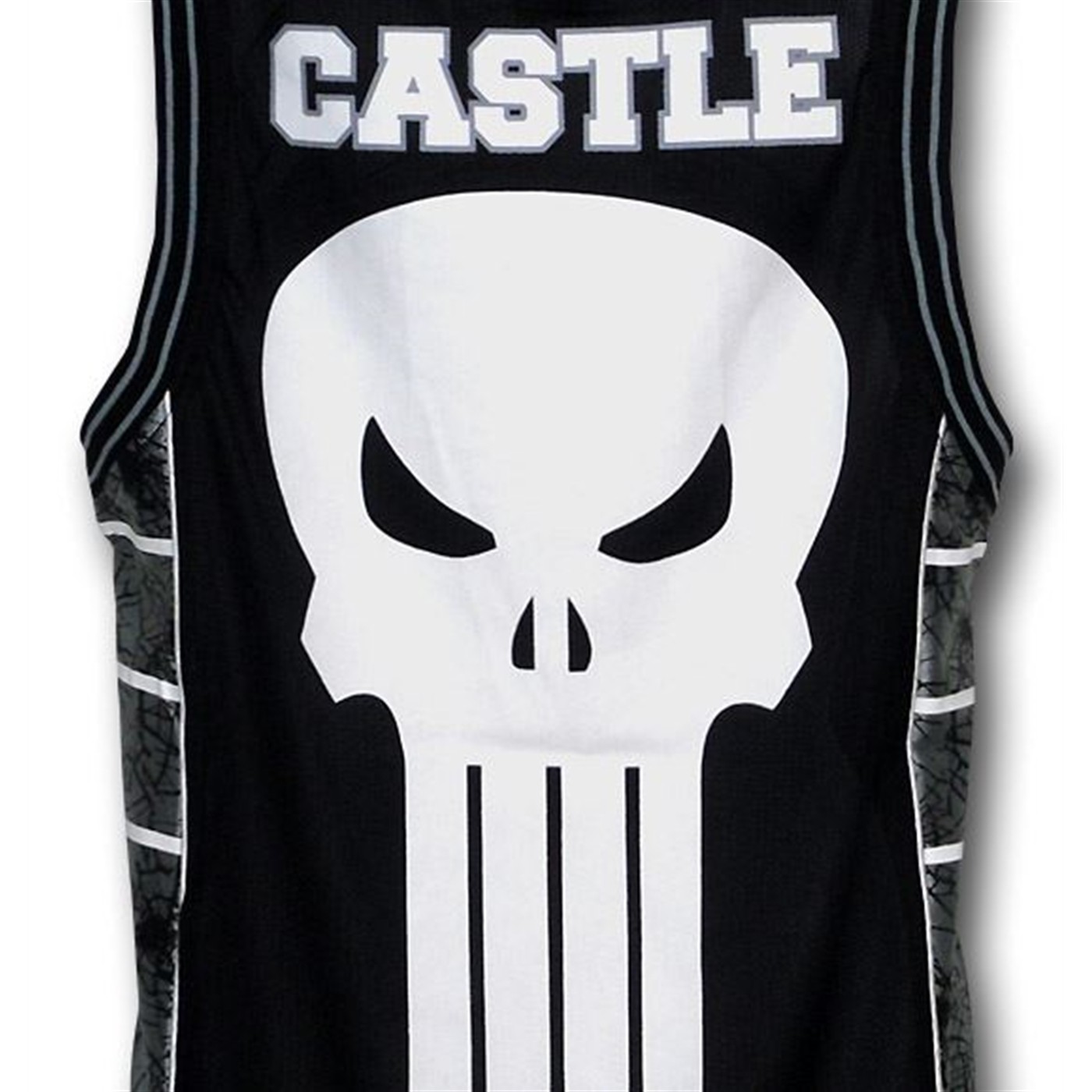 Punisher Basketball Jersey
$17.99
Reg.$36.99
Out Of Stock
Made from 100% polyester, this black-mesh, basketball jersey features a GIANT Punisher skull symbol adorning the front and thick, sliver stripes filled with simulated bullet holes lining each side of the jersey. Now, turn it around...It's another GIANT, Punisher skull symbol with the Punisher's last name, "Castle" floating above. Just like a Basketball Jersey for a.....for a real sports team! NEAT! This quality, unique Marvel Punisher Jersey features covered, elastic bands surrounding the collar and arms, embroidery outlining the aforementioned silver striping and thick, screen-printed Punisher skull symbols adorning the front and back of the jersey. So....uh....if there was anything clever to say, it got bumped due to the need to be informative.
More Details
Product Category:
Clothing & Apparel,
Tank Tops
Reviews of Punisher Basketball Jersey
cfcfighter
ontario, ca
my friends think it's awesome
Submitted 7 years ago
Glen
Austrlaia
Great fit, looks killer, I wear it a fair bit, On my morning runs etc, or just out in general, Keeps you cool to If it's hot
Submitted 6 years ago
bossfearless
Riyadh, KSA
Great shirt, great quality construction and material. The look of it is very impressive but there's a single problem that keeps it from being perfect. The skull logo isn't printed on, it's kind of overlaid like a sticker or a transfer, I forget what that's called. The only real problem with that is that the icon gets really wrinkly and distorted, especially if you have any kind of a belly. Other than that it's a fantastic shirt.
Submitted 5 years ago
Wallace
Burnaby BC
It's reverse sucky aka awesome!!
Submitted 7 years ago
i love this jersey. i wear it all the time, my buddies like it too. im a huge punisher fan
Submitted 7 years ago
Scott C.
Bay Area, California
I expected more from an officially licensed jersey. The logo on both the back and front are cheaply ironed on. After 1 wash and 1 low heat dry cycle the skulls are cracked and missing paint. I expected something like a basket ball jersey, quality, but this is FAR from quality.
Submitted 6 years ago
payney992
ENGLAND
after just one wash the skull on the front has started to come off and they are both very sticky, avoid.
Submitted 4 years ago
Nicholas
NJ
Product is great, reason for a 4 instead of a 5 is its Not true to size, it's a little small.
Submitted 1 year ago