Red Hood and The Outlaws Cover Men's T-Shirt
$8.99
Reg.$21.99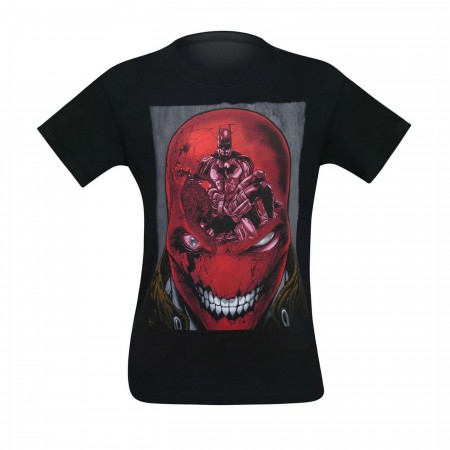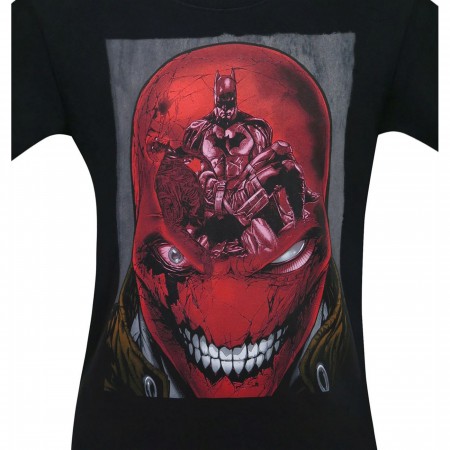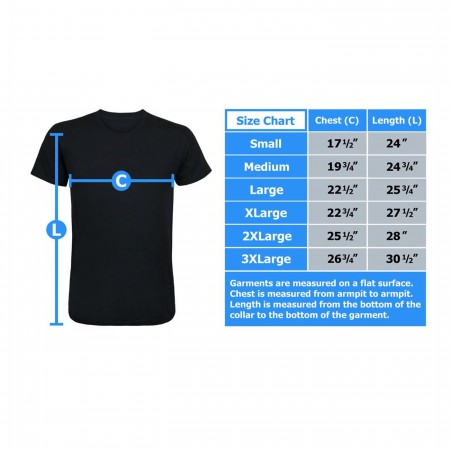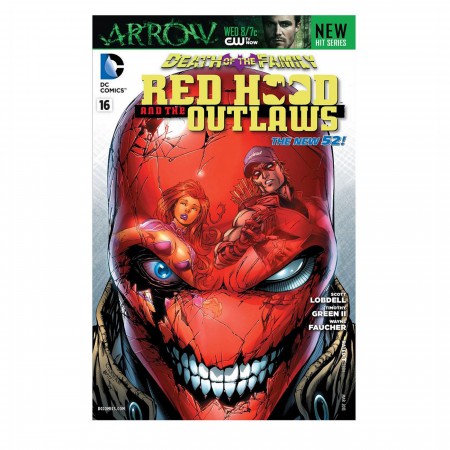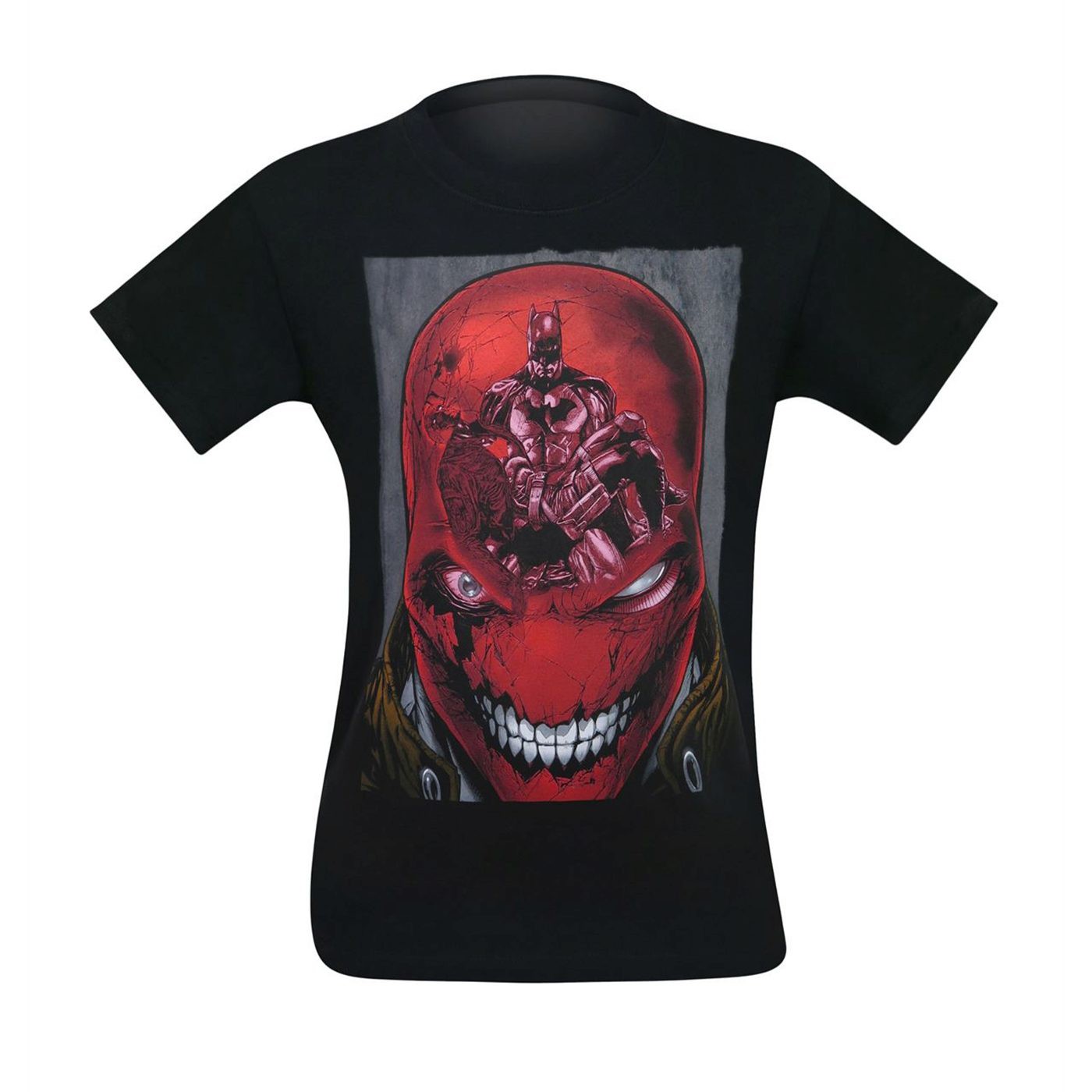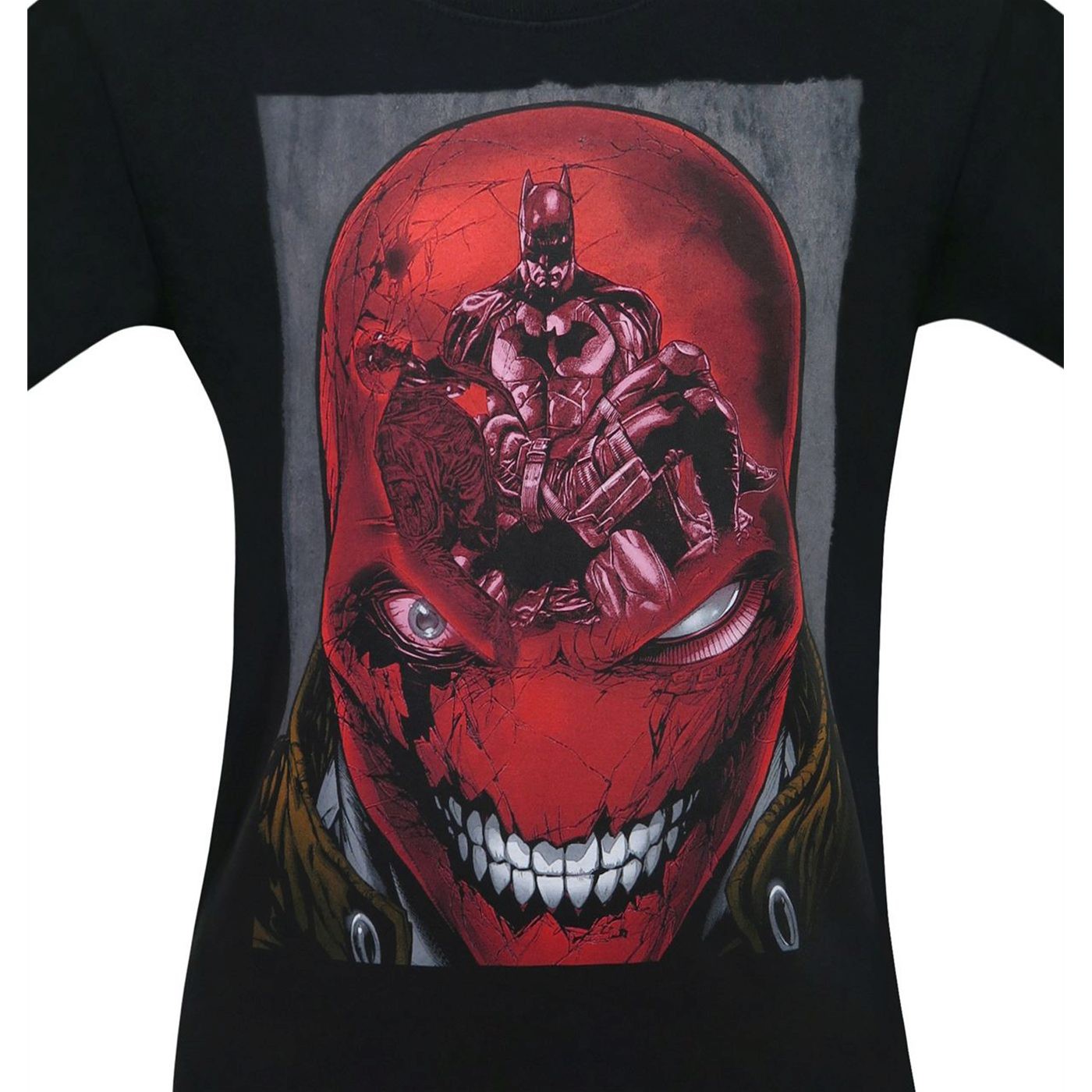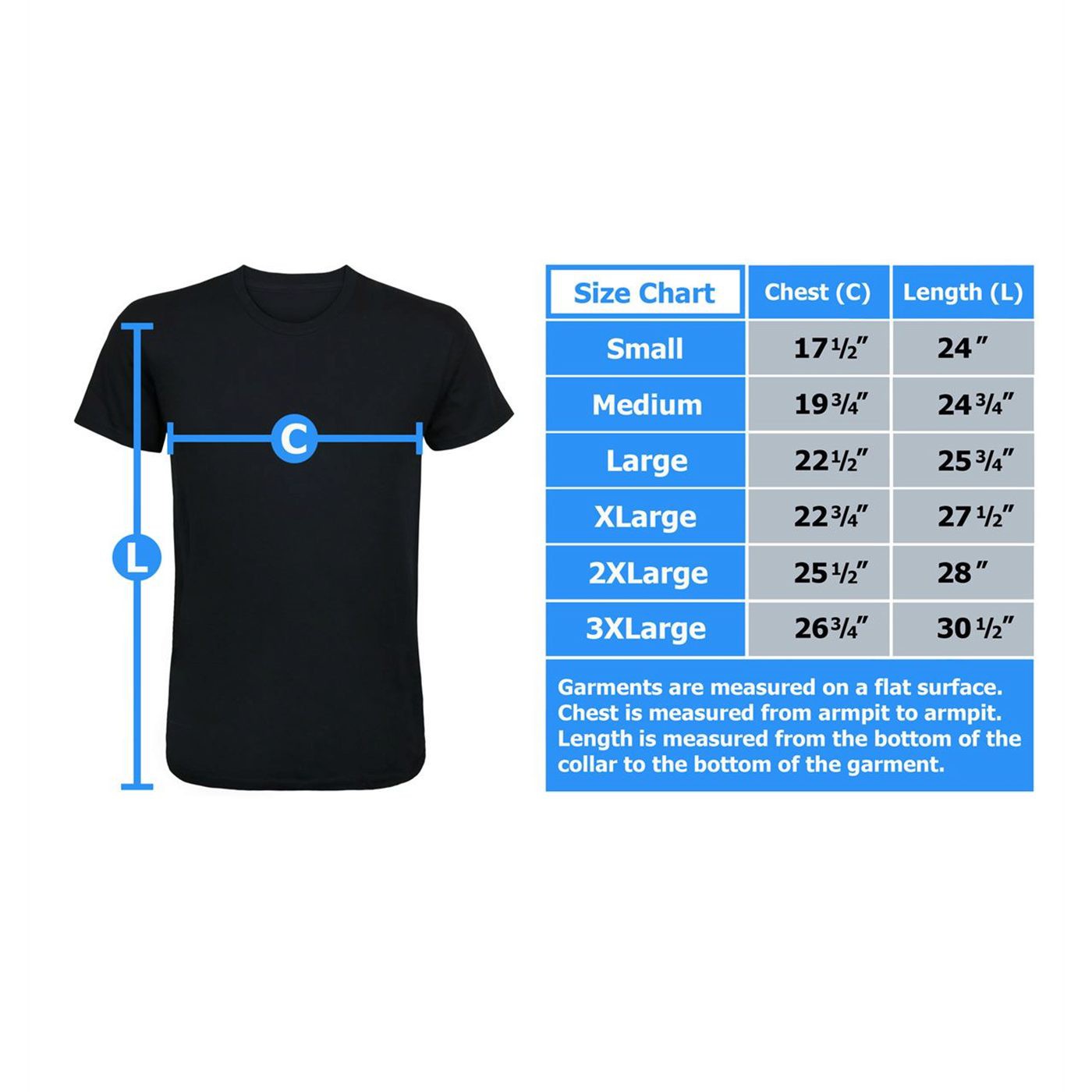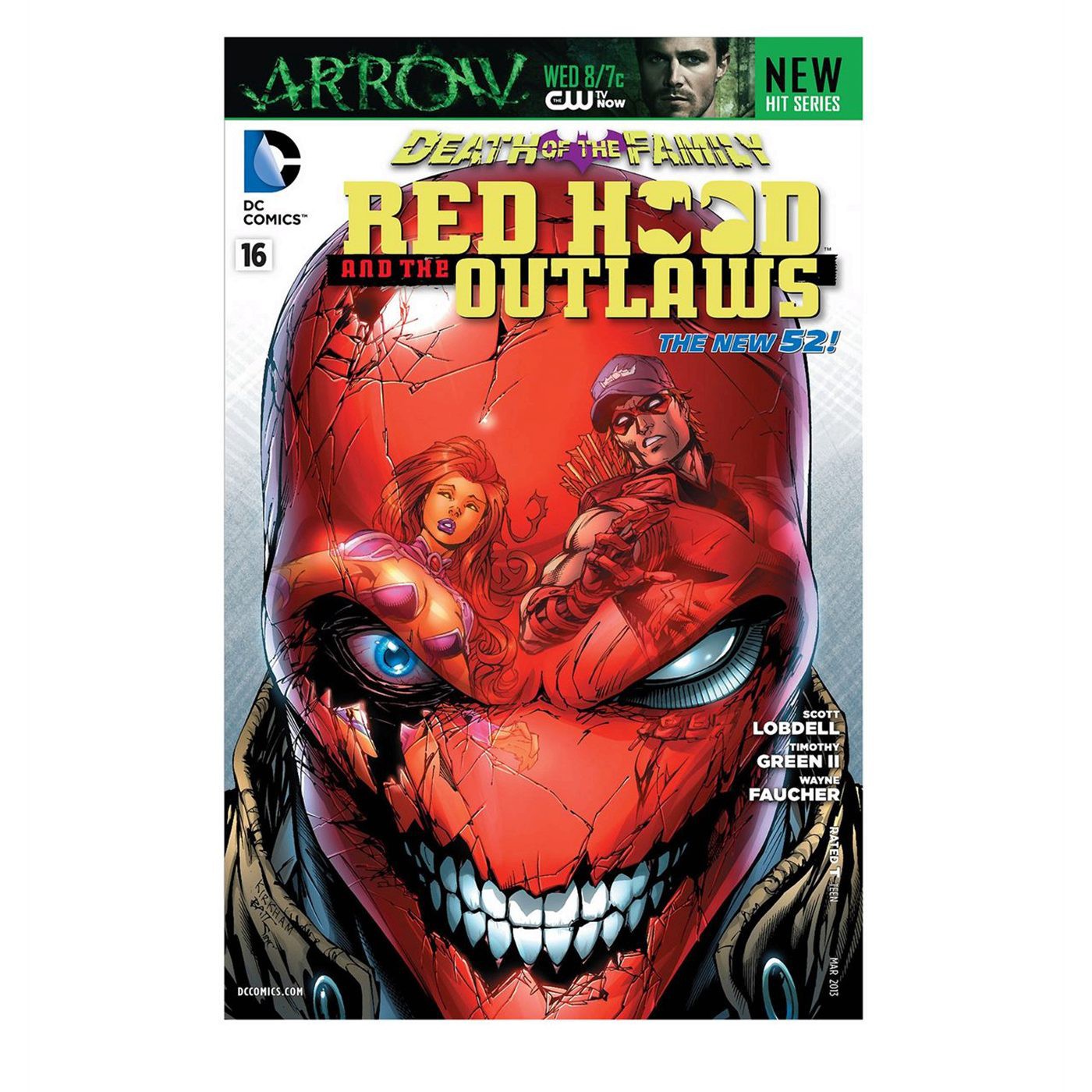 Red Hood and The Outlaws Cover Men's T-Shirt
$8.99
Reg.$21.99
Out Of Stock
Made from 100% cotton, our black Red Hood and the Outlaws Cover Men's T-Shirt features the cover art to Red Hood and the Outlaws #16, but with a twist. Yes, a twist:

It seems this particular reproduction features an image of Batman holding a recently murder-punched Jason Todd, morbidly mimicking that striking cover image to Batman: A Death in the Family. 

Right, the one where Batman held a lifeless, recently beaten and exploded Jason Todd, aka 'the Robin everyone subjected to a violent death via telephone hotline.' 

Yes, this Red Hood t-shirt perfectly conveys Jason Todd's bullet-punctured dome, but changes out the characters. In the New 52-era Red Hood and the Outlaws #16, it was Starfire and Red Arrow/Arsenal residing in the reflection from Jason's helmet.

So, what the heck actually occurred in Red Hood and the Outlaws #16? Glad you asked.

Recommended Reading:

This Red Hood t-shirt features a variation on the cover to Red Hood and the Outlaws #16, rendered by artists Tyler Kirkham, Matt Banning, and Alex Sinclair.

Writer: Scott Lobdell
Penciler: Timothy Green II
Inker: Wayne Faucher
Colorist: Blond

Synopsis:

So, Arsenal, Starfire, and the Teen Titans are busy battling -- and NOT killing -- a horde of Venom-infected homeless people. Right, the same Venom serum that granted Bane his exemplary, Bat-breaking strength. They discover the ingredients for a necessary antidote reside in a relatively close-by warehouse.

That warehouse? It's set to explode, courtesy of the Joker.

Oh, and the Joker is still torturing Jason, and Deathstroke accepts a contract to kill Jason's team. Yay, Jason!
More Details
Product Brands:
Red Hood,
Batman,
Robin
Product Category:
Clothing & Apparel,
T-Shirts
Reviews of Red Hood and The Outlaws Cover Men's T-Shirt
Richard McLeod
Apo AP
I haven't received it yet.
Submitted 2 years ago