Reverse Flash Zoom Better Built Laptop Backpack
$74.99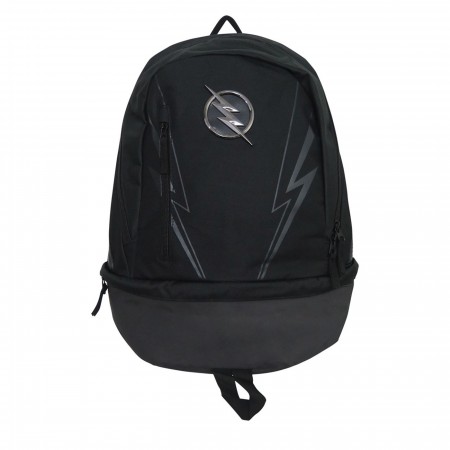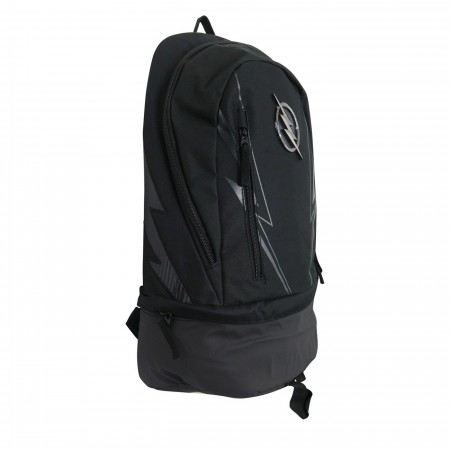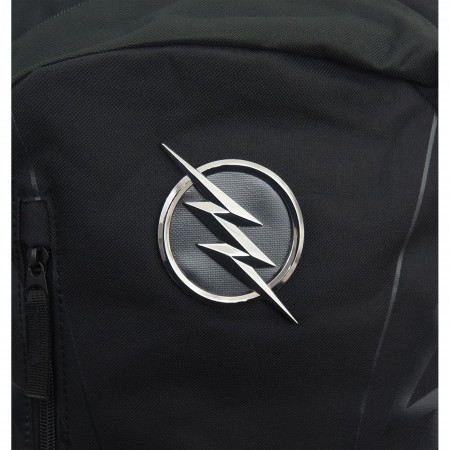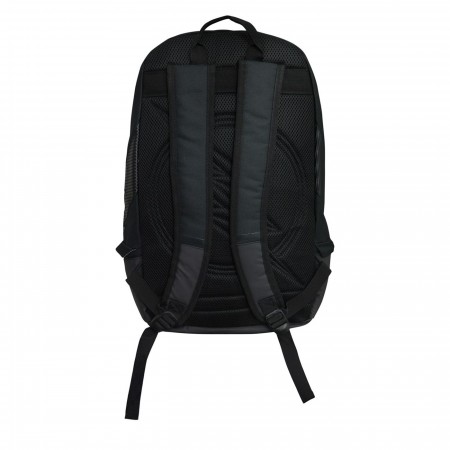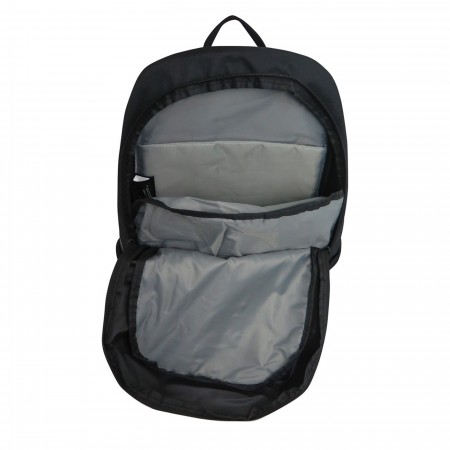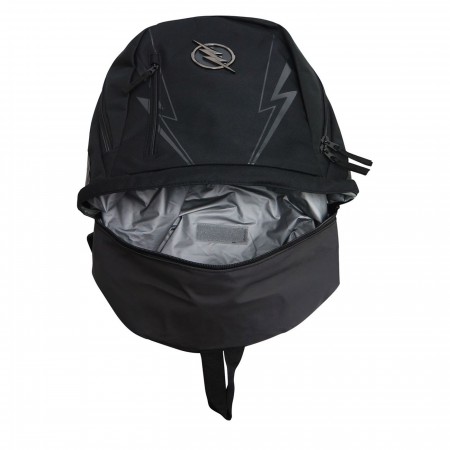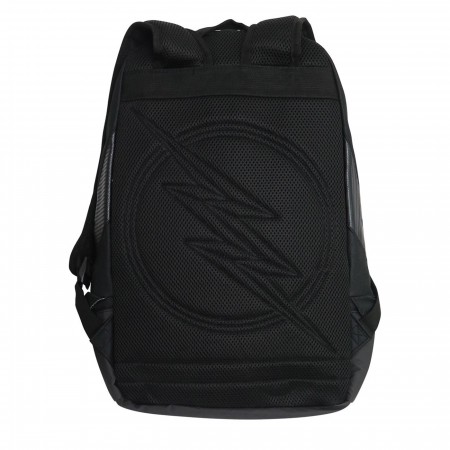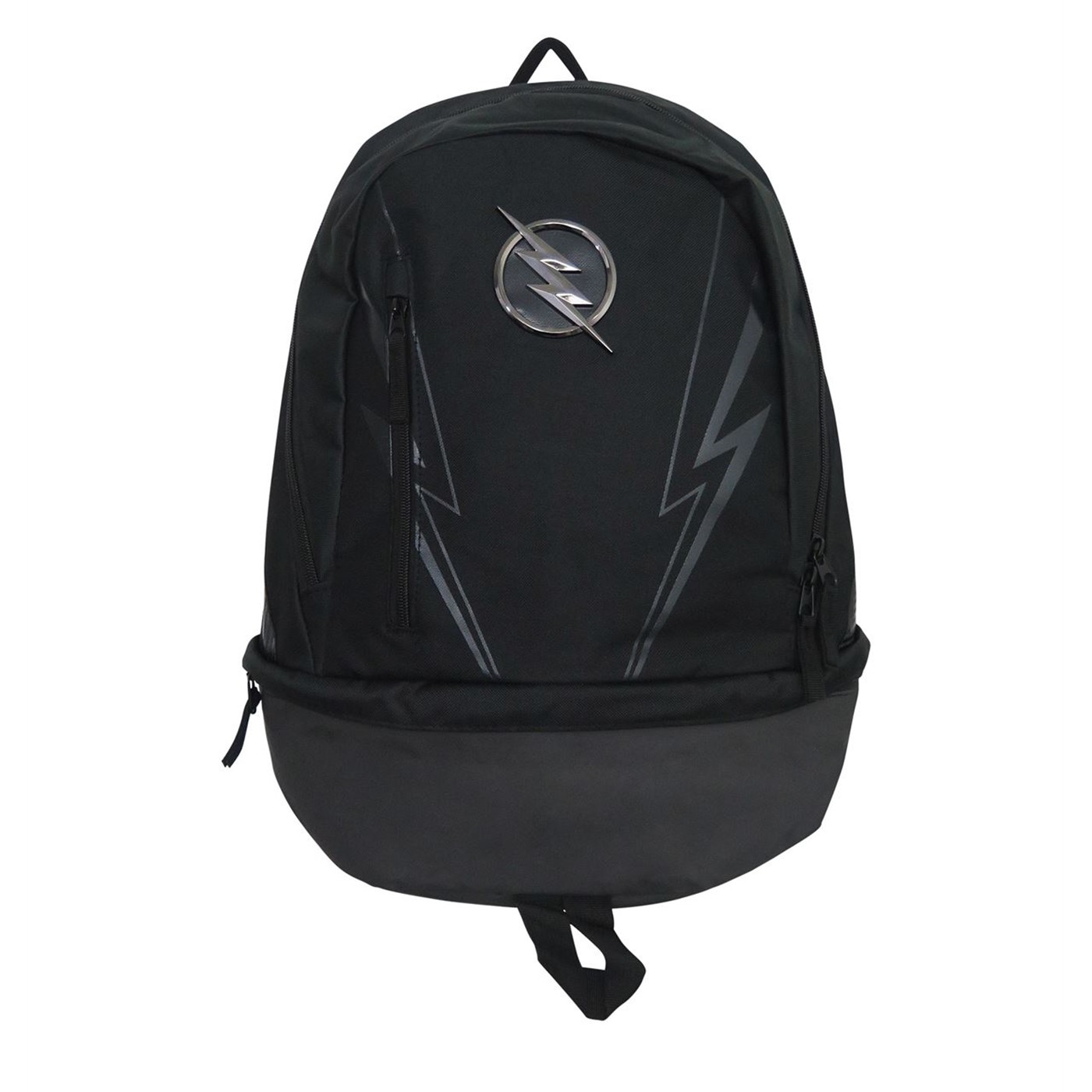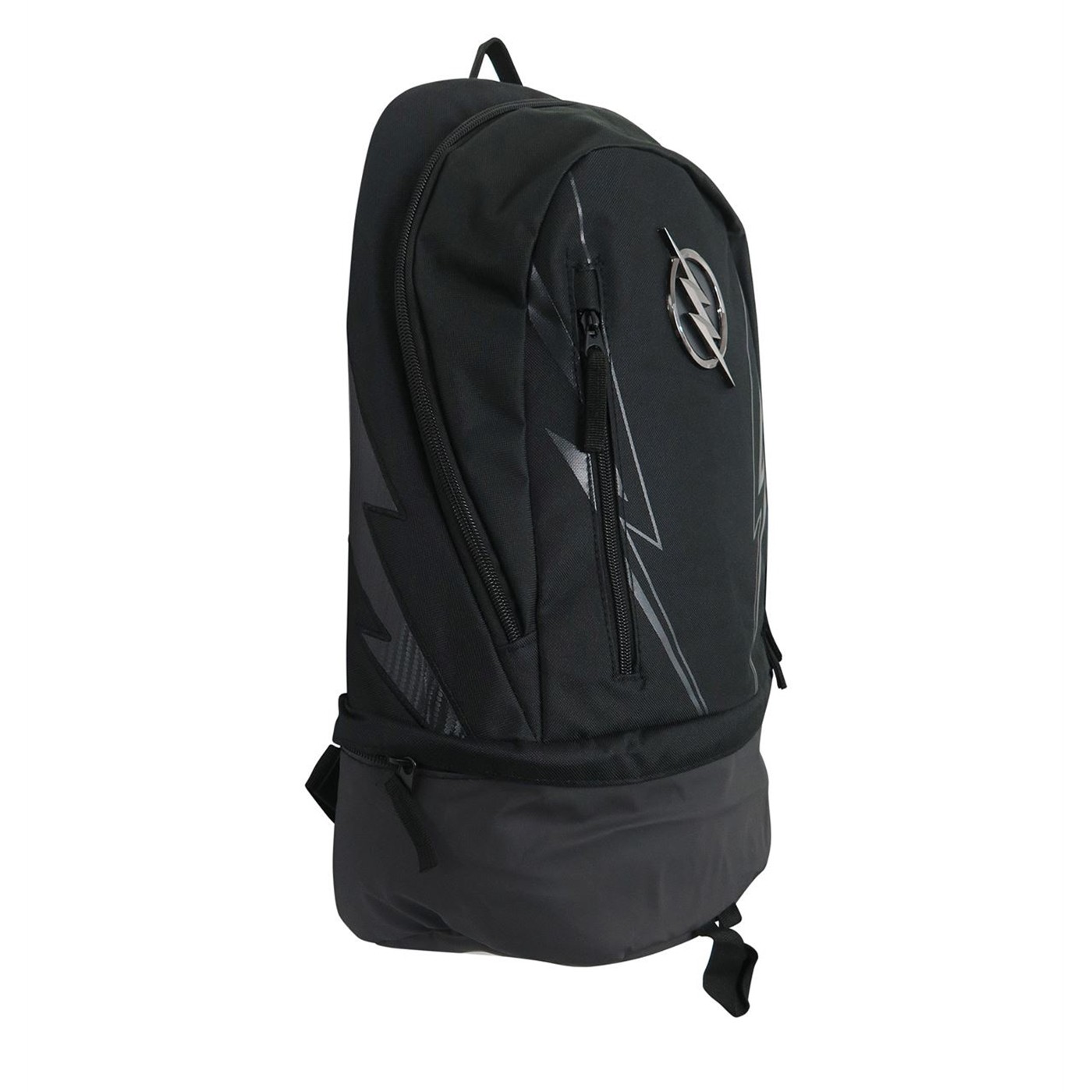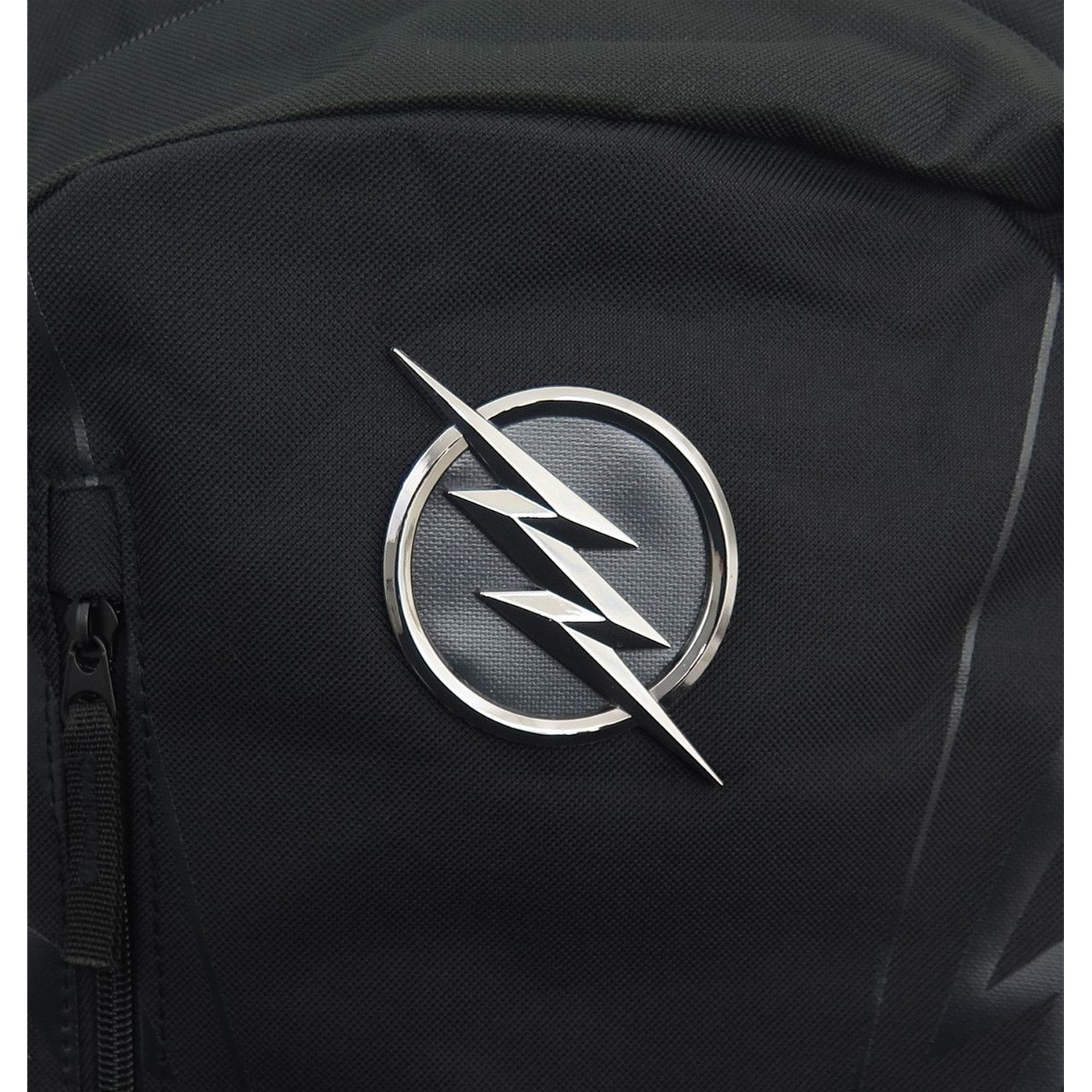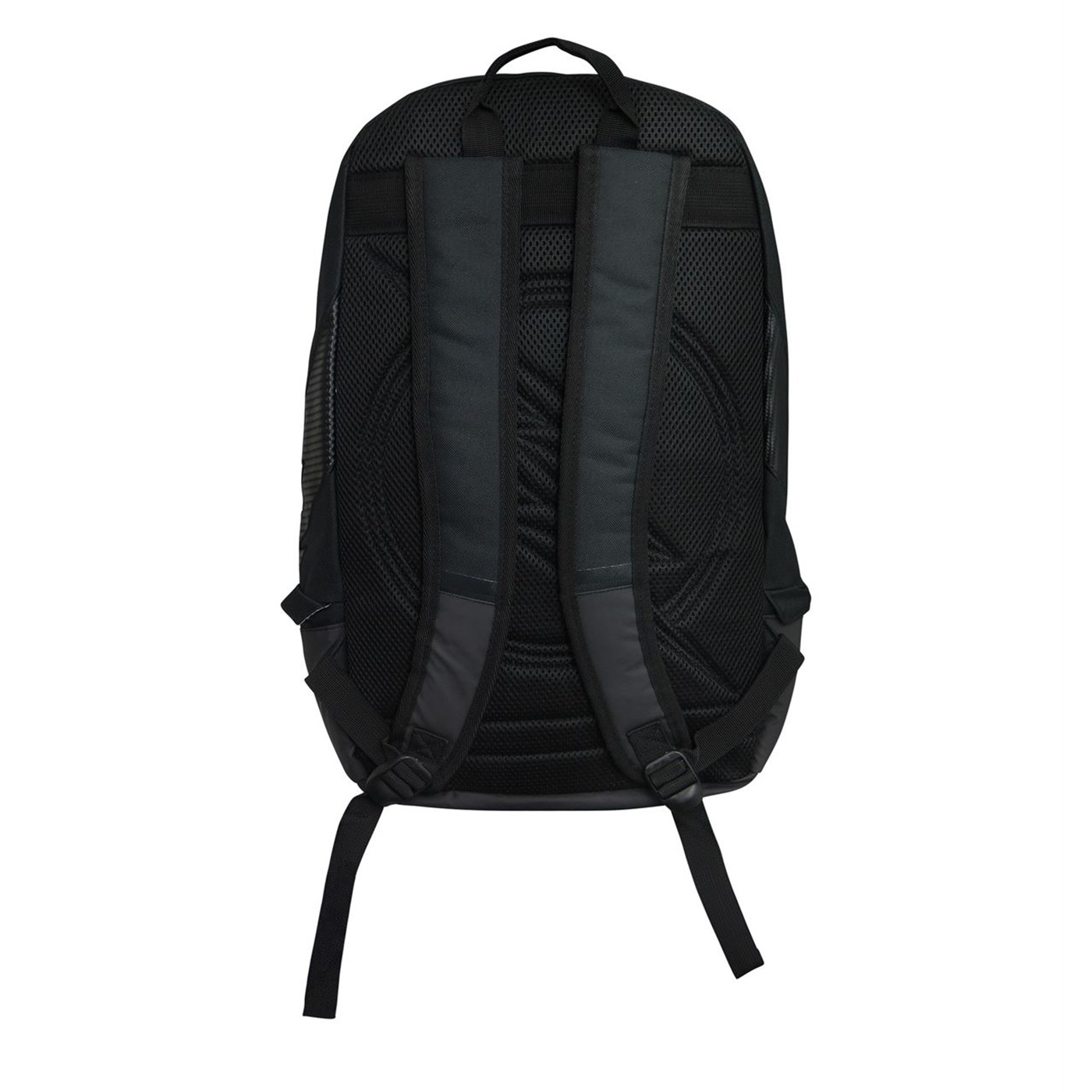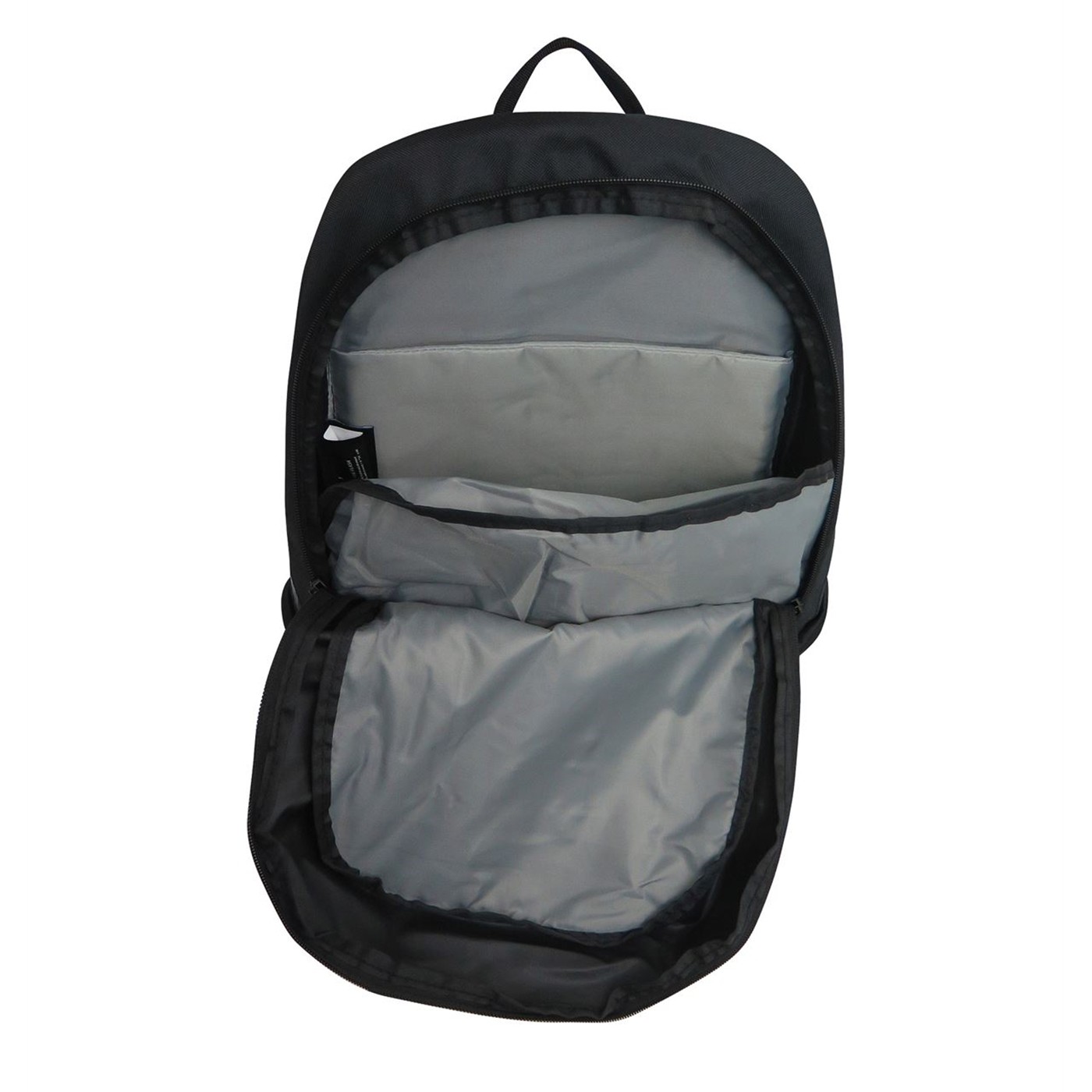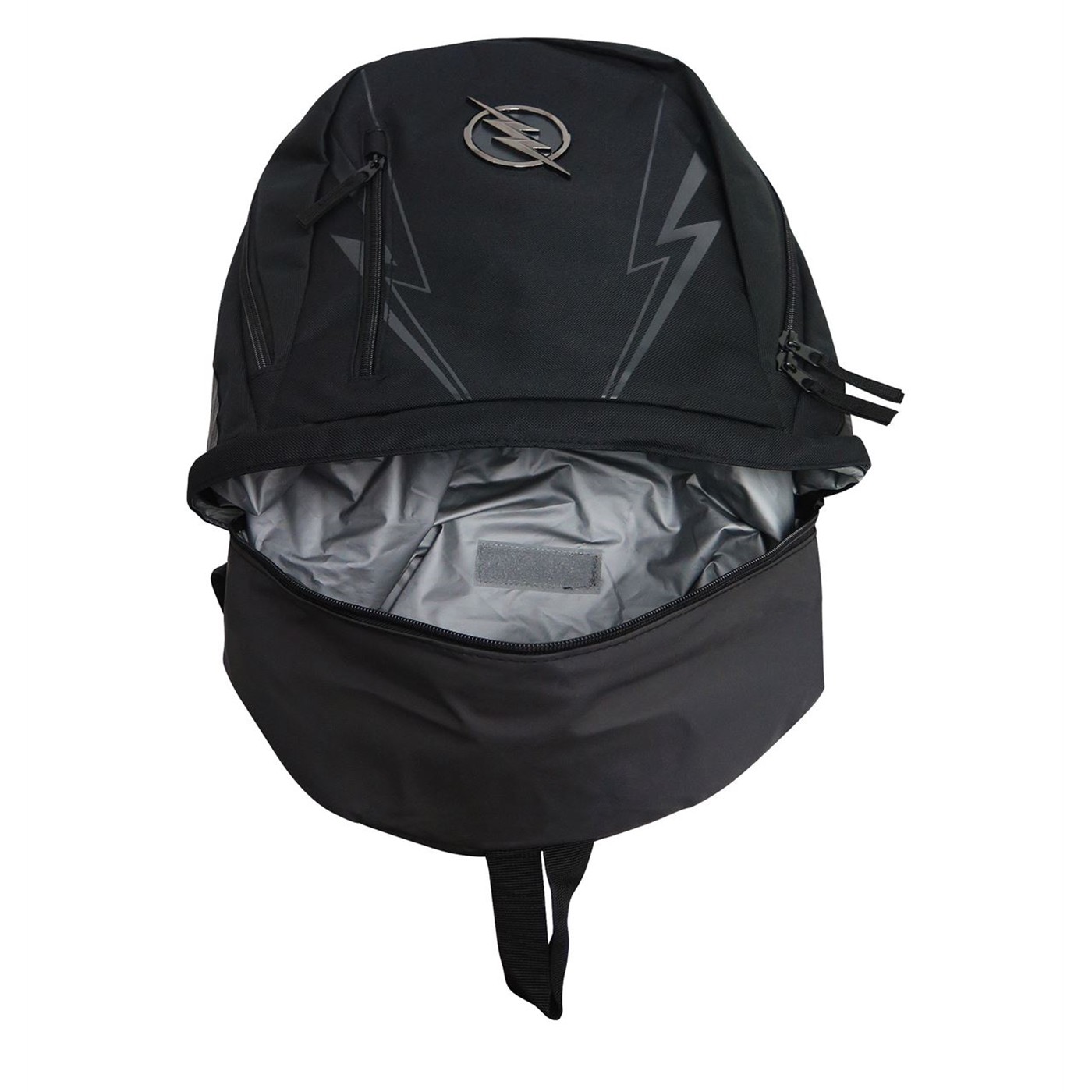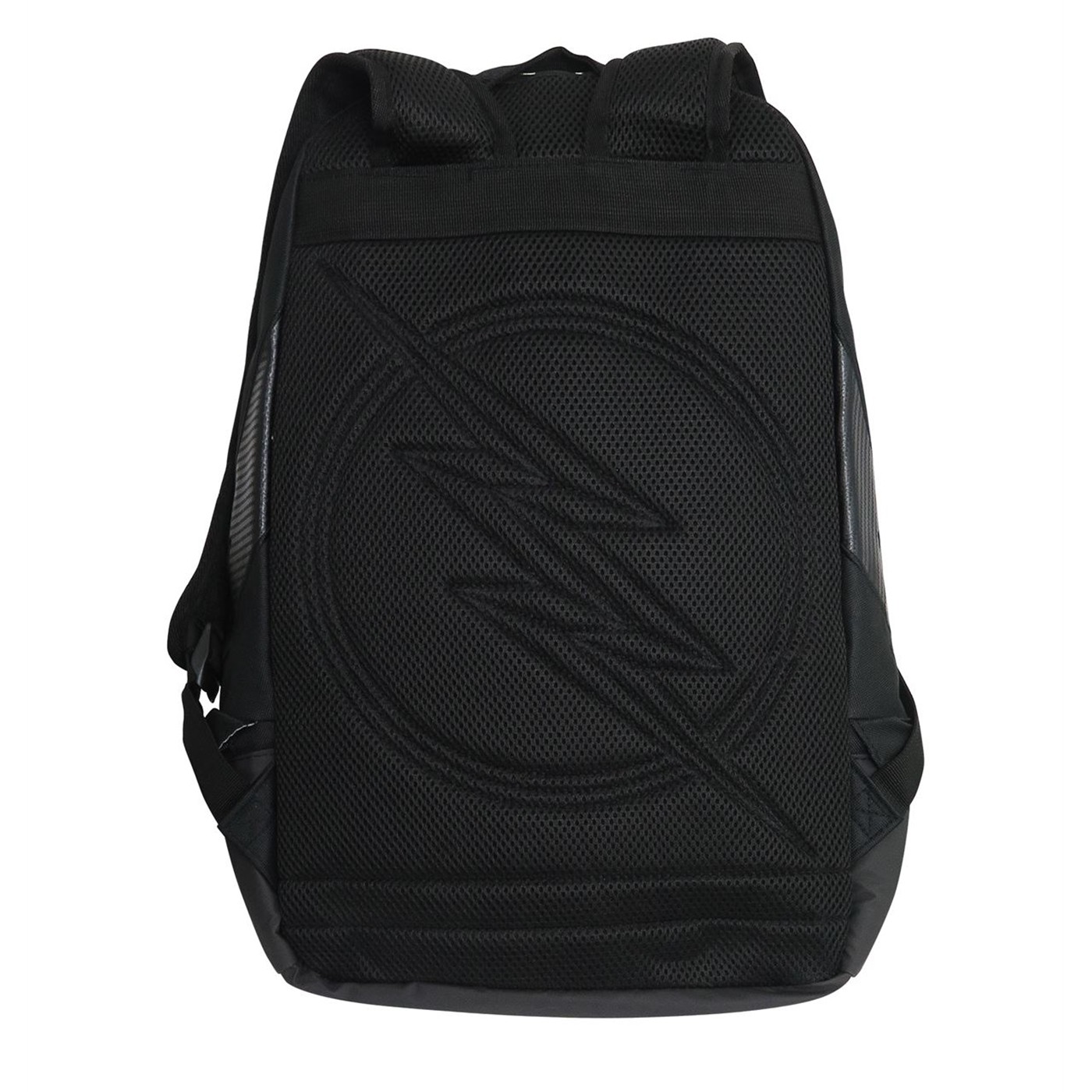 Reverse Flash Zoom Better Built Laptop Backpack
$74.99
Out Of Stock
How to carry (and protect) vials of stolen Speed Force while outrunning the Flash.

Look, you have a busy schedule and your hands are full. Literally. You just returned from the Multiverse with 52 vials of Speed Force energy "procured" from alternate reality speedsters.
How does one carry these glowing, buzzing vials while continuing to torment the Flash? By placing said chambered speed energy inside your Reverse Flash Zoom Better Built Laptop Backpack.

Continuing your very black costume aesthetic, this Zoom backpack -- based on the character tormenting Barry Allen in the hit CW TV series -- features copious pockets and an insulated chamber.

Let's break it down: 

The exterior!
Solid metal Zoom symbol.


Durable black material with black, subtle, and vertical bolts.


Padded and adjustable shoulder straps.


A back covered in mesh-like padding featuring an indented Zoom symbol.


A top handle for convenient hand carrying!

Sizable pockets!
A sizable primary pocket with silver interior lining, a dividing flap, and a padded laptop pocket.


An insulated interior accessed from the bottom. It's perfect for temperature-dependent drinks/foodstuff/Speed Force!


Dimensions? Materials? Fine: 
Measures 13" wide, 18.5" high, and roughly 5.5" deep until you stuff it with crackling vials and silver, winged helmets.


Materials: 100% polyester.



More Details
Product Brands:
Reverse Flash,
Flash
Product Category:
Accessories,
Bags & Backpacks
SKU: backreflshzoombttrblt