SHIELD Symbol 3" Button
$2.99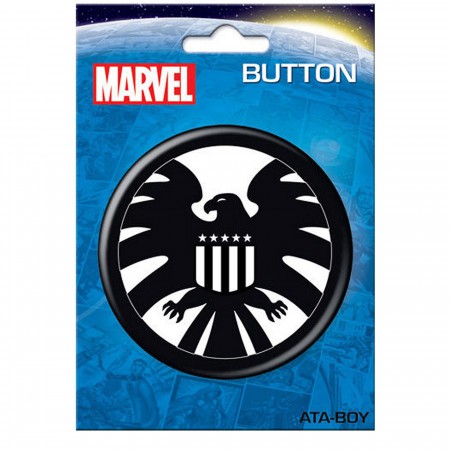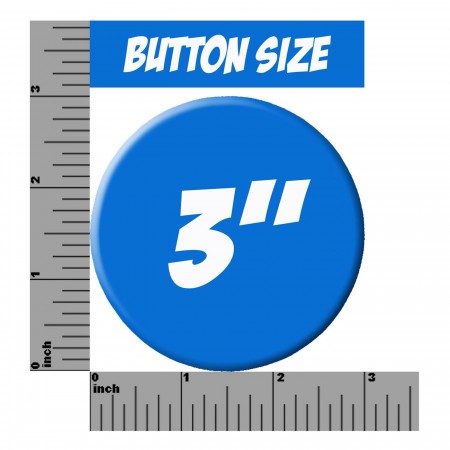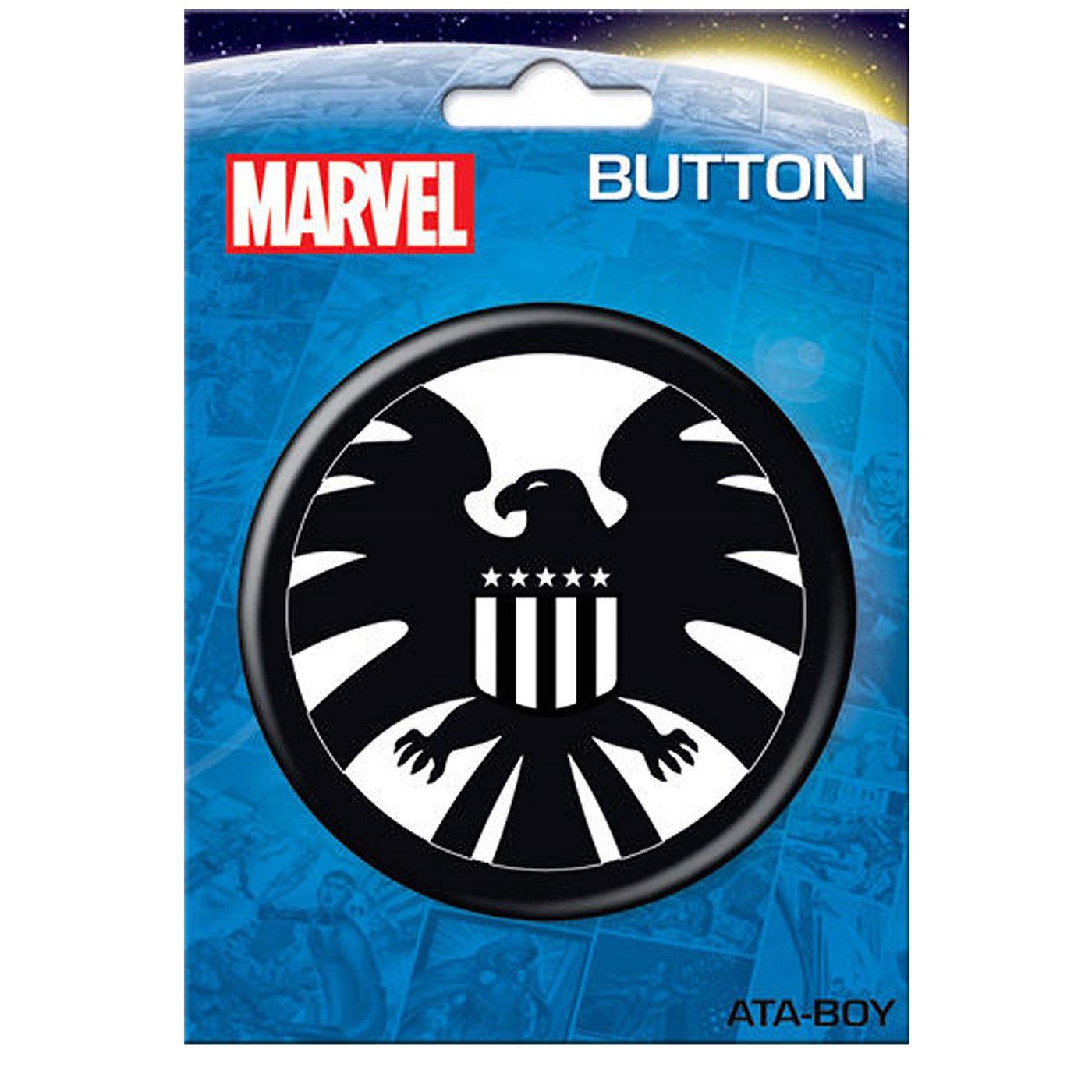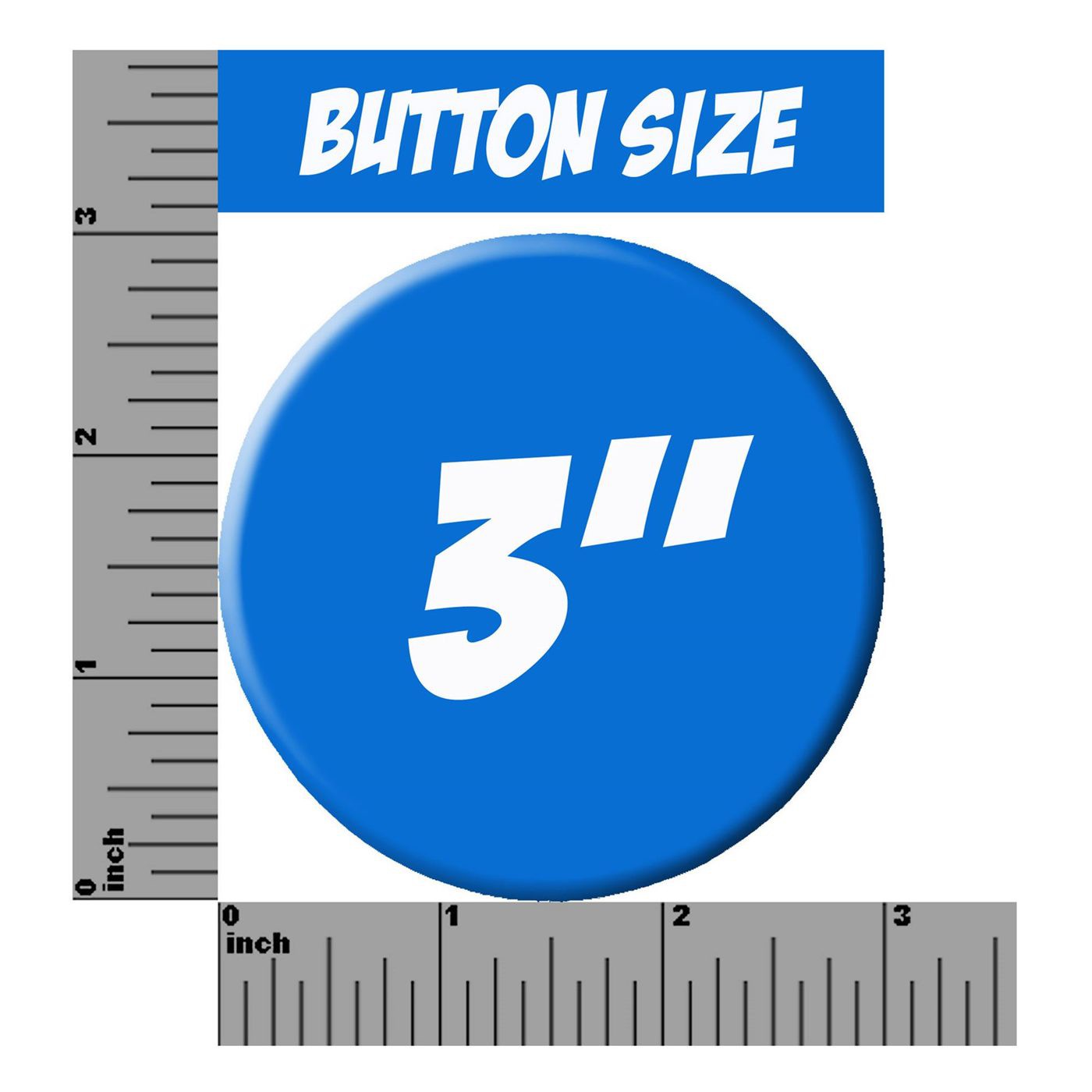 SHIELD Symbol 3" Button
$2.99
Out Of Stock
Hey, you! Do you have Level 7 clearance? Oh, you don't but you have the SHIELD Symbol 3" Button? I suppose that works...now move along...and don't let anybody hear you asking any questions! Displaying the symbol of Agent Coulson's favorite organization, the SHIELD Symbol 3" Button is one sweet massive button.
More Details
Product Category:
Accessories,
Buttons
Reviews of SHIELD Symbol 3" Button
Jordan, Fangirl Still in Progress
Niagara, ON
Love the pin, although it would be awesome if a smaller one were available too (I don't recall seeing one at least) so it might be added to things that have a collection of pins already on it easier (for example, on my work vest I have a myriad of pins from books/comic books/tv shows/movie series as well as other pins and due to both a limited space to begin with and with the growing number of pins I have collected on my vest it would be easier with adding smaller pins to it). [that said, my shield pin has it designated spot!]
Submitted 5 years ago
Fury, Marvel comics Cosplayer
Cleveland, OH
Perfect is the only word to describe the SHIELD button! Perfect graphics! Perfect color! Perfect large size! It's simply the Perfect accessory for showing everyone how AWESOME SHIELD is! Did I mention the Perfect value price?!
Submitted 5 years ago