Exclusive
SHIELD Symbol Armor 39Thirty Fitted Hat
$34.99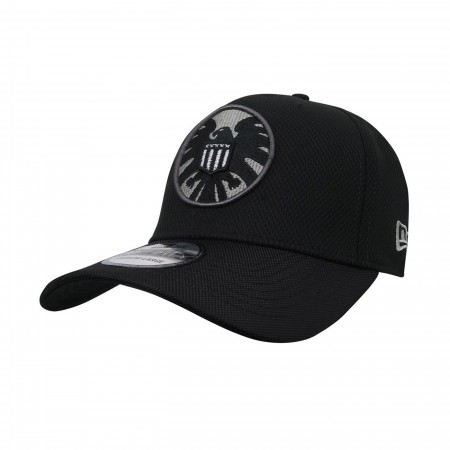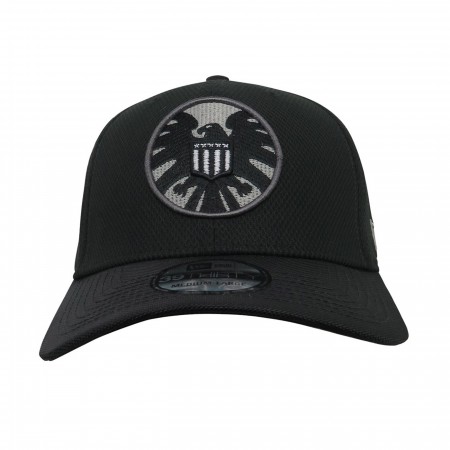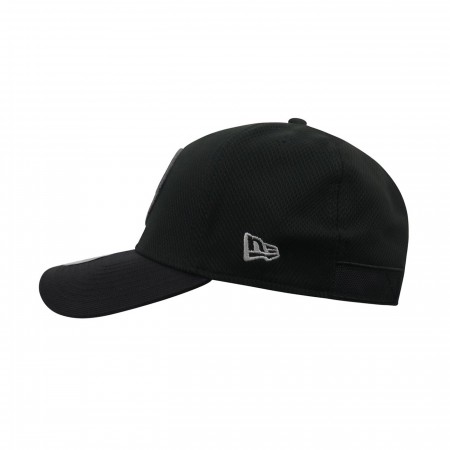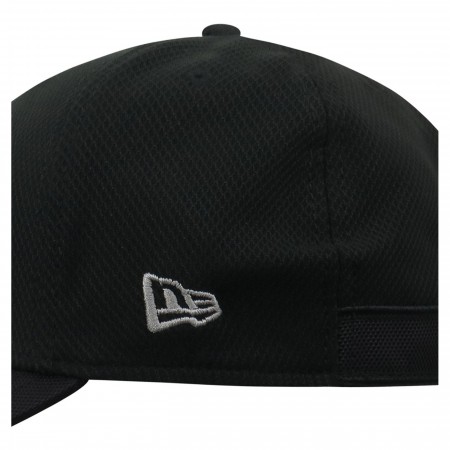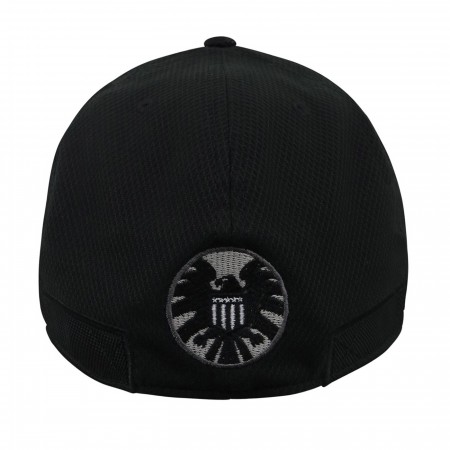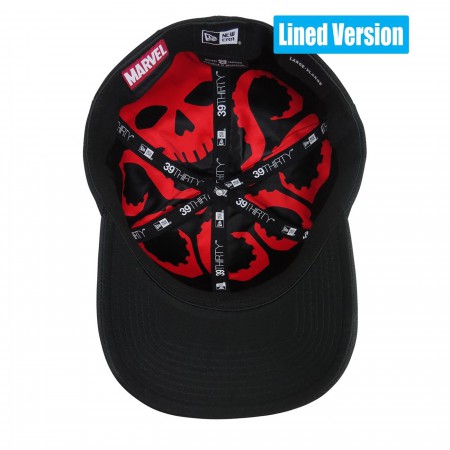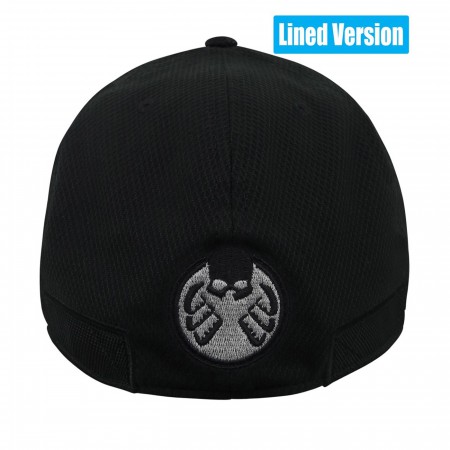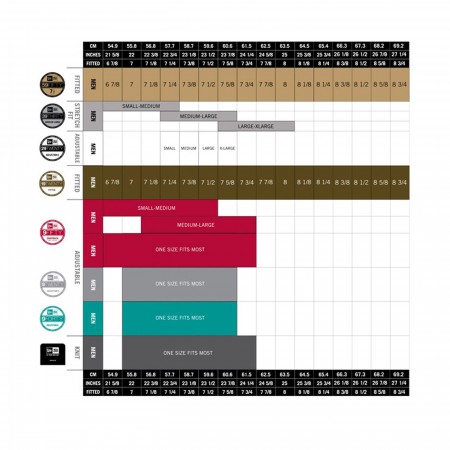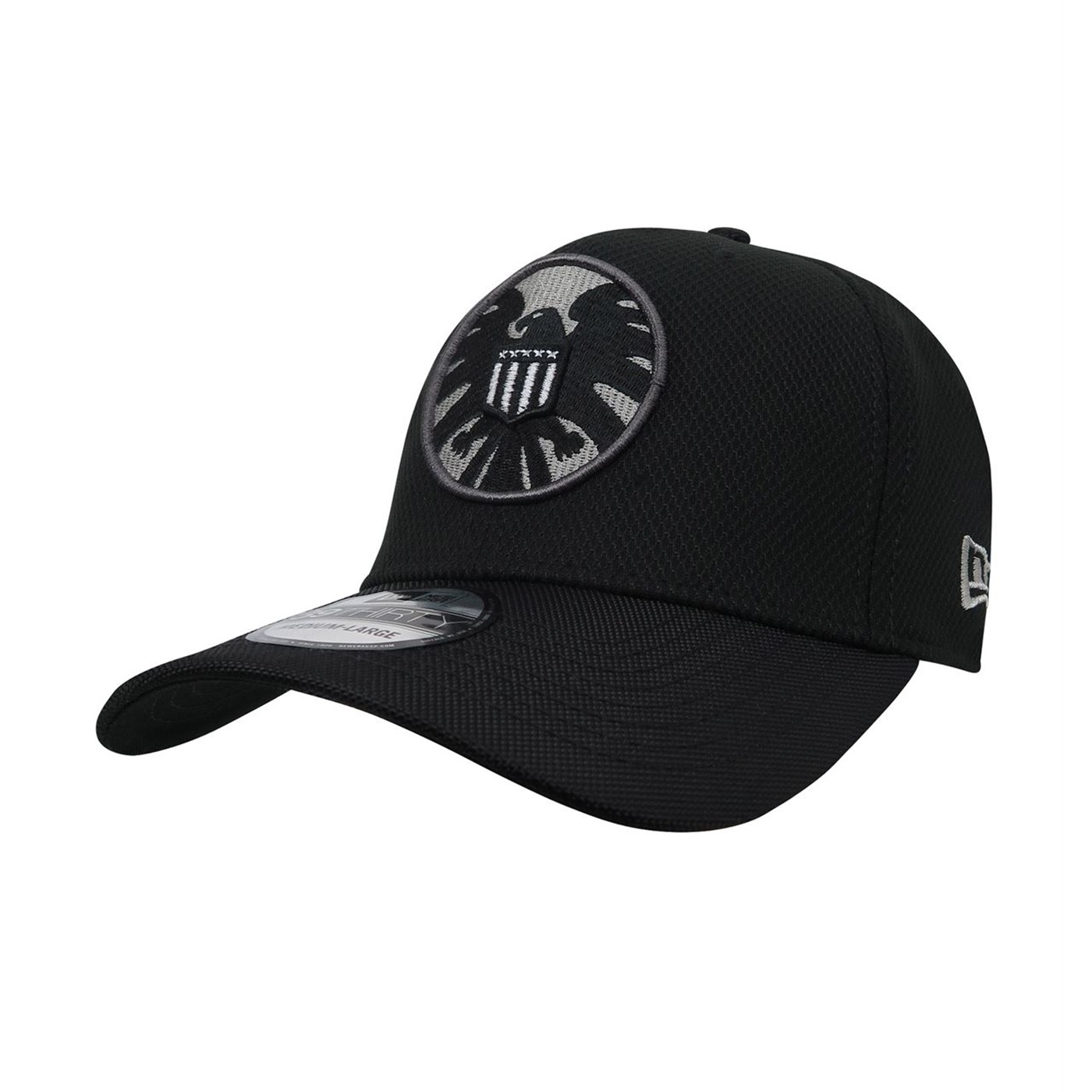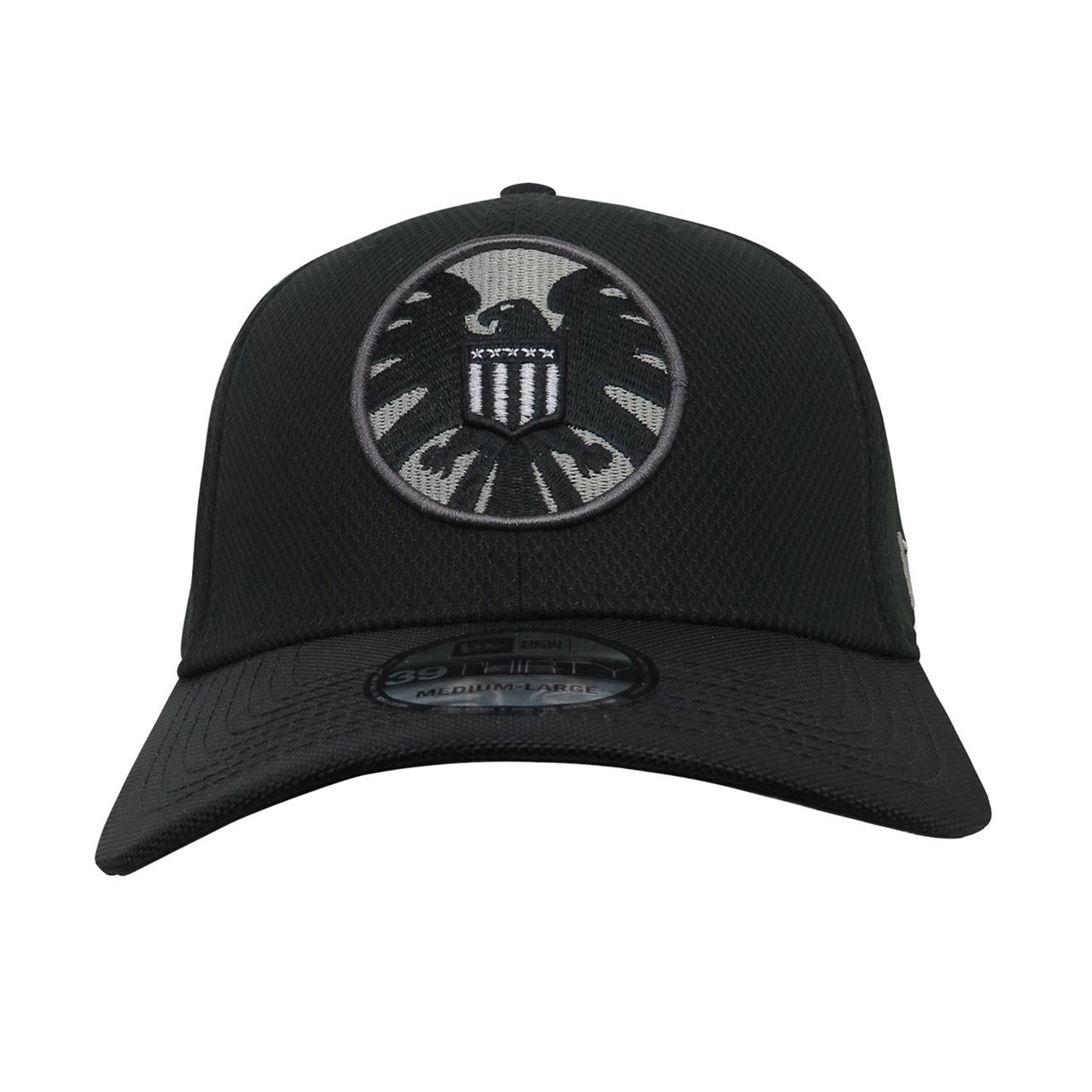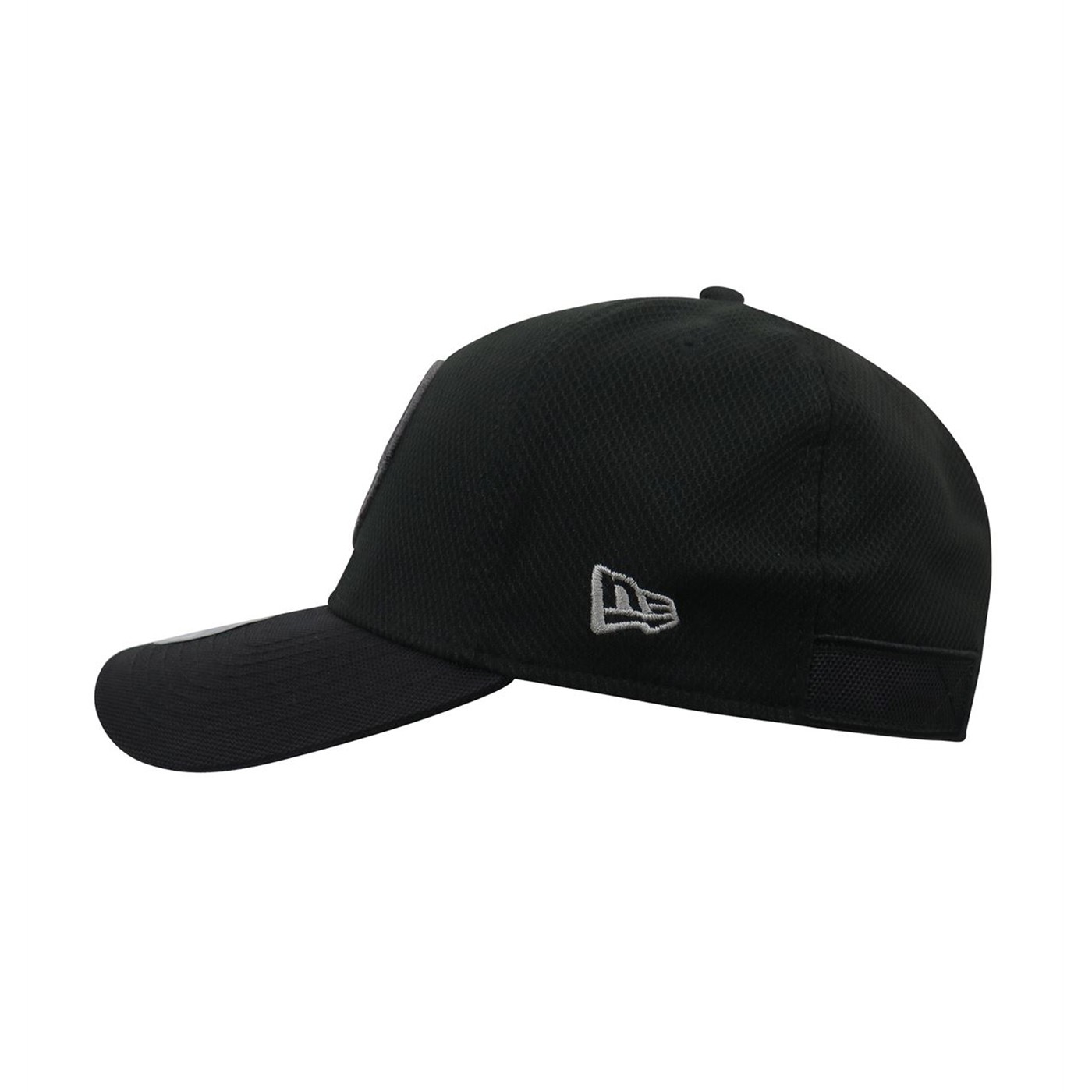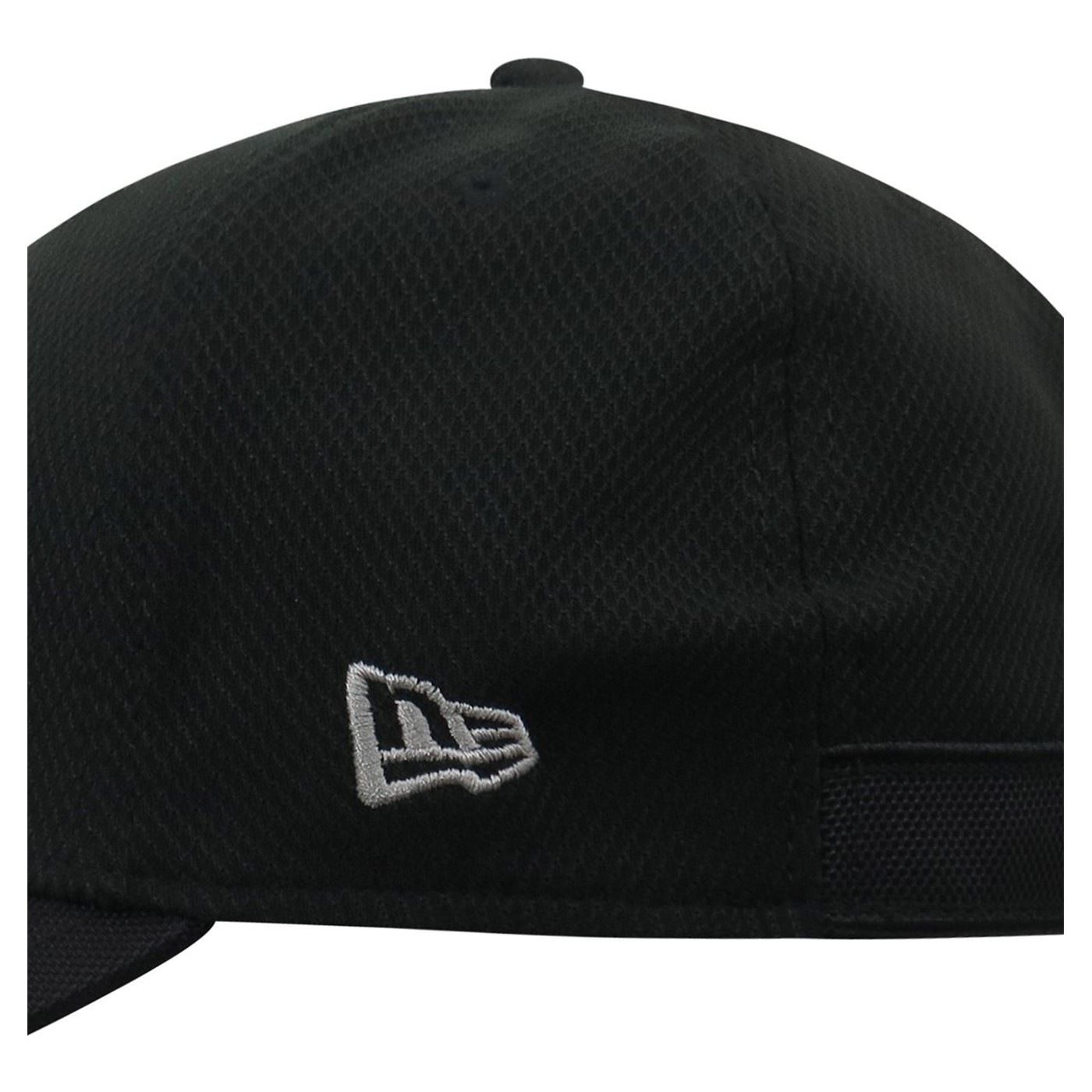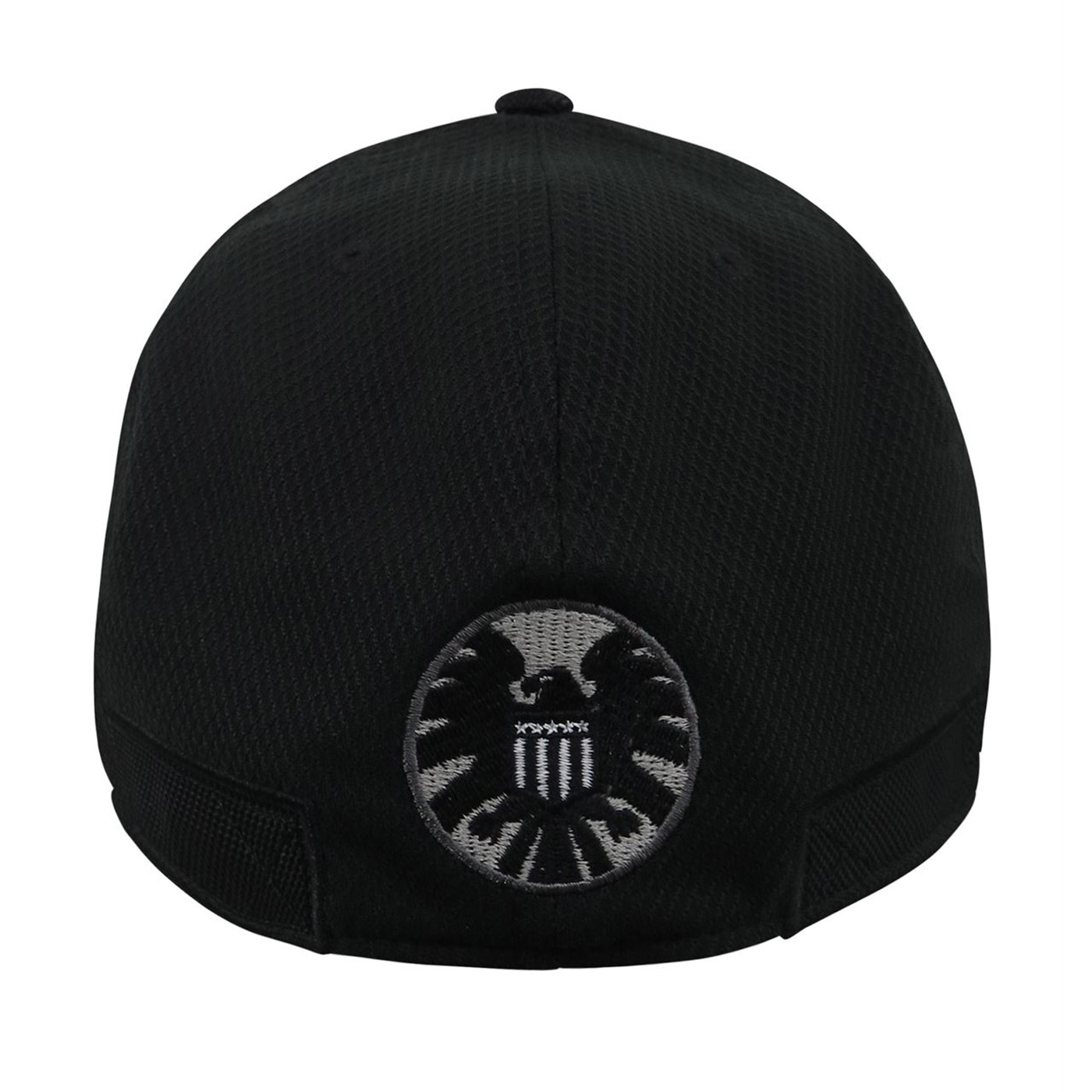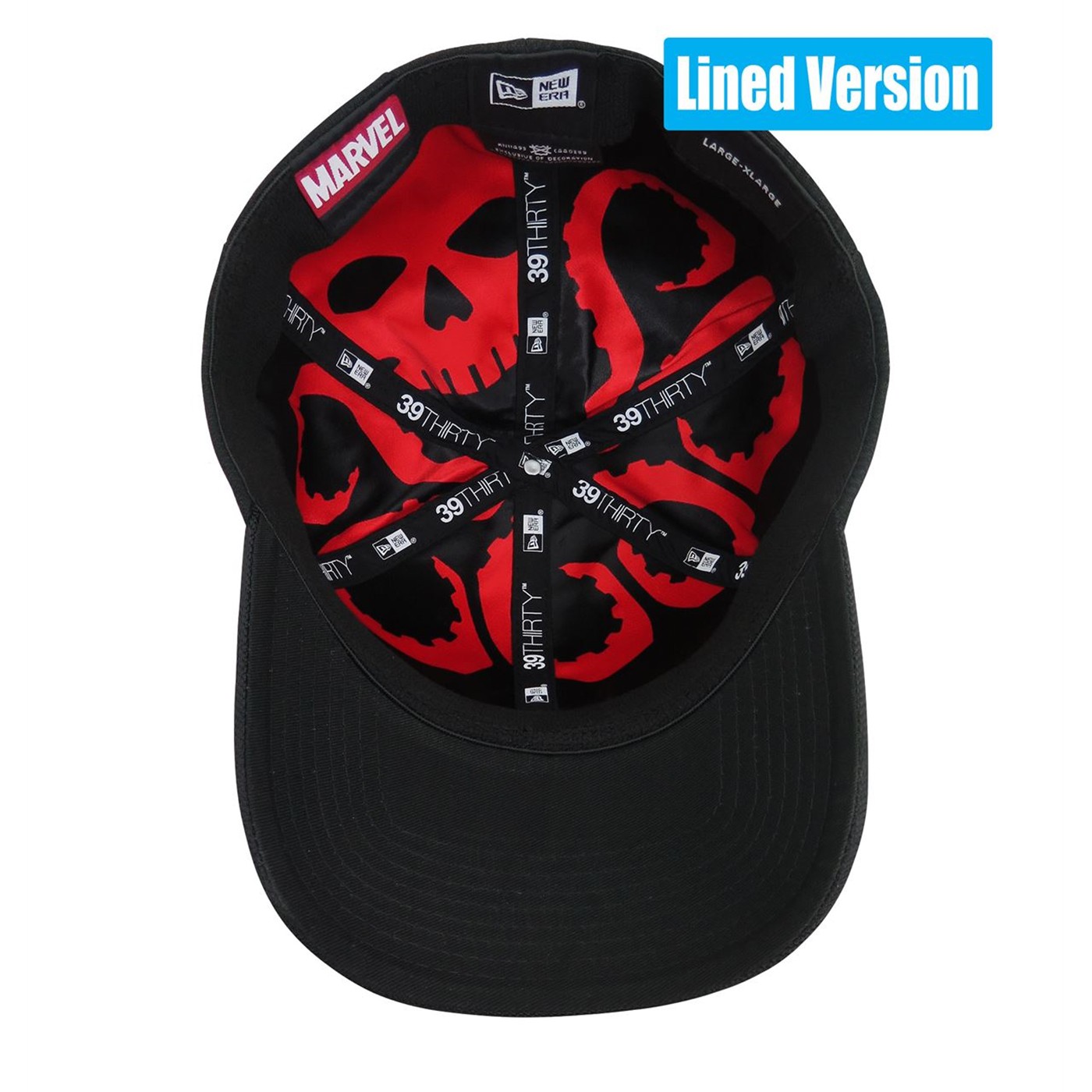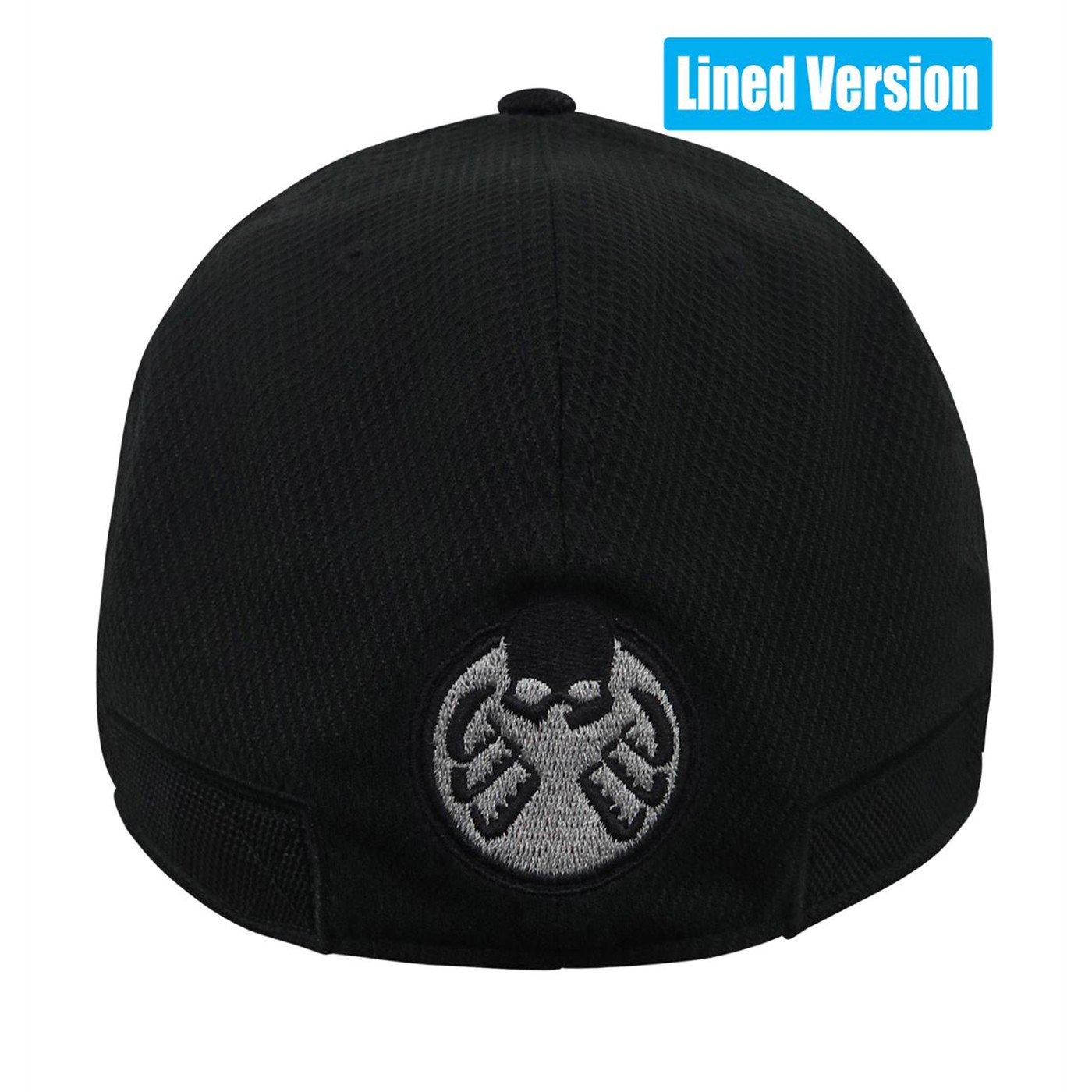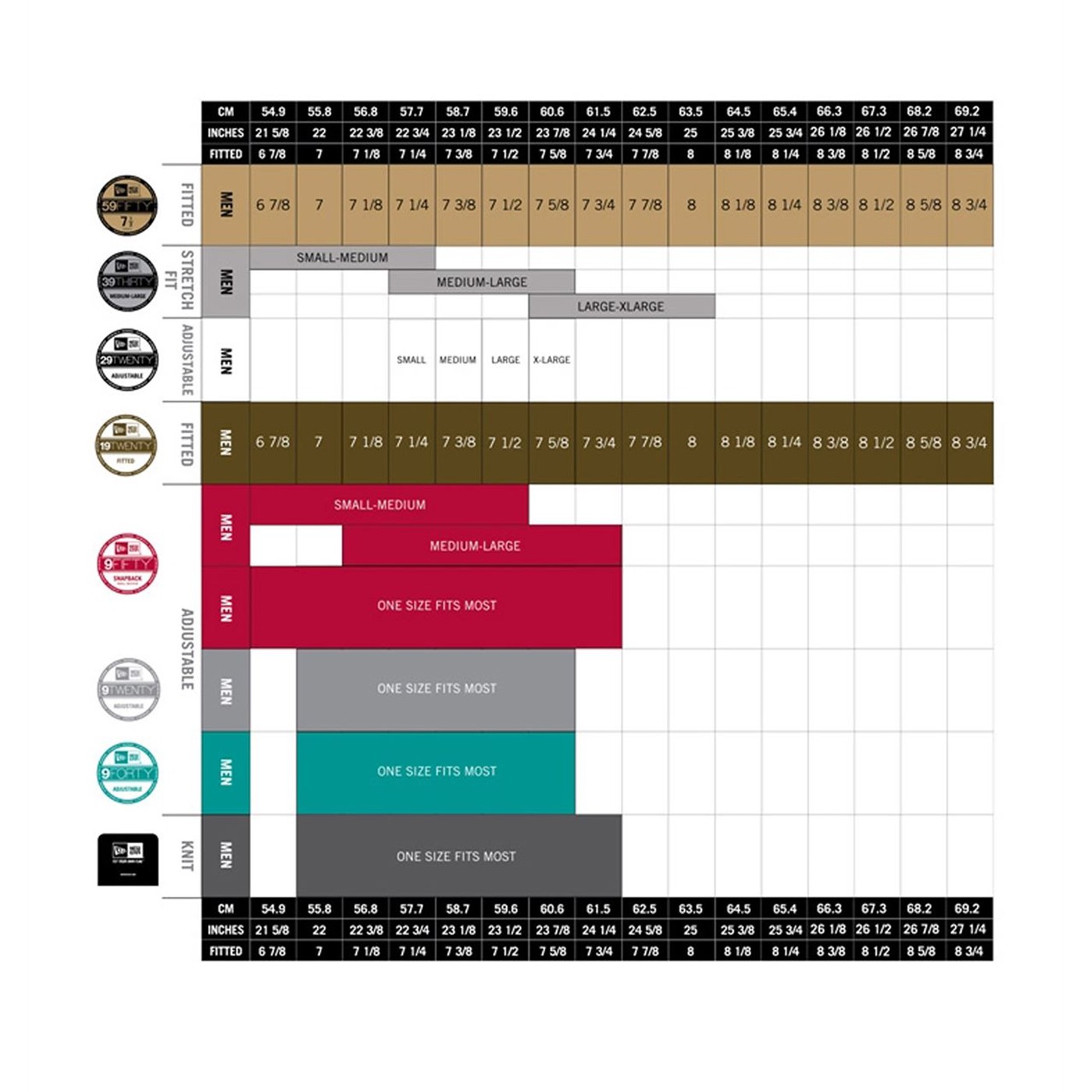 Exclusive
SHIELD Symbol Armor 39Thirty Fitted Hat
$34.99
Out Of Stock
Choose from 2 hat styles:
Standard
Lined

 

-- Numbered, limited-edition hat with illustrated inner lining!


You just stopped a contingent of HYDRA-corrupted LMDs from teleporting New Jersey into the sun. Welcome to S.H.I.E.L.D., agent (insert name HERE: ________ ).

You're a highly-trained, excessively vetted agent of SHIELD, a technologically superior intelligence/military organization sanctioned by the United Nations.

Because you deal with super-powered criminals and rogue AI algorithms infesting weaponized ATM machines, you need a durable, flexible uniform to effectively do battle.

Our SHIELD Symbol Armor 39Thirty Fitted Hat is reflective of a SHIELD agent's official fatigues that are mostly resistant to small-arms fire and localized dimensional incursions.

Made from100% polyester, this EXCLUSIVE SHIELD hat from New Era features a raised, embroidered SHIELD symbol overlaying durable, uniform-accurate material.

Our SHIELD hat is layered in a resilient performance fabric called "Diamond Era." 

The name comes from a recurring pattern of diamond-shaped stitching crisscrossing the entire hat, granting it the appearance of a hard-fiber mesh used in the construction of contemporary superhero-wear.

The bill? Curved, black, and continuing the diamond-stitched pattern.

**The lining (if you choose our limited-edition version)? A full-color illustration of the HYDRA symbol because someone's a double agent...
 
Hey! What's on the back?? A smaller, embroidered SHIELD logo. 

The official New Era sticker? It's right there, resting soundly on top of the bill.
All the dependable characteristics of a high quality New Era Hat:
The New Era logo resting on the hat's right side.
The stitched taping crisscrossing the hat's interior.
The official New Era tag, also inside the hat!
This fitted SHIELD 39Thirty cap is available in sizes Small/Medium, Medium/Large, and Large/XLarge.
More Details
Product Brands:
SHIELD,
Exclusive
Product Category:
Clothing & Apparel,
Headwear,
Hats & Caps
SKU: hatshldsymbasarm3930
Reviews of SHIELD Symbol Armor 39Thirty Fitted Hat
5.0
(Based on 10 reviews)
Murray
Vancouver Canada
Just received my order! Very impressed with the hat! Very high quality and a awesome fit! Thank yo
Submitted 1 year ago
Beverly Jacobson, mother of superhero fan
Minneapolis, MN
It was a gift, the recipient loved it.
Submitted 1 year ago
Agent Dameron, Human Head Covers Expert
Rainelle, WV
Great fit and design. If you can find the lined version, make sure to snag it up before it's gone!
Submitted 1 year ago
Chris
Bronx, NY
Great detail and one of the best hats I out there quality wise. I'm surprised this didn't sell out.
Submitted 1 year ago
Santi
Las Vegas, NV
The quality is amazing! The heavy stitching and embroidery is tops. Cool and breathable fabric.
Submitted 1 year ago
Ray
Edmonton, Can.
Love this limited edition hat , I hope there will be more limited editions.
Submitted 1 year ago
Santi
Las Vegas, NV
The quality of this hat is amazing. The detailed heavy duty embroidery of the logo is tops!
Submitted 1 year ago
Santi
Las Vegas, NV
Relieved the Shield/Hydra version and it is slick looking! Any Marvel fan would love this!!!
Submitted 1 year ago
Superhero
Minnesota
Great it was a gift recipient thrilled
Submitted 1 year ago
Andrew M
Toronto, On, Canada
Solid build, very comfy. Zero complaints
Submitted 1 year ago