Spiderman Costume Tank Top
$24.99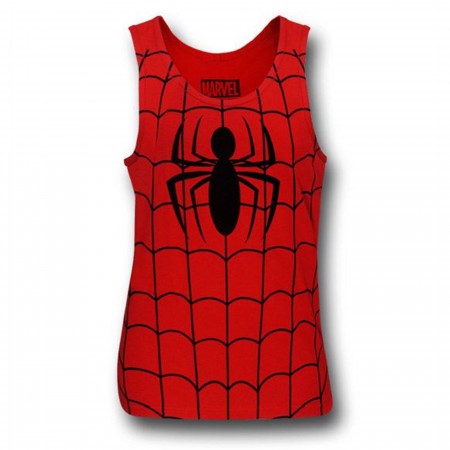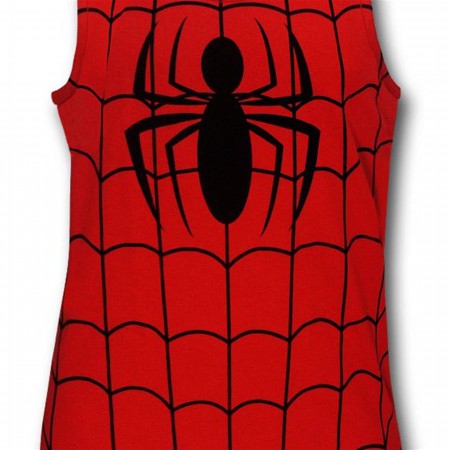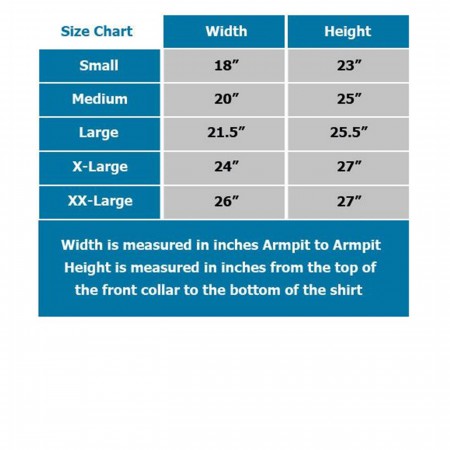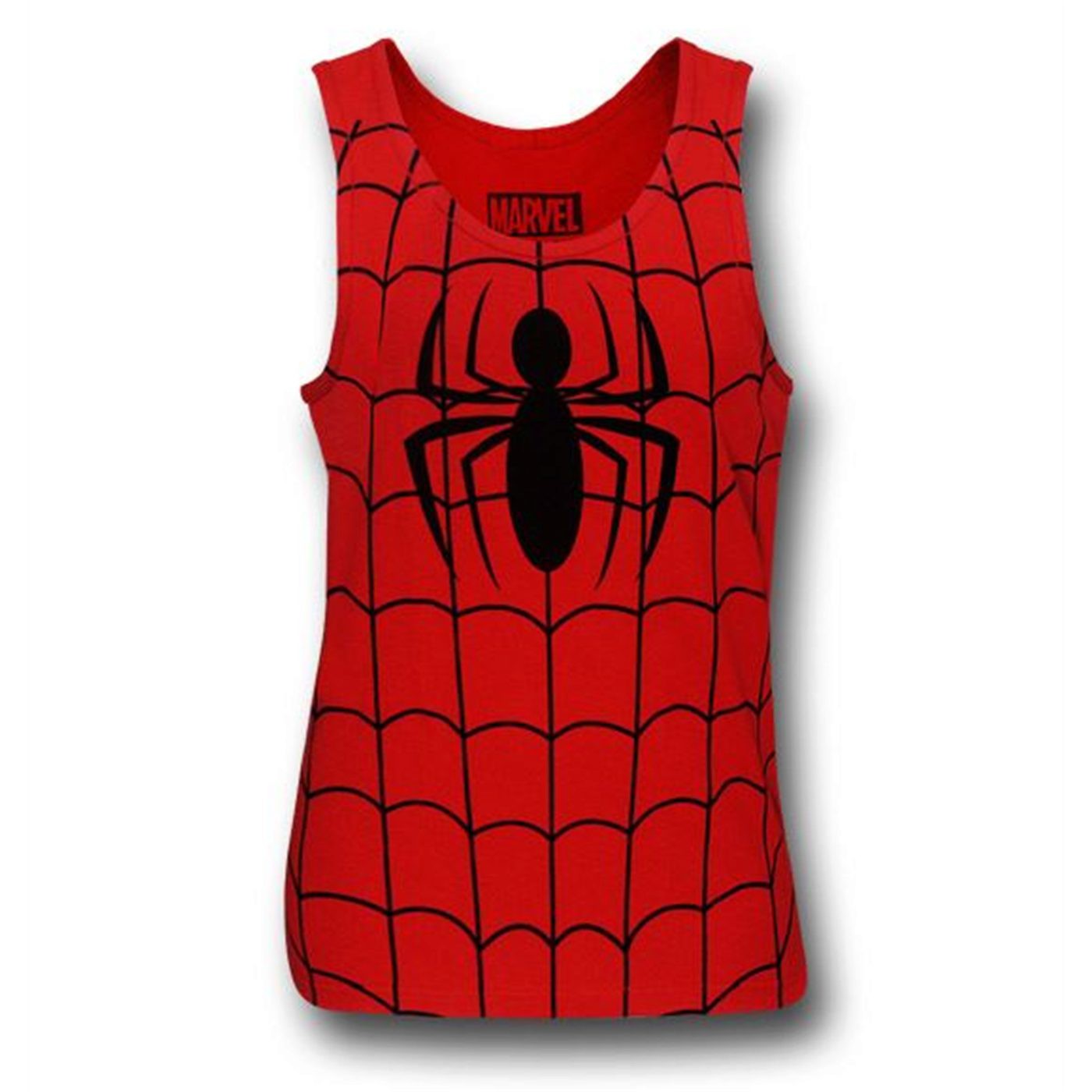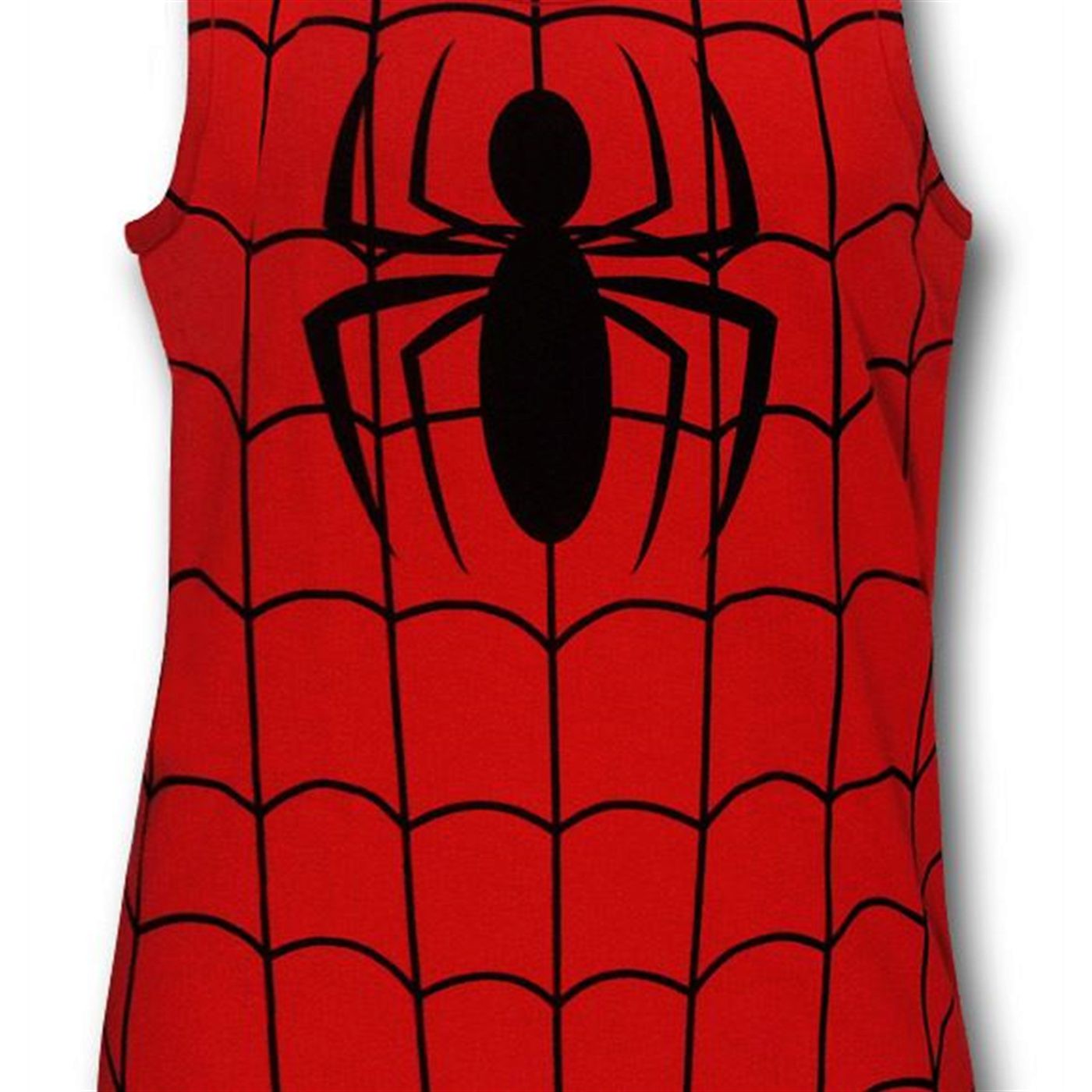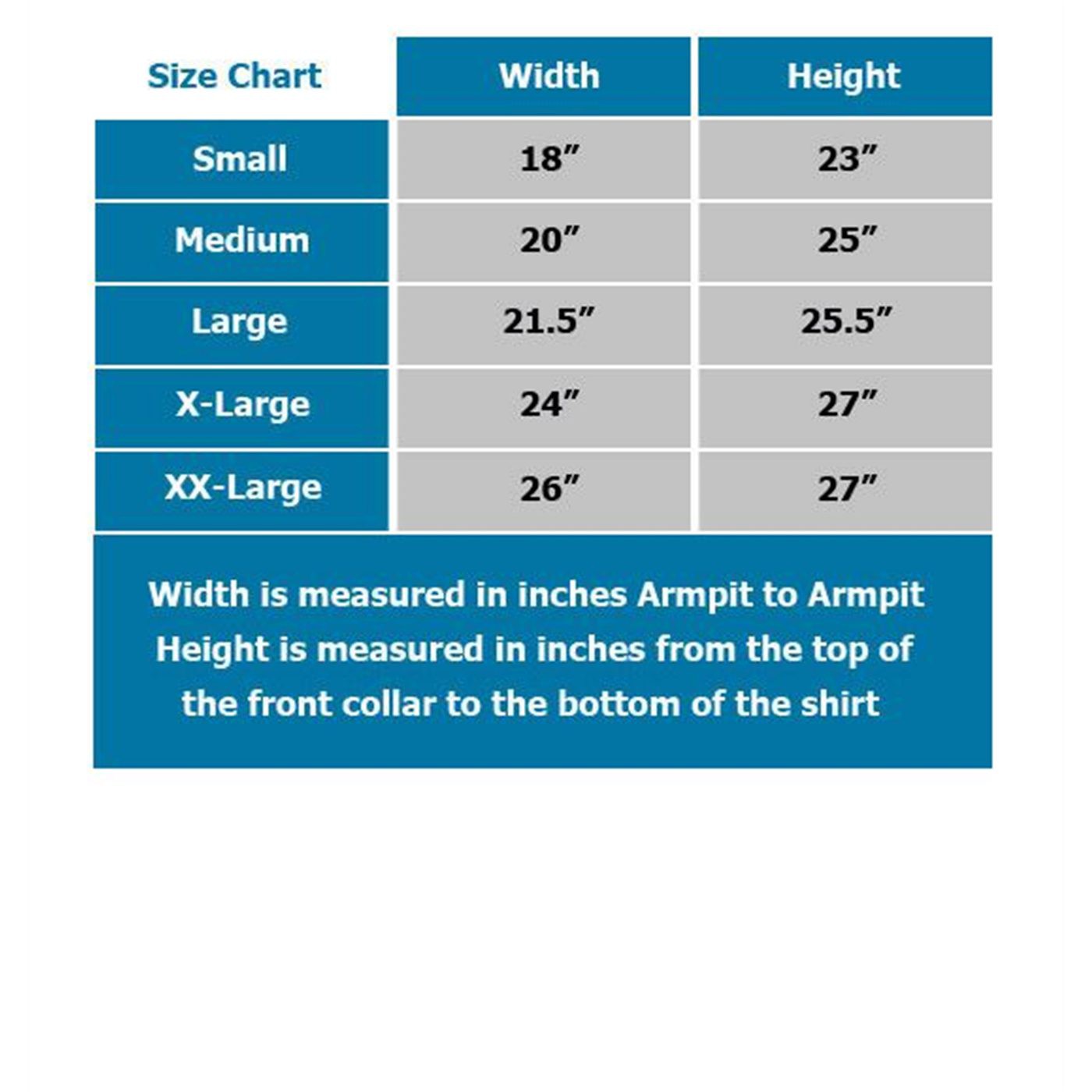 Spiderman Costume Tank Top
$24.99
Out Of Stock
Marvel's Spider Man isn't known for his physical prowess(when compared to Thor or the Hulk) but you will be with this great 100% cotton Spiderman Costume Tank Top! 'Excuse me, but could you point me in the direction of the Daily Bugle?(flex)' That's what I would be doing anyways. Musing aside, the Spiderman Costume Tank Top is a red tank top that is made to look amazingly similar to Spider Man's well known costume except in a tank top form! Hey, Spider Man needs to go to the beach every once awhile or maybe he's taking a vacation to somewhere tropical for a drink that has one of those umbrellas in it.
More Details
Product Brands:
Spider-man
Product Category:
Clothing & Apparel,
Tank Tops
Reviews of Spiderman Costume Tank Top
Tristan, Spider-Man nerd
San Diego, Ca
This tank top is great. It fits perfectly and is super comfy! I wear it all the time.
Submitted 4 years ago
Samuel Laframboise, Martial Arts Tricker
Vaudreuil-Dorion, QC, Canada
The tissue and printing get "washed out" a bit after a couple of washing/drying cycles but still hold good looks and quality. Would recommend to anyone! 8/10
Submitted 4 years ago
Nick, Sleeveless Comicbook Enthusiast
Olathe, KS
I've worn this shirt several times in the past month, and compared to other tank tops of a similar nerdy nature, this is the right choice for your sleeveless spidey wardrobe.
Submitted 6 years ago
Chris
Edmonton, AB, Canada
I am 6'5, 290 lbs, buying clothes online for myself is usually risky....this bet paid off!! Quick, courteous service from the store...very happy
Submitted 5 years ago
Spiderman32
Sewell, NJ
I surprised my girlfriend with wizard world Philly tickets and bought this for her to cut up and dress up like MJ. It looks awesome, she looks awesome! Face it, looks like I hit the jackpot!
Submitted 6 years ago
Linda Donaldson
South Morang, Australia
this spiderman singlet is awesome. WOuld receommend it to anyone
Submitted 5 years ago
Anthony
Toronto, ON
Great tank top, a great addition to anyone's summer or gym wear, a lot of positive looks. Though it doesn't grant you spider strength...
Submitted 4 years ago
Josh. The Real Tony Stark. The Batman Shirt Rocker
Saskatoon. Saskatchewan. Shirtville. Batmanistan. Rocks!
It rocks. Like a shirt! With Batman on it.
Submitted 2 years ago