Star Wars Han Solo Hoth Suit Kiss Lock Handbag
$64.99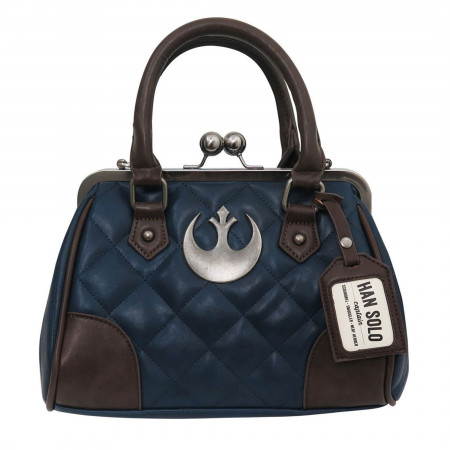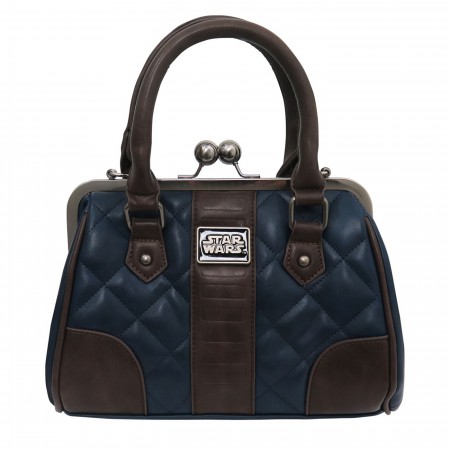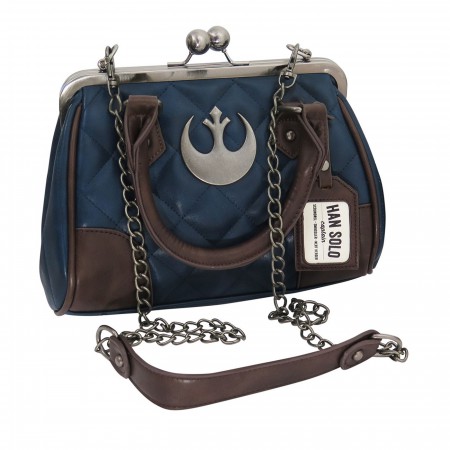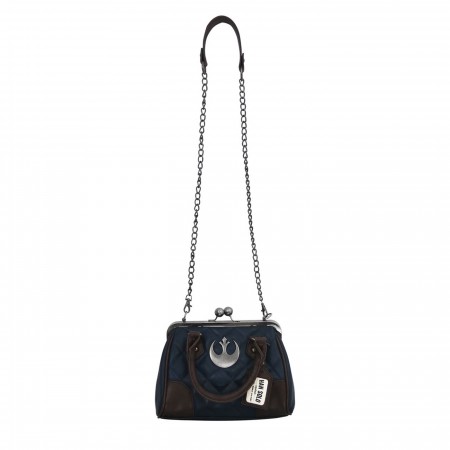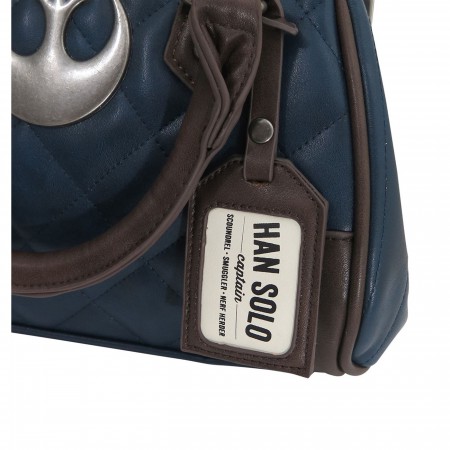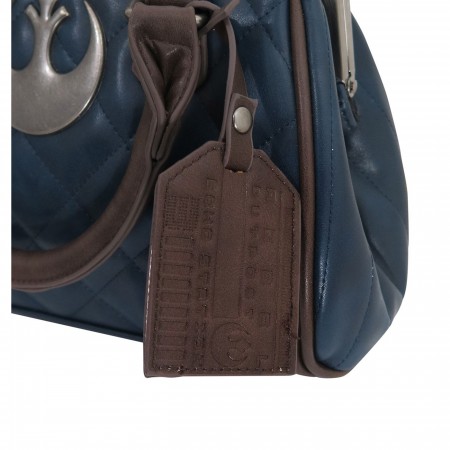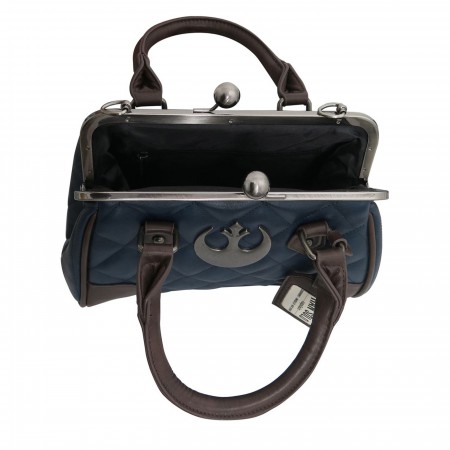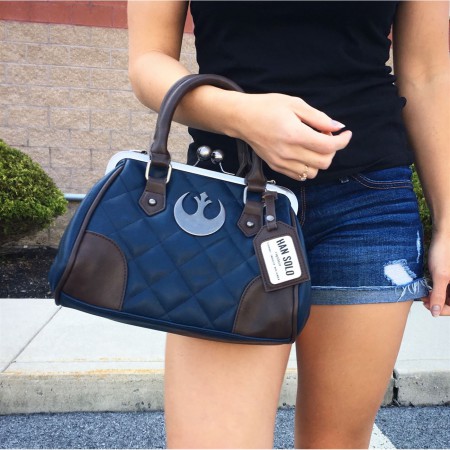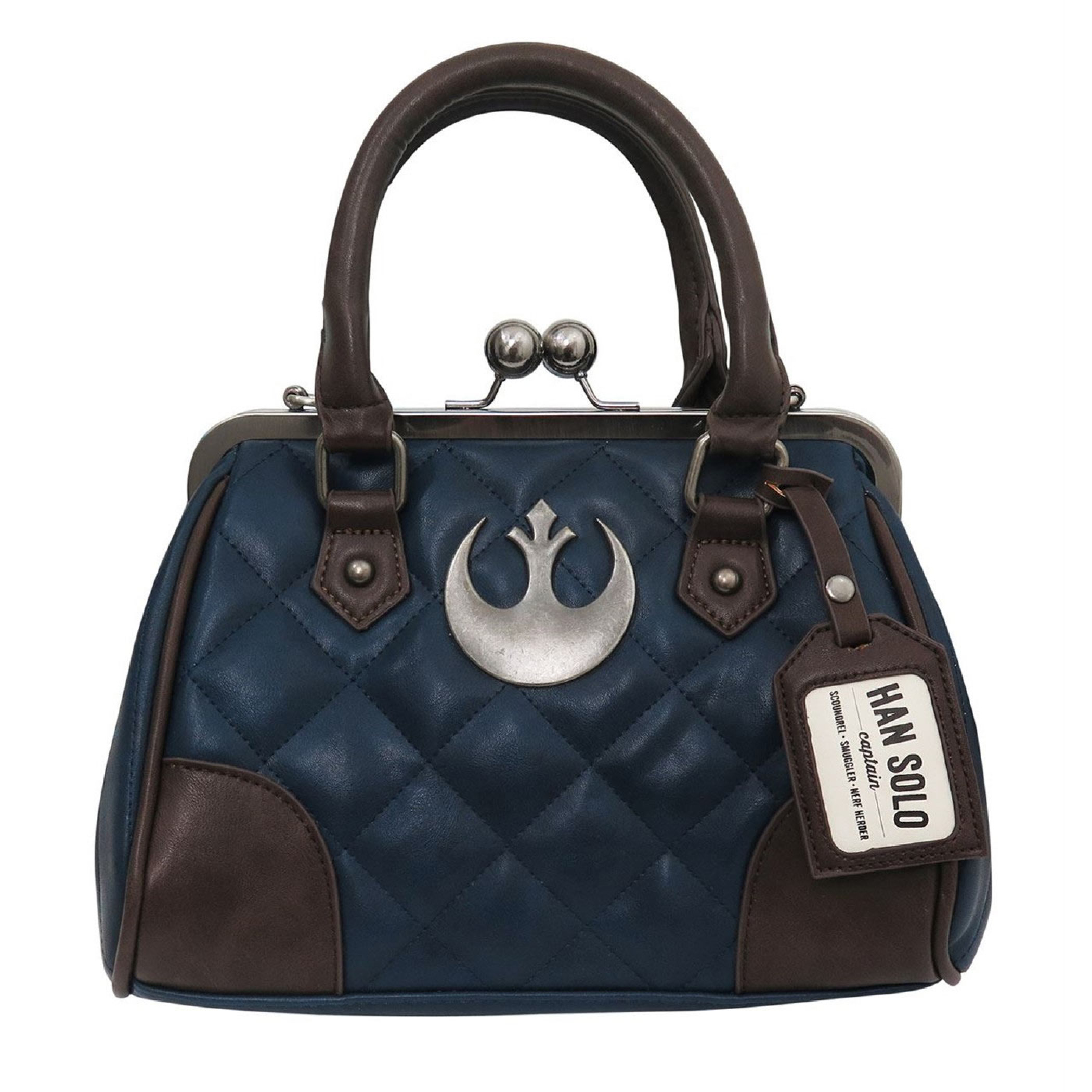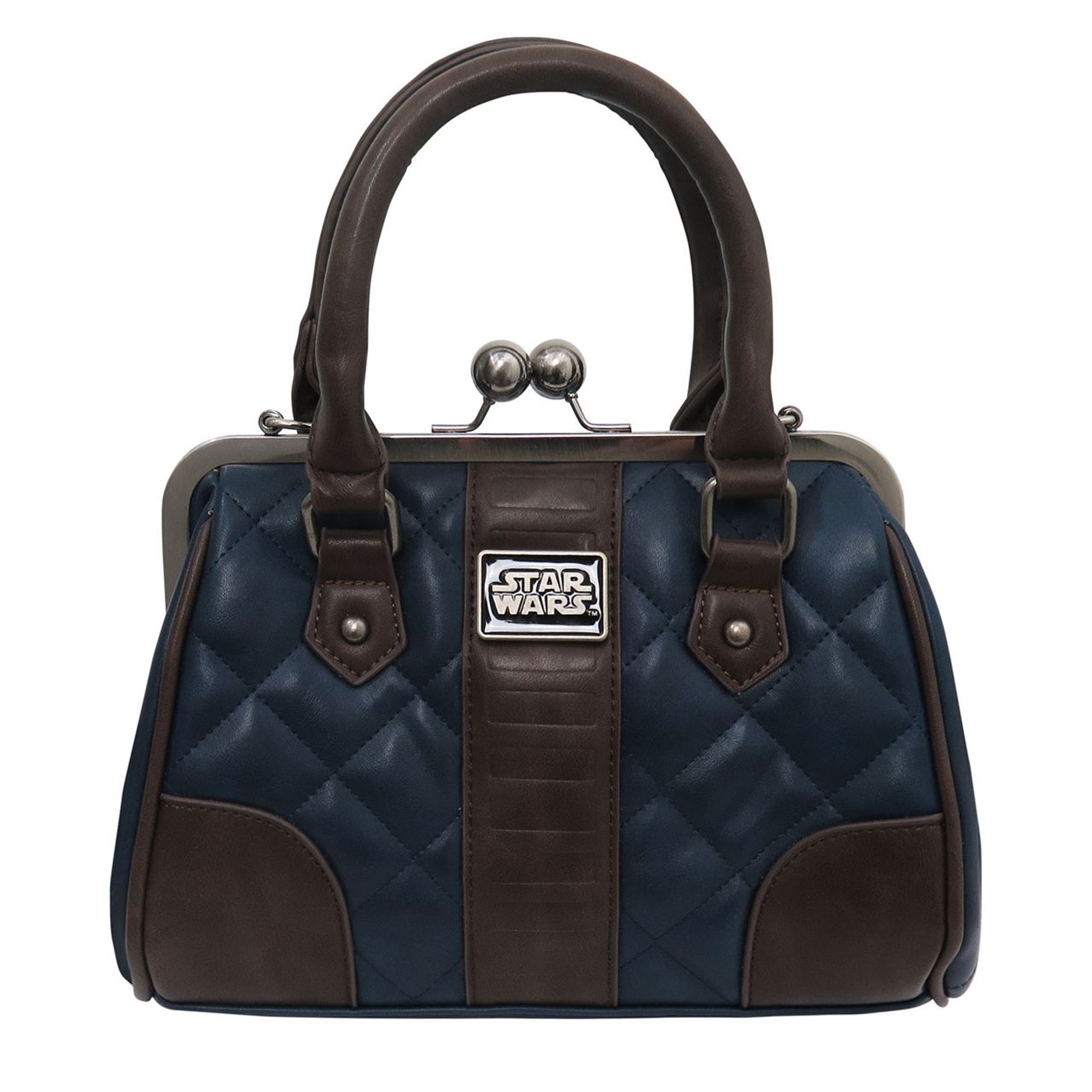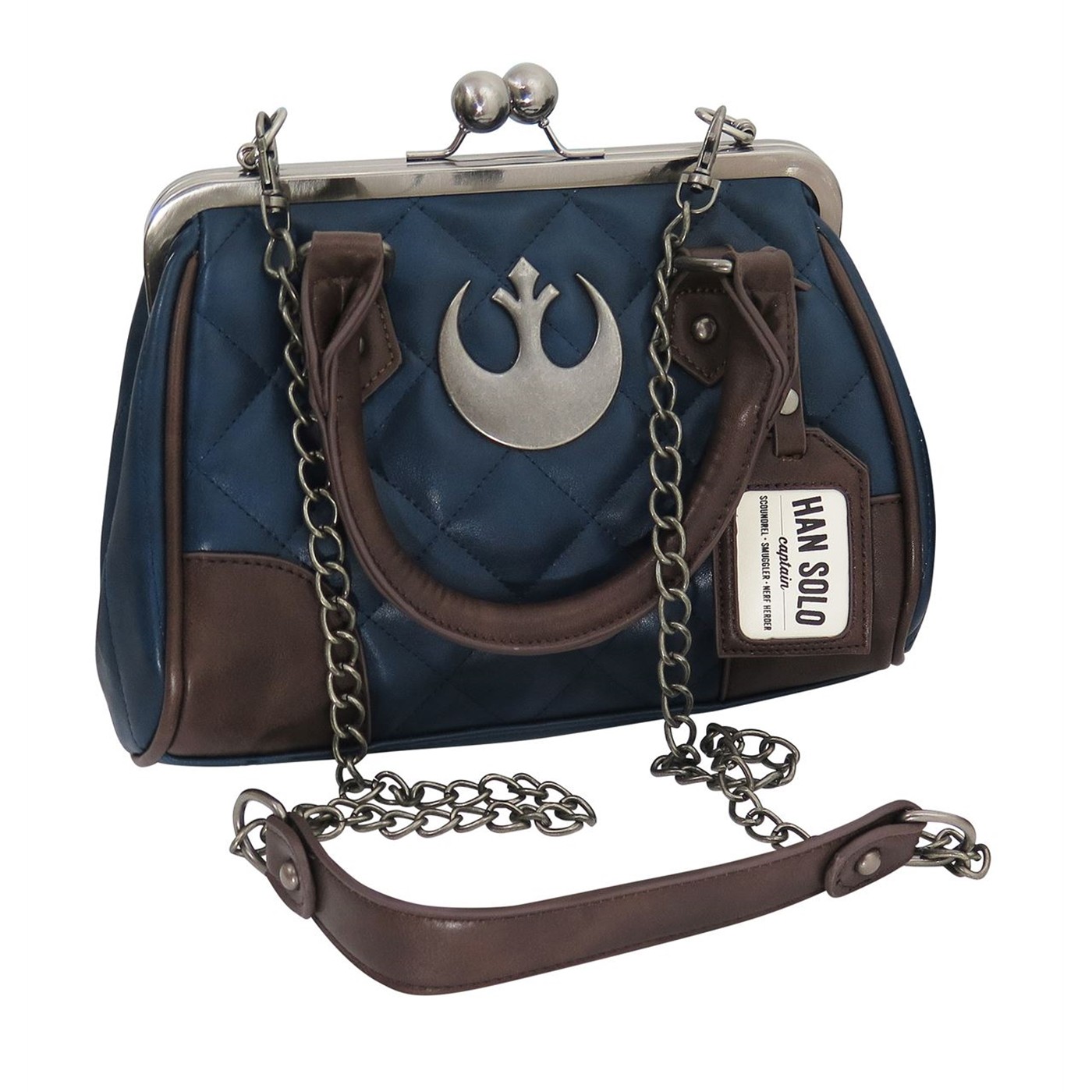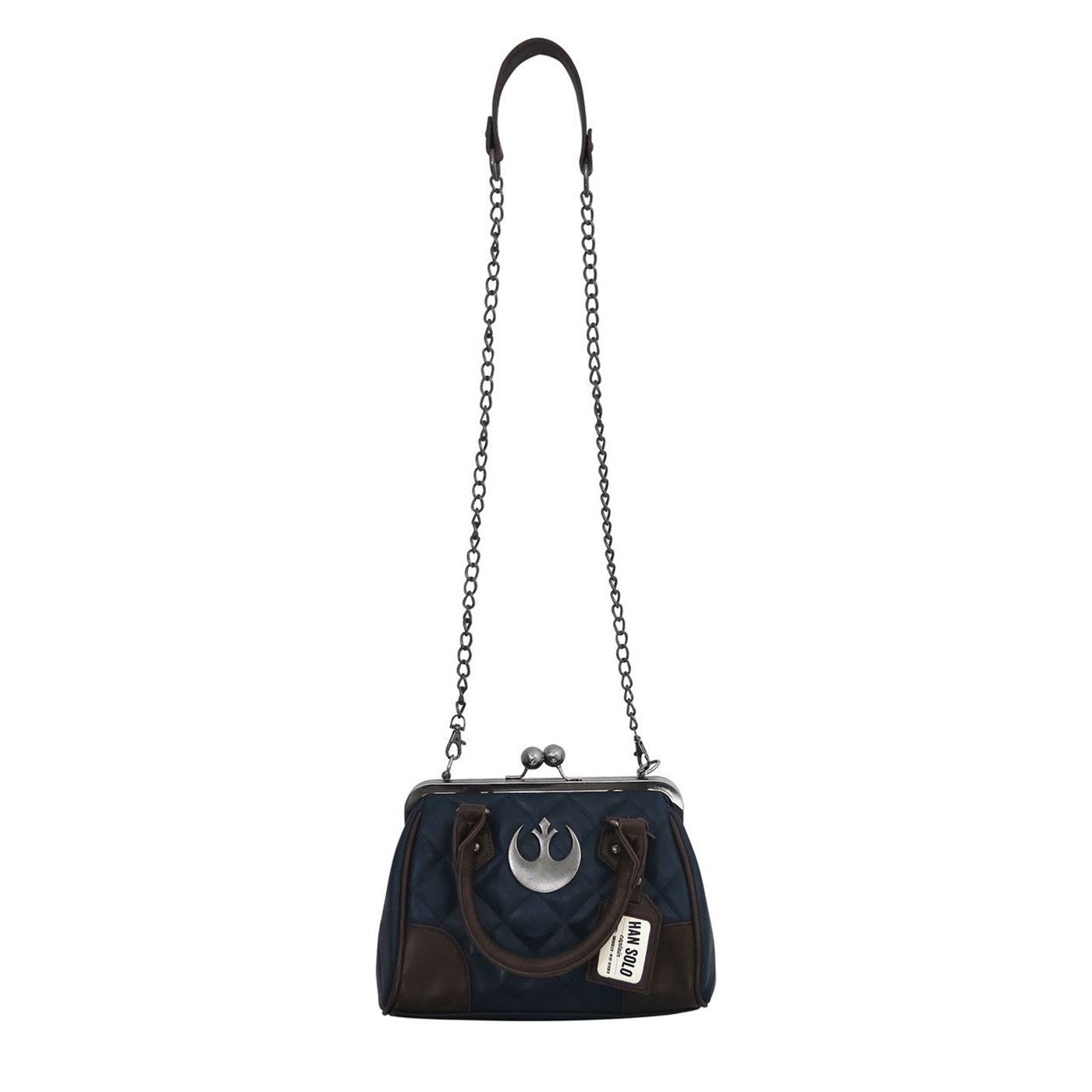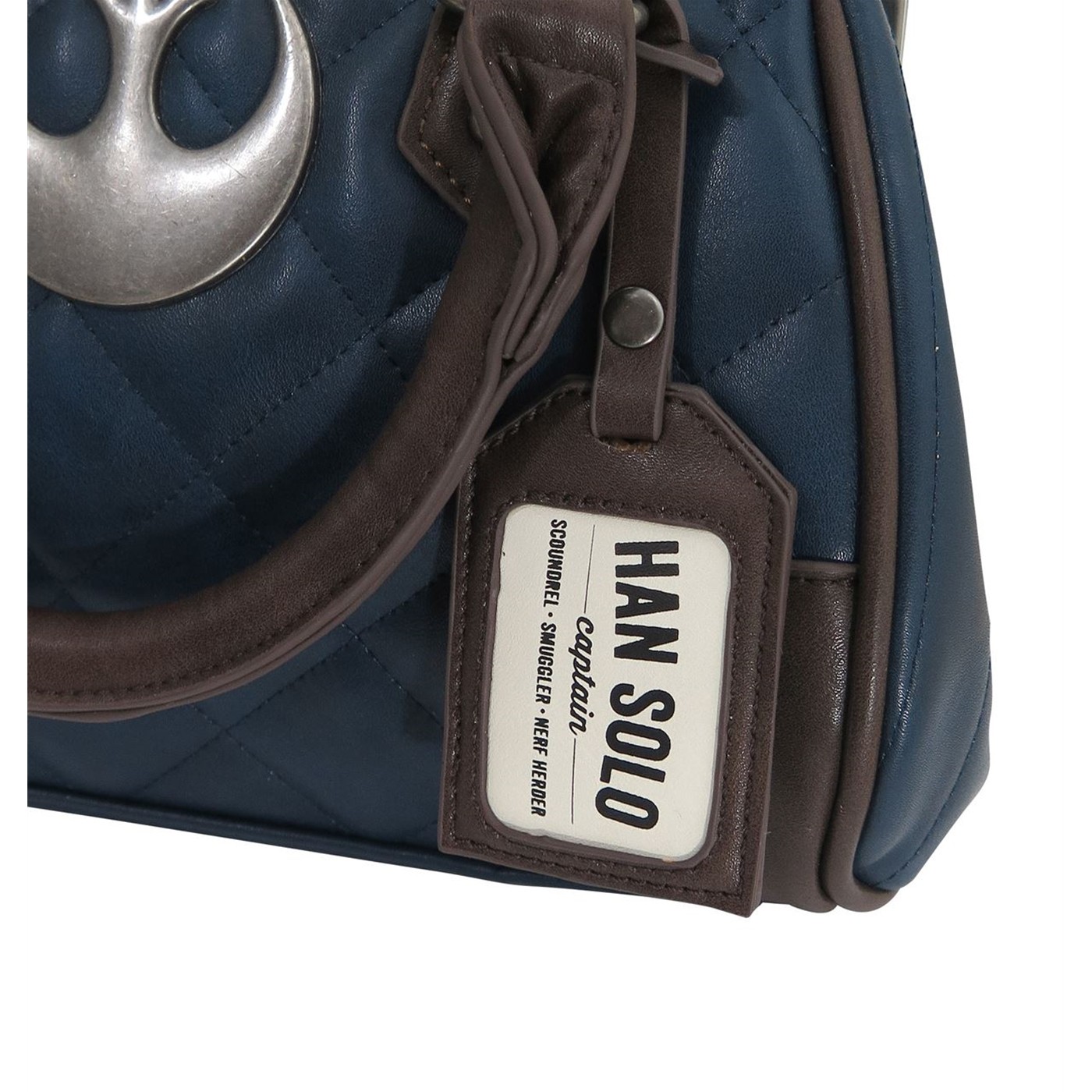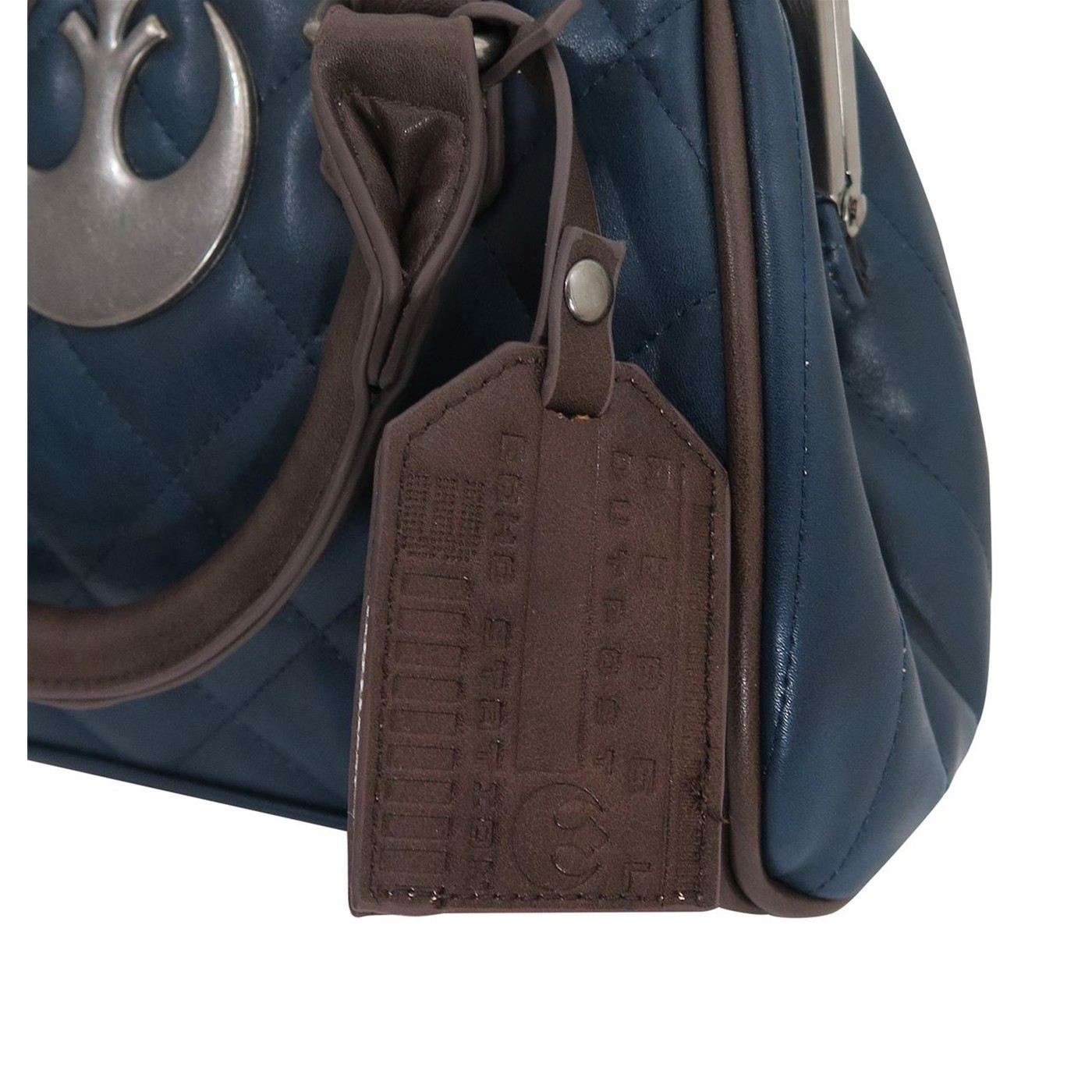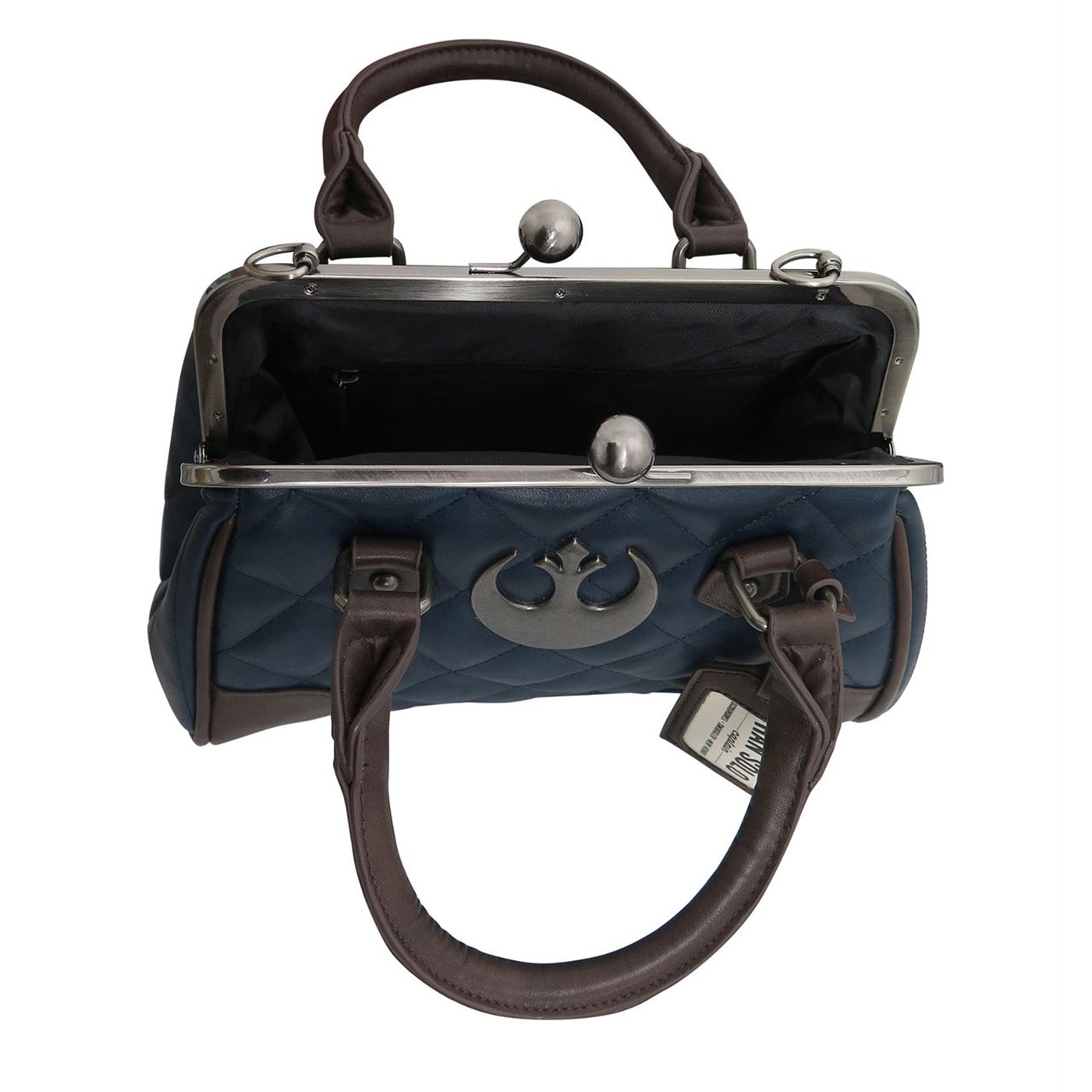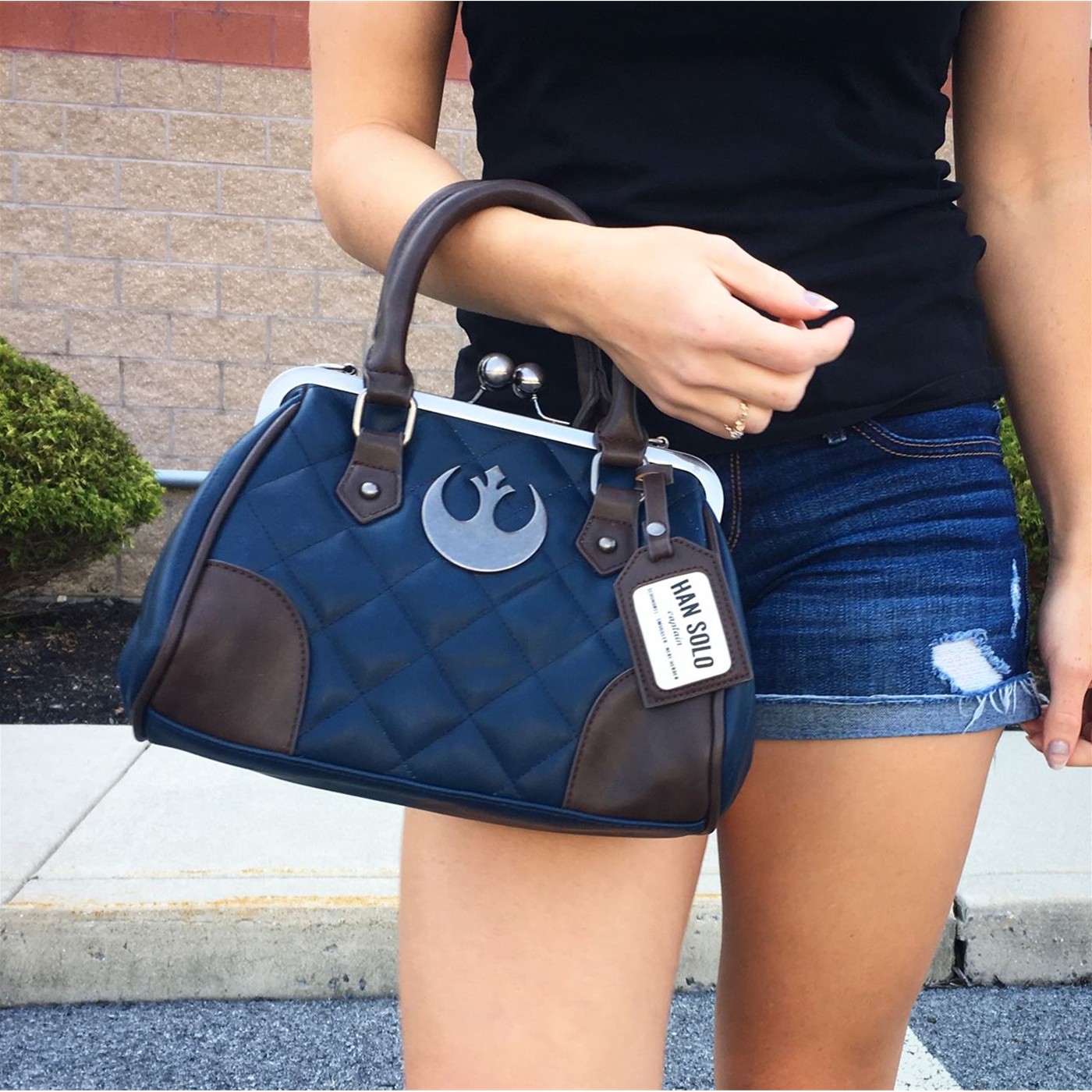 Star Wars Han Solo Hoth Suit Kiss Lock Handbag
$64.99
Out Of Stock
Because Han Solo's Hoth suit sparked a fashion revolution.

To immortalize general Solo's selfless support of the Rebellion -- and his fashionable cold-weather attire that's presently all the rage in Rebel-occupied space -- we present the Star Wars Han Solo Hoth Suit Kiss Lock Handbag!

This expertly crafted, navy-blue Star Wars handbag perfectly captures Han's Hoth-wear with stitched, diamond-shaped patterns and leather-like accents -- they line the body, and support the bag's bottom.

More glorious 'Han-bag' (get it?) features:
Kiss Lock closure! Yep, the sizable metallic 'posts' close securely when the 'bulbs' enter a kissing position.


One side of the purse features a stitched, leather-like strap simulating Han's gun strap; it's adorned with a rectangular and metallic badge sporting a raised Star Wars logo.


'Side 2' features a brushed metal Rebel symbol measuring 2.25" across and 2.5" high. Yep, it's
sizable.


An over-the-shoulder strap measuring 48" long from end to end clipped to a bolted, leather-like band for comfortable shoulder-carrying!


Two bolted and elegantly stitched handles!


A dangling, leather-like tab denoting our hero's name, his previous rank, and an unflattering work history.


What's inside? 
Space for at LEAST eight snowballs. Oh, and it has a smooth and black inner lining sporting a zip-up compartment.


Additional and necessary information regarding your NEW Han Solo handbag:
The outside shell is made from 100% polyurethane; the inside lining is 100% polyester. 


Dimensions: 8" H x 10" W x 5" D

More Details
Product Brands:
Star Wars,
Han Solo
Product Category:
Accessories,
Bags & Backpacks,
Hand Bags
Reviews of Star Wars Han Solo Hoth Suit Kiss Lock Handbag
Matt
Canada
Submitted 2 years ago