Star Wars Darth Vader Costume Lanyard with PVC Charm
$8.99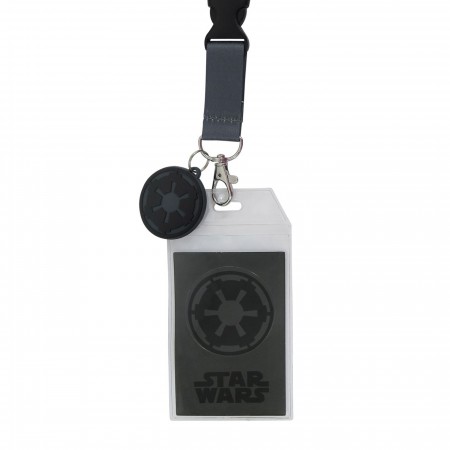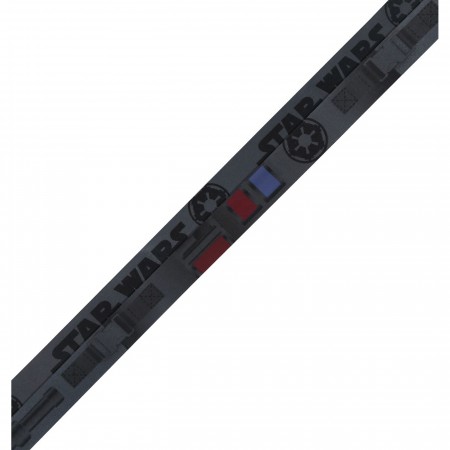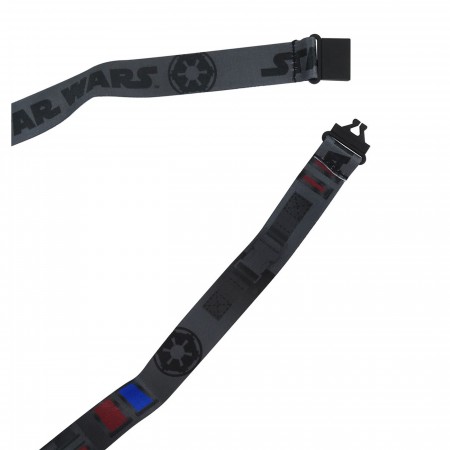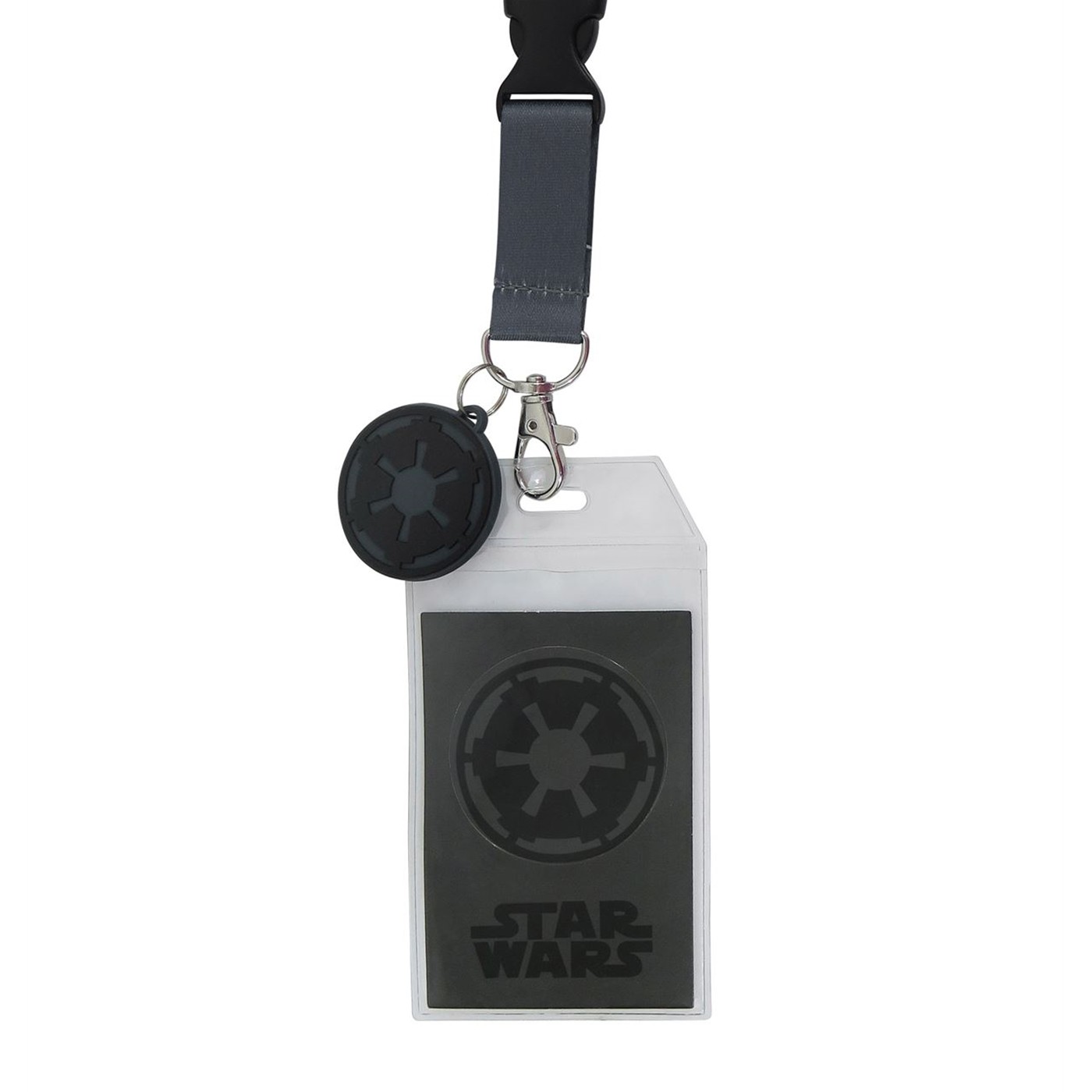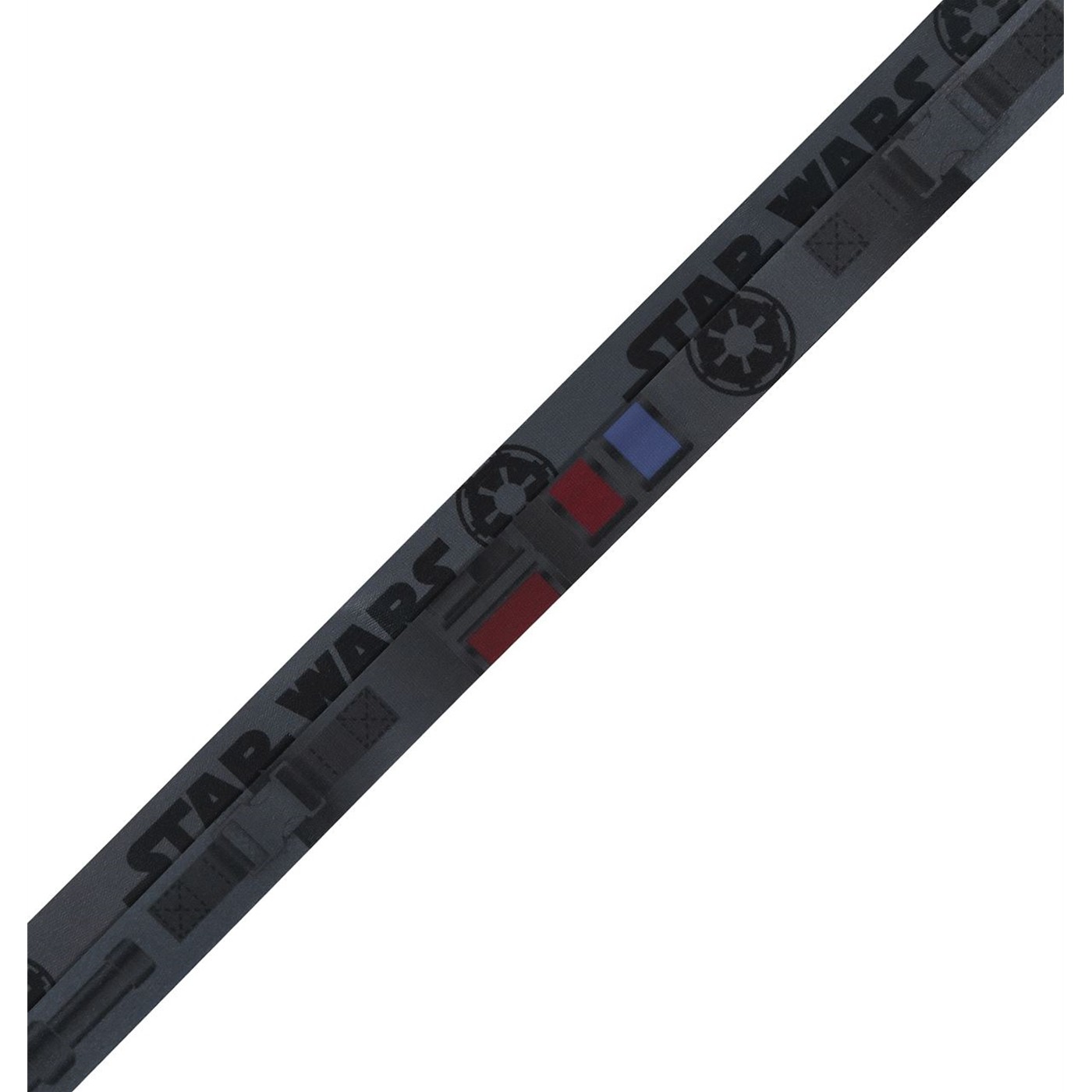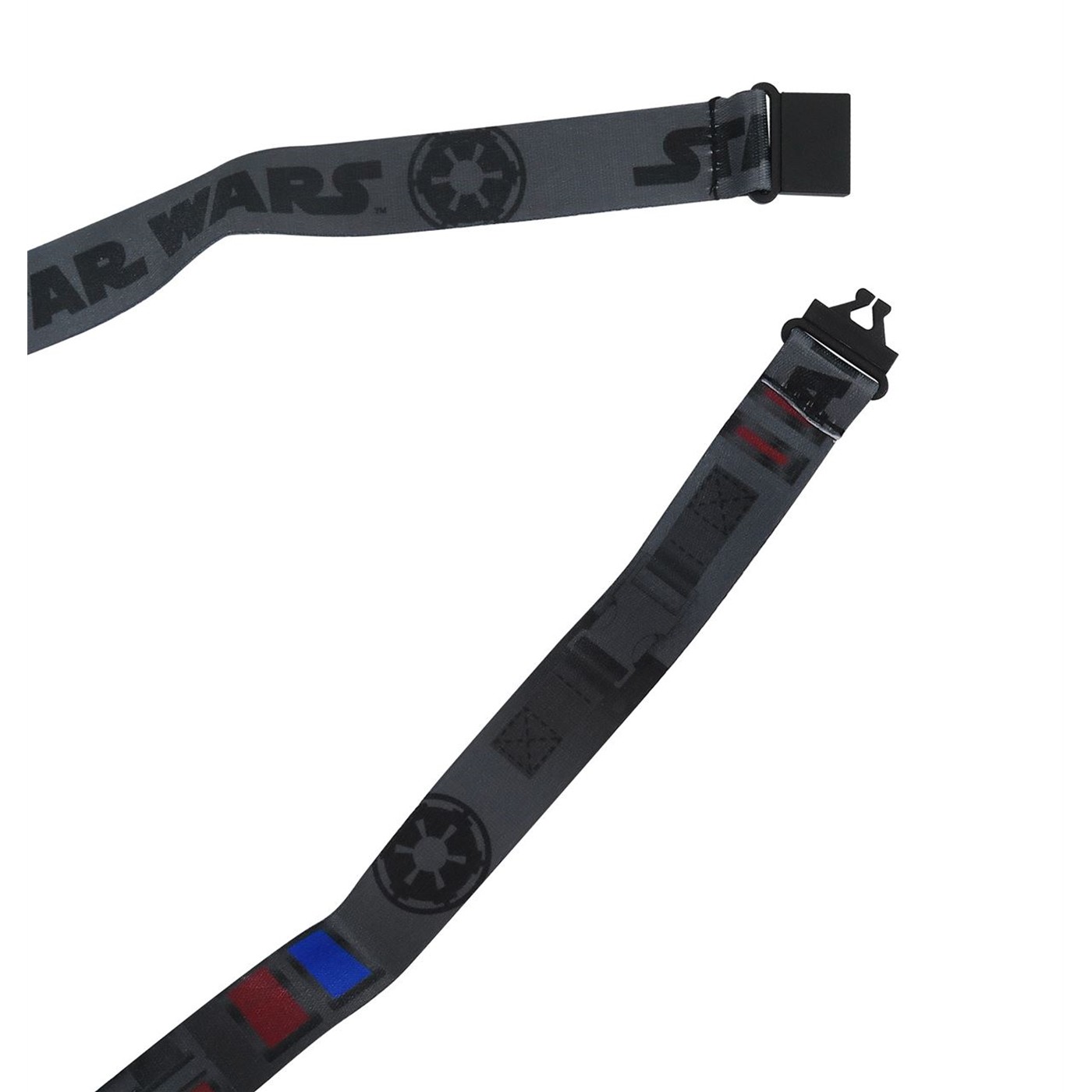 Star Wars Darth Vader Costume Lanyard with PVC Charm
$8.99
Out Of Stock
You've been granted access to Darth Vader's inner chamber.

Because the penalty for losing your recently bequeathed keycard is death by Force-choke, you keep it where it's never forgotten and easily accessible -- the Star Wars Darth Vader Costume Lanyard with PVC Charm.

Yes, it's now your responsibility to make sure the mechanical Sith Lord receives his hourly maintenance check, his liquid lunch, and his carefully administered sponge bath. Lucky you.

With a clear ID slot, rubbery charm, and a collectible sticker, this Darth Vader lanyard surpasses all other lanyards in the following wonderful ways:

A long, adjustable band measuring roughly 19" from top to metal clip.


Said band features Star Wars logos, Imperial symbols, and aspects of Darth Vader's control board.


A metal, push-button clip for easy clipping!


A clear plastic ID sleeve holding a collectible sticker.


A soft, rubbery, dangling Imperial Cog charm-thing.


More Details
Product Brands:
Star Wars,
Darth Vader
Product Category:
Accessories,
Lanyard