Star War Chewbacca & Porg Sock 2-Pack
$14.99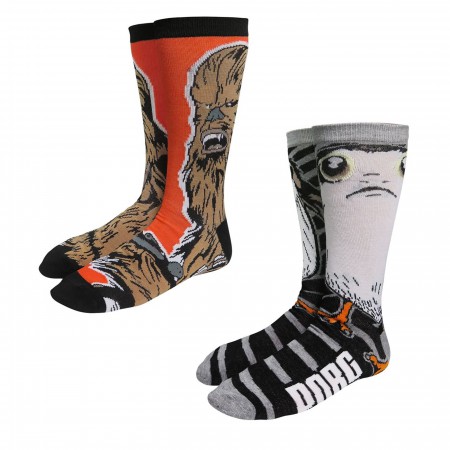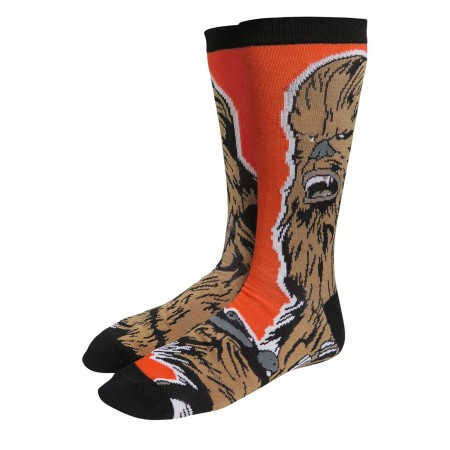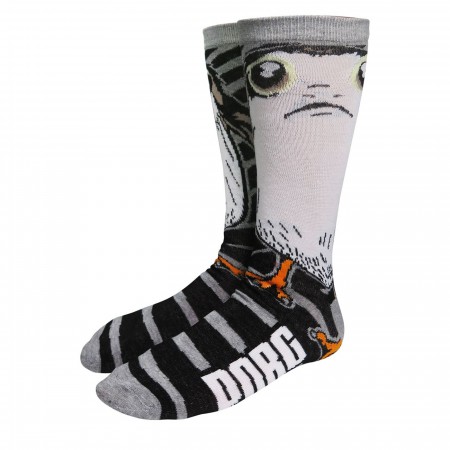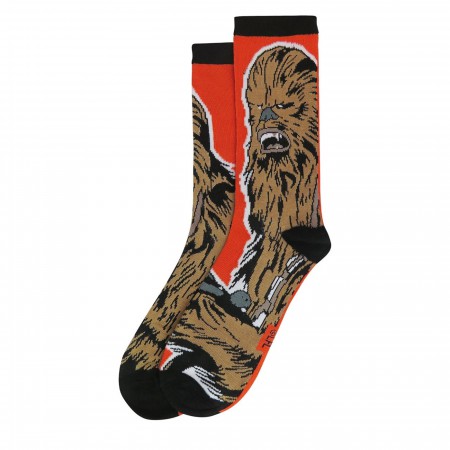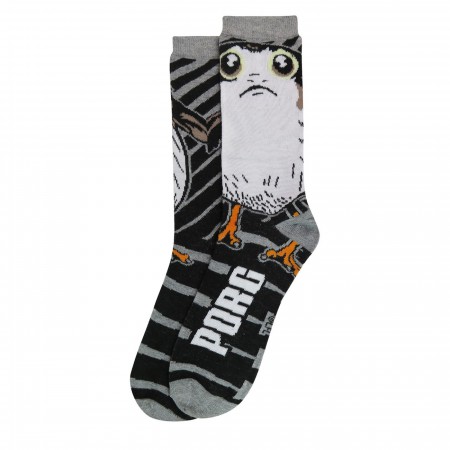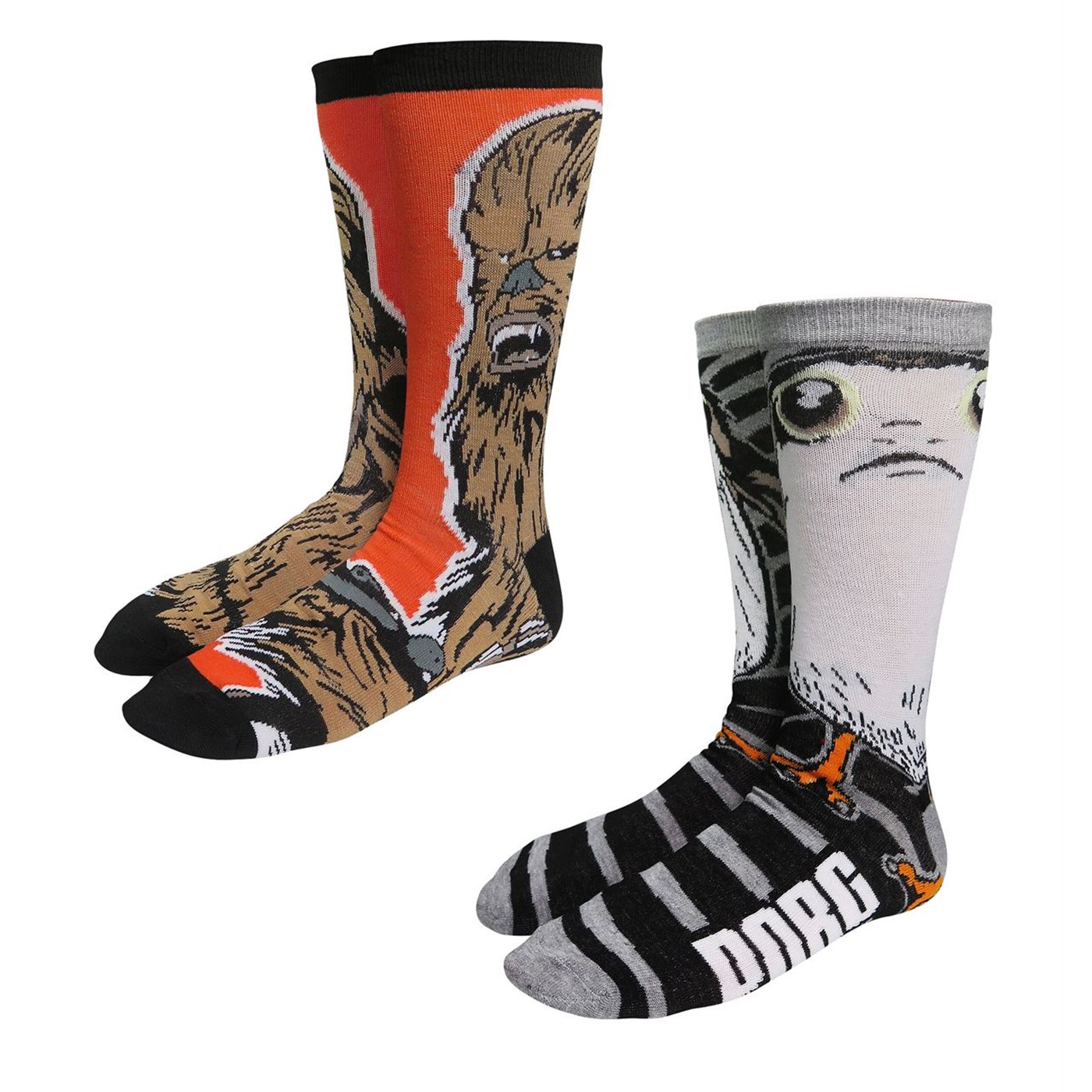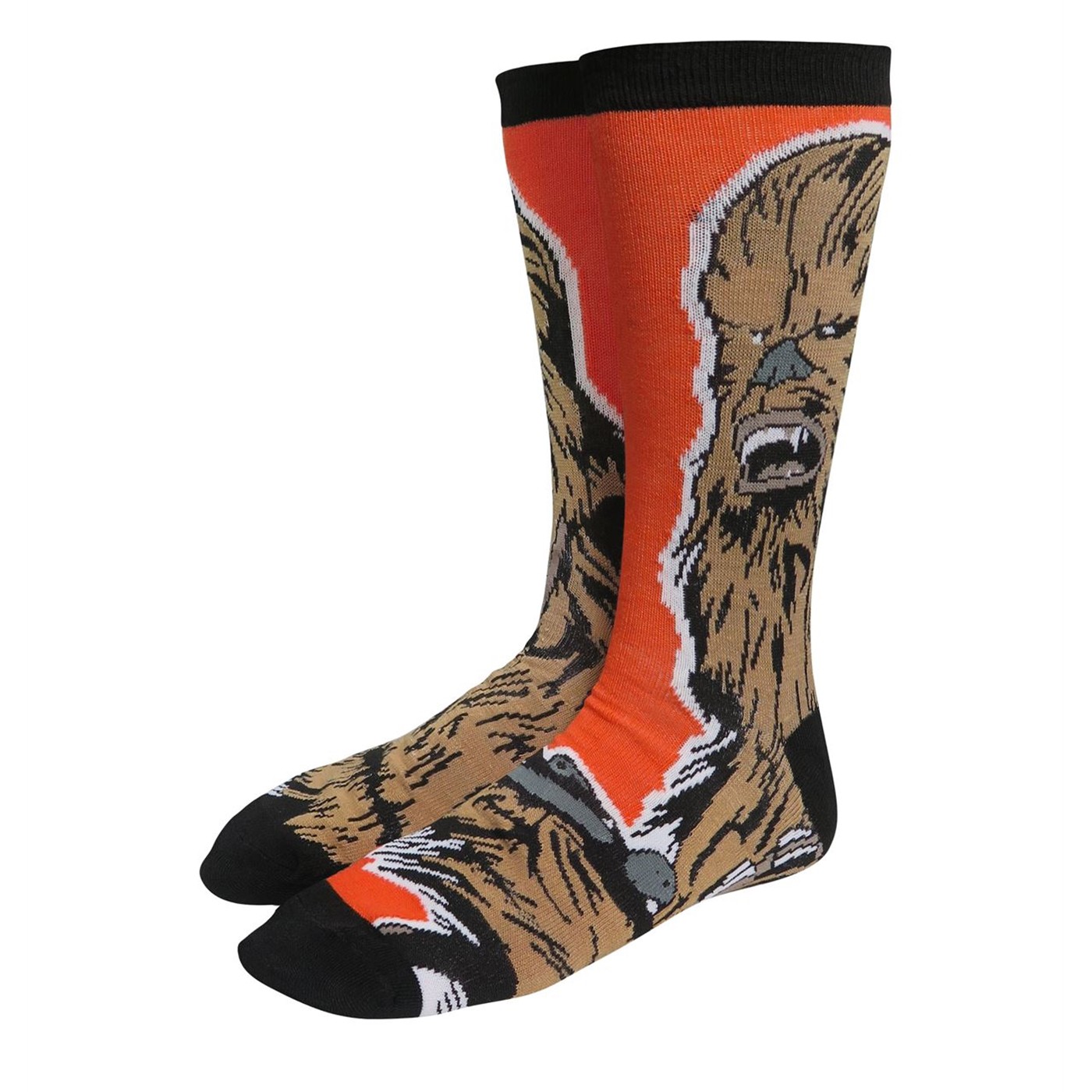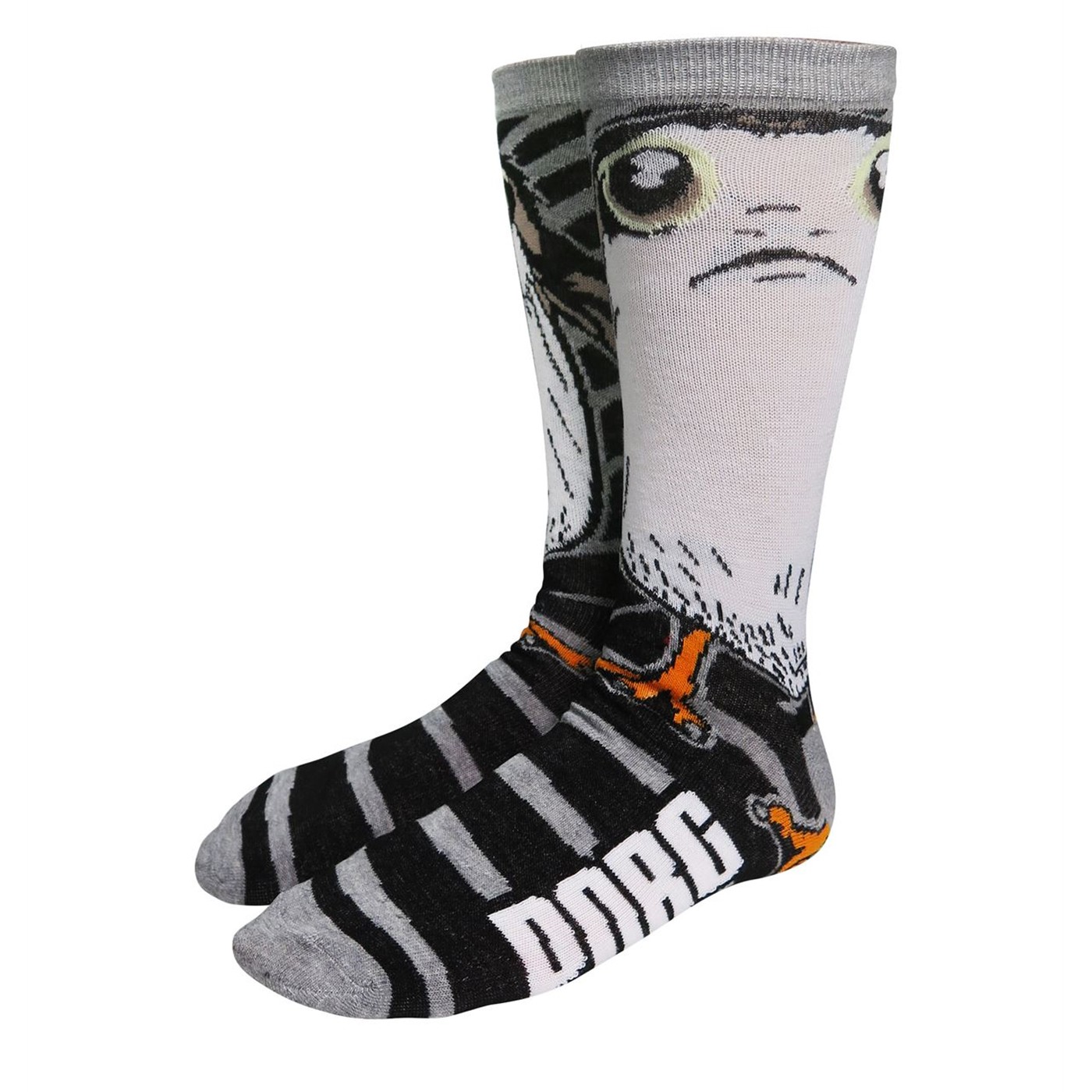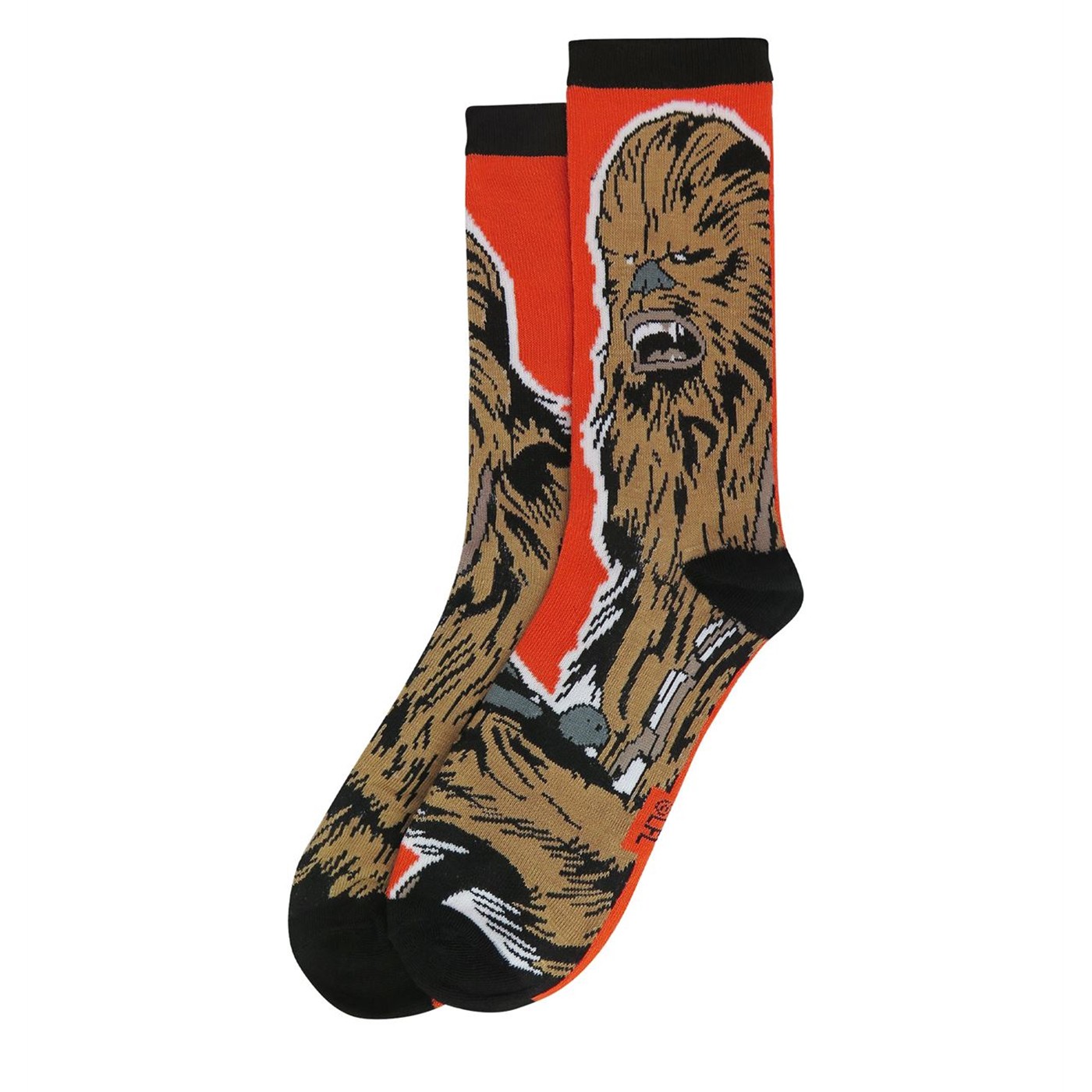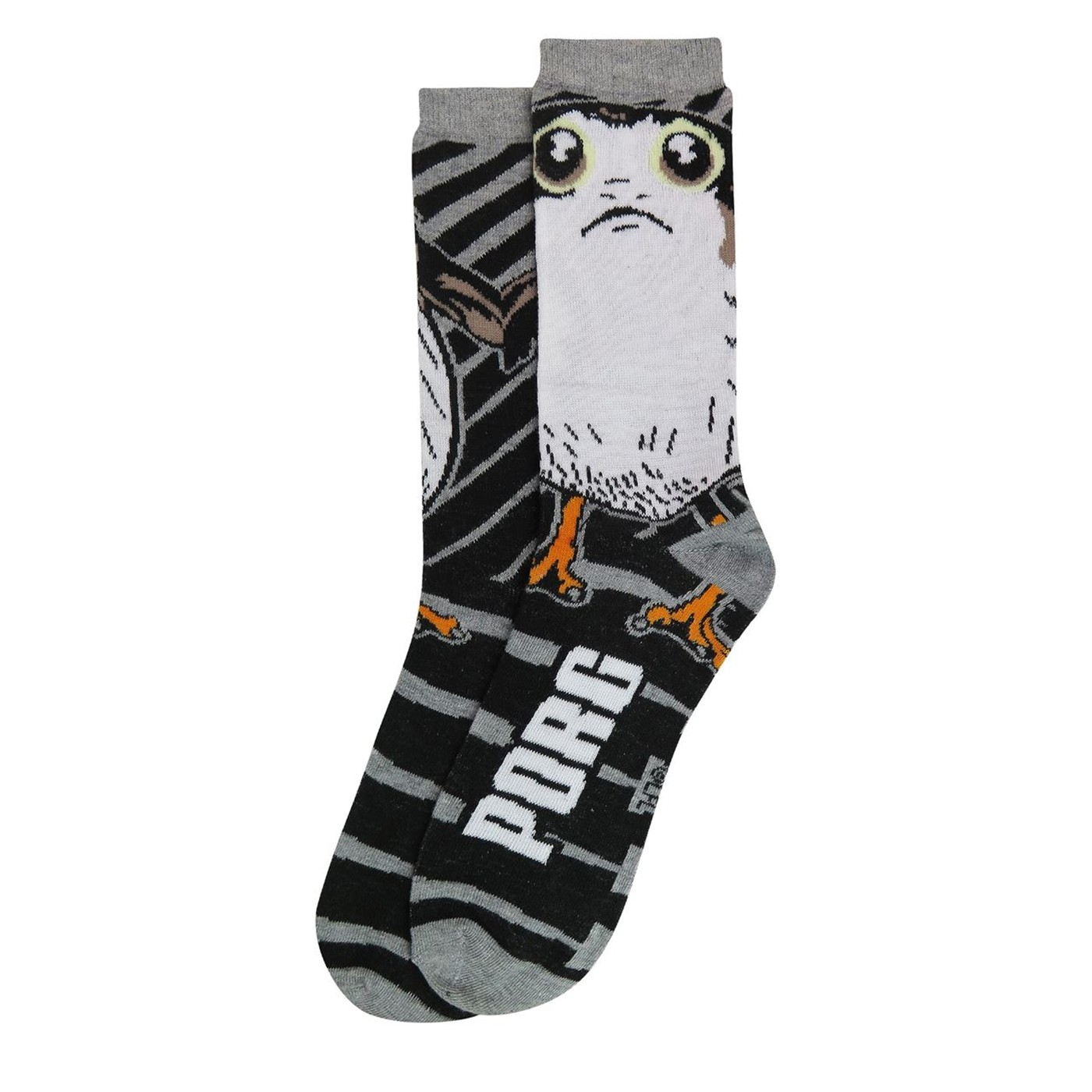 Star War Chewbacca & Porg Sock 2-Pack
$14.99
Out Of Stock
One of these Star Wars creatures is more tolerant than the other.

Which one? I would have to say Chewbacca. Why Chewbacca?

Because he's regularly tolerating 8-10 Porg families nesting in his...uh...'nethers.'
And if he can stand that WITHOUT completely shaving his furry form, I would grant him the "WORLD'S MOST TOLERANT STAR WARS CREATURE" award without hesitation.

Yes, our Star War Chewbacca & Porg Sock 2-Pack features two pairs of Star Wars socks adorned with a very annoying bird-thing, and an overly tolerant (until it's hungry) giant bear-thing.

Let's take a closer look at these especially nifty Star Wars socks for men and women!

Pair #1! A pair of Chewbacca socks adorned with a sock-length Chewbacca!

Pair #2! These Porg socks feature quietly sulking Porgs perched upon a pattern of sporty stripes!




More Details
Product Brands:
Star Wars,
Chewbacca
Product Category:
Clothing & Apparel,
Socks