Star Wars Lord Vader Photoreal Socks
$9.99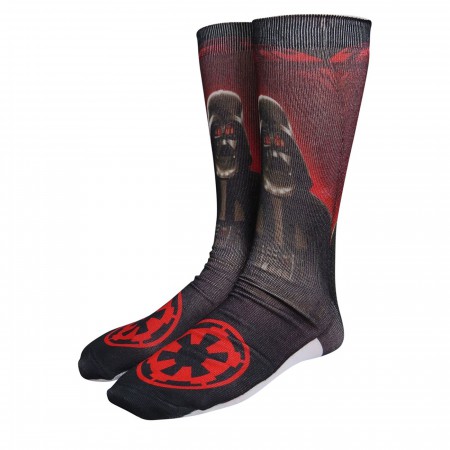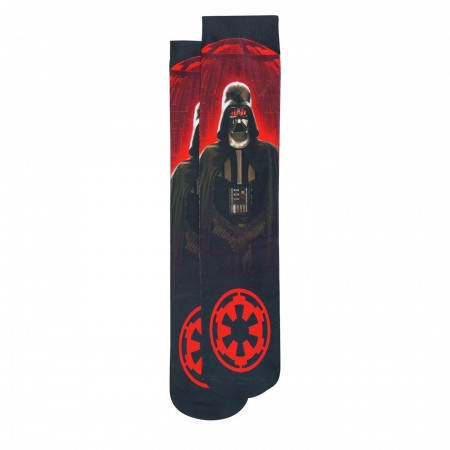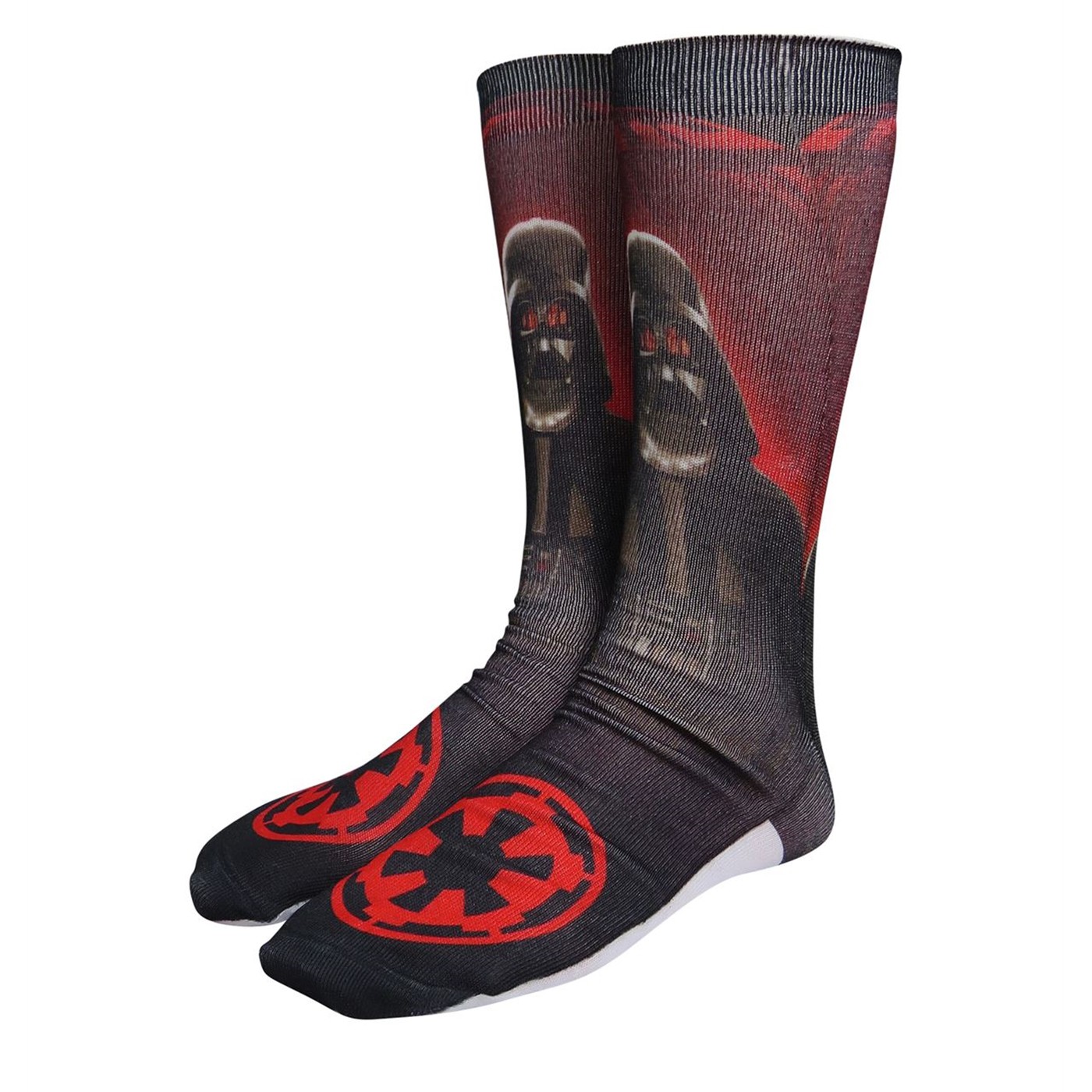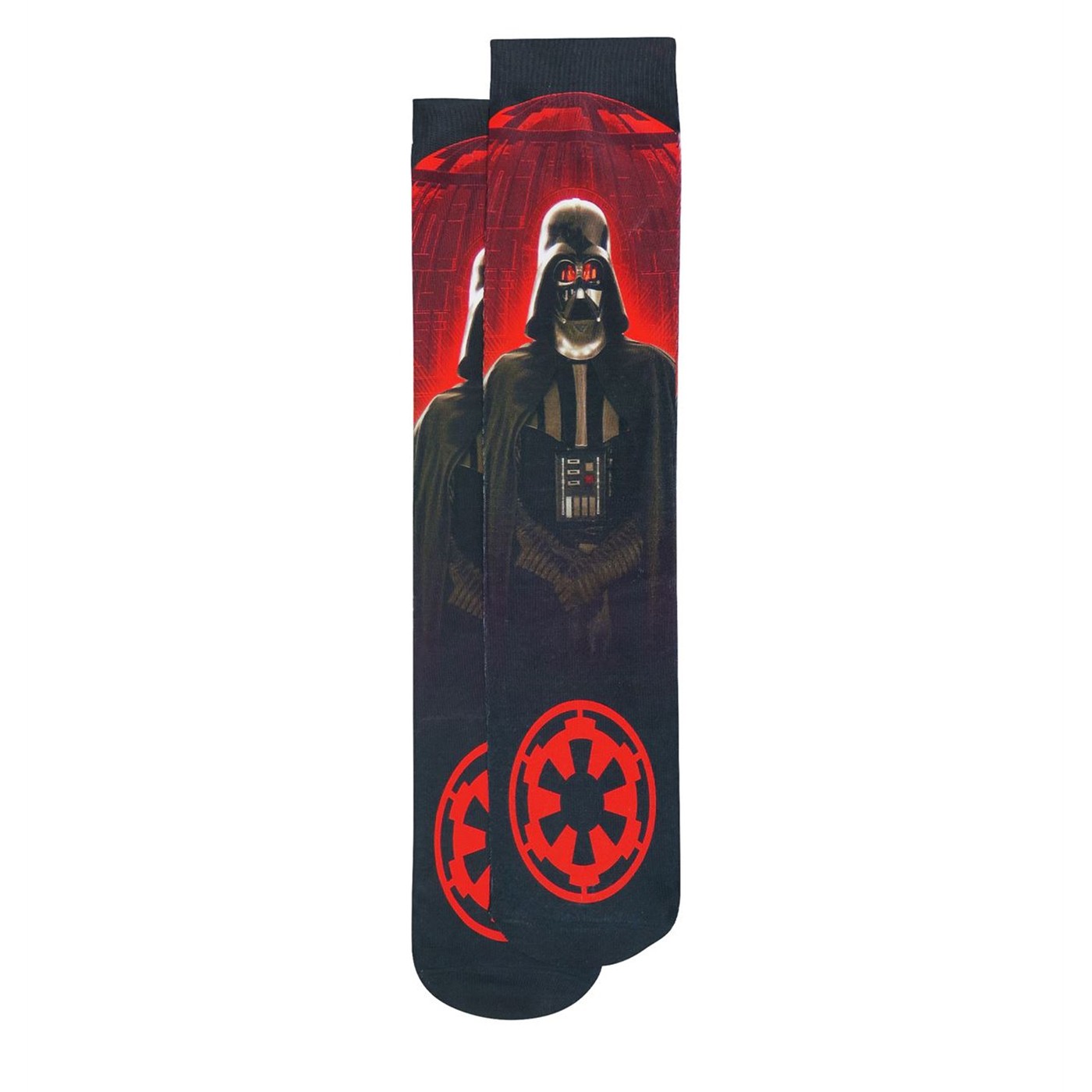 Star Wars Lord Vader Photoreal Socks
$9.99
Out Of Stock
He's even scarier without the voice.

Sure, Darth Vader's cold, robotic voice is immediately terrifying, but the terror increases exponentially when he refrains from talking.

Why? Because he's completely focused on Force-choking you to death from across the room or skewering your loyal Rebel troopers with several floating lightsabers.
Celebrating the terror-inducing Sith Lord with terrifyingly real images, we present the Star Wars Lord Vader Photoreal Socks.

Made from a blend of polyester and spandex, these Darth Vader socks feature photorealistic images of Darth Vader emerging from a red, misty, and especially ominous background.

Below Darth, the equally terrifying and ominous Imperial cog.

Featuring realistic imagery that immediately instigates high blood pressure, these Darth Vader socks for men and women celebrate the greatest space villain of all time. And yes, I'm rating him above Ming the Merciless.





More Details
Product Brands:
Star Wars,
Darth Vader
Product Category:
Clothing & Apparel,
Socks
SKU: sockswlordvaderphoto