Boba Fett Sublimated Costume Fitness T-Shirt
$29.99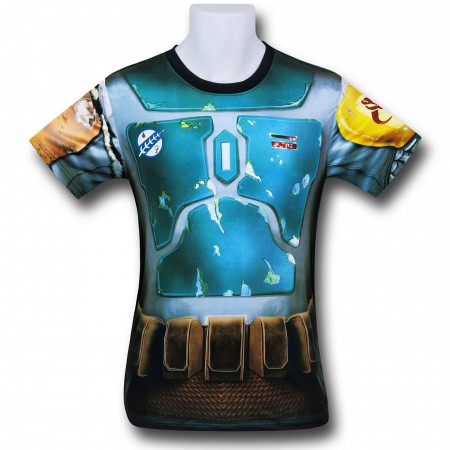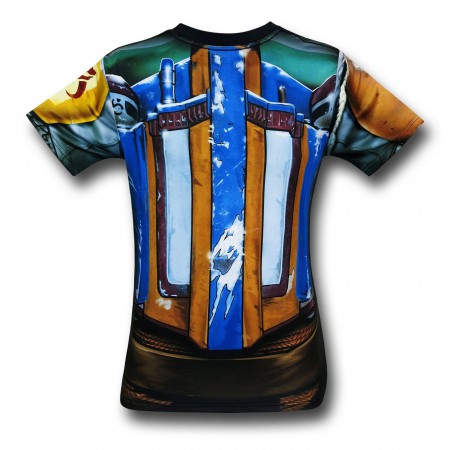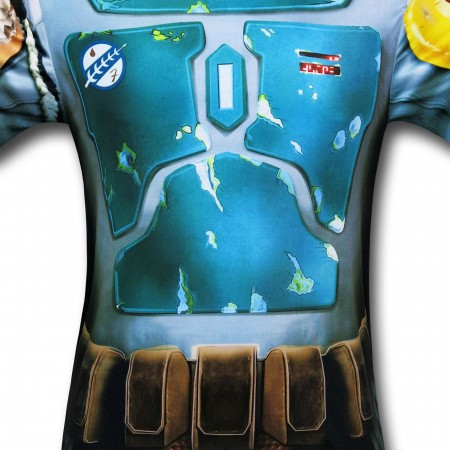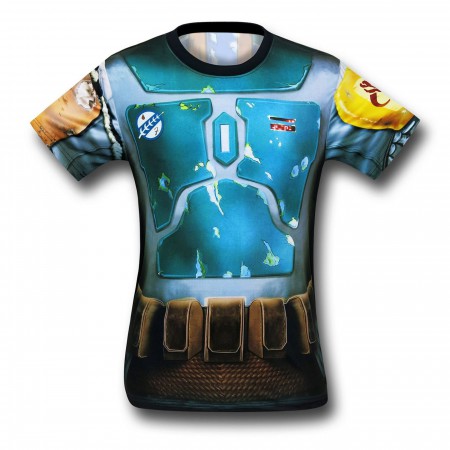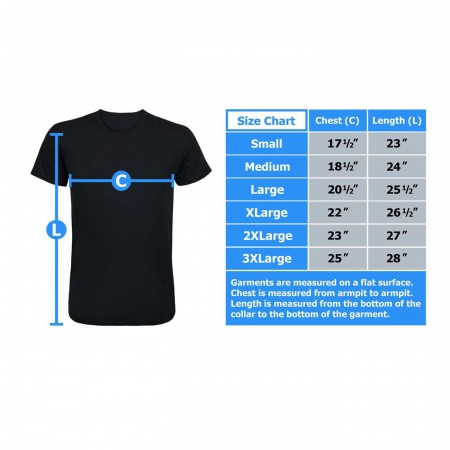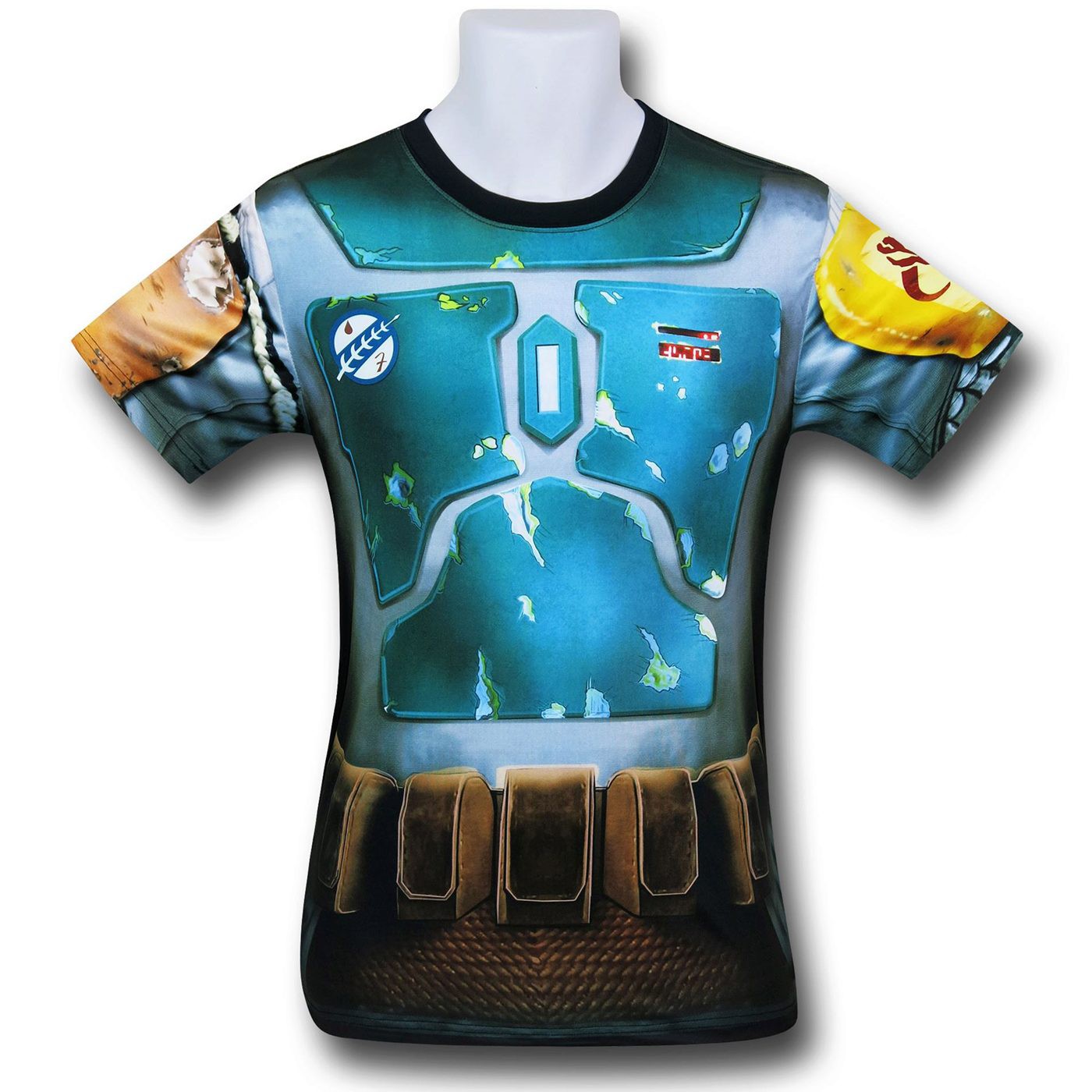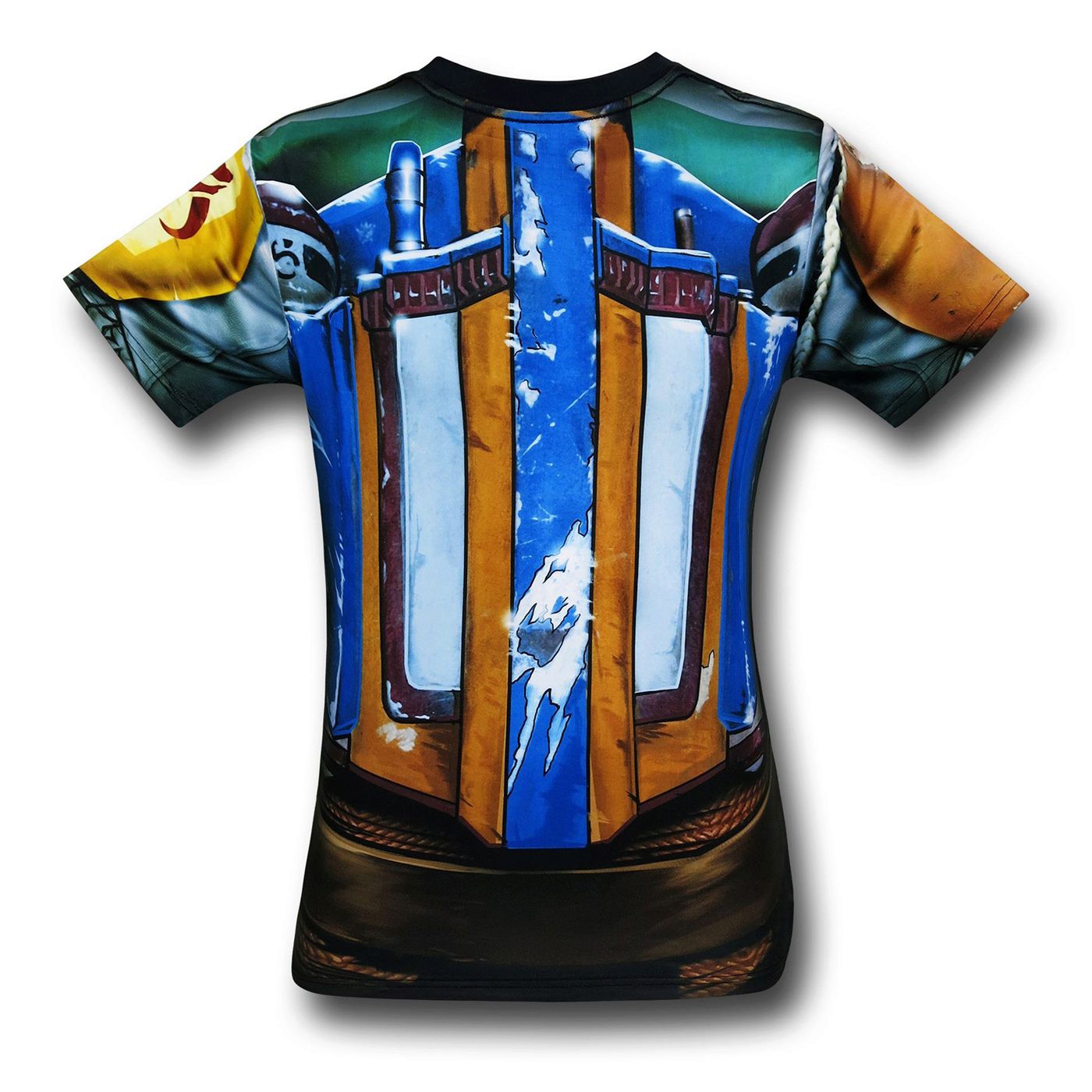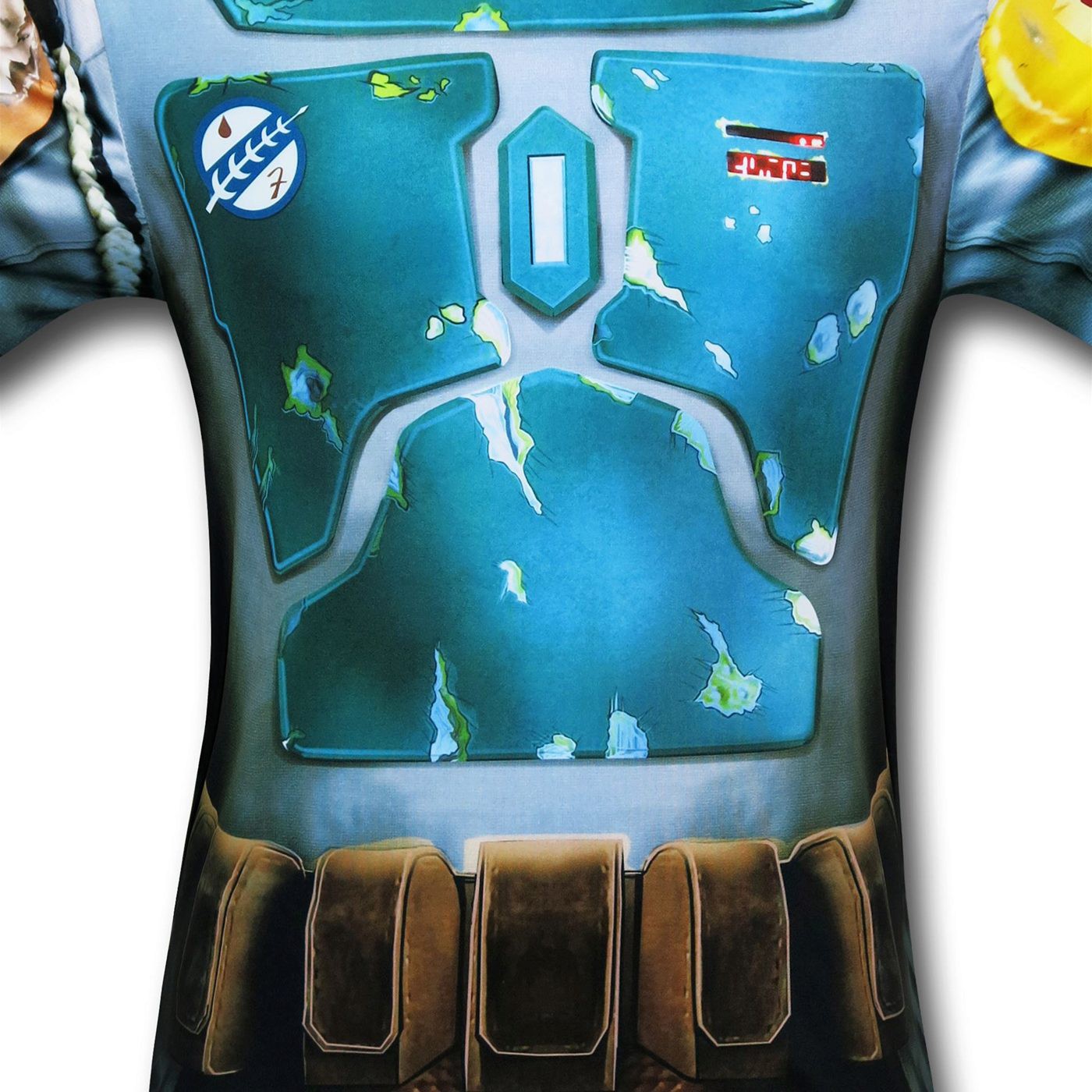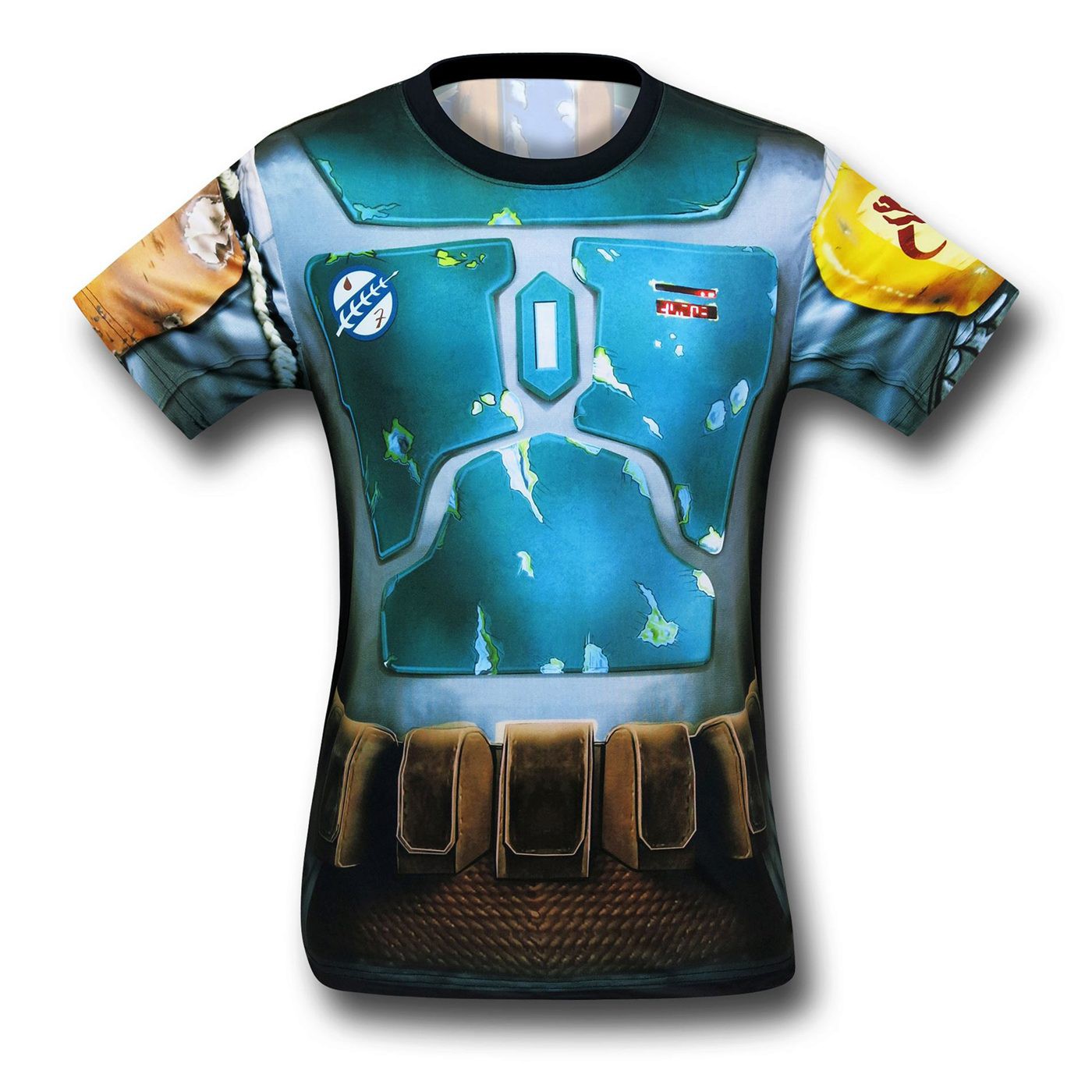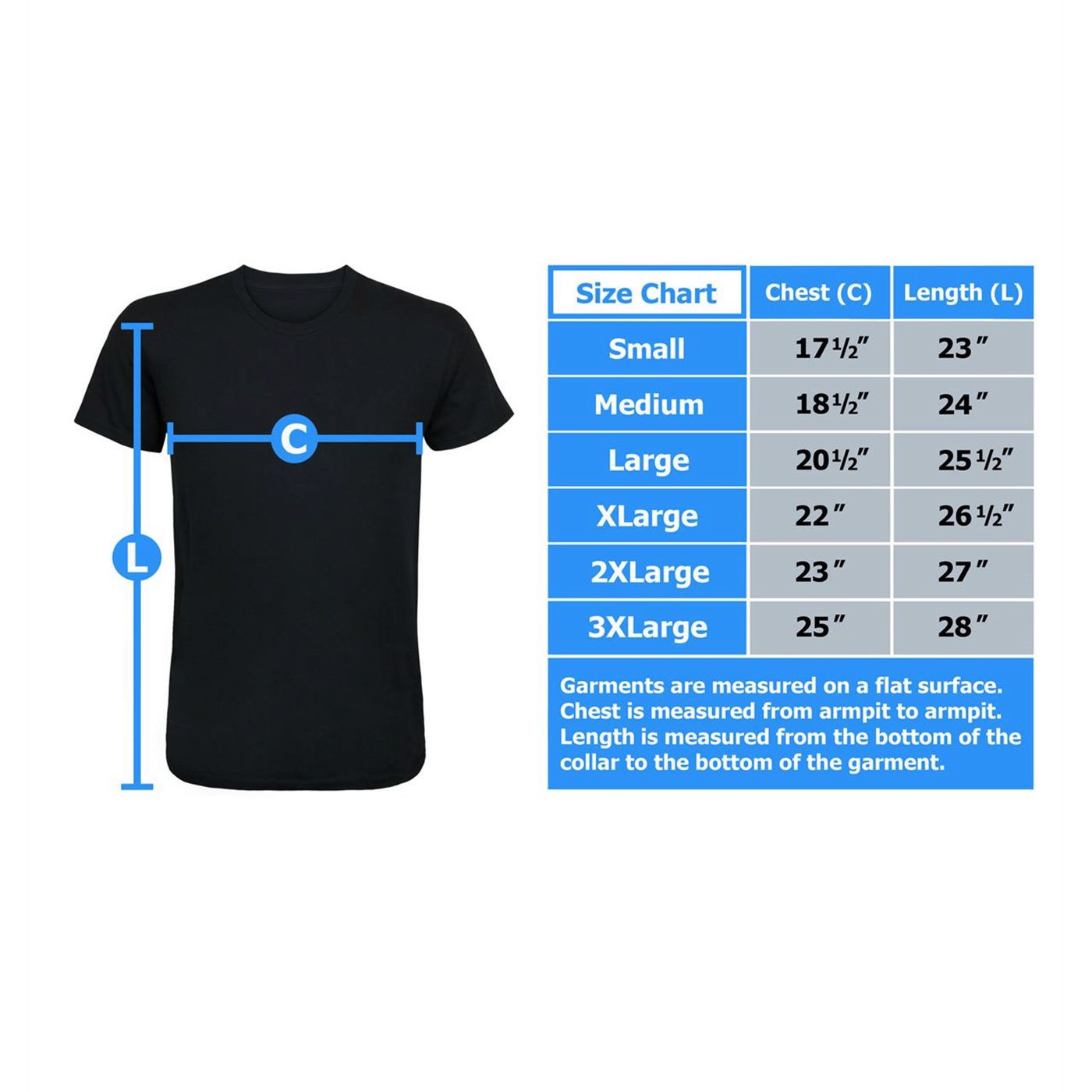 Boba Fett Sublimated Costume Fitness T-Shirt
$29.99
Out Of Stock
Represent the Mandalorian Clan and the galaxy's best bounty hunter with the 92% polyester 8% spandex Boba Fett Sublimated Costume Fitness T-Shirt! Boba Fett is so good that most people don't even realized that he survived after Return of the Jedi; he made best friends with that Sarlacc and actually beat Sarlacc in a mental game of thumb wrestling! Well, that might not be exactly how it went down but it is pretty close. Amazingly soft and top notch, the Boba Fett Sublimated Costume Fitness T-Shirt is printed all around and right up to the edge. You may end up becoming Mandalore Prime with this badboy!
More Details
Product Brands:
Star Wars,
Boba Fett
Product Category:
Clothing & Apparel,
T-Shirts
Reviews of Boba Fett Sublimated Costume Fitness T-Shirt
5.0
(Based on 13 reviews)
Stevos The Wise
Kent, Wa
It fits great, it is an awesome material, and everyone is asking where to get theirs! High recommendation for anyone that wants to look like the Bounty Hunter we all wish we were as cool as!
Submitted 5 years ago
Colt
VA
Planning to use at a runDisney event. Fits great. Nice print.
Submitted 4 years ago
narcolepticjedi
Belly button of New York.
Looks as good in person as it does on the web. Not super elastic but it doesn't bunch up either. Works great as an under-layer in the cold weather.
Submitted 5 years ago
Joe / Boba Fett's Anonymous
Bolingbrook, IL
Awesome shirt, just know its like an underarmor fitted shirt. Super quick shipping by SHS.com too!
Submitted 5 years ago
Chad
Toledo,OH
Great shirt it's very light and it looks amazing.I just got done working out in it and its very comfortable plus compared to other fitted shirts like this you cant beat the price.
Submitted 5 years ago
Dave
Toronto, ON
This is amazing, many friends and people at the gym have seen me sporting it and commented.
Submitted 5 years ago
ChameleonROGUE
Sussex, NJ
The shirt is an awesome workout shirt and one of my favorites in my tshirt wardrobe. The only problem with it is the design on the back panel is extremely crooked, which I can't see when I'm wearing it but it bothers me to know its there. When I say extremely, I mean the rocket pack on boba's back is pointing toward my shoulder instead of the middle of my neck. I'm assuming it was a flaw in the manufacturing and most people wouldn't care, but my wife noticed it immediately and it's my only complaint about the shirt.
Submitted 4 years ago
kevin
Sacramento, ca
This shirt is everything you'd hope to expect.
Submitted 4 years ago
Macca the true Mandalorian.
Sydney, Australia
Awesome, fits well looks great thanks Superhero Team.
Submitted 2 years ago
Ursula
Sydney, AU
Hubby hasn't worn this one yet but I love the print and the design of this one. Must have for Boba Fett fans!
Submitted 2 years ago
Powers
North Hollywood, CA
Just got it today. Super fast shipping. Didn't expect it for a couple more days. I need to exchange it however, since its too big for me. I got the medium thinking it would be a little tighter fitting. Was hoping it was more like under armour compression fit. I like to wear the Alter Ego compression shirts for hockey under my gear. Medium for that is almost a chore to take off :) Medium in this shirt was like large in most my t-shirts. Fit well in the chest but was too lose in many other areas. So I will need a small since I want it more form fitting. Right now its like wearing a soccer jersey.
Submitted 3 years ago
Gemal
New York, NY
Submitted 1 year ago
Matias
Sweden
Perfect for both costume as well as a sport T-shirt
Submitted 1 year ago