Star Wars Last Jedi Royal Guards Men's T-Shirt
$7.99
Reg.$19.99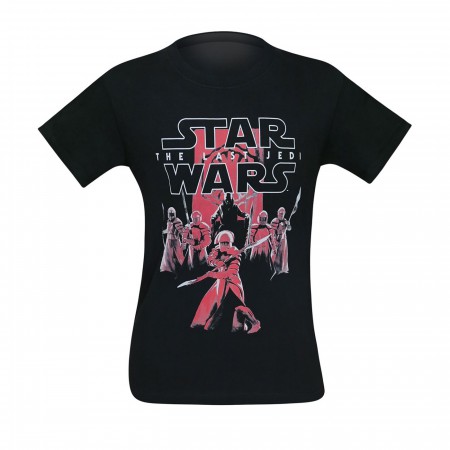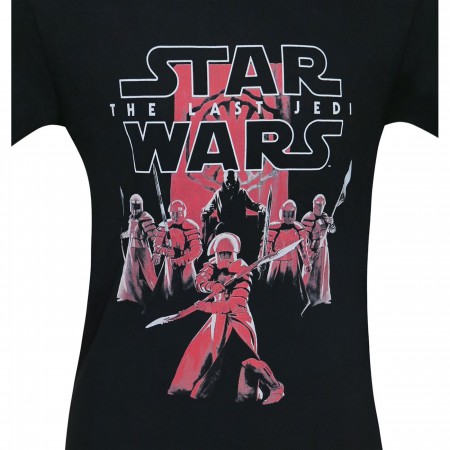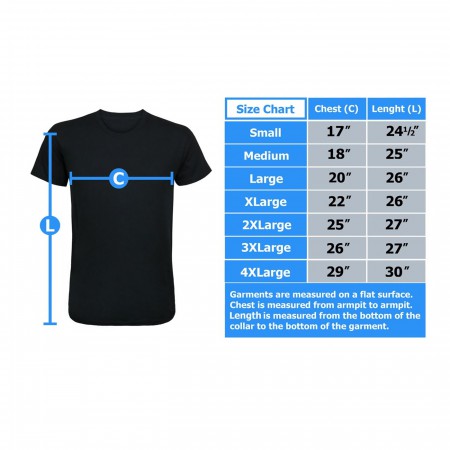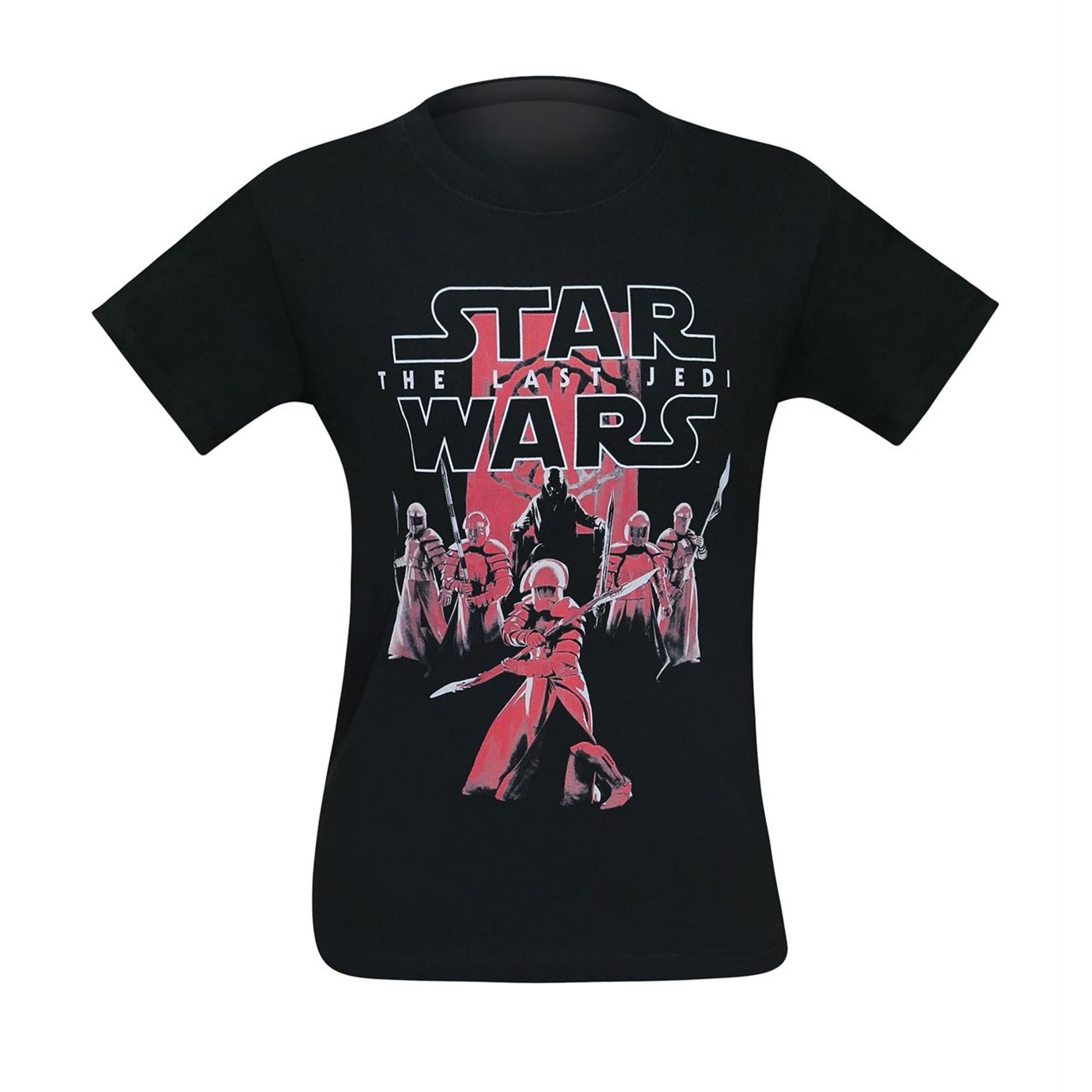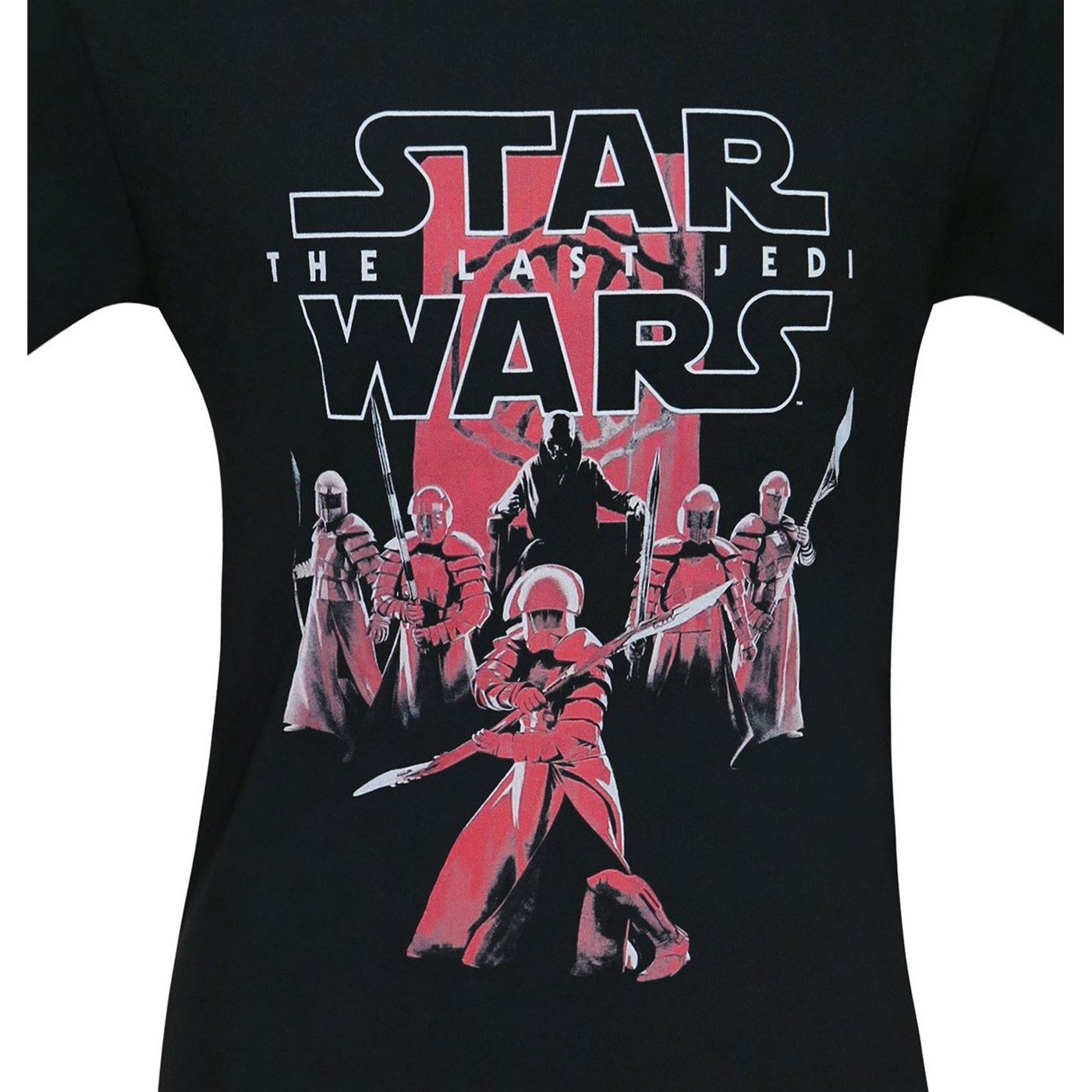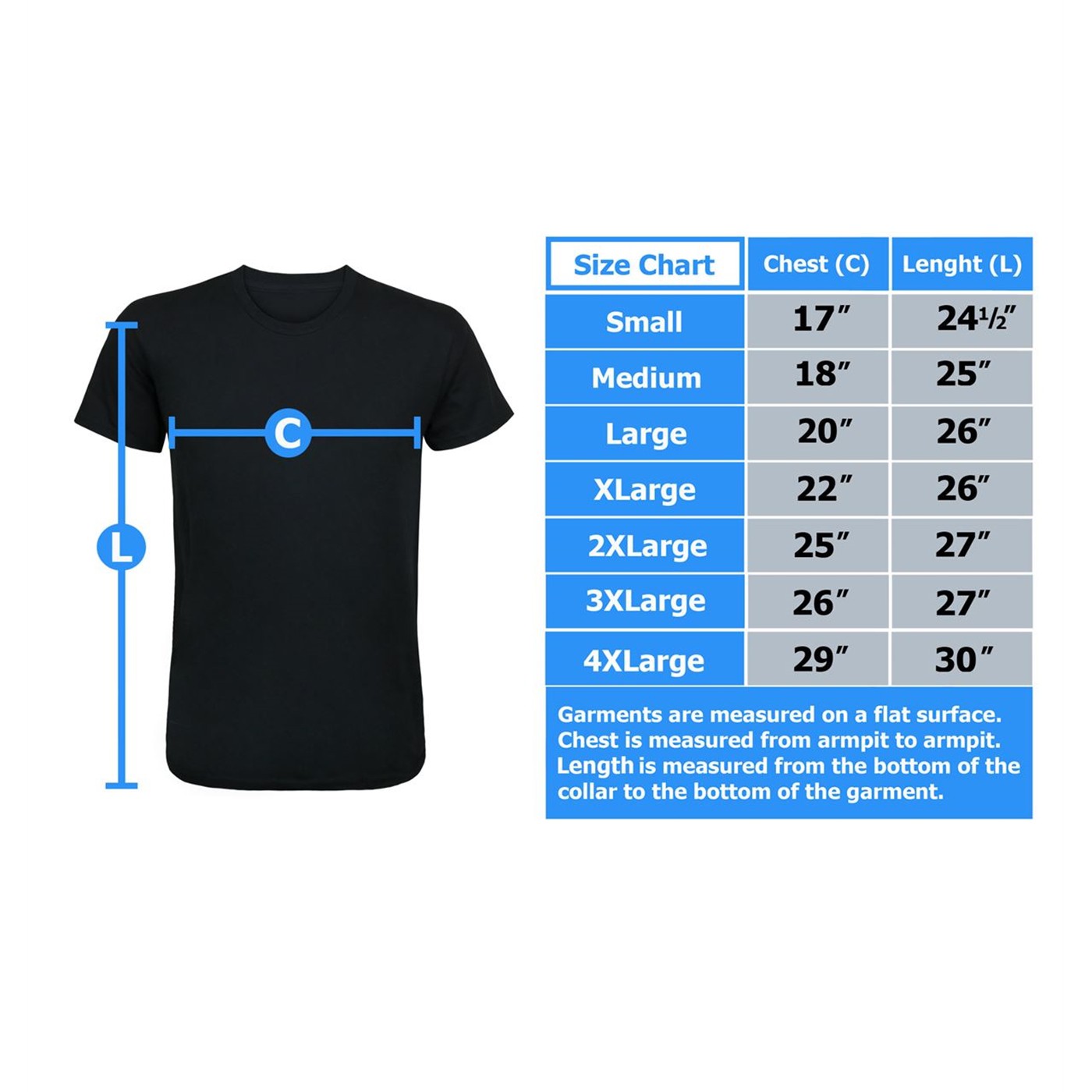 Star Wars Last Jedi Royal Guards Men's T-Shirt
$7.99
Reg.$19.99
Out Of Stock
This is why Supreme Leader Snoke is untouchable.

Supreme Leader Snoke is -- all by his lonesome -- incredibly formidable.

We don't know this for a fact considering we haven't seen Star Wars: The Last Jedi, but he's manipulating Jedi from across the galaxy with his formidable will.

He's also training said Jedi. Anyway, we're quite sure he's formidable. 

But he doesn't need to be -- he's guarded by a contingent of the galaxy's greatest warriors: the samurai/Roman gladiator-inspired Praetorian Guards.

Made from 100% cotton, our Star Wars Last Jedi Royal Guards Men's T-Shirt features an illustration of a recently enthroned Snoke protected by said contingent of highly trained space-samurai.

Yes, this Star Wars t-shirt for men is a warning to all eager members of The Resistance: if you don't think this through and confirm Luke Skywalker's support, you're probably (**BEEEEEP**)ed.



More Details
Product Brands:
Star Wars,
Star Wars The Last Jedi
Product Category:
Clothing & Apparel,
T-Shirts