Star Wars the Force Within Men's T-Shirt
$24.99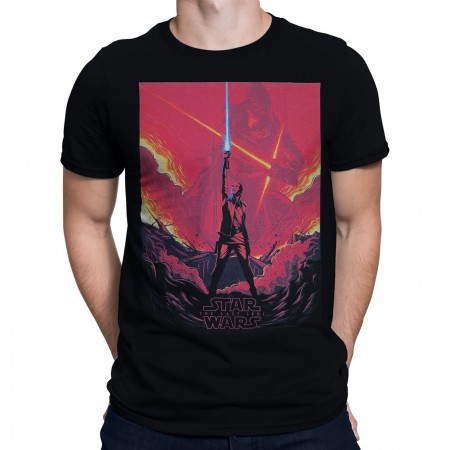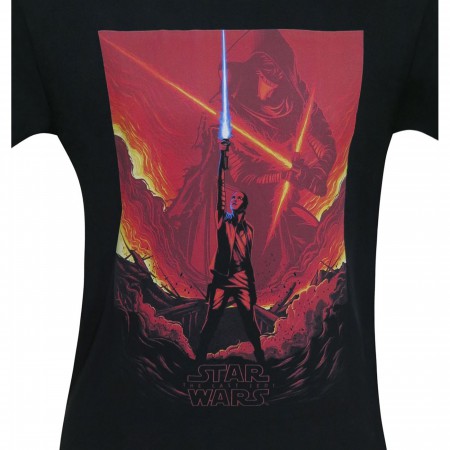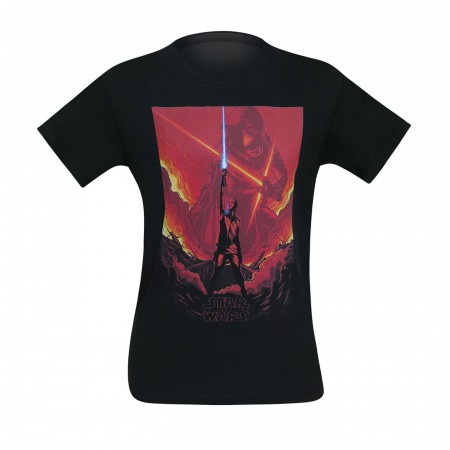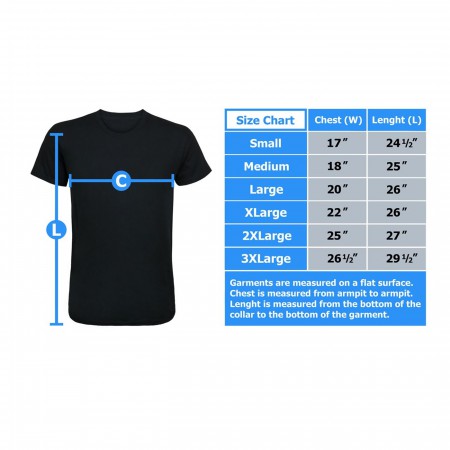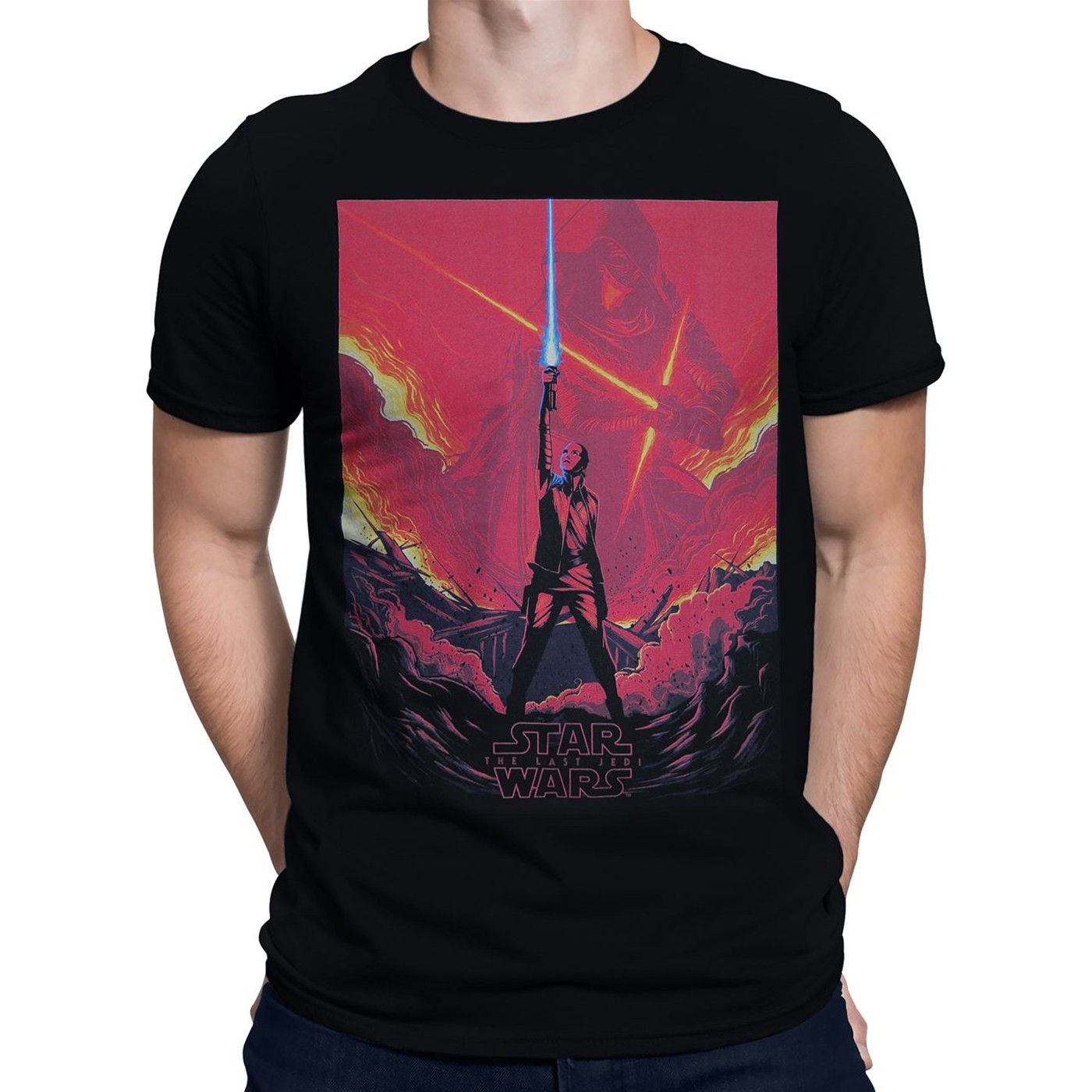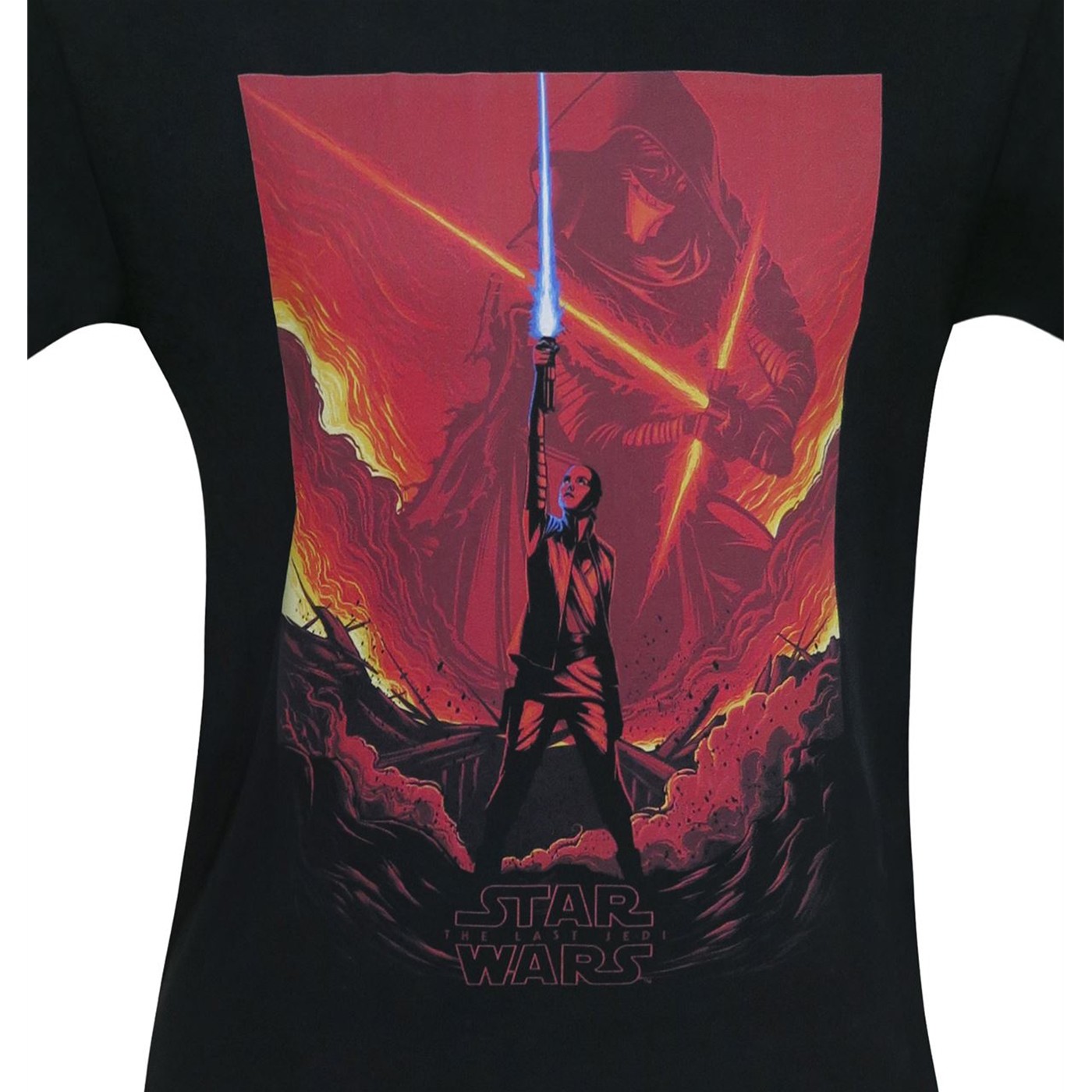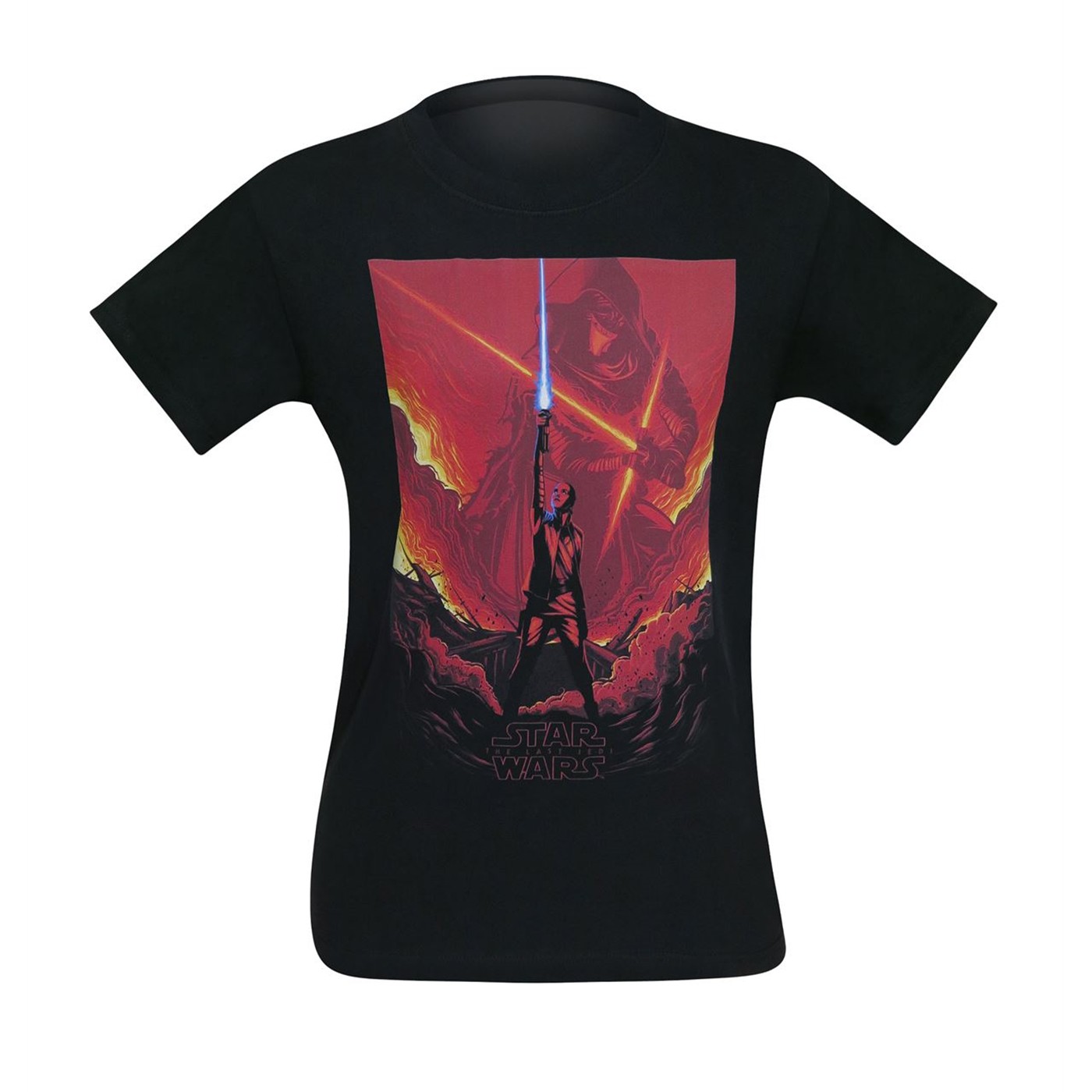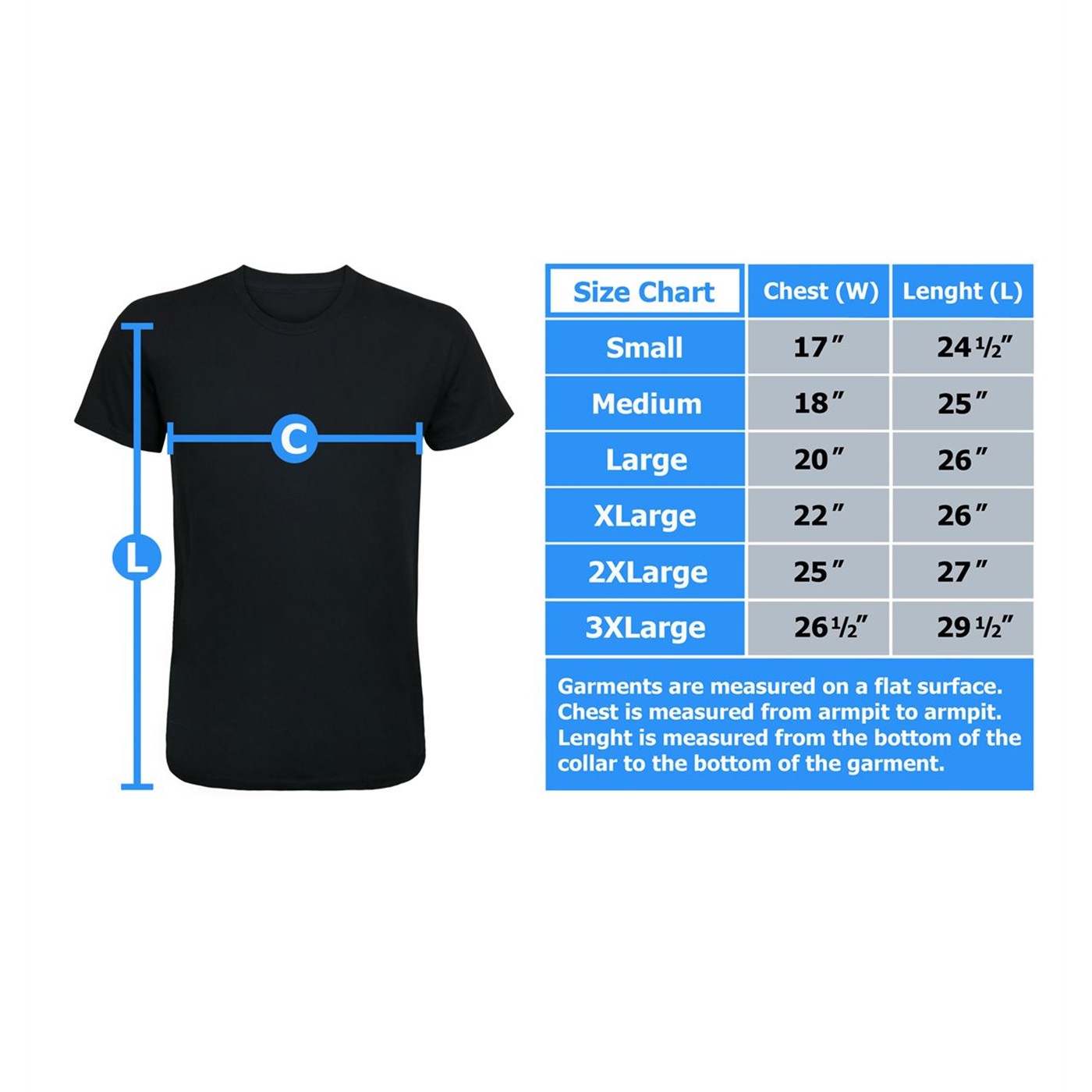 Star Wars the Force Within Men's T-Shirt
$24.99
Out Of Stock
The flames of Kylo's rage will NEVER consume her.

Kylo Ren suffers from severe emotional issues caused by an overpowering sensitivity to the Force.

He expresses this instability through wanton destruction and temper tantrums unbecoming of a 30-year-old.

Rey, linked to the emotionally compromised Kylo, attempts to offer stability through a shared learning experience.

Kylo considers the union, but only because two Force-sensitive junior Jedi can destroy the Resistance more effectively than one. Ugh. Well, at least she tried.

Made from 100% cotton, our Star Wars the Force Within Men's T-Shirt features fiery a illustration of Rey holding aloft her blue lightsaber amidst an especially raging conflagration.

Above her, the imposing, equally super-heated visage of Kylo Ren. He might have something to do with said conflagration.

Based on the hit Star Wars film, The Last Jedi, this Star Wars t-shirt promotes unyielding hope in the face of seriously destructive character flaws.




More Details
Product Brands:
Star Wars,
Rey,
Star Wars The Last Jedi,
Kylo Ren
Product Category:
Clothing & Apparel,
T-Shirts