Star Wars Hoth Tauntaun Coin Purse
$24.99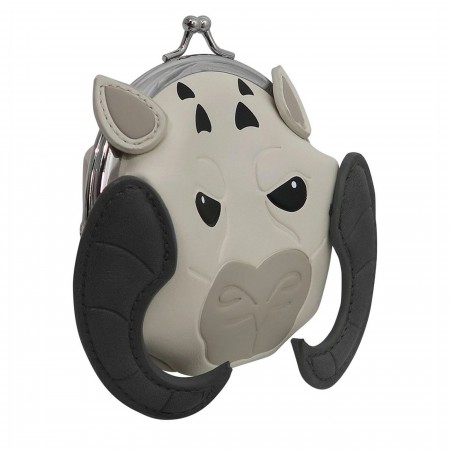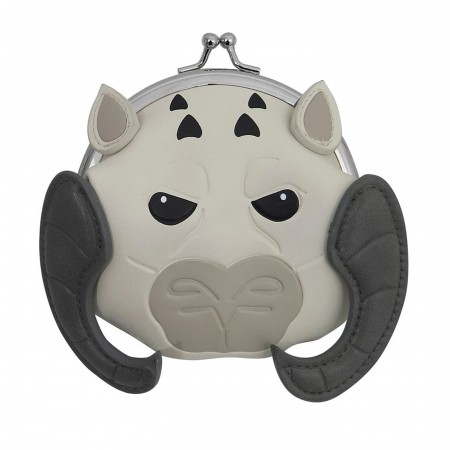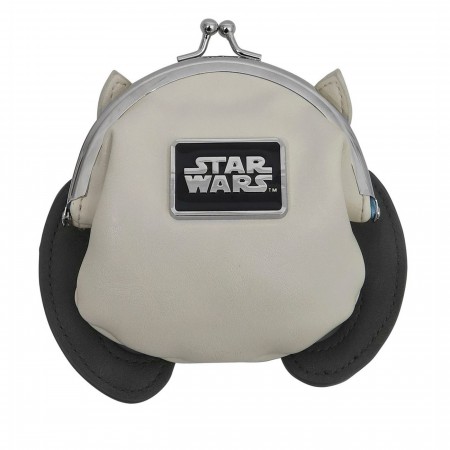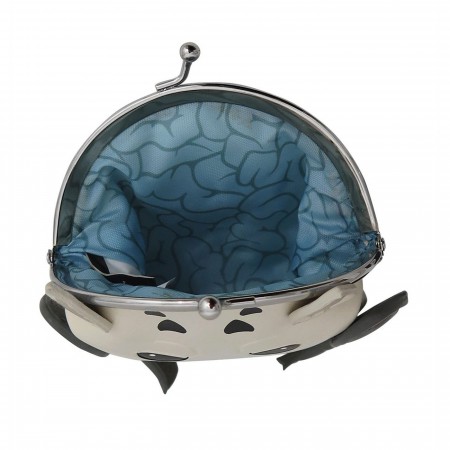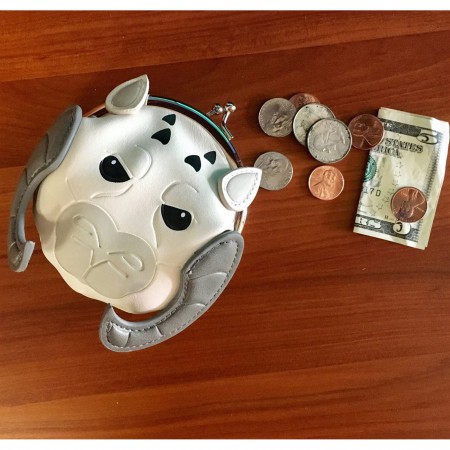 Star Wars Hoth Tauntaun Coin Purse
$24.99
We'll let you know as soon as the item is back in stock!
Caught in Hoth's unforgiving, never-ending cycle of winter?? Keep your currency warm in the 'guts' of our very elaborate Tauntaun coin purse!

Ladies, this is -- HANDS DOWN -- one of the most unique Star Wars items we've ever carried (and we carry a lot of unique Star Wars items). 

Featuring a soft, leathery feel due to its 70% polyurethane/30% polyester blend, our Star Wars Hoth Tauntaun Coin Purse cleverly conveys the likeness of Hoth's indigenous method of conveyance, the Tauntaun!

If you're going to kill it, at least look it in the eyes!!
The front of this collectible and useable coin purse features colors and indented features reflecting the Rebellion's very warm bi-pedal space-horse.


And yes, it features stitched, curling tusks and equally stitched, completely pinchable ears!


The back?
It's adorned with a rectangular metal badge featuring a slightly raised Star Wars logo.


Open this Tauntaun coin purse WITHOUT A LIGHTSABER!

After separating the metal prongs, we dare you to stare directly into the poor beast's entrails! Yes, the light blue inner lining features the illustrated innards of our brave, sorely missed, snow-trotting companion.

"Thank you, mighty Tauntaun, for your brave sacrifice. And so, amidst this frozen hell, my loose change shall revel in your slimy warm guts another day."
More Details
Product Brands:
Star Wars
Product Category:
Accessories,
Wallets