Star Wars Last Jedi First Order Men's Bi-Fold Wallet
$24.99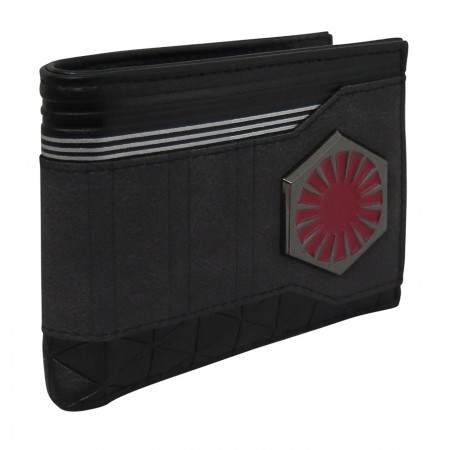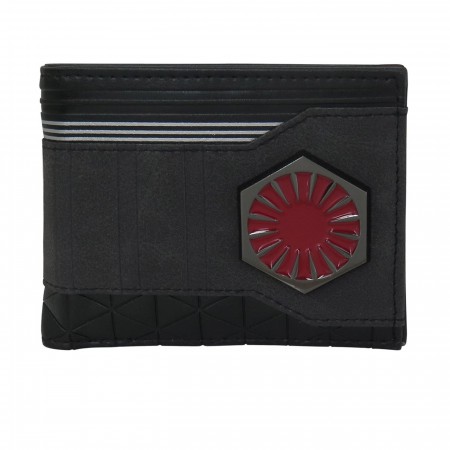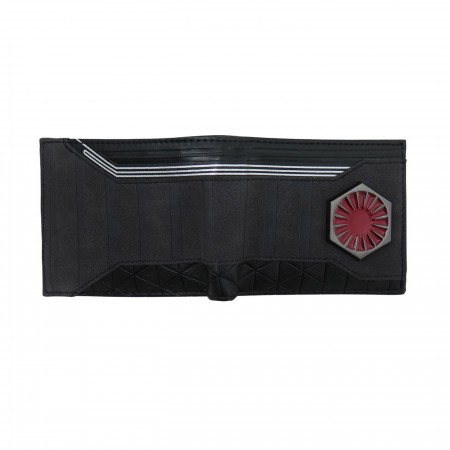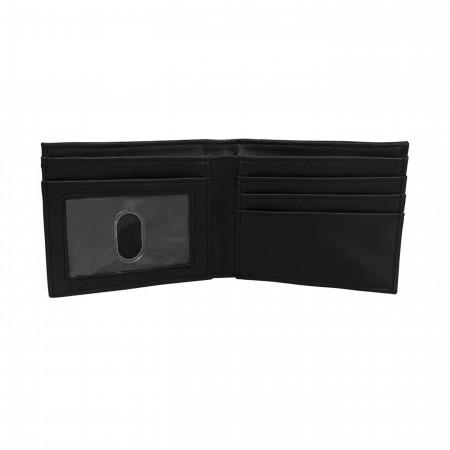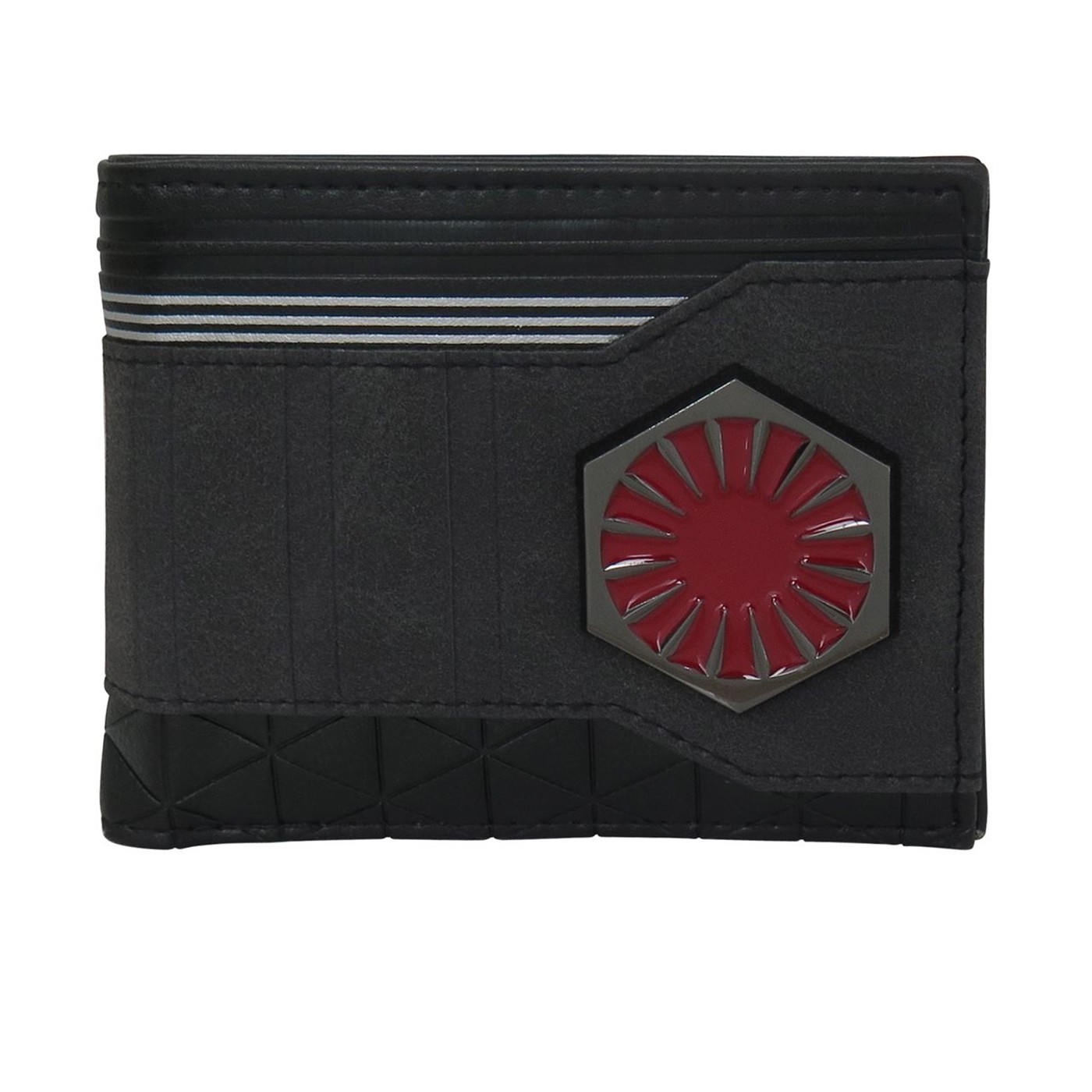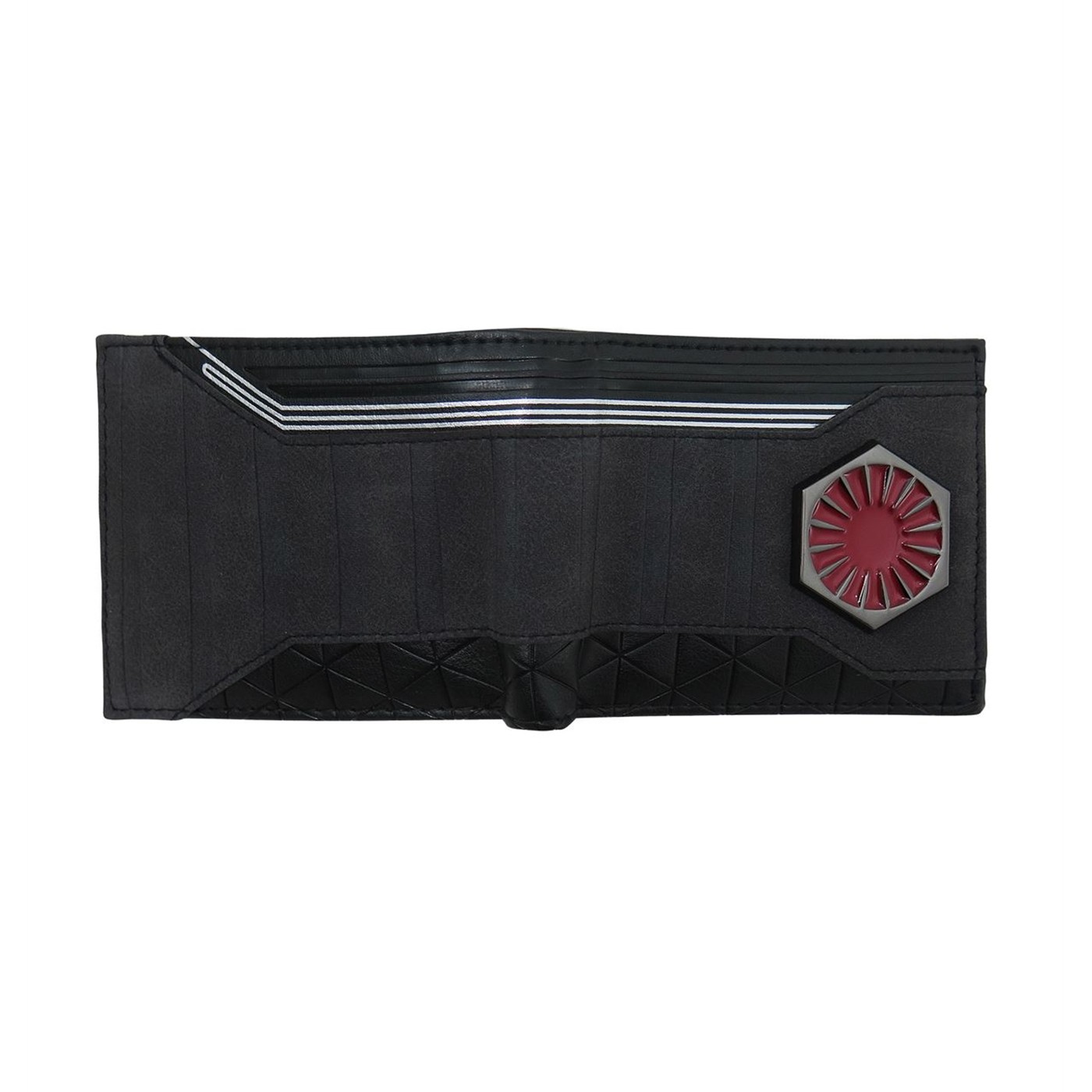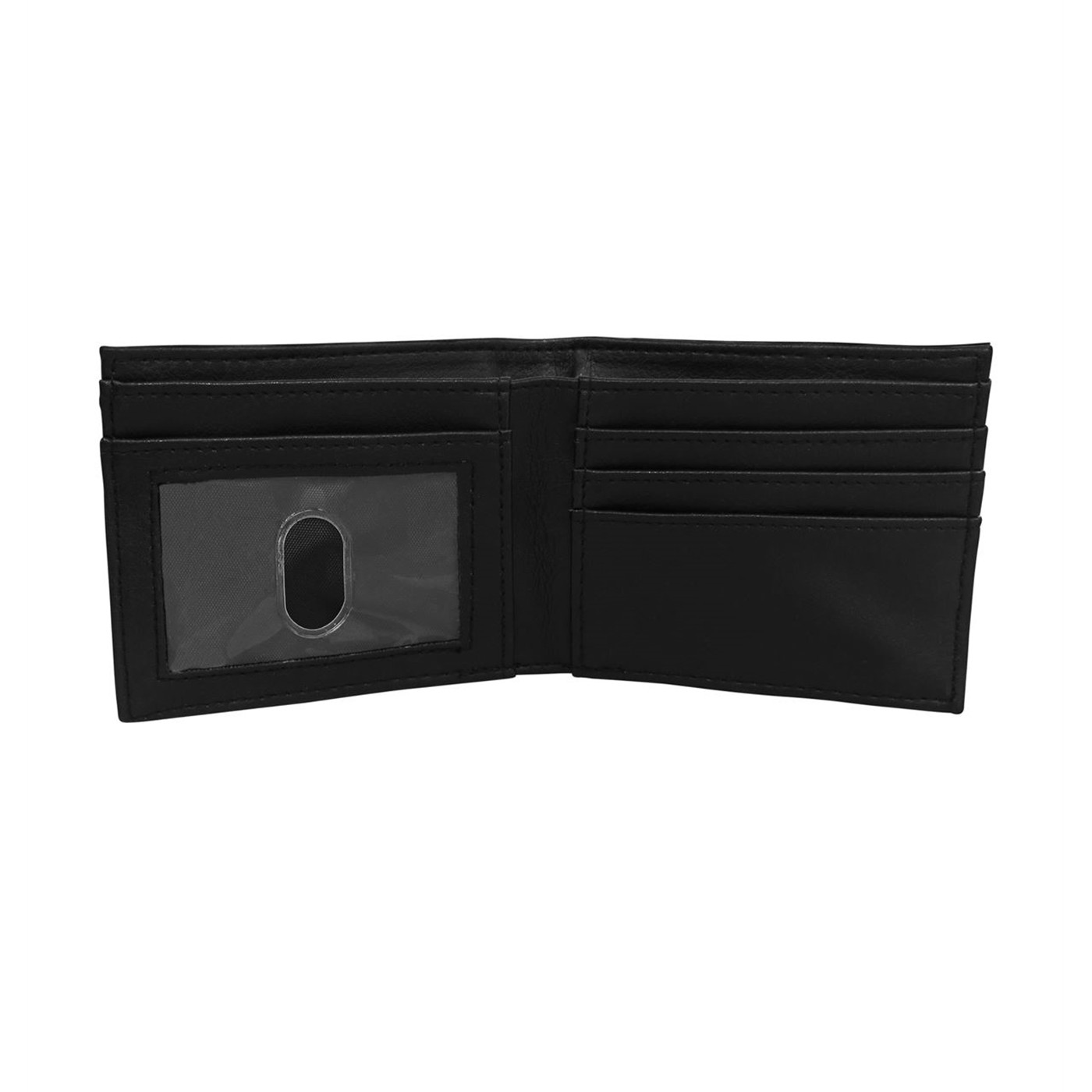 Star Wars Last Jedi First Order Men's Bi-Fold Wallet
$24.99
Out Of Stock
A First Order wallet that caters to the Knights of Ren.

You're a violent agent of the First Order -- a Force-sensitive post-adolescent and leader of the Knights of Ren (a collective of Force-sensitive post-adolescents).

You wear a protective suit to reflect your Grandfather's mechanized armor, and adorn a similar looking helmet.

For your exemplary service under Supreme Leader Snoke, we offer you a wallet that continues your armored, intimidating aesthetic -- and yes, it's the Star Wars Last Jedi First Order Men's Bi-Fold Wallet.

Based on Kylo Ren's outerwear -- a dependable fashion sense conveyed in the hit film, Star Wars: The Last Jedi -- this First Order wallet features a raised, metallic First Order badge colored in bright red enamel.

Let's break it down:

The exterior!
A gray, stitched swatch overlaying a back, leather-like material with indented triangular pattern. Right -- just like Kylo's battlesuit.


Lined silver accents reflecting Kylo's Vader-esque headpiece.


The interior!
Rendered in a stitched, leather-like material, the right side features four card slots.


The left side features an ID slot covered in clear plastic.


More awesome details regarding your new First Order/Kylo Ren wallet!
Made from 70% polyurethane and 30% polyester.
Measures 8" across, 3.5" high (open).
Measures 4" across, 3.5" high (closed).
More Details
Product Brands:
Star Wars,
Star Wars The Last Jedi
Product Category:
Accessories,
Wallets