Supergirl T-Shirt Meteorite Adam Hughes
$15.99
Reg.$24.99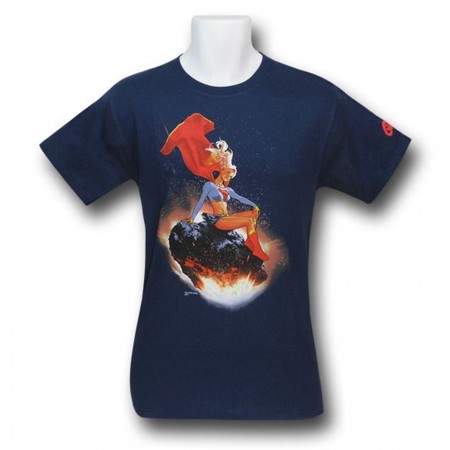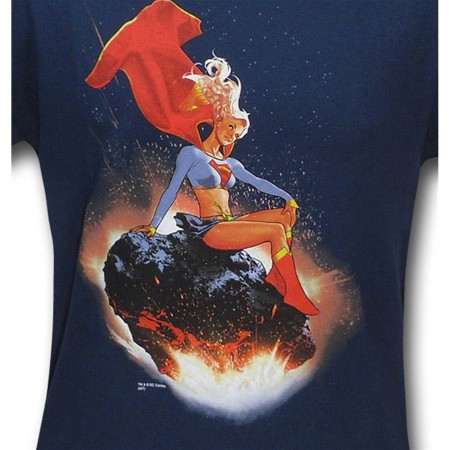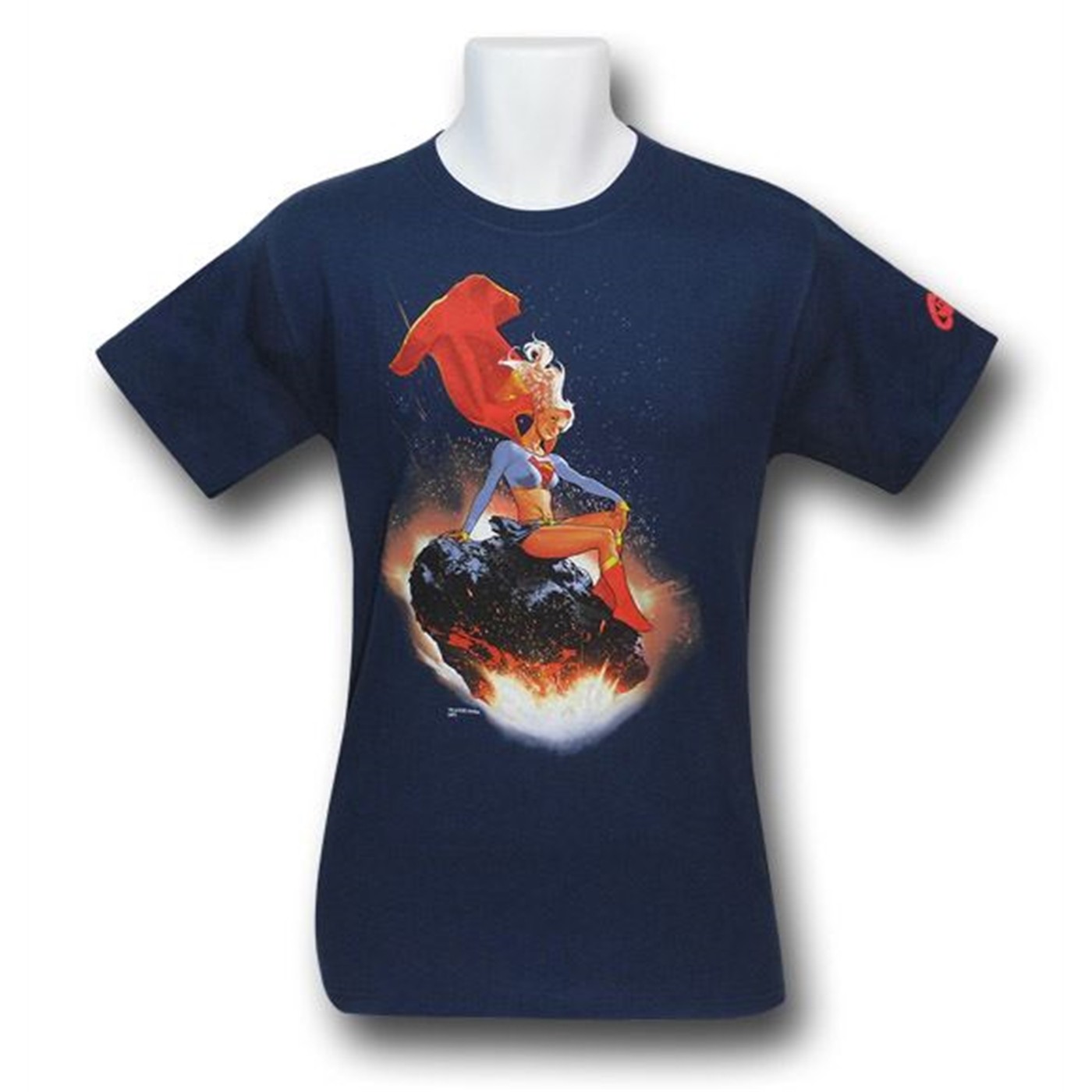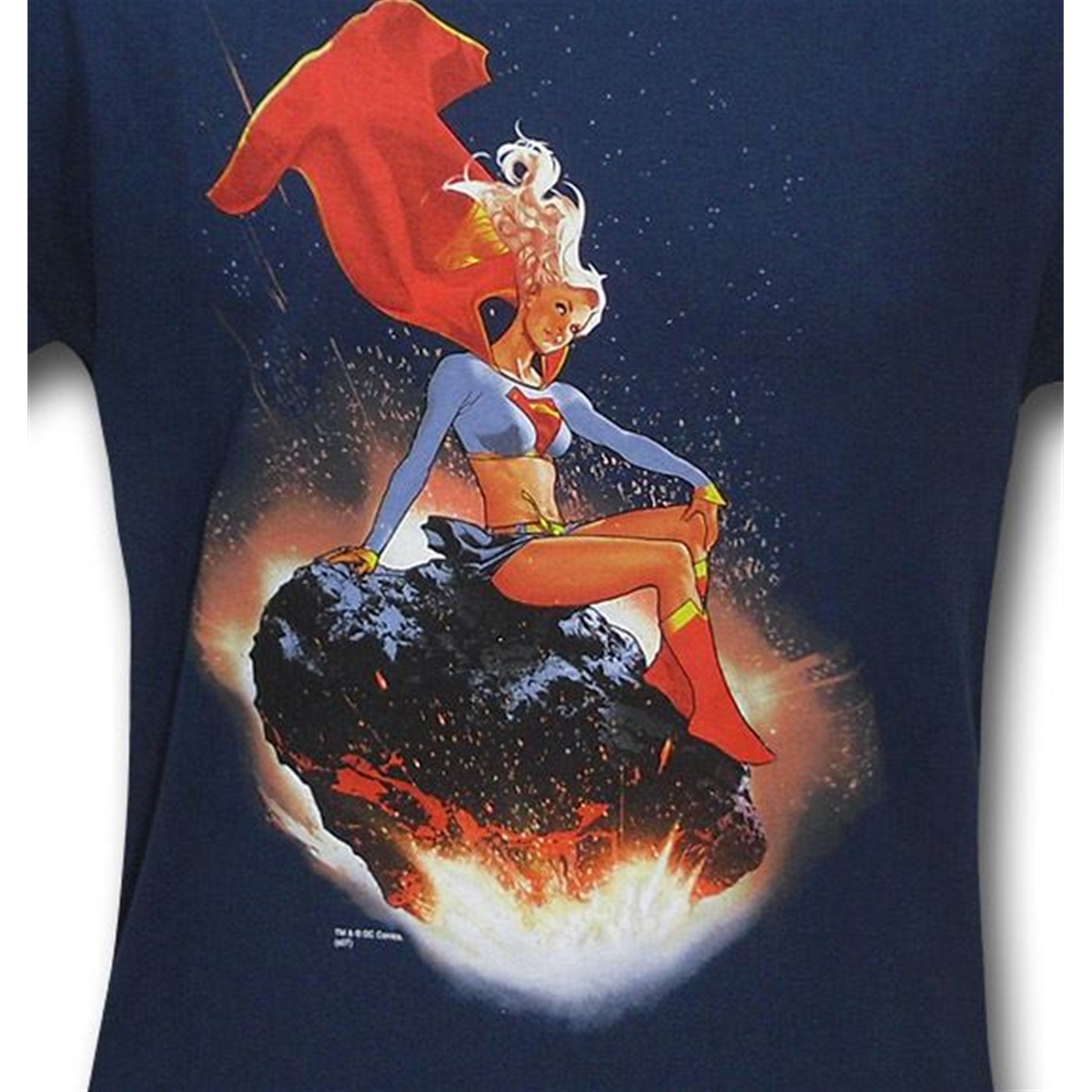 Supergirl T-Shirt Meteorite Adam Hughes
$15.99
Reg.$24.99
Out Of Stock
One of our most popular Supergirl t-shirts. Nothing cuter than a blonde superhero sitting on a space rock as it plummets to earth. I love this art work, as it has that ... Norman Rockwell look to it. This Supergirl T-Shirt cleverly depicts a heavenly body riding another heavenly body. ZA-WING!
More Details
Product Brands:
Supergirl
Product Category:
Clothing & Apparel,
T-Shirts
Reviews of Supergirl T-Shirt Meteorite Adam Hughes
Rubi,DC Comic books fan
Va,Spain
Is it true?might it be be Supergirl having a break on a meteor coz she´s exhausted?Coming from Supergirl that is not possible!!Her energy and powers are limitless so.....but most likely scenario is Supergirl must be posing to her new upcoming movie being rehearsed nowadays and she´s really good at it by all means,a sultry pose,a sensational glimpse and the vivid colors make this tee unique.She can come and go freely anywhere she wants to and this is a fact,she´s going further and further away tracking and capturing meteors with just a flick of her hand,amazing and amazing is the work of Adam Hughes.If you´re willing to surprise your fiancee and you lack of resources acquiring this gorgeous tee would come in handy.
Submitted 6 years ago
Dave
Elkhart in
I received the shirt and was stoked on the vintage look.
Submitted 6 years ago
kal-el
metropolis
got this as a gift for my best friend and they loved it! fits great on them and excellent display picture of supergirl. highly recommended for any super girl fan!!! may have to get this one for myself!
Submitted 6 years ago