Superman Belt Buckle Chrome Symbol
$21.99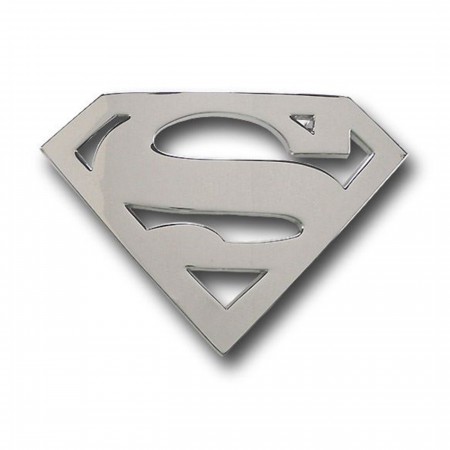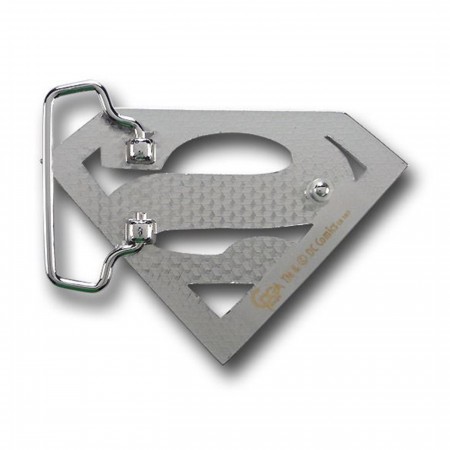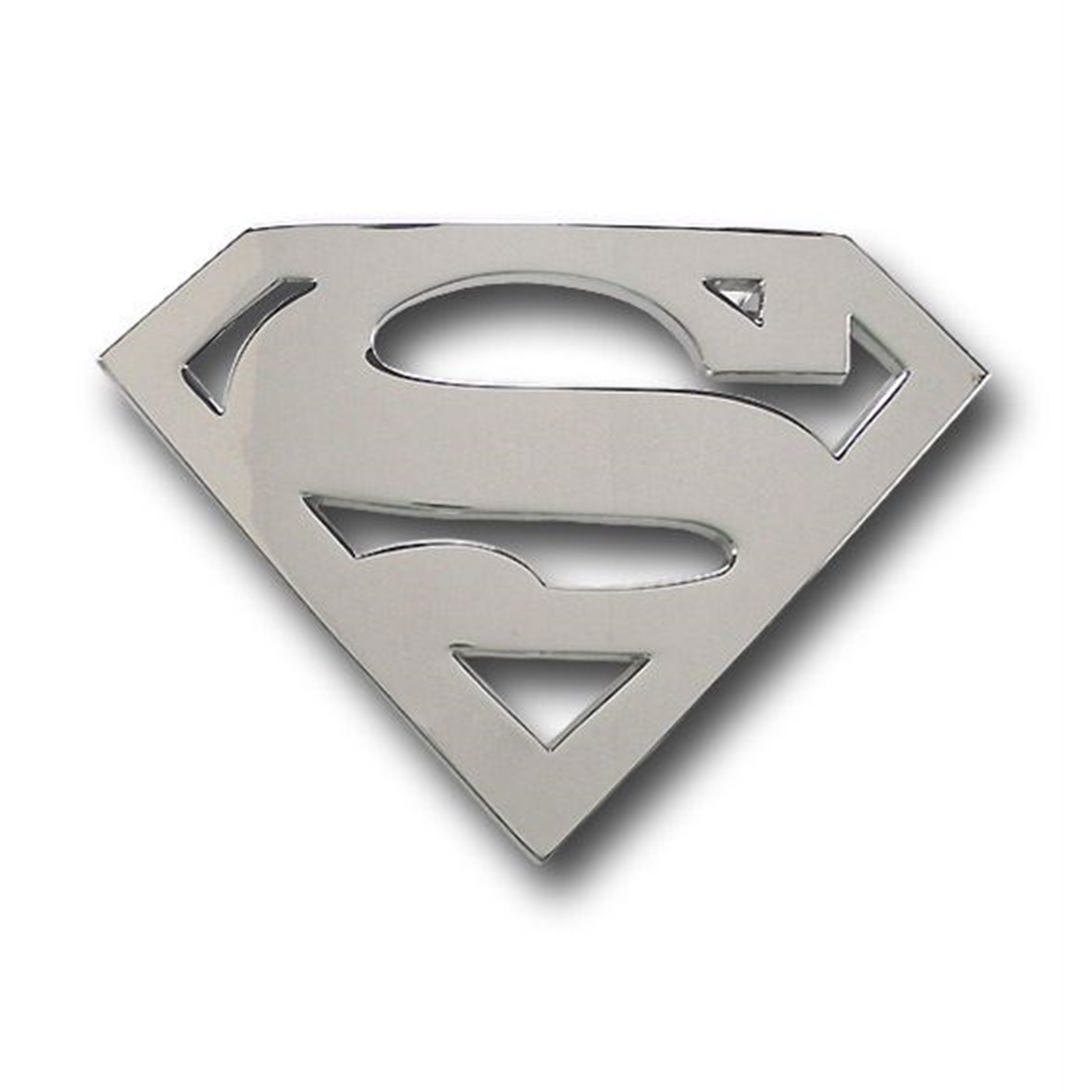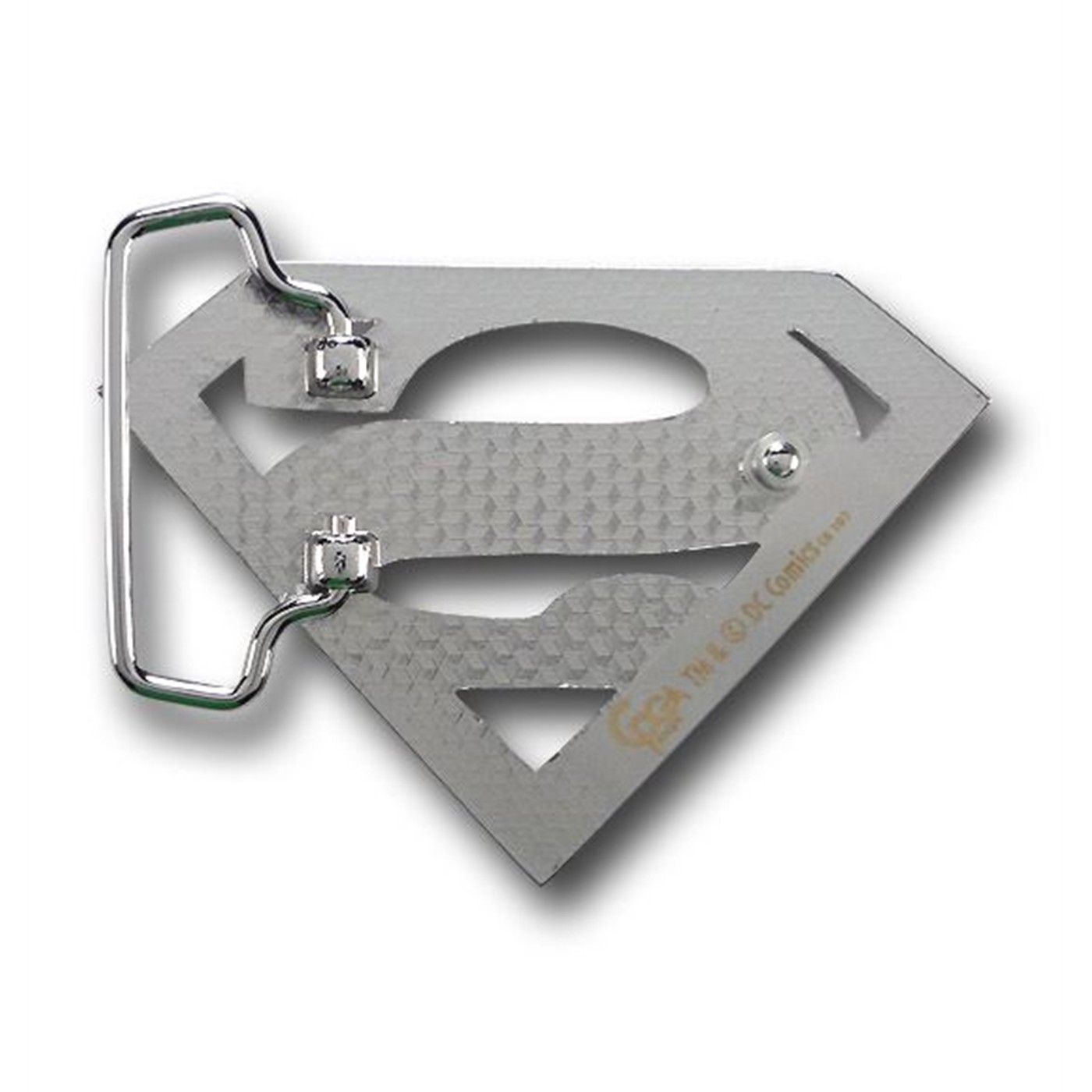 Superman Belt Buckle Chrome Symbol
$21.99
Out Of Stock
Superman...the Man of Chrome...I mean Steel! Well, for the sake of this 2.5 inches high by 3.75 wide(at the points) belt buckle he gets to be the Man of Chrome! They are related elements anyways...I think. Aren't they? Suppose it really doesn't matter anyways because you want to get this belt buckle because it is freakin' sweet and you love your Superman. As Batman put it, Superman is one of the most 'human' people on the planet, but then you see him use eye lasers and all of these supernatural abilities and he appears to be a god. Luckily for us, as Batman quotes, is that this thought doesn't occur to Superman. He has some of the most impressive powers in comic books, but he strives so hard to be the perfect human. Maybe you have to be from Krypton to be noble!

More Details
Product Category:
Clothing & Apparel,
Belt Buckle
Reviews of Superman Belt Buckle Chrome Symbol
Superboy69
Pasadena, CA
Man! I love this belt buckle! I'm proud to wear the S shield.
Submitted 7 years ago