Superman Planets and Stars Boxers Briefs
$14.99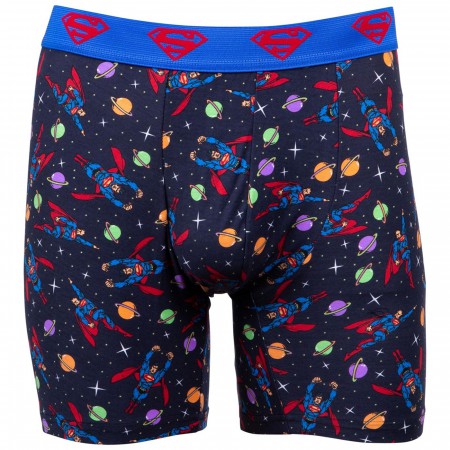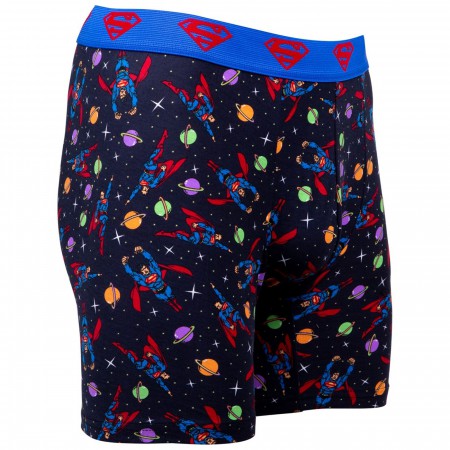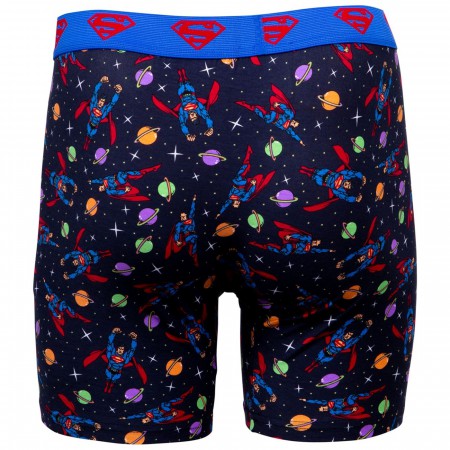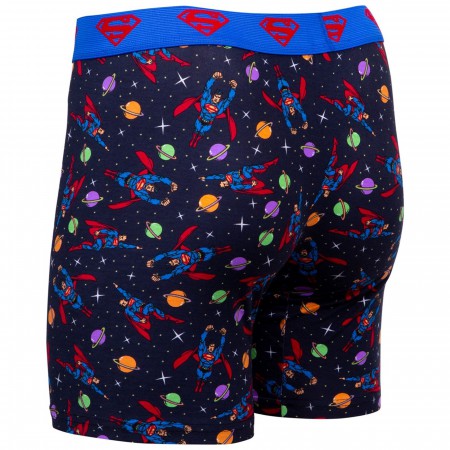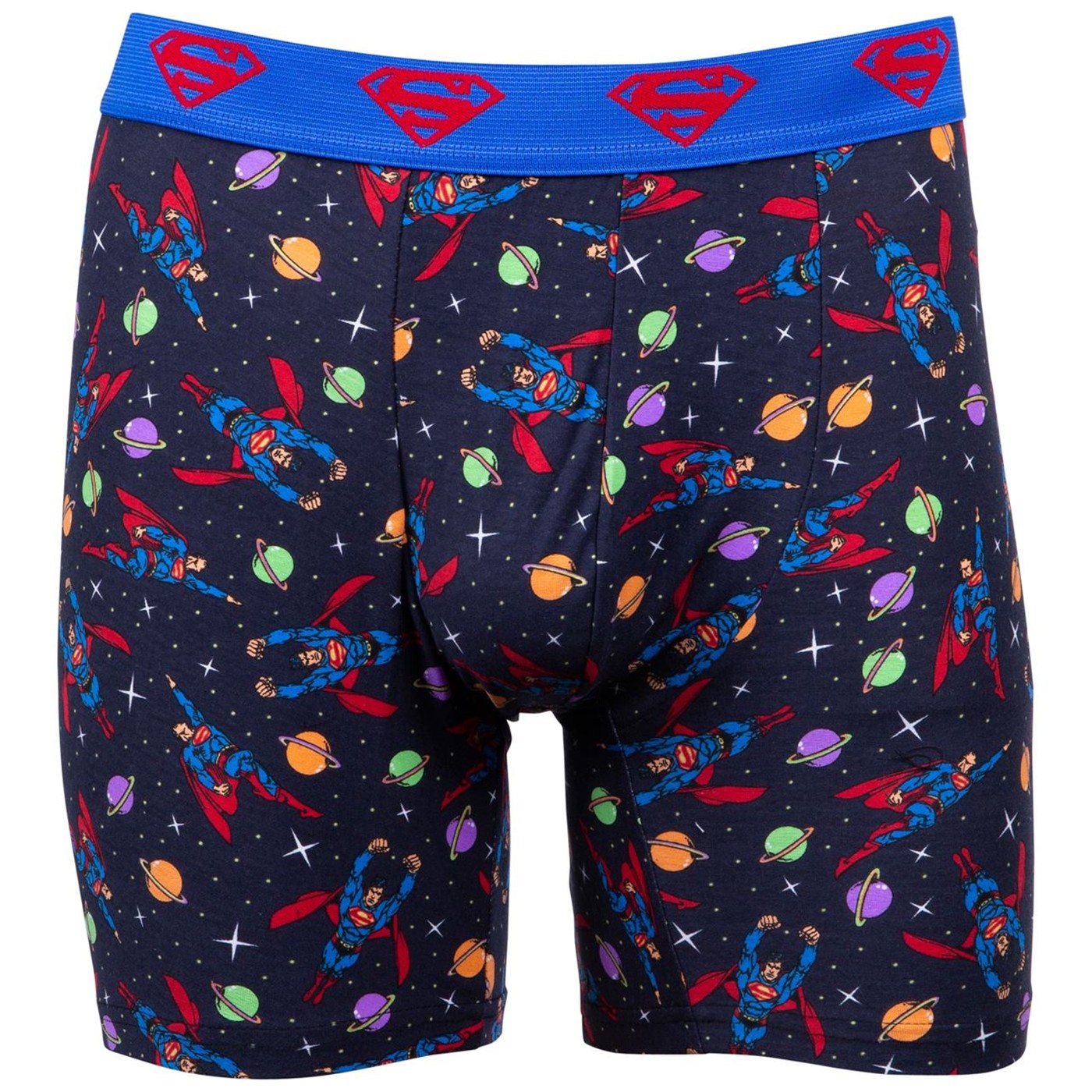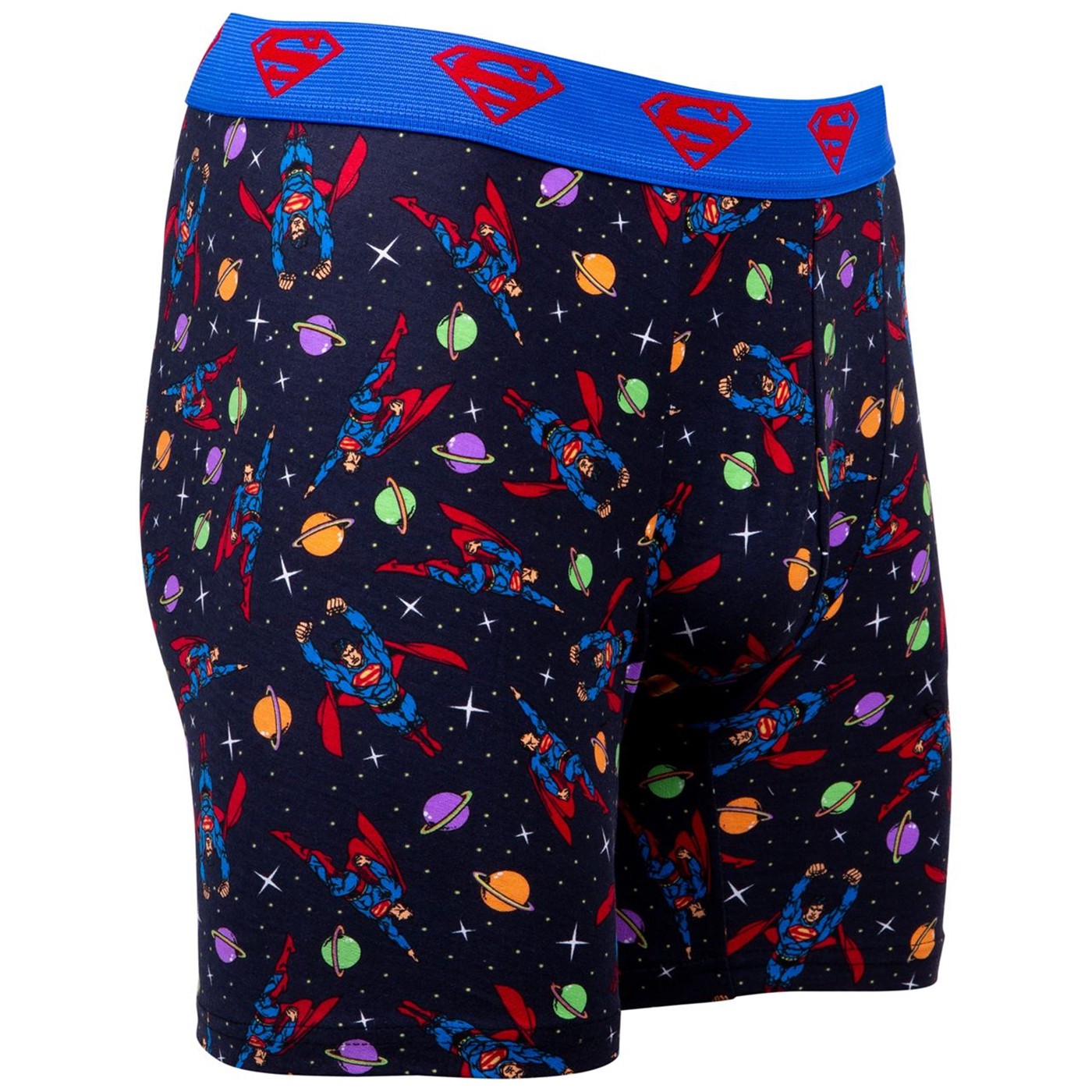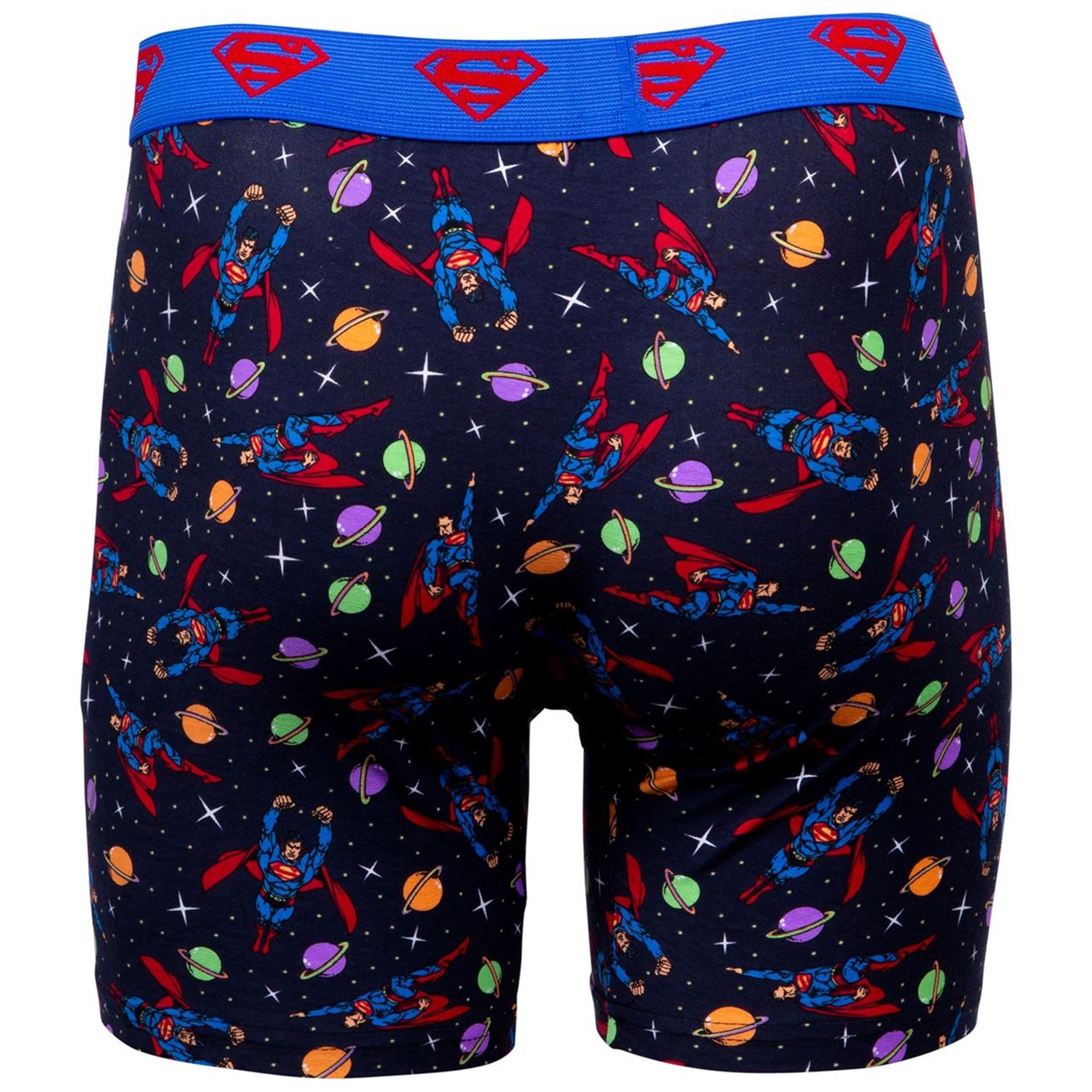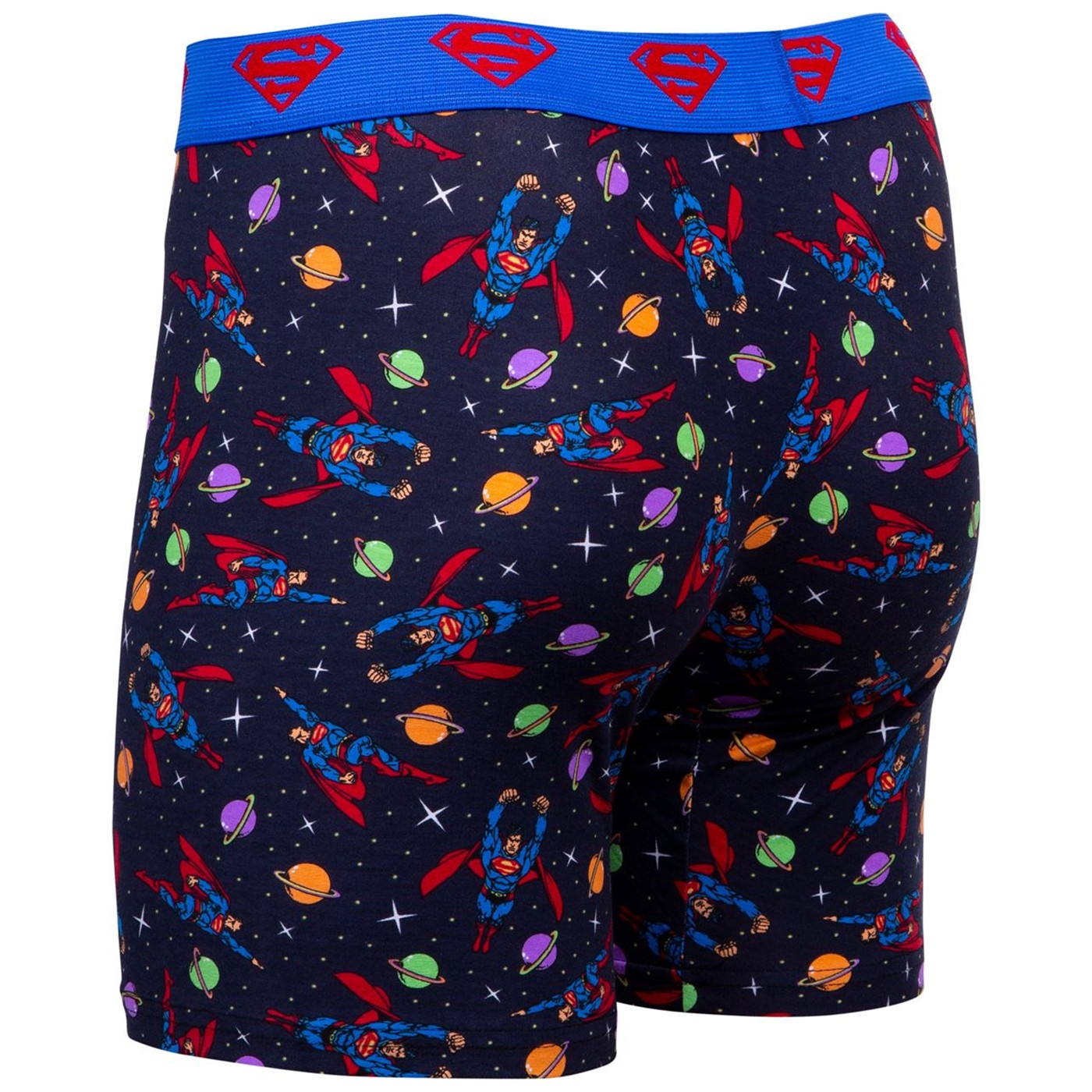 Superman Planets and Stars Boxers Briefs
$14.99
Out Of Stock
Faster than your average commuter.
If you have to travel a lot for work and have been looking for something to give you a little extra get up and go, it's time you checked out these cool Superman Planets and Stars boxer briefs. Featuring the DC Universe's own daily long-distance commuter, these 95% cotton and 5% spandex Superman boxers show Supes flying from gig to gig.
So channel a little of that Kryptonian power while out on the road and let Superman show you how to travel between planets and stars.
More Details
Product Category:
Clothing & Apparel,
Underwear & Lingerie,
Briefs